One of the many things you may realize as you get older is that money can be hard to come by. There are many times where you must live paycheck to paycheck. While this may not be a situation that you want to experience, it can happen. And as the cost of living continues to rise, you may realize that it's even harder to save money. Hence, it is very important to save money for the future so you can live the hassle free life one you are aged. This article will teach you some of the ways that you can use to save money as a millennial.
Start Thrift Shopping –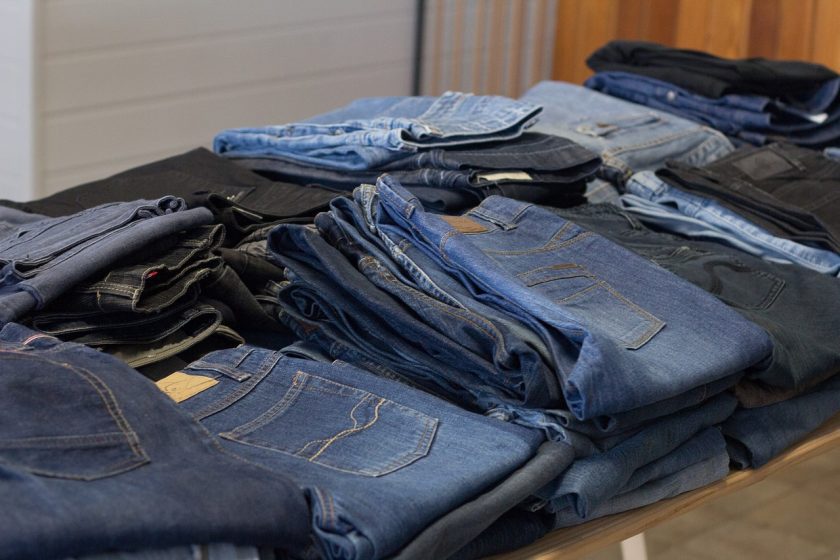 Thrift shopping is a way to not only save money but to help the environment as well. With this, you will find by recycling clothes instead of just throwing them away. You may be surprised at what you may find on thrift stores. Many people donate their clothes who come from all walks of life. Here is also a guide on how you can save money while shopping online in India.
Start Finding Cheaper Dating Ideas –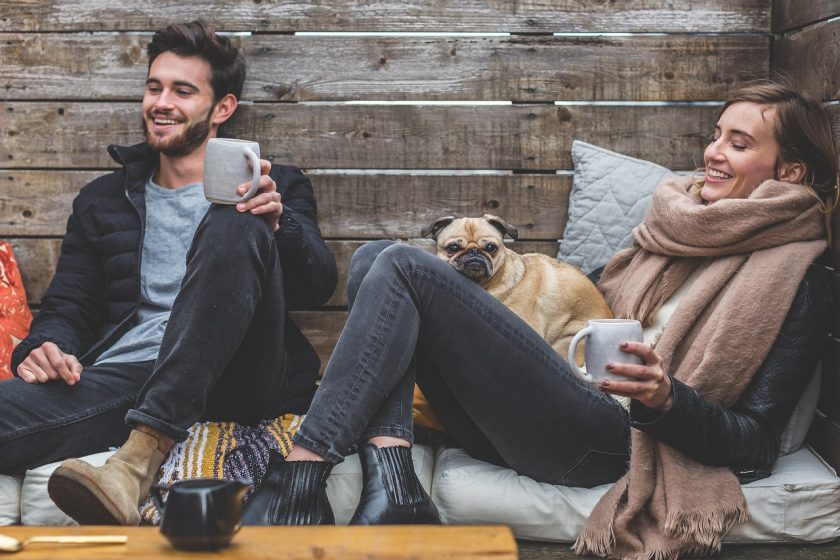 As a millennial, there's no doubt that you're probably in the dating world. However, sometimes, you'll need to treat or impress someone. The great thing is that there are many types of dating sites that you can go on without spending a lot of money.
Coming Up Roses has a great article that has fun, cheap date ideas. These fun cheap date ideas can be done at any time. Even when you want to stay at home with your date, the views are endless. You don't have to go out to some fancy place to go on a date with someone you like. [u1] 
Start a Savings Account –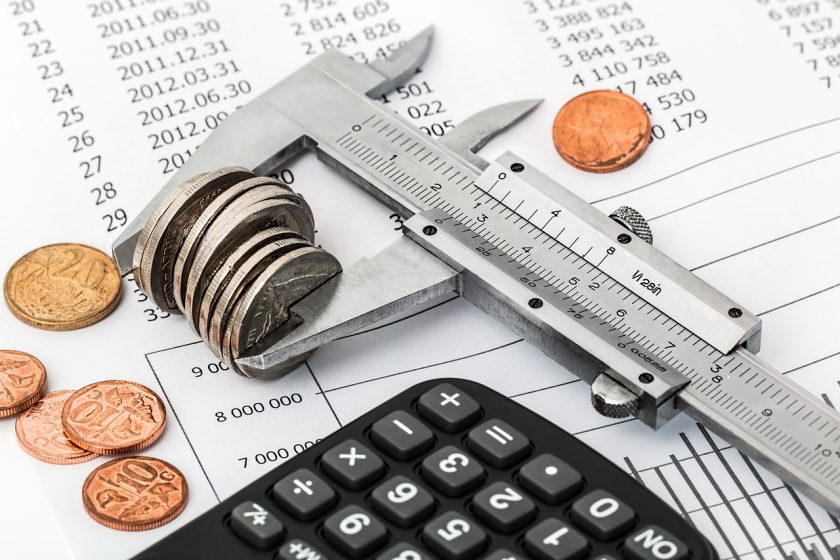 As with many people, you may not have a savings account right now. You may think that you don't have enough money to save, so why should you get a savings account? The thing is there are many different types of savings accounts that don't require a lot of money to start.
Having a savings account will help you visually see how much money you have and how you can apply that towards your goal.
Take 10 to 20% from Your Paycheck
Every time you receive a paycheck, get 10 to 20% off of it. Treat this as something like a monthly bill that you are required to pay. Once you pay, forget about it for a few months or years. As a result, you'll never know how much you'll be able to save by forgetting you have money in your safe.
Get Yourself a Side Hustle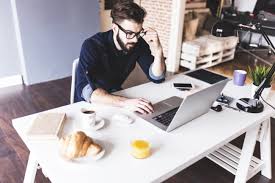 This could be a micro-business or part-time gig that you can still manage even you have a full-time job. And anything that you make don't spend it. Open a new savings account dedicated to the money you earn from this side hustle. This secondary stream of income can give you stack money to spend for future use.
Saving money is hard, but you can start easily with these three methods. You don't have to put your life on hold for any of these. All of these can fit your lifestyle at any moment and you can easily save money as a millennial in 2021.