If you want extra freedom and flexibility on you next trip, traveling light is the way forward. Here are some terrific tips on how to do it.
1. Keep it small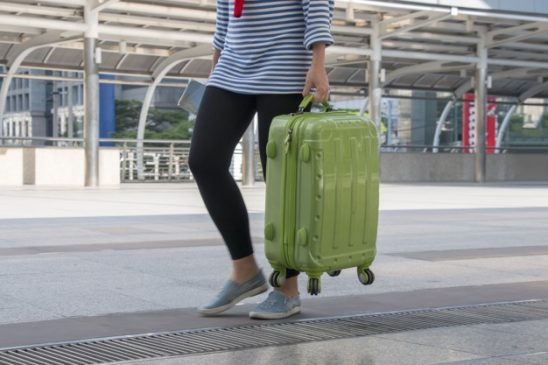 When choosing your baggage, opt for something small (preferably carry-on size). Working with a minimal space from the get-go will force you to be efficient and pack only what's essential.
2. Roll, don't fold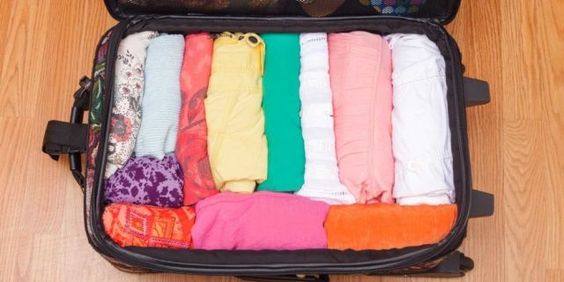 Rolling your clothes will help maximize the space in your bag so you're less likely to need multiple bags for your trip.
3. Pack in advance: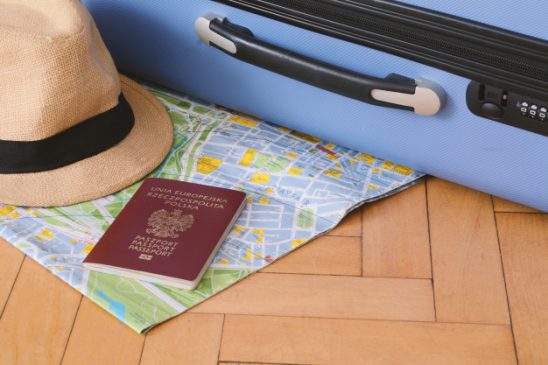 Packing at the last minute is stressful and you're more likely to pack unnecessary items in the heat of the moment. To ease the pressure, aim to start prepping at least four days before your flight.
4. Check the weather: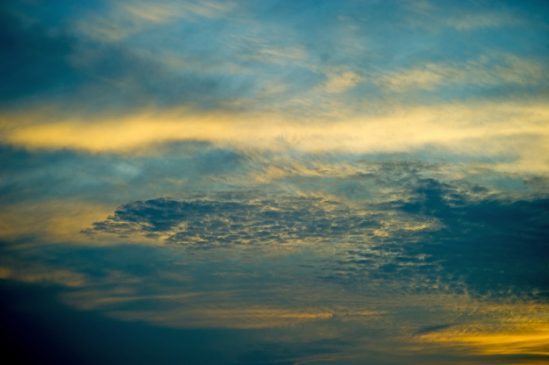 By checking the weather forecast for your travel destination, you'll have a better idea of what sort of clothing to bring. And if you're worried about the weather changing unexpectedly, remember that you can always buy suitable items at your destination if needs be.
5. Wash your clothes while away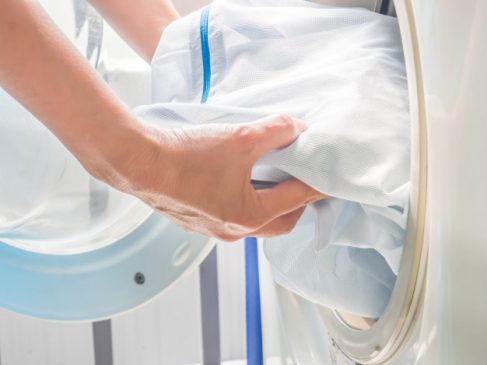 If you wash your clothes while you're away, you won't need to pack as many – simple.
So find out if your travel destination has a laundrette or cheaper still, wash your clothes in your hotel or hostel bathroom. For a good range of accommodation with washing facilities, check out apartments on Airbnb.
6. Create an itinerary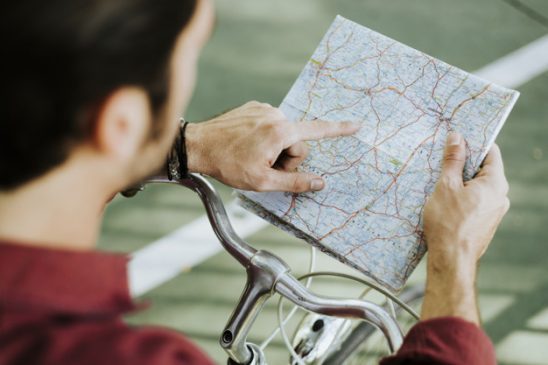 It's great to be spontaneous on your travels, but try to put together a rough list of things you're likely to be doing nonetheless. If you know what you've got planned, it's simple to pack the most relevant items for each excursion.
7. Pack clothes that complement each other
By packing clothes that don't clash, you'll be able to mix and match your outfits. And even if you're planning on participating in a range of activities, think carefully about how you can re-use certain pieces.
8. Bring a tablet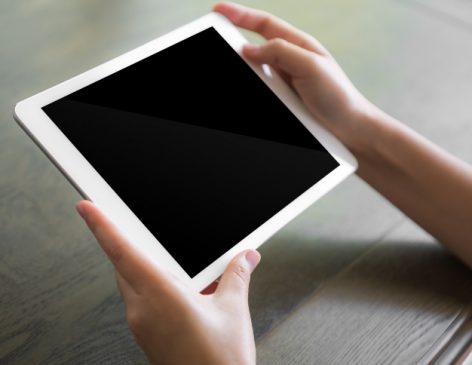 Tablets are great for easing your load because they're multi-functional. So use your tablet to store the books, games and travel guides that you need — or better yet, load them onto your smartphone to lighten the load even more. There are also a lot of awesome apps that you can download for your tablet. Check out this Tripsavvy article on the best travel apps to find out more.
9. Limit your toiletries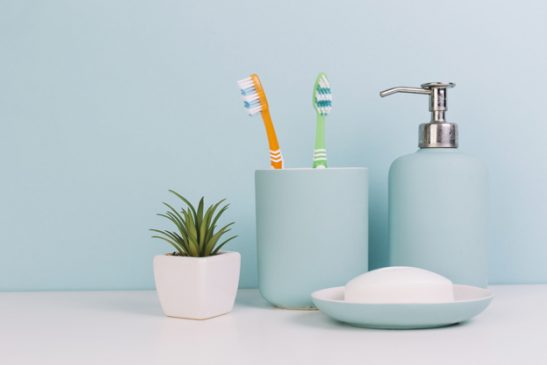 Don't overload your bag with toiletries. Your accommodation is likely to have soap, shampoo and toothpaste for you to use, so wait until you arrive and then buy anything extra that's required from a local store.
10. Getting the airport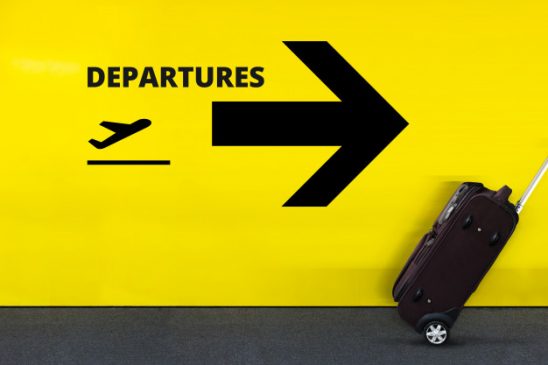 Traveling light definitely reduces stress and if you want to stay on this track, consider driving to the airport as there'll be no worrying about train or bus delays.
You can find deals on US airport parking at Looking4.com for destinations from Chicago to Colorado.
Follow these tips to facilitate a far lighter load on your next adventure.
What advice do you have for traveling light? Share in the comments!