Photographs are what gives a couple the memories that they would cherish forever. When wedding photography is being talked about, one trend that is dominating the floor is undoubtedly pre-wedding photo shoot. Pre-wedding photo shoots allow the couple to create some unmatchable and irreplaceable moments seized into photographs.
Mostly, couples and photographers prefer outdoor locations and the choice of location is really an important decision. It can do wonders for your shoot. Photoshoots are one of the best things to do in Kolkata. For the to-be-married couples of Kolkata, here are the best pre-wedding shoot locations in Kolkata.
1. Hooghly Ghat
A unique blend of boats, bathers, local masseurs, and religious offerings is what the morning life of Hooghly Ghats offer. A perfect photograph highly demands the perfect light and the morning light of the Ghats is exactly what you need. The smokey effect of the winters lends a sense of mystery to your photos.
A boat ride with the Howrah Bridge in the background is a cherry on the cake. The surrounding areas will also prove to be a perfect photo-shoot location.
2. Princep Ghat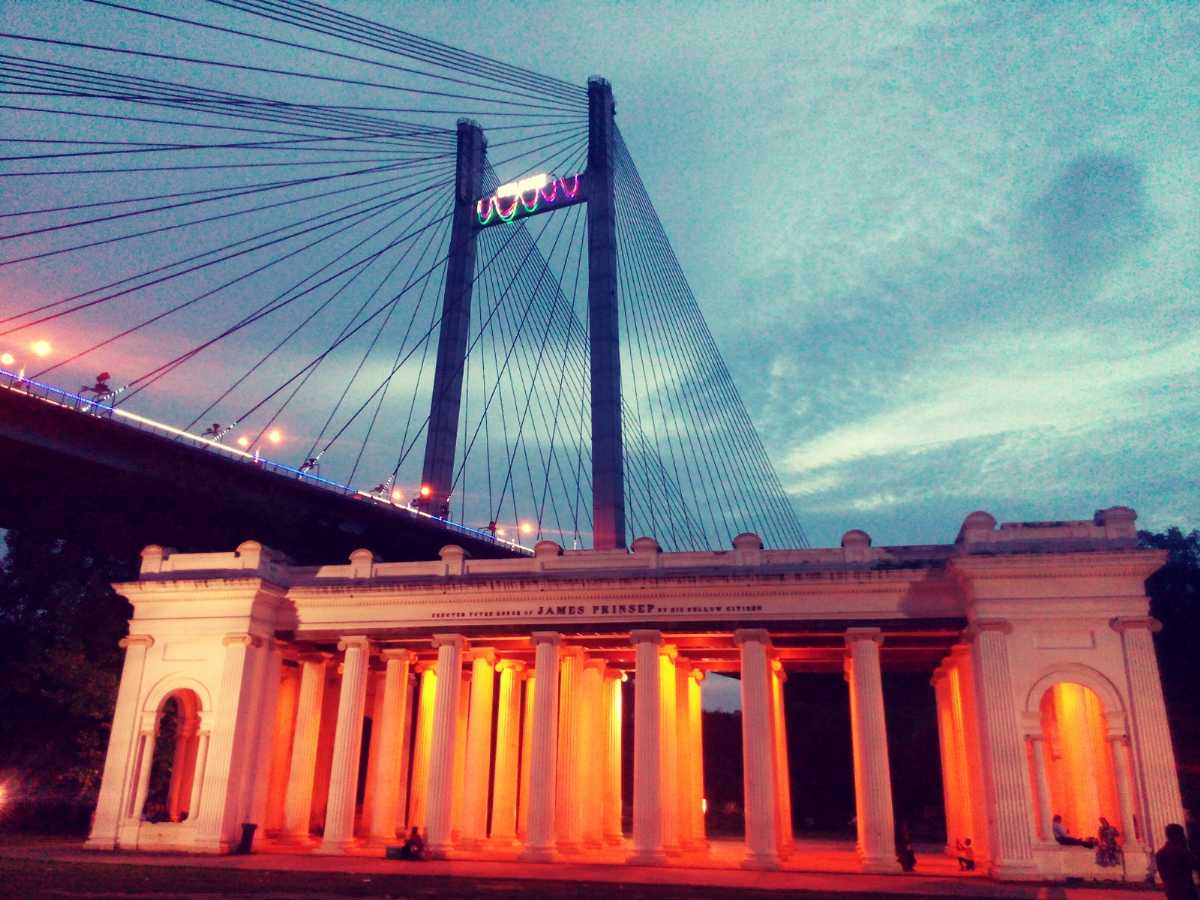 This place is an architectural highlight in the city with the Ganges just beside it. Standing between the Corinthian pillars with the Vidyasagar Setu in the background with noukas scattered around is what amplifies its photographic significance.
This place is popular among lovebirds and provides the best scenic background for pre-wedding photoshoot.
3. New Town, Eco Park
Compared to the other locations, Eco Park has recently developed yet, has become an appropriate choice for pre-wedding photography. Located at New Town, this place has key attractions like- Rose Garden, Butterfly Garden, Fruit Garden, Tea Garden, and Eco Island.
The crowd is mostly of people who prefer lying back and relaxing. Eco Park is such a place where you can complete your shoot without any kind of disturbance.
4. Botanical Garden
If you want to steal a few moments with your partner, keep the use of mobile phones at bay and just enjoy the precious time the amidst nature, Botanical Garden is an ideal location for you. Located in Shibpur on the west bank of the Ganges, Botanical Garden is famous for its Banyan tree, Palm collection, and Giant Amazon Lily Pads.
The natural elements offer a stunning natural background to the couple's photo. To make things interesting you will also get a boating lake.
5. Maidan
The huge urban park is stretched from Hooghly in the West to Chowringhee and Park Street in the East. Lush greenery, tram tracks, and statues line throughout this stretch. Four important sites- Fort Williams, Victoria Memorial, St. Paul's  Cathedral and Birla Planetarium is housed by Maidan.
The vast spread of the land is what makes it so preferred a location for Pre-wedding shoots. Maidan is an open field that is crowded as well as offers you enough space for a photoshoot.
6. Victoria Memorial
Talking about Kolkata and how can you forget Victoria Memorial? A spectacular display of British colonial architecture and an unimaginable blend of European, Indian and Persian styles, Victoria Memorial offers great backgrounds for pre-wedding shoots.
Well maintained beautiful gardens with numerous features of creativity, this place has been termed as 'couple's hangout' and over the years has become the ideal location for pre-wedding photography.
7. Wet-O-Wild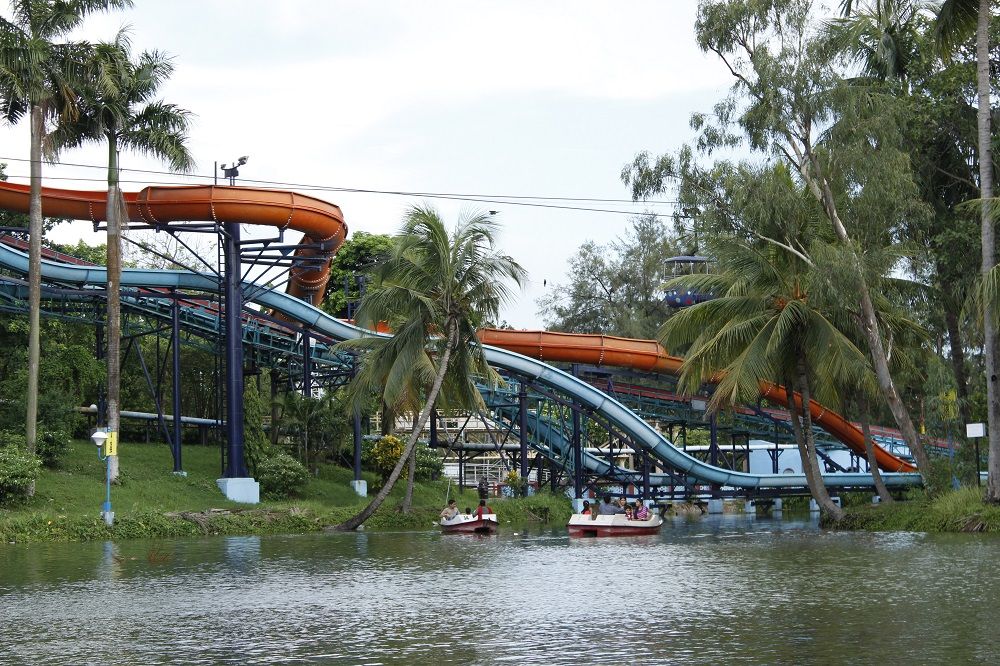 Are you the fun-loving type of couple? If you want your crazy side to feature in your photographs too, Wet-O-Wild would be the ideal destination for you. Let your photos shout out the crazily lovely bond that both of you share.  
8. Mullick Ghat, Howrah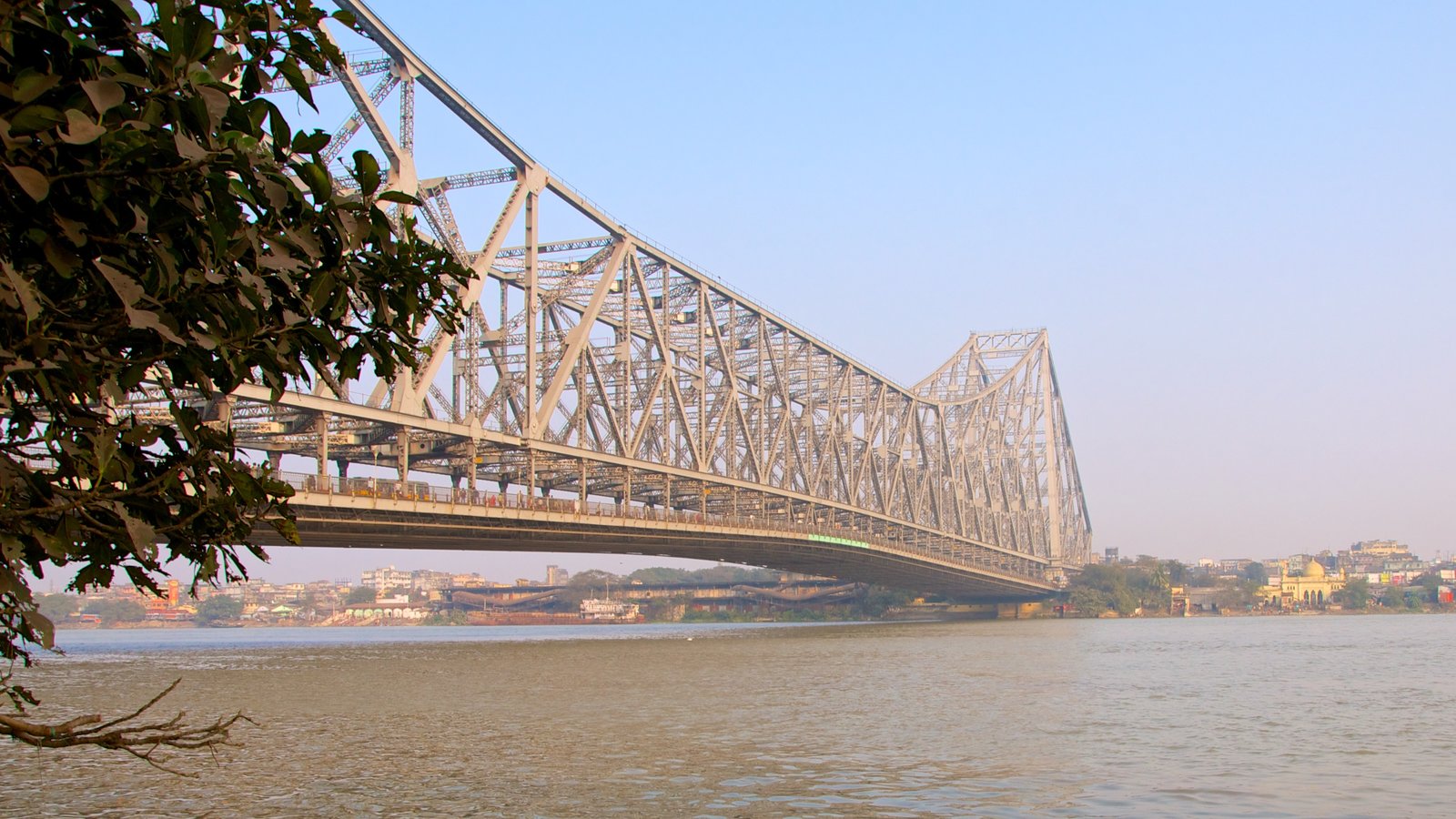 Very few things are as romantic as flowers, and what would be a better place for a photo shoot than Kolkata's biggest flower market? Mornings are the prettiest time for the photo shoot when the sun lends the required aura to the photos. Marigold garlands filled in sacks and bundles of roses make an Insta-perfect background!
9. Jorasanko Thakur Bari
Do you want the tinge of bangaliana in your photographs? This red brick mansion serves as the perfect setting for traditionality. For that royal feel, dress your best and get the best shots. The widespread dalan offers the scope for long shots.  
10. Kumortuli
The place where idols of Gods and Goddesses are beautifully crafted with perfection is also an ideal location for pre-wedding photography. Situated in Old Calcutta, Kumartuli epitomizes the essence of everything traditional and Bengali. Also, the natural play of light sets the right mood.
Now, that you know the best locations for pre-wedding photography choose the best one, that compliments your personality.