We all know how expensive it can be to visit foreign countries. At some point, we might have planned to go abroad with our friends and family. Few plans could not go through due to monetary reasons. Don't worry Here is a list of countries to visit across the world where Rupee will make you feel rich. In this guide, we will look at those countries, the conversion rates, tourist attraction and things to do. The best part is that some countries you can visit without visa or visa on arrival. So, pack your bags and explore the world.
1. Nepal (1 Indian Rupee equals 1.60 Nepalese Rupee)
Nepal is a landlocked country in South Asia located in the Himalayas. The tourism industry is the largest source of foreign exchange and revenue in Nepal. Eight of the world's ten highest mountains are located in Nepal, making it a hotspot destination for mountaineers, rock climbers, and adventure lovers. The Hindu and Buddhist heritage of Nepal and its cool weather are also strong attractions
.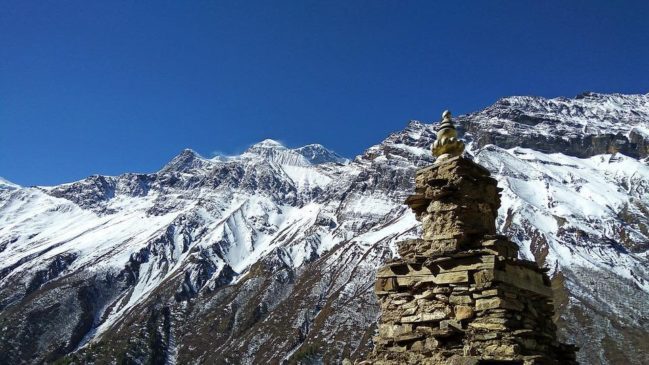 Is Visa Required for Nepal: No
Tourist Attractions in Nepal: Pashupatinath Temple, Kathmandu Valley, Swayambhunath Buddhist temple, Pokhara, Chitwan National Park, Thamel
Things to do in Nepal: mountaineering, rock climbing, hiking, and mountain biking
2) Hungary (1 Indian Rupee equals 3.92 Hungarian Forint)
Hungary is a country in Central Europe. Hungary is a medium-sized member state of the European Union. The official language is Hungarian. Budapest is Hungary's capital and it's largest city and metropolis which is also classified as a significant economic hub and a leading global city. Hungary's tourist season is from April through October.  The best months to visit Hungary are July and August. Budapest is the country's most popular tourist destination
.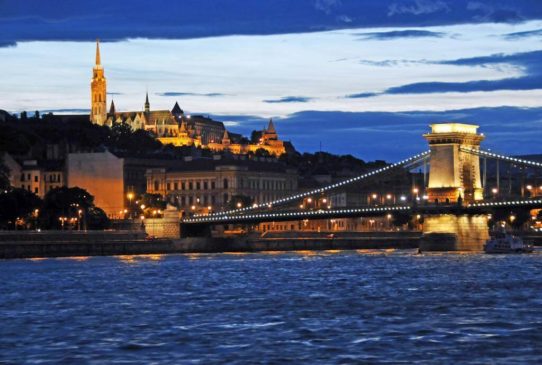 Is Visa Required for Hungary: Yes, you need Schengen Visa
Tourist Attractions in Hungary: Buda Castle, Hungarian Parliament Building, Lake Balaton, Fisherman's Bastion
Things to do in Hungary: try Lángos (fried dough) and Gulyás
3) Costa Rica (1 Indian Rupee equals 8.74 Costa Rican Colón)
Costa Rica is a country in Central America. San Jose is the capital and largest city of Costa Rica. The country is known for its well-established system of national parks, a rich variety of "flora and fauna" and protected areas. The country also has plenty of beaches, both in the Pacific Ocean and the Caribbean Sea, within short travel distances, and several volcanoes that can be visited with safety.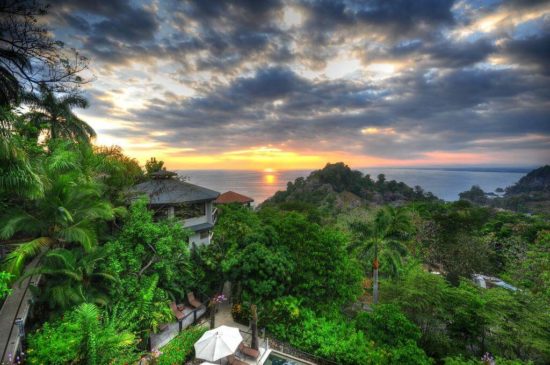 Is Visa Required for Costa Rica: Yes, Single Entry Visa for 30 days. Please note that all Indian nationals who are resident in USA, EU or Canada, or have a visa to enter the USA, EU or Canada, do not need a visa for Costa Rica for Stay of up to 30 days.
Tourist Attractions in Costa Rica: Manuel Antonio National Park, Arenal Volcano, Poás Volcano, Tortuguero National Park
Things to do in Costa Rica: trekking, bird watching, visits to rural communities, adventure activities.
4) Zimbabwe (1 Indian Rupee equals 1.53 First Zimbabwean Dollar (ZWD)
Zimbabwe is a country located in southern Africa, between the Limpopo and Zambezi Rivers. The neighbor countries are South Africa, Botswana, Zambia, and Mozambique. The capital and largest city is Harare. English, Shona, and Ndebele the most commonly used languages. Zimbabwe boasts several tourist attractions. Hwange National Park and Mana Pools are some of the best National Parks and safari destinations in the region which are also designated as UNESCO World Heritage sites.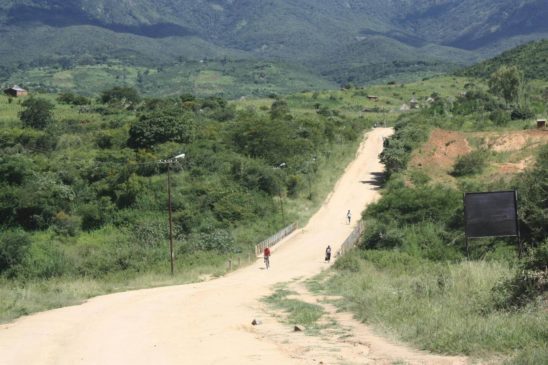 Is Visa Required for Zimbabwe: Yes, Indian citizens are among the people who can apply for a Zimbabwe e-visa.
Tourist Attractions in Zimbabwe: Hwange National Park, Lake Kariba, Matobo National Park, Victoria Falls National Park
Things to do in Zimbabwe: wildlife viewing, fishing, safaris
5) Paraguay (1 Indian Rupee equals 85.71 Paraguayan Guarani)
Paraguay is a landlocked country in central South America. Paraguay lies on both banks of the Paraguay River, which runs through the center of the country from north to south. Most of the tourist attractions in Paraguay are natural like lakes, rivers, and waterfalls. In the capital city of Asunción, you can visit the train museum
.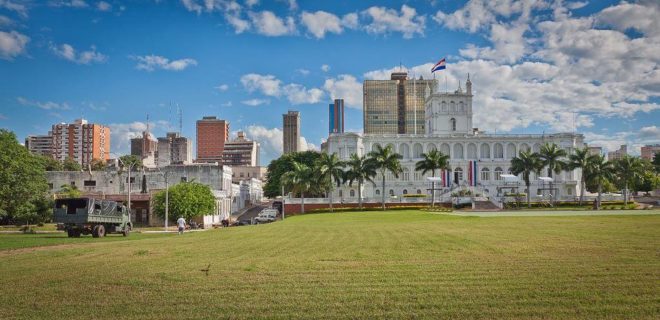 Is Visa Required for Paraguay: Yes
Tourist Attractions in Paraguay: La Santísima Trinidad de Paraná, National Pantheon of the Heroes, Yacyretá Dam, Palacio de los López
Things to do in Paraguay: Try foods like sopa paraguaya, asado al asador, homemade oven cooked chicken, the sweets, and marmalades
6) Cambodia (1 Indian Rupee equals 61.64 Cambodian Riel)
Cambodia is a sovereign state located in the southern portion of the Indochina Peninsula in Southeast Asia. It is bordered by Thailand to the northwest, Laos to the northeast, Vietnam to the east, and the Gulf of Thailand to the southwest. The official religion is Theravada Buddhism, practiced by approximately 95 percent of the population. Every year, more than 1 million tourists visit Angkor Wat in Siem Reap, Cambodia. Angkor Wat is the largest religious monument in the world.  It was originally constructed as a Hindu temple dedicated to the god Vishnu for the Khmer Empire.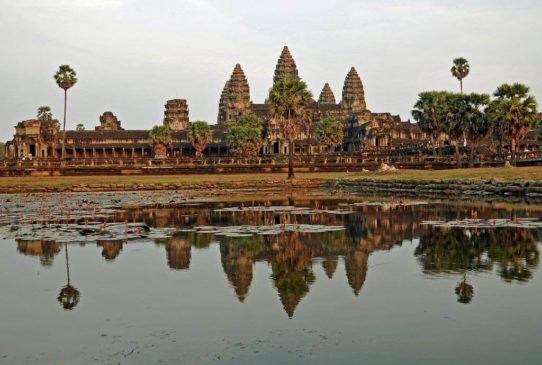 Is Visa Required for Cambodia: Visa on arrival at main ports of entry. Indians can obtain a Visa on Arrival for Cambodia, for a maximum stay of 30 days, by paying a fee of US$ 20.
Tourist Attractions in Cambodia:  Angkor Wat, Siem Reap, Phnom Penh Royal Palace, Banteay Srei Temples, Tonlé Sap lake
Things to do in Cambodia: Fishing, try foods like fish amok, Khmer Red Curry, and Nom Banh Chok
Here is why Niagara Falls should be your next travel destination?
7) Vietnam (1 Indian Rupee equals 351.39 Vietnamese Dong)
Vietnam is the easternmost country on the Indochina Peninsula in Southeast Asia. It is the world's 14th most populous country and the 9th most populous Asian country. Its capital city has been Hanoi since the reunification of North and South Vietnam in 1976. Vietnam has become a new tourist destination in Southeast Asia for backpackers, culture and nature lovers, beach-lovers, military soldiers, and veterans. Local and international tour operators offer tours to ethnic minority groups, walking and bicycle tours, photography tours, kayak trips and multi-country trips in particular with neighboring Cambodia, Laos and Thailand.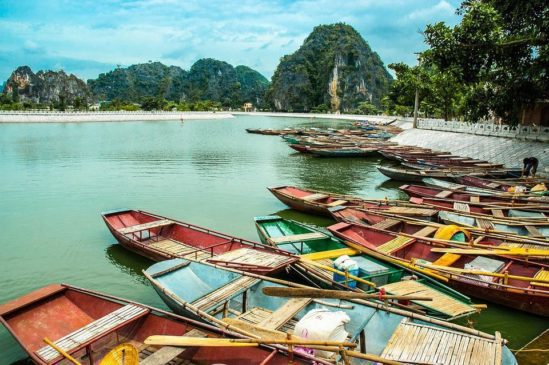 Is Visa Required for Vietnam: Yes
Tourist Attractions in Vietnam: Ha Long Bay, Phú Quốc island, Ho Chi Minh Mausoleum, Phong Nha-Kẻ Bàng National Park
Things to do in Vietnam: try foods like Bánh Cuốn(Steamed Rice Cake), Bánh Mì sandwich and Bánh Xèo (Sizzling Pancake).
8) Mongolia (1 Indian Rupee equals 36.7464 Mongolian Tughrik)
Mongolia is a landlocked country in East Asia. Its area is roughly equivalent with the historical territory of Outer Mongolia, and that term is sometimes used to refer to the current state. It is located between China to the south and Russia to the north. The majority of its population are Buddhists. Mongolia is a unique and relatively unexplored travel destination that offers a great combination of scenic natural features, a wide variety of untouched landscapes, nomadic lifestyle and culture.  The most popular travel activities are – trekking, bird watching, climbing, horse riding, rafting, camel riding, yak caravan and overland motorcycle tours. Many of travel tours focus strongly on ecology and wildlife, and almost all of them include the Gobi Desert as one of their destinations; apart from its numerous native animal species, the desert is famous for its fossilized dinosaur bones and eggs. Mongolia's lakes represent another good hiking destination
.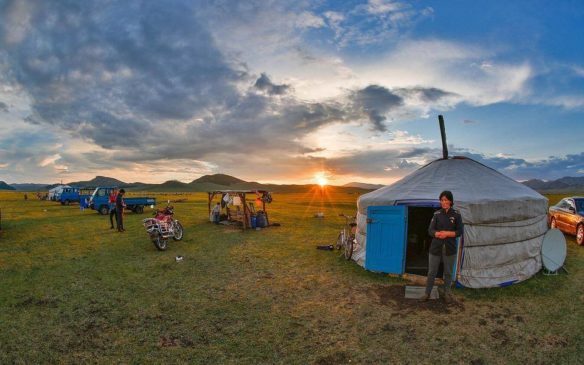 Is Visa Required for Mongolia: yes, Single entry visa for stay up to 3 months
Tourist Attractions in Mongolia: Gorkhi-Terelj National Park, Gandantegchinlen Monastery, Erdene Zuu Monastery, Sükhbaatar Square
Things to do in Mongolia: trekking, climbing, bird watching, horse riding, rafting, camel riding
9) Indonesia (1 Indian Rupee equals 212.20 Indonesian Rupiah)
Indonesia is a country located mainly in Southeast Asia with some territories in Oceania. Indonesia is the world's largest island country which has more than thirteen thousand islands.  Indonesia is situated between the Indian and Pacific oceans. Indonesia is the world's 14th largest country in terms of land area and the 7th largest in terms of combined sea and land area. It is the world's 4th most populous country.
The country has the second longest shoreline (54,716 km) in the world after Canada. Java, the world's most populous island contains more than half of the country's population. The vast country of a group of islands has much to offer, from natural beauty, the historical heritage to cultural diversity.
Both nature and culture are major components of Indonesian tourism. The natural heritage is a unique combination of a tropical climate. It is the world's largest and most populous country situated only on islands. Most popular scenic destinations are – diving sites in Bunaken, the beaches in Bali, Mount Bromo in East Java, Lake Toba and various national parks in Sumatra. These natural attractions are complemented by a rich cultural heritage that reflects Indonesia's dynamic history and ethnic diversity. The ancient Prambanan and Borobudur temples, Toraja, Yogyakarta, Minangkabau, and Bali (known for many Hindu festivities throughout the year) are some of the popular destinations for cultural tourism.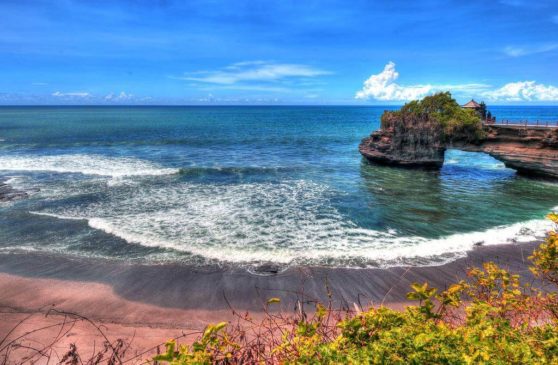 Is Visa Required for Indonesia: Visa on arrival for 30 days
Tourist Attractions in Indonesia: Tanah Lot island temple, Borobudur Buddhist temple, Prambanan Hindu Temple, Mount Batur
Things to do in Indonesia: hiking, relaxing on the beach, photography