Nagpur " The Orange City " of Maharashtra, India. Why the name orange City, well the answer lies clearly in the name . As oranges are being cultivated in the largest region and the city is the responsible for largest export of oranges throughout India. Oranges are not only the sole reason why Nagpur is famous ,it is the reason but not the only reason . The city being the 3rd most populous, the cleanliness, the greenery , the literacy rate and tourism are what makes Nagpur famous among other cities . If you are looking to explore Nagpur then these 14 places should be on your visit list
1) Ambazari Lake And Garden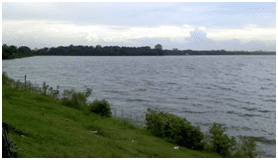 Total of 11 lakes could be found in the city . This is the largest and most famous among them situated in Ambazari . The garden near the lake makes one stop and appreciate the beauty of nature . This spot should be your list if you are looking to spend some time with your loved around nature.
2) Futala Lake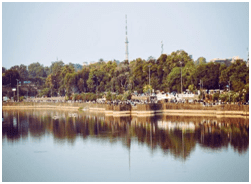 Another lake spread in the area of 60 acres located in Vayusena Nagar. The fountains, lights and carriages rides are what make thousands tourists visit this lake every year . This lake is famous for being the family go to place as children have rides to go on . If you are looking for family spot then this lake is your spot.
3) Pench Tiger Reserve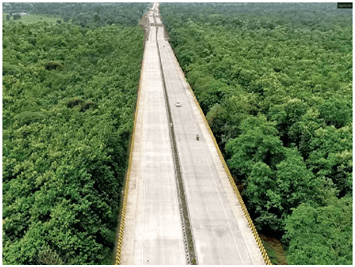 96 kms from Nagpur , this reserve is the home of 53 tigers and could be your visit place. If you are looking for where to visit this weekend this Reserve should be your spot as it includes resorts for the tourists night stays.
4) Nagzira Wildlife Sanctuary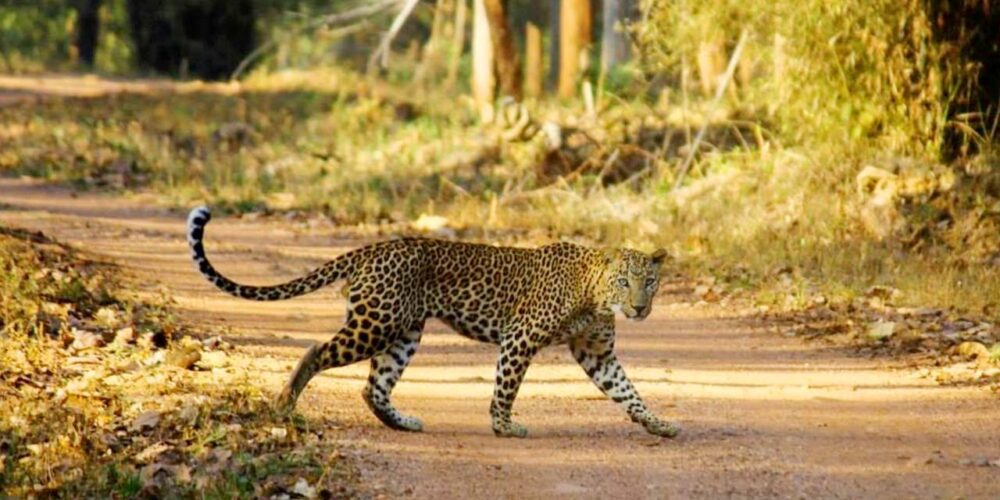 The famous Sanctuary located in Gondia . Is the home of many animals , including tigers . Which takes all the attention of the animals. This Sanctuary should one be visiting ,if tigers are their area of interest . The beauty of this sanctuary could be enjoyed in evening with family.
5) Ramen Science Center And Planetarium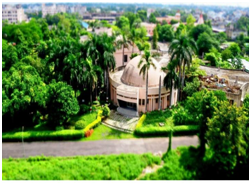 Spread across 6 acres of land. The place for the science lover and those who love exhibitions . This place is must visit if you are science devotee as the center hold various exhibitions time to time.
6) Krazy Castle Aqua Park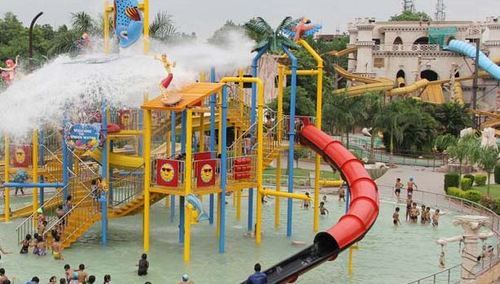 The park attracts a load of people everyday. As it provides great rides and packages for people of every group . Whether office workers, students collage schools both . The most popular visit spot to enjoy with your family and escape from heat. The park provides different rides with offers to enjoy .
7) Shree Ganesh Mandir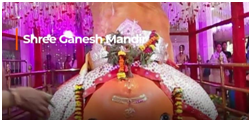 Famously known as "Tekdicha Ganpati" means ' Ganpati of the hills has been comes from its location Tekdi. Which in marathi means hills . This Ganesh temple should be your visit spot if your are Ganesh devotee . This 250 years old is situated in Sitalbuldi.
8) Kasturchand Park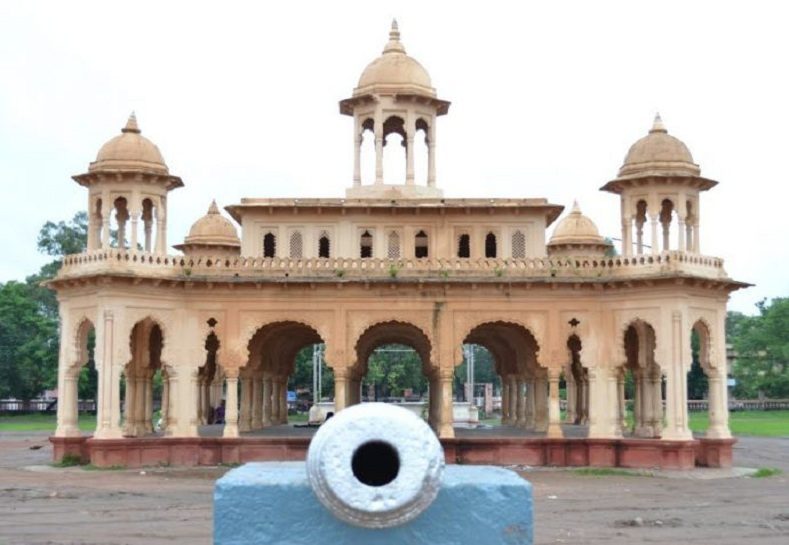 The 24/7 open park is known to have huge gatherings all the time in Nagpur area . This park is situated around 1km from Focal railway station.
9) Zero Mile Marker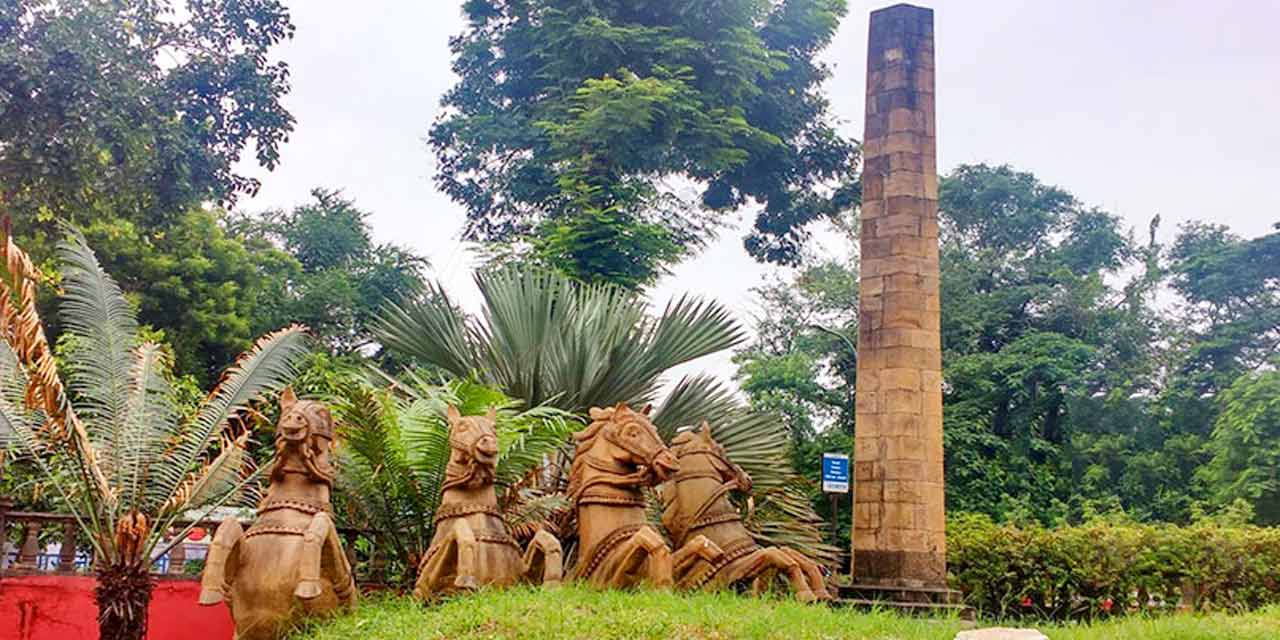 Located in Wardha Road , Civil Lines. There are no concrete proof of the facts, but still many believe it was built as the center of India . It was built using a pillar and horses. During the British rule in India.
10) Dragon Palace Buddhist Temple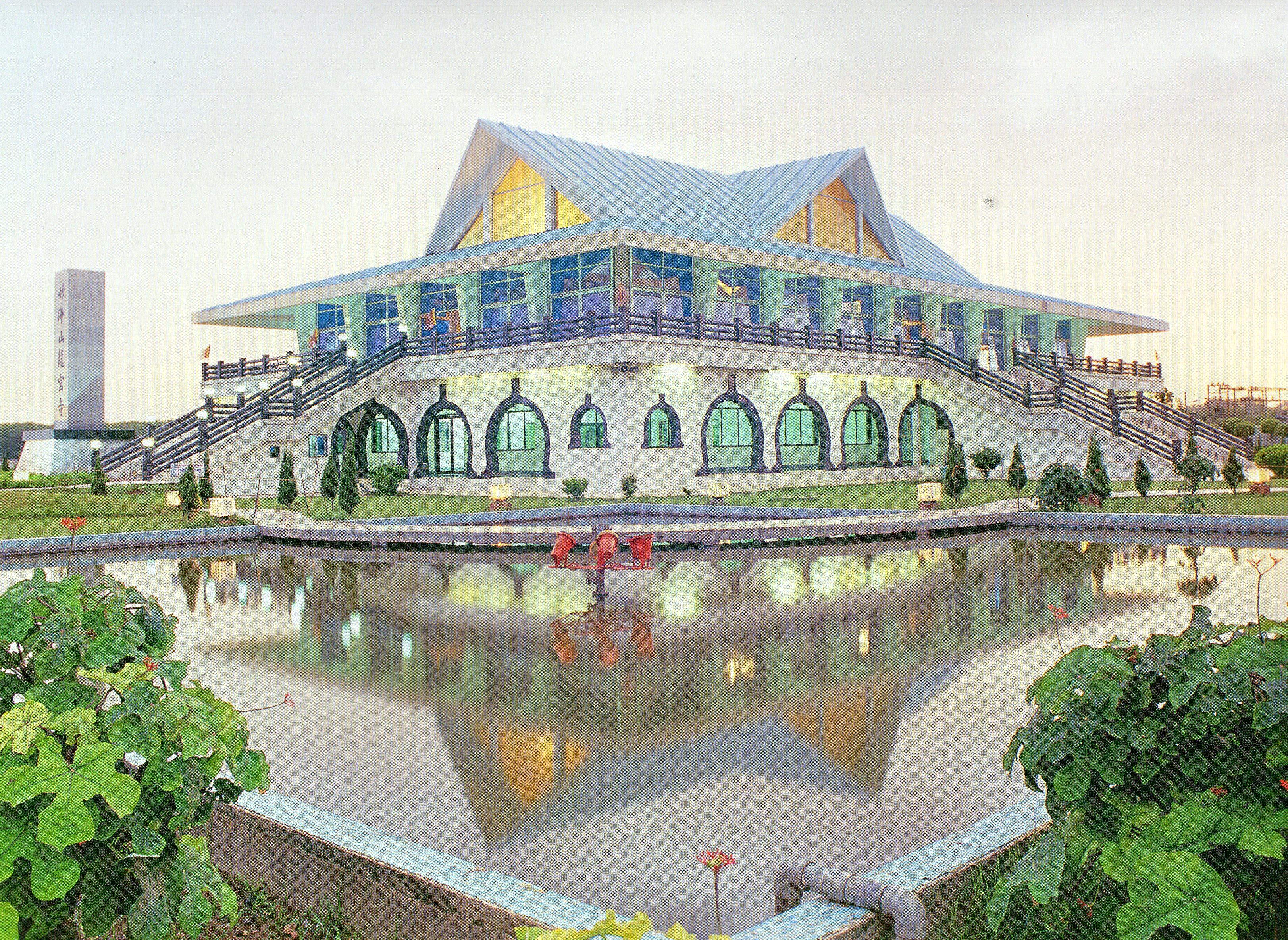 Located in the area called Kampee. The temple of Buddhist could be your escape from summer heat. Thousands are seen praying and meditating for hours and hours.
11) Ram Dham
The cultural theme park with Om statue being the largest in India attracts thousands of visitor every year. What make this unique from others is the replication of small temples across India. The park hold exhibitions , events , competitions from time to time over different subjects . The theme is situated in Jabalpur road in Nagpur
12) Sitabuldi Fort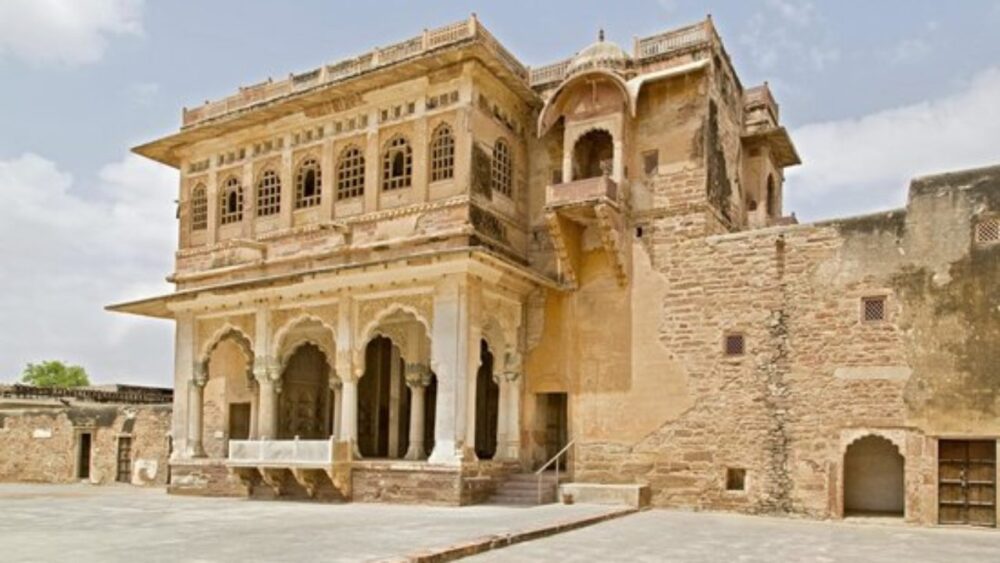 The site of the battle of Sitabuldi in 1817 , in central Nagpur , Maharashtra , India. Built by Madhoji II Bhonsle ,known as Appa Saheb Bhonsle of the kingdom of Nagpur. Just before he fought against the British East India, during third Anglo Maratha war. The place to visit and revisit the history for those curious to know the history of the great fighters against Britishers.
13) Ramtek Temple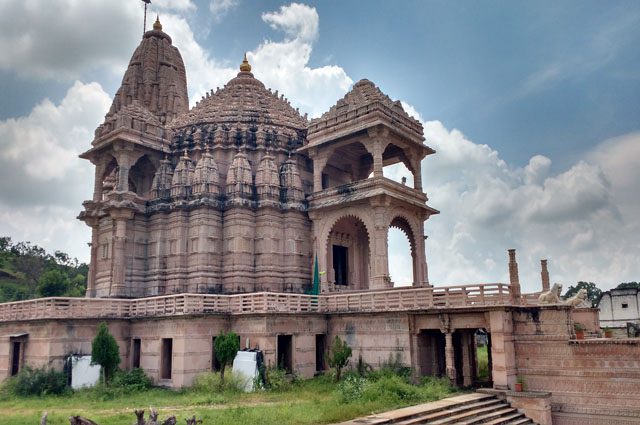 The Perfect spot for your family trip. Situated on the hill inside a fort in the outskirts of Nagpur. This temple holds the great mythological stories of the deities. The lord Rama is the main lord , as it is said that he rested for a while here before conquering the Sri Lanka. The temple with stories and fort with history should be interesting for one to find about during their visit to the city.
14) Swaminarayan Temple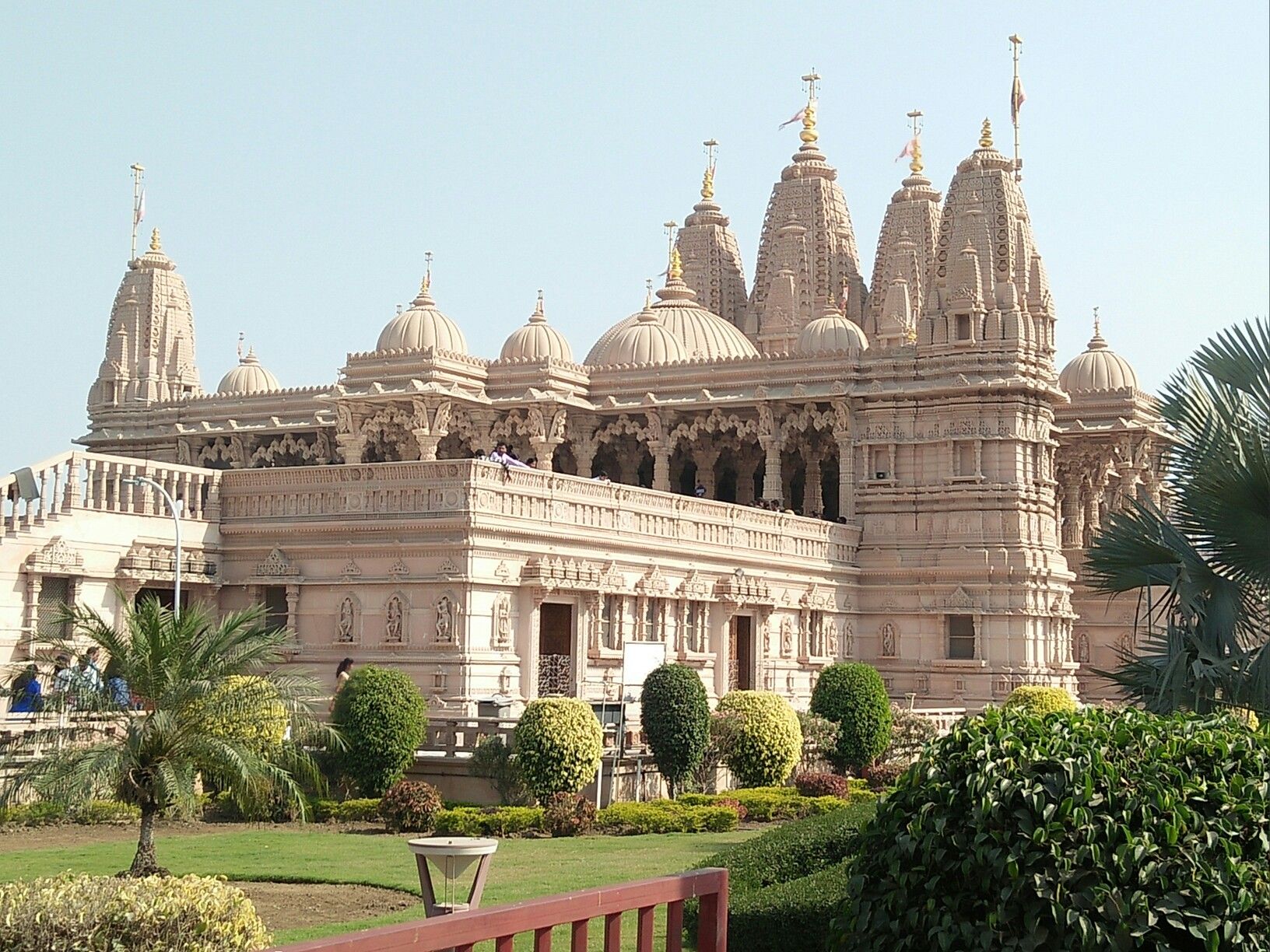 The Swaminarayan temple in the middle ring road of Nagpur. Is the place for devotee to lose their inner negativity and regain inner peace.  The green carpet in the temple symbolizes the positivity of the environment.
15) Waki Woods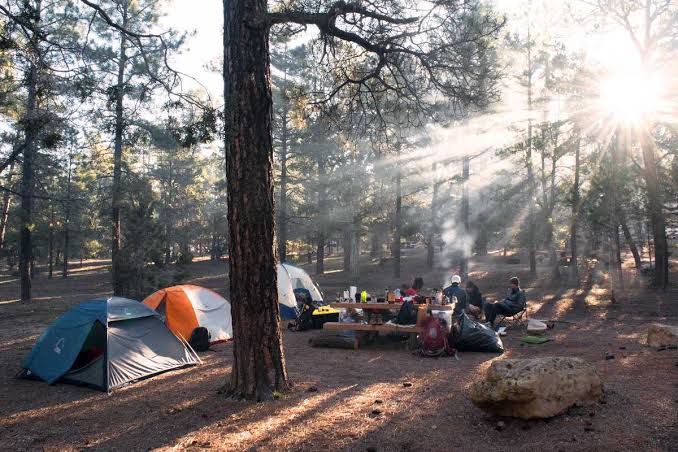 Situated at a distance of about 30 kms from Nagpur, Waki Woods is a sight to behold. The luscious greens provide you with a plethora of activities, other than a scintillating natural landscape for a picnic day out. Life in these 'woods' is a perfect mix of modernity and nature.
16) Narrow Gauge Rail Museum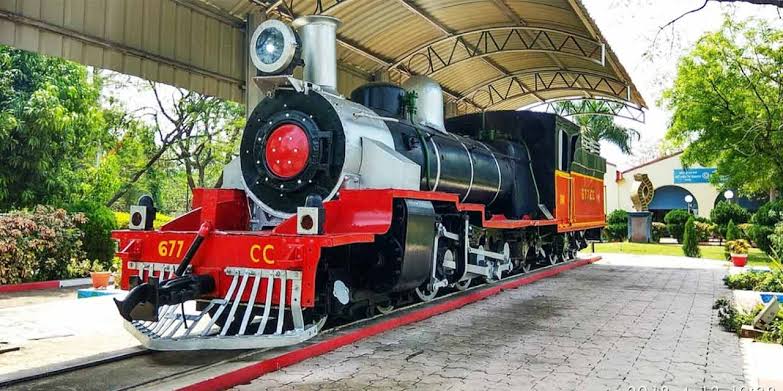 Narrow Gauge Rail Museum is a unique museum in Kamptee Road, Nagpur. The museum has models and lookalikes of locomotives, trains, steam engines and the like. It is about 2 km from city center.
17) Sitabuldi Main Road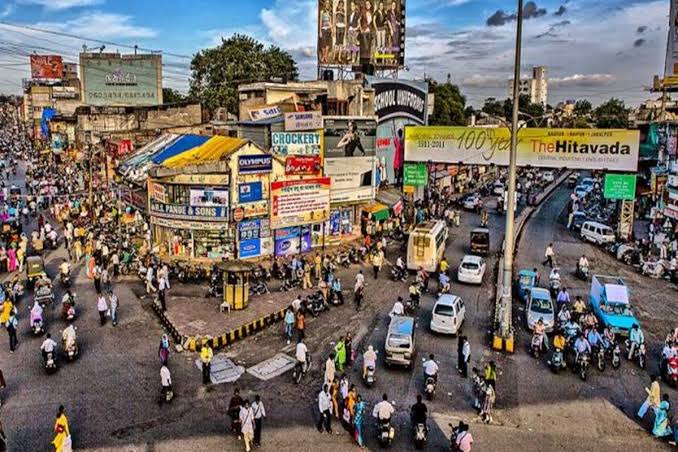 This is the talk of the town. A pulsating and lively street shopping area, Sitabuldi is an age-old market especially famous for the plethora of items it has to offer. If you can excuse the parking troubles, you can treat yourself here to the thrills of a pure street shopper's high. The Sunday market especially is a steal deal. You can buy Goodies ranging from authentic fabrics to sarees and halter-neck cholis, bags, Kolhapuri and other footwear
18) Gorewada Lake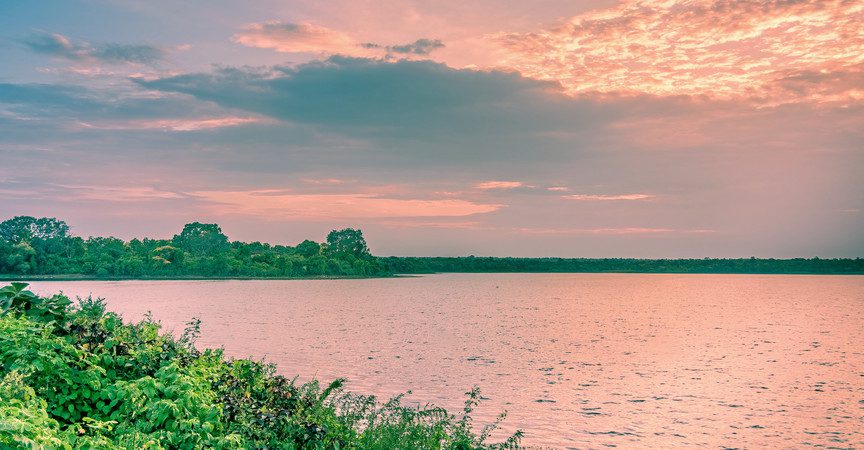 Gorewada Lake along with the dam supporting it can be considered as a full day picnic spot. The lake is surrounded by an abundance of lush green and thick trees, bushes and make for a great landscape. It is about 10 km northwest corner of Nagpur.
19) Fun N Food Village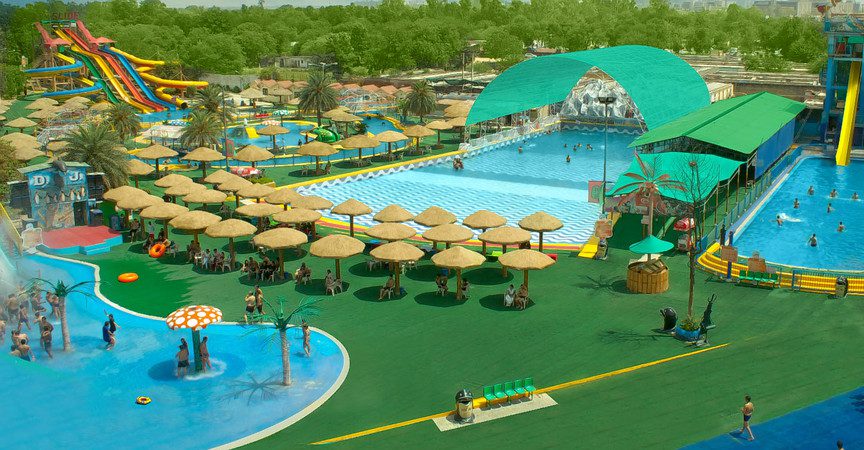 Fun N Food Village is an amusement park that boasts about more than 20 fun rides. The park has exciting attractions such as wave pool, tornado, speed coasters, action zone, adventure activities, kiddie pool and also a separate zone for some private family time. It is on Amravati Road, the timing is from 9:30 AM to 6:30 PM and the entry fees are from INR 750 onwards.
20) Umred Karhandla Wildlife Sanctuary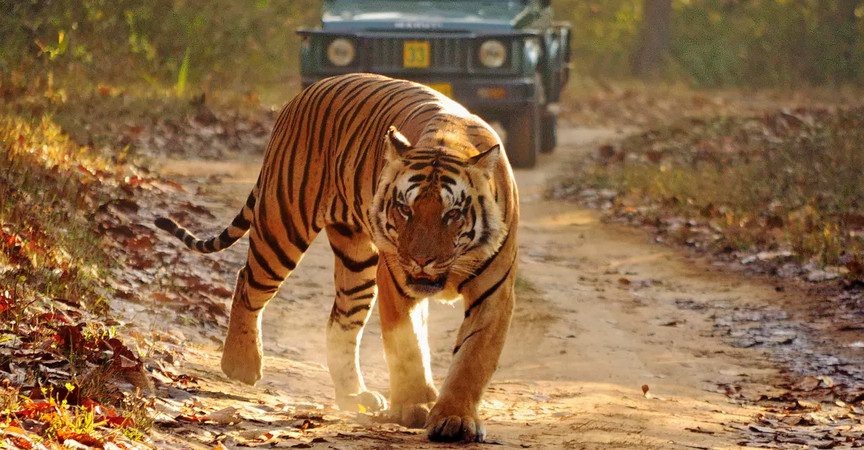 Umred Karhandla has become a hub for tourists; especially for nature lovers and photographers. It is a good option for a one day trip.Other than tigers, animals like Gaur, wild dogs and other rarely found animals like pangolins and flying squirrels are often spotted here. The sanctuary is located about 58 kilometers to Nagpur in Nawegaon. Visiting time is from 6 AM to 8 AM & 2:30 PM to 4:30 PM and Entry fee is from INR 250 onwards.