There are not many things as fulfilling as fixing up your new hardwood floors. These floors will ensure your house looks crisp and sharp for a long time. However, the reality of installing new floors is not as easy as we think.
There are many processes involved before you feel the beautiful hardwood underneath your feet. There are crucial decisions to be made, including the planning and logistics of getting your new hardwood floors. Furthermore, the type of floor you choose is vital because it is going to be in your home for many years.
There are two hardwood floors to choose from and they include the unfinished hardwood and the prefinished. Your choice of the type of hardwood floor will rest largely on your home and the objectives in mind for the project at hand. They both have their pro and cons. So which should you choose?
Let us find out.
Prefinished floors are hardwood floors that have a factory finish, such as being, stained, coated, or sanded. The only thing that needs to be done is to cut to size and fit on the subfloor.
Unfinished hardwood flooring for sale in the market have no such finishing and are suitable for handy people with time on their hands who prefer to customize the hardwood floor to their satisfaction. Prefinished floors agreeably require less work then the unfinished option.
Another advantage of choosing prefinished hardwood is because they last longer due to the finish undergoing a factory procedure. Unfinished hardwood floors are the undoubted winners when it comes to cost.
You are more likely to find cheaper unfinished hardwood flooring for sale around you compared to the prefinished option. The Unfinished hardwood floor costs less due to less work being already done on them.
Now that you know their strengths and weaknesses, these are a few reasons to go for either:

Where Prefinished Hardwood Floor Suits You Better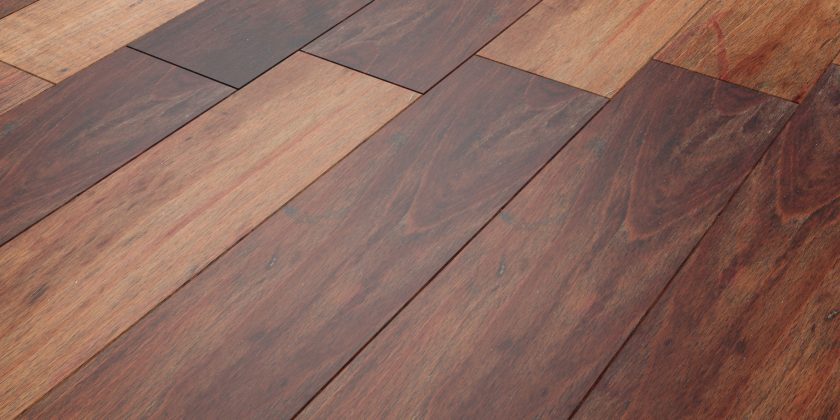 You have little or no time to carry out your renovation project.
You have do not need to align the flooring of your new hardwood floor with the old one at home.
You are not a handy person.
You do not want the clutter and smells of construction materials in your home.
Where Unfinished Hardwood Floor Suits You Better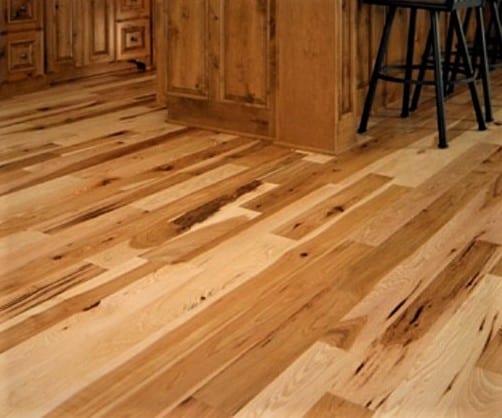 You enjoy tailoring projects to your taste.
You have a small budget.
You want to align your new floors with the pre-existing hardwood floor in your home.
You are a DIY person.
You are not averse to creating a mess working in your home.
Summary
Finding what specific additions you need for your renovation is the first step to picking out the befitting hardwood floor for your home. Factors such as taste, budget, and ability to do the job must be considered before installing your new floors. Whatever hardwood floor you choose, it is crucial to purchase quality floors as this will be t