Stuck at home? Binge watched all shows on Netflix and Prime video? Here are the 5 most loved shows you can watch on Zindagi channel while being stuck at home. Give a golden shot to the ZEE5 club pack and try these irresistible shows that will certainly capture a place on your favorites list.
1. MASTANI MAHI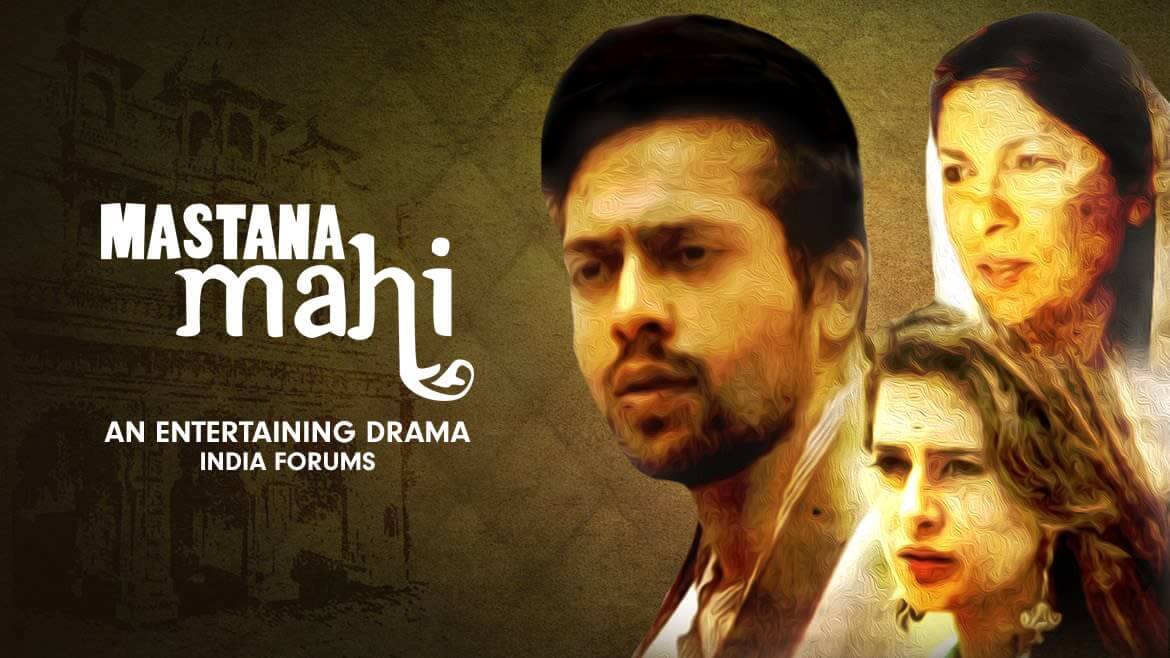 Star Cast:
Mehreen Raheel as Aaleen Adal
Fahad Mustafa as Aadal Mustafa
Sajal Aly as Suhaai Adal Soomro
Arisha Razi as Suhaai
One of the most beautiful Pakistani shows, the story is a love triangle revolving around a girl who compromises and marries a young wealthy man but soon realizes she is in love with another man. The serial released in May 2011 and ran till September 2011 and is now one of the top shows on ZEE5.
2. DESCENDANTS OF THE SUN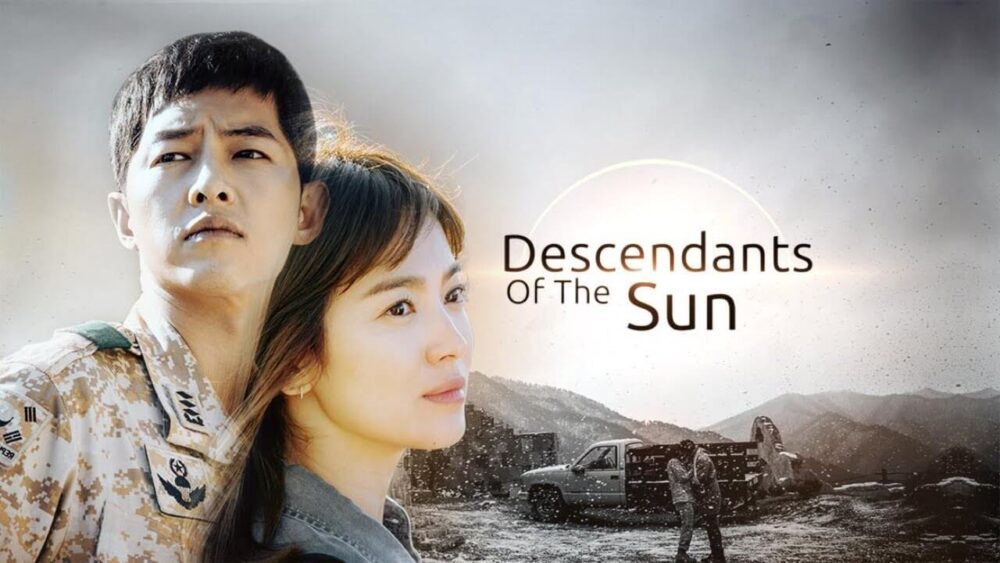 Star Cast:
Song Joong-Ki as Yoo Shi-jin
Song Hye-Kyo as Kang Mo-Yeon
Kim Ji-Won as Yoon Myeong-Joo
Jin Goo as Seo Dae-young
Kim Min-seok as Kim Ki-bum
Descendants of the Sun is considered the best TV drama made by the Korean industry. Its a tale about a special forces officer and a doctor who are together fighting for the country and its citizens. Tensions arise when they realize they both can't love each other or be together. The drama promises to make you cry and laugh equally. It released in February 2016 and lasted till April 2016 and had a total of 16 episodes.
3. BHAAGE RE MANN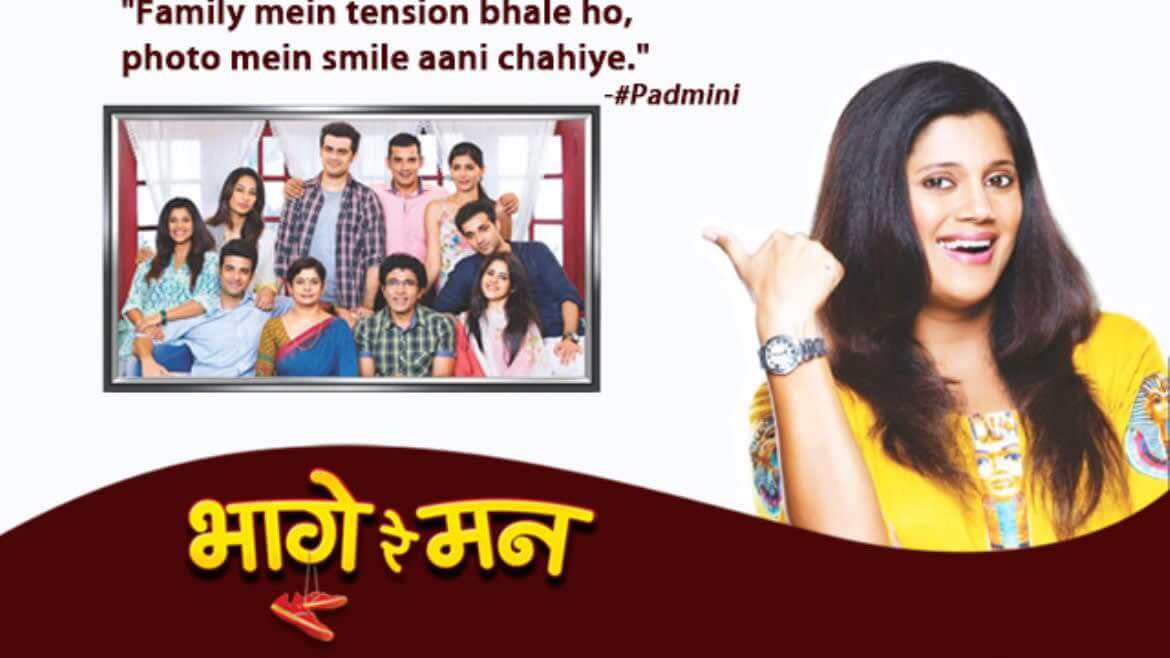 Star Cast:
Karuna Pandey as Padmini
Chnadan K Anand as Raghav
Vasudha Kaul as Jyoti
Ankit Narang as Ashutosh
One of the most loved shows ever by the Indian audience has its popularity still intact. It released in November 2015 and ran through July 2016. Bhaage Re Mann revolves around the story of a 40-year-old woman, Padmini (Karuna Pandey) who lives her life to the fullest and loves to work for the society and the people around her, especially her loved ones. She resents injustice and revolts against it. This beautiful show, is filled with positivity and happiness and can be watched with the entire family.
4. AUNN ZARA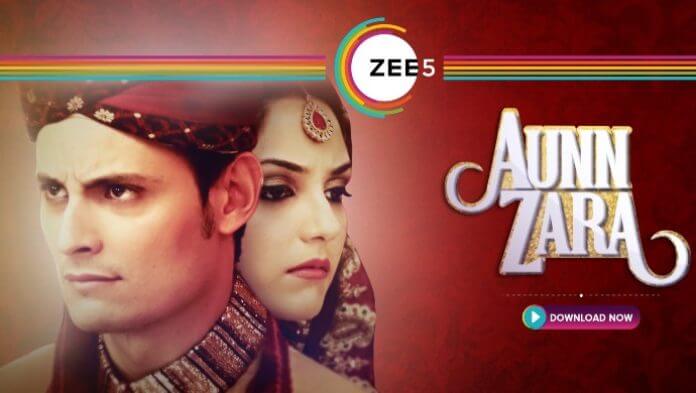 Star Cast:
Osman Khalid Butt as Aunn
Maya Ali as Zara
Hina Khawaja Bayat as Husna
Sabreen Hisbani as Nighat
Adnan Jaffar as Andan Jaffar
Produced in Lahore and Punjab, Aunn Zara is a realistic and relatable TV show with moments of laughter aptly interspersed. The show is about the conflicts, twists, and trials of a newly married couple (Aunn and Zara) as they have extremely distinct personalities. The acting and the direction has been highly appreciated by the audience. AUNN ZARA released in June 2013 and ended in October 2013 with 22 episodes in its pouch.
5. BADI AAPA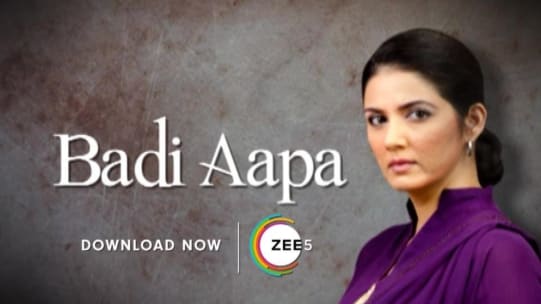 Star Cast:
Savera Nadeem as Bari Aapa
Arjumand Rahim as Arjumand Rahim
Noman Ijaz as Farman
Ayesha Khan as Neelam
Syed Jibran as Shakeel
With the first episode being aired on September 2012 the show ended in February 2013. Badi Aapa garnered instant love and support from the audience. The show possesses charming Urdu dialogues which the audience can never get enough of. Keep watching the repeat telecast of all the 22 beautiful episodes. Badi Aapa is about a woman who loves to control people around her for which her family fears her. Complications arise when Badi Aapa's husband and daughter decide to go against her ego and rule. The show becomes emotional towards the end but will be worth every tear.
These were the 5 most loved shows on Zindagi channel that you might enjoy while being stuck at home. Let us know in the comments section if there are more such shows that are gaining popularity or can be added to this list.