With Valentine's Day just around the corner, starry-eyed lovers worldwide are getting ready to celebrate their love and planning the perfect date for their partner. However, there are many loving, caring, and generally great people out there who simply can't think of a single romantic thing to do, let alone create the ultimate Valentine's Day experience for their loved one and it can be pretty intimidating on deciding the perfect gift for your partner.
Don't worry, if you are looking for some great date ideas that will put a smile on your partner's face and melt their heart, then just keep on reading because we have got you covered. Here are 10 ways to make your partner yours forever this Valentine's Day.
How to celebrate Valentine's Day in 2023 –
1. Watch the Sunrise or Sunset
The most romantic way to surprise your partner on this day is by watching the sunrise or sunset together. After a tiring day at work, a mesmerizing sunset would instantly cheer your partner as you will be able to feel time slow down and spend quality time together. Hauz Khas Village is the perfect place to enjoy such sunsets. It is one of the most romantic ways to celebrate valentine's day.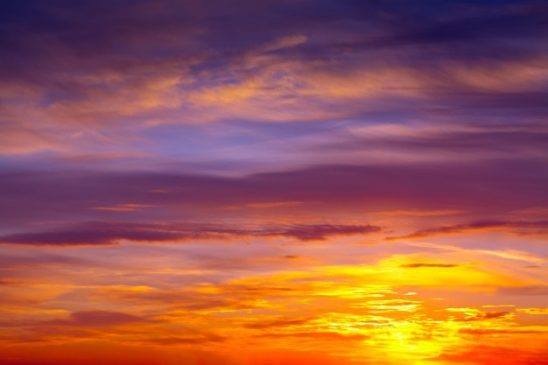 2. BONFIRE
Bonfire is the most romantic way you can make your partner feel special and loved. If you live in the suburbs, grab some chocolates and wine and spend the night cuddling up by the fire. Bonus points if you can make one on the beach since you can experience bliss by the sea.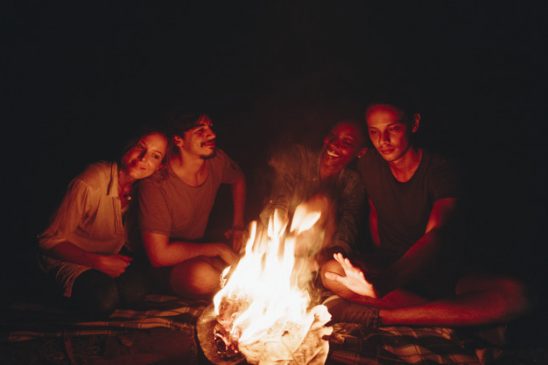 3. Have a picnic in your living room
Winters can be pretty chilly to step out of the house and it can at times ruin plans. But you don't have to worry or fret about it because you can celebrate by creating a picnic in your own home. Make it rustic and romantic by spreading a blanket across the floor surrounded by candles and flowers. Buy a traditional picnic basket and place it in the middle of the blanket to surprise your partner which Musts to pack in your basket — finger foods like sandwiches, chocolates, and wine and one of their favorite dishes.which will become amazing valentine's day.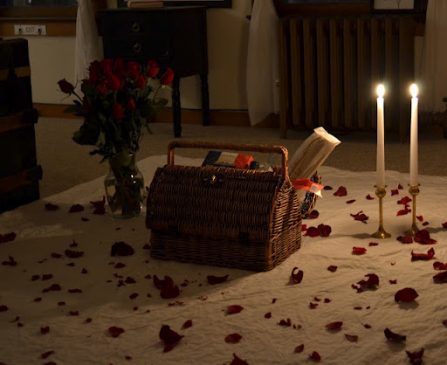 4. Plan a spa day for you –
Create a spa day for you and your significant other in the luxury of your own home. Keyword here is luxury. So clean your house (or order a professional cleaning) and make it special. Start by drawing a hot bath with essential oils, bath salts or rose petals. Get cozy in the bath and have a chilled face mask ready or cucumber slices to put over your eyes. Turn the lights down low, put on some relaxing music and soak for at least 30 minutes. When you're both ready to get out of the bath, have the bedroom ready by lighting it with candles and using massage oil to give each other a long, extravagant full body massage.

5. Turn your bedroom into a romantic getaway
Transform your ordinary bedroom into an environment that feels inviting and relaxing and we are sure your partner will love this! Clean the room from top to bottom, buy new luxury sheets or an entire fresh bedding set, put flowers in a gorgeous vase and stage candles strategically.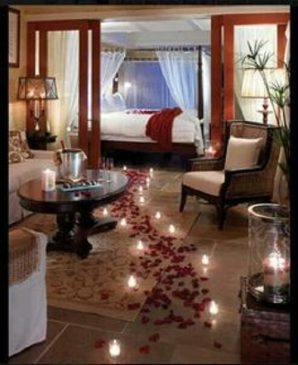 6. Create a hidden message
Writing hidden messages is the most fun and romantic way to surprise your partner.
Underline or circle letters in whatever he or she is reading (a book, a magazine etc.,). Create a hidden love message for him or her to find, letter by letter.that will make good valentine's day.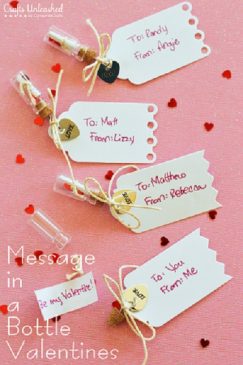 7. Sweet and surprising notes
Surprise your partner by leaving tiny love notes in their room, jars or bedside. This way not only will they feel loved but will also feel special.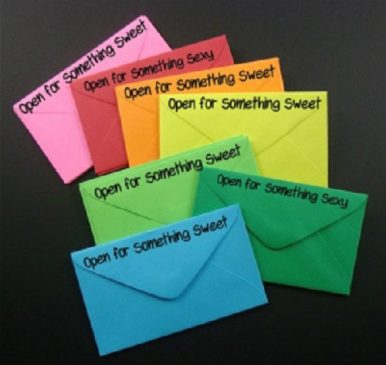 8. Give an unexpected experience
Maybe a surprise adventure like a dinner at a restaurant where the two of you haven't been before.
Or if you do that quite regularly then try a museum, a musical, ice-skating, a picnic, a show of some kind, an amusement park like World Of Wonders or some other unexpected experience.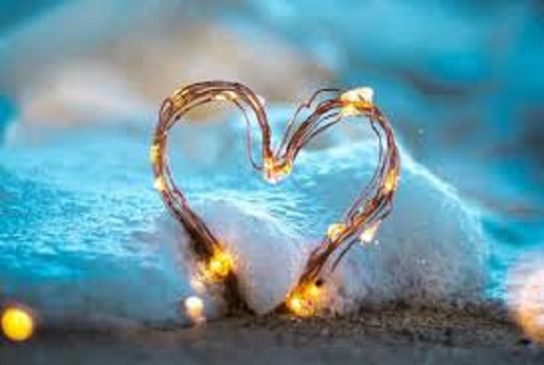 9. Dance the night away
If you and your significant other are relatively good dancers,or if you simply enjoy moving your body to music, then dancing the night away on both of your favorite songs is the best gift you can give. You can set up the dance floor at home, have a few drinks and dance like there is no tomorrow.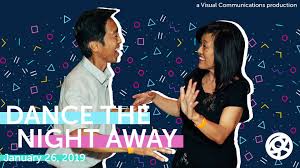 10. A trip down memory lane
This one is great for long-term couples who will benefit from reminiscing and being nostalgic about all of their fondest memories together from the start of the relationship through to the present, reliving some of the most significant moments they shared.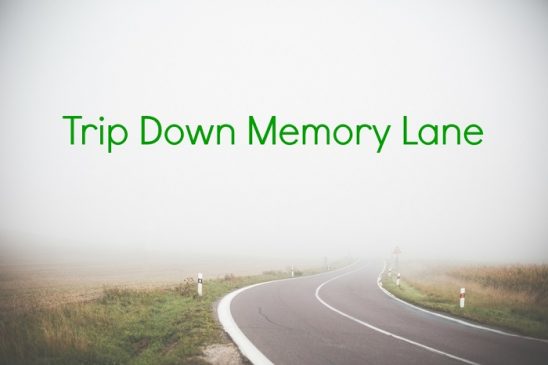 Do you have any other interesting ideas to celebrate Valentine's day? Let us know in the comments section!