The word Food itself makes us cheerful and hungry at the same time. We are angry we need food, we are sad we need food, we are happy we need food and if there is a celebration we need food. Food is a staple component relished all over India. Die hard foodies or food lovers need to know these places to pamper their taste buds. Let us see some of the quirky and creative dishes that loudly shout "Foodgasm".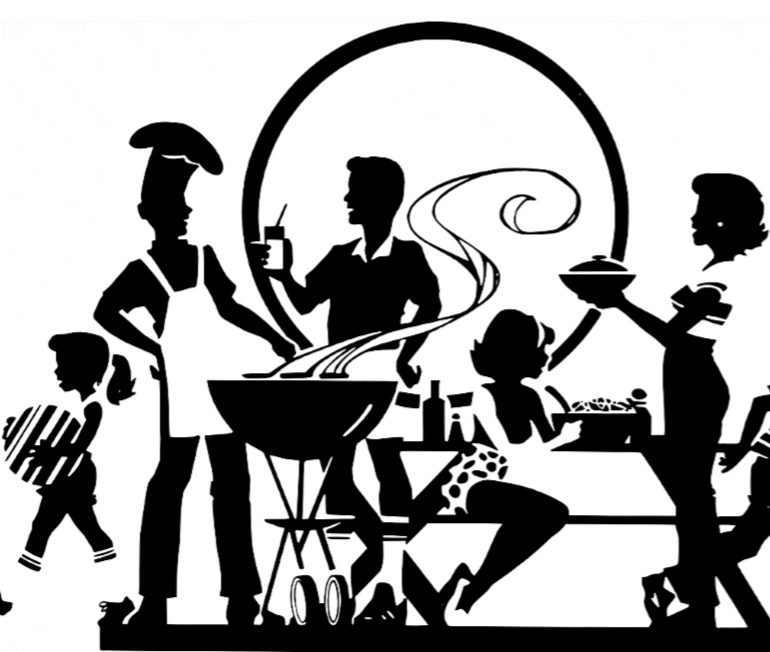 1.Pizza By The Bay, Marine lines 
Pizza by the bay is a renowned pizza joint in South Mumbai. The pizzas here are considered to have a flavorsome quality. Adding to the delicious food are the lovely and subtle decors, furniture, atmosphere and decent vibes. Set up near the beautiful marine drive one can enjoy tranquility here. The exhaustive menu consists of varieties of pizza but the specialty lies in its ingredients. The stuffing contains alcohol which is a clear cut bonus as one can eat and booze at the same time.
2.Craftbar, Bandra Kurla Complex
If you are Pani Puri and Non-veg lover then there is very exciting news awaiting you. Craftbar has a delicious treat for all food lovers, situated at the heart at Bandra east it offers lip-smacking Prawns Golgappas along with Solkadi shots alternative to regular sweet and sour pani. Enjoy your lazy weekend by munching and savoring on this yummy dish that will immensely satisfy your gustatory cells.
3.The Ice cream store, United States
We must have tasted unique varieties of ice cream at various ice cream parlors. But can you imagine eating an ice-cream with a live scorpion on it? Yes you heard it right! For us it may give us a panic attack but people in Delaware relish on this quirky but tasty ice cream.This unique ice cream is not for the faint hearts. The reason for the fearless attitude behind Delaware citizens is that the poison is extracted from the scorpions before serving it on the ice cream.
4. Gustoso pizza, Kemps corner
If you plan to throw a huge gatherings, parties or birthdays, then Gustoso pizza is your ultimate celebration destination. Situated in the affluent sector of South Mumbai, this outlet serves a 40 inch long pizza with 16 slices and choicest of toppings. The pizza is mammoth with every section of it in different flavours and kinds. The most amazing fact is that people can either customize their pizza or choose to go with the menu.
5. The Frosty cream, Navi mumbai 
Ice creams heal our soul with sugary ting and The Frosty cream has gone one step ahead by innovating Nitrogen smoke icecreams. These ice creams emit smoke through the nose and mouth when consumed, thus a centre of attraction for people. If you wish to go in the imaginary world of dragons, then The Frosty cream should certainly be in your bucket list.
6. Hello Paanwala, Bengaluru
Paan is a simple digestive eatable what is so special about it ? The answer to this question is excellently put across by Hello Paanwala. Located in the Kormangala, a commercial hub of Bengaluru district it serves 132 diversified Paans. This shop is set up by a north indian who has captivating style of interacting with his consumers and welcoming them. The entertaining slice of his shop is the Burning fire paan which is mixed with mouth freshener, dry fruits, sugar, flammable cloves and  wrapped in betel leaf. The cloves are set on fire and inserted in the mouth, the sight is scary but a guaranteed adventurous ride.