Believe me, most of us keep thinking about having some passive income sources which can generate some side income for us. If you can invest some of your time in passive income activities, this list is for you. You must think about having some passive income source, it may help you to save money for the future. We have found 10 legit passive income ideas for 2019 to make money while you sleep. However, implementing these secondary income ideas are not that easy, but once you got a gift of it, one can make money with these top passive income ideas.
Start your Blog/Website –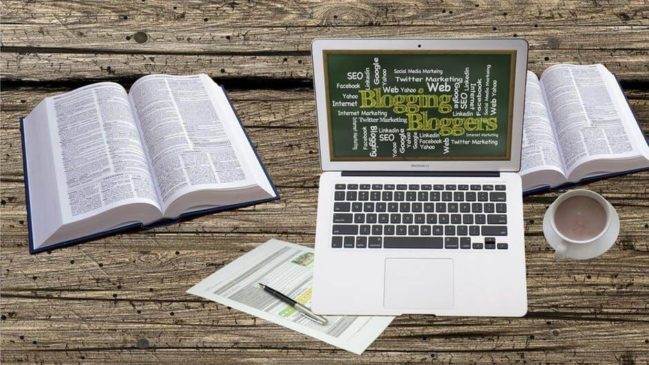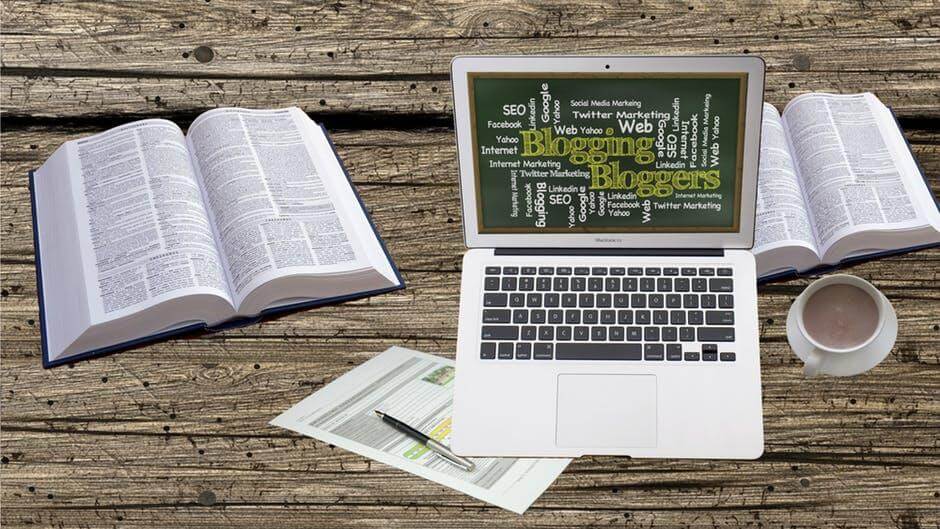 You can start your own website or blog which should provide some useful and helpful content to the readers. Once you are ready with your blog you need to promote your blog to get traffic to your blog. Remember you should keep updating your blog with quality content. Once your blog starts receiving enough interest, you can monetize your blog with ads which can generate some passive income for you and/or by creating an online course (see this resource by Podia for more info. You can join Google Adsense program or Amazon Affiliate program to show ads on your blog. Once your blog hits enough traffic and popularity, you can start pitching brands for sponsored posts on your blog. Once you become an influencer in any niche, there is no stopping and this could be the best passive income idea for 2019. Becoming an Amazon associate is a great place to start with affiliate marketing, once you get some experience in the industry, you can move on to more lucrative affiliate programs.
License your Photos –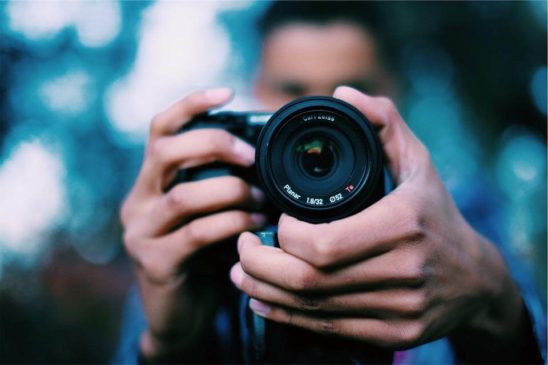 You can convert your photography hobby into your passive income source. If you are good at clicking high-quality photos, you can upload your photos to stock photo website and get them licensed. Whenever someone downloads your photo, you will get some money. There are various websites where you can upload your photos and get royalty like iStockPhoto. You can also offer your photography services on freelancing platforms like Fiverr.
Writing e-book –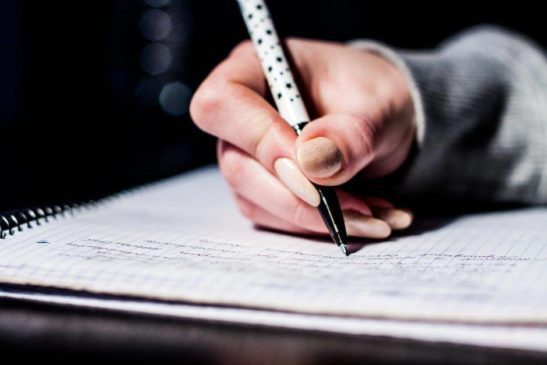 This is a great source of some passive income. Remember, this may take some time and patience. If you can write some good e-book, you can put up your eBook on sale at various-commerce websites. You can also get your e-book converted into Kindle eBook and get a royalty on every sale. You can create your author account at author central  Amazon and start writing. If you are good at content writing, there are many ways to earns from your writing. You can join HubPages to monetize your articles. There are other content aggregator websites like Newsdog which can pay you on the basis of the number of views, your content gets.
Invest in Real Estate –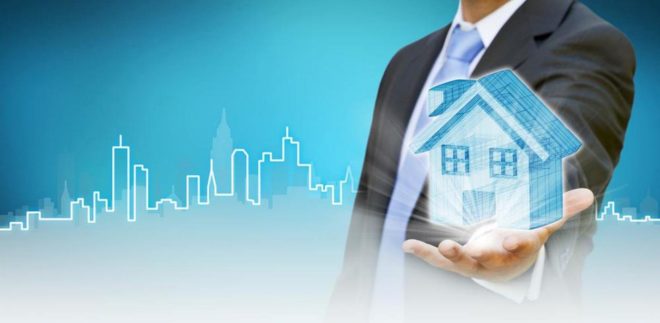 This may be the biggest source of passive income. If you have enough money to buy a Flat, you can buy a flat or any real estate and rent it to generate some income. If you do not have enough funds to buy real estate, Yyoucan also take home loans to buy the real estate. Another great option is to get some of your interested friends and families to pool money for buying some property. Please make sure that you do the complete research about the property that you are going to buy. Later on, you can rent the property or sell it depending on the situation. Crowdfunded Real Estate is a new way to invest in Real Estate.
Invest in Crowd-Funded Real Estate –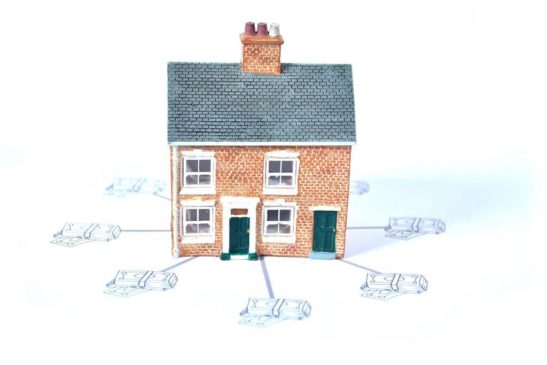 Crowdfunding is a new tool for raising money for businesses. Crowdfunding provides an easier way to access such business ventures for investors. It utilizes crowdfunding websites and various social media outlets like Facebook, Twitter, and LinkedIn to reach an audience of potential investors. The primary idea behind crowdfunding is that many people are willing to invest a small amount. When many people invest small amounts, large sums of money can be raised quite quickly. Crowdfunded Real estate is a way to raise money for big real estate projects where many investors can invest small amounts to reach the goal of funds required for the project. Do not have enough funds to invest in real estate, you can still invest in real estate through crowdfunding. Crowdfunding opens doors for businesses to reach small investors which they could never reach otherwise. Crowdfunding also provides opportunities for small investors to invest in real estate. This idea is not much popular in India but in the future, it may gain popularity. Smartowner is one of crowdfunded real estate service. you can contact them for more details.
Participate in Affiliate Marketing –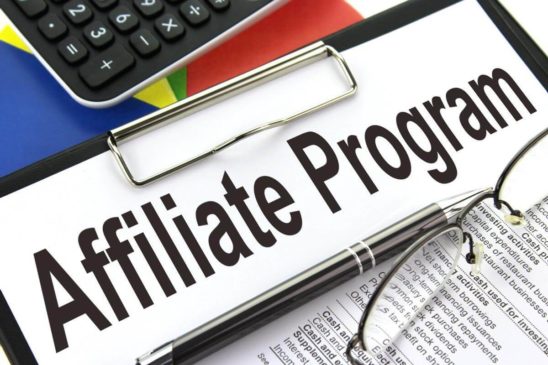 Do you own some blog or website with a good amount of traffic?  Are you a social media influencer with many followers, you can join various affiliate marketing programs to advertise products on your website or social media platforms. You can choose from over a million products to advertise to your customers. Whether you are a large network, content site, social media influencer or blogger, you will have simple linking tools to display products on your website. You can display the ads in the form of text, image or image+text which will help you monetize your webpage. You can also write reviews about products which you are already using and provide your affiliate link in the post for readers to buy. You can get up to some percentage of the sale in advertising fee and you may earn advertising fees from all qualifying Purchases, not just the products you advertised. You can join Amazon India affiliates.
If you want to start affiliate marketing but you don't have a website, you still have the chance to join online marketing. You can search for products that accept affiliate marketers, then write a review about them and publish it on Binmy.com. They allow you to have an affiliate link on your posts and by doing that you will earn a great income from sales generated by your review.
Buy stocks with Dividend Income –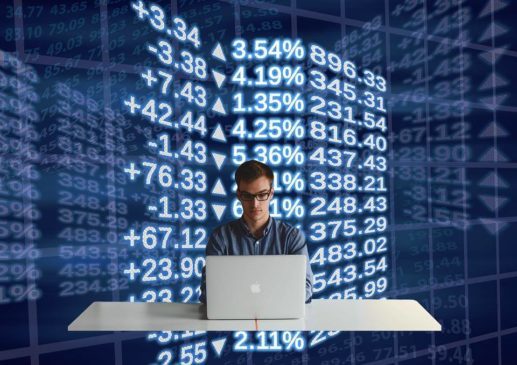 There are various stocks which provide dividends to its investors. A stock dividend is a dividend payment made in the form of additional shares rather than a cash payout, also known as a "scrip dividend." Companies may decide to distribute this type of dividend to shareholders of record if the company's availability of liquid cash is in short supply. These distributions are generally acknowledged in the form of fractions paid per existing share, such as if a company issued a stock dividend of 0.05 shares for every single share held by existing shareholders. You should learn stock investing and once you are confident enough you can invest in some dividend paying stock for some passive income.
Create YouTube Videos –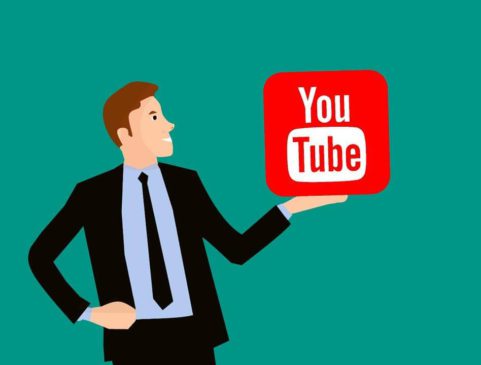 You can create your own YouTube video channel and monetize it. You need to have a large number of subscribers to start earning something from it. It may take some time so you can keep uploading some useful and relevant videos to your channel. You can promote your videos through social media and your blogs. You can also embed your videos into your blogs. When someone views your videos and see the ad, you will be paid for it. With youtube, you can create passive income with no money, all you need is an internet connection to get started.
Invest in Mutual Funds –
You can invest your idle funds into best performing mutual funds.  Always remember investment in mutual funds is subject to market risks. you should always invest funds as per your risk appetite and financial goals.  Also, make sure to diversify your investment portfolio. It is always better to keep your funds into different kind of investment tools rather than investing all your funds in mutual funds. Here, we have compiled the best mutual funds to invest in 2019 to help you get started.
Invest in Peer to peer lending –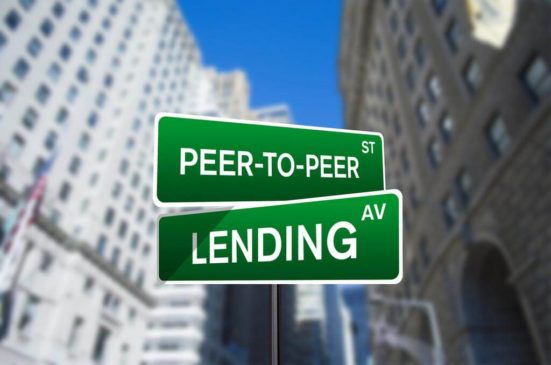 P2P lending is a lending marketplace connecting people who need money with people who are willing to lend. With P2P lending, you can avail quick personal loans or lend money online to earn great returns. If you are an investor you can lend your money at higher interest rates.
1.  Lendbox is India's leading peer to peer lending marketplace that connects high-quality creditworthy borrowers with smart lenders online.
2. I-Lend is an online lending marketplace connecting people who need money with people who are willing to lend. Lenders and borrowers agree on all terms of the transaction i.e. amount, interest, tenure. I-LEND does a KYC for the members and ensures only verified borrowers and lenders are registered in the marketplace. I-LEND charges a fixed transaction fee for the services it offers. Since the transactions are directly between the members, lenders earn higher returns and borrowers get lower rate loans.
Do you know any other alternative income sources in India? Let us know in the comment section and we will add that ideas to our list of passive income ideas in India for 2018. Start commenting now!