Do you often feel overwhelmed due to a huge workload and lack of time to get things done accordingly? Having great organizational and time management skills is the key to stay productive at the workplace. You just need to make fertile changes in your day to day work routine and find what works better for you to meet deadlines. Either you are running a small business with few employees or managing operations of a large business setting, it can help you lower the stress and provide your 100 % at the workplace. Here are the best productivity secrets that can help you save time and improve efficiency at work incredibly.
1. Keep Goals Clear & Focused – 
If your employees don't have focused goals to work for, you cannot expect them to be productive and efficient. Business goals and tasks should be clear and achievable to make your employees productive. Let you make employees' tasks and assignments clear to them and easily chase-able to improve efficiency at work. Your employees should also clearly know that what you expect from them and how they should execute the assigned tasks to minimize errors. Smart, measurable and attainable goals can help you enhance overall operational efficiency to get more done in less time.
2. Know Employees' Skills and Assign Tasks Accordingly –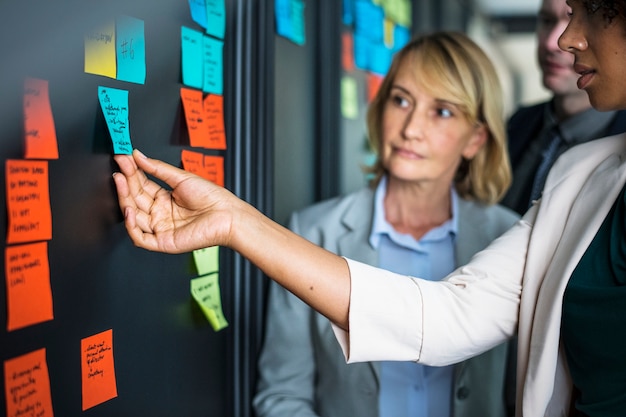 Having a good understanding of your employees' skills can play a vital role in overall business productivity. For instance, if some of your technicians are good at preventive maintenance, never assign them with corrective maintenance as they can be less productive while doing something totally different. Conducting employee assessment programs can be a great way to know that what your employees are best at and what they should do to improve their skills in order to be competent at workplace. You can also ask your employees for their skills and expertise before assigning them tasks.
3. Train and Develop Employees –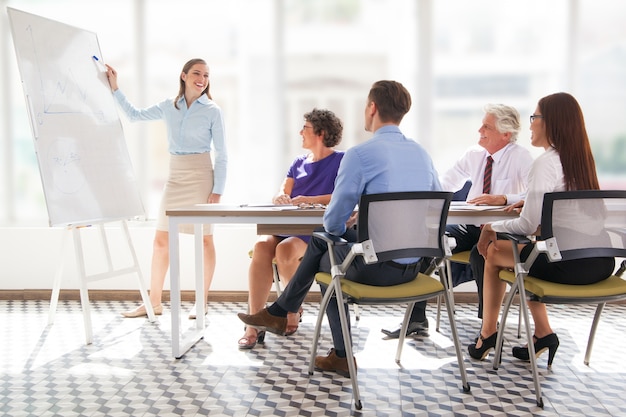 Conducting fewer employee training sessions and pogroms might save time and finances of a business setting but it can be a boomerang that can have the worst effects on the productivity of your business or company. In this fast-paced world of technology where businesses are automating their processes and also integrating business operations with cloud computing, you should train all your employees for the tasks they are assigned to do. If you will want your employees to perform several business-related tasks with zero knowledge and guidance, they will not only be less productive but hazardous for the organization as well at some points. Let them know what technologies you are using to improve efficiency at a workplace and how they should operate.
4. Communicate Effectively –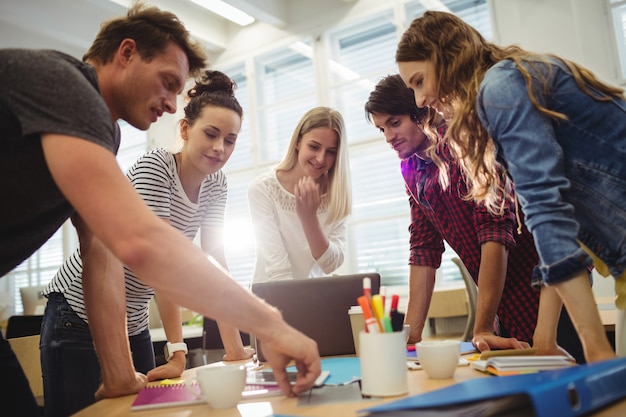 Effective communication is one of the most vital elements when it comes to maximize the overall efficiency of your employees. Thankfully, the latest technology has allowed us to communicate at the workplace more effectively than ever before. Business owners and employees now can stay in touch with each other by using latest digital communication methods like corporate chatrooms, instant messengers, social media and cloud-based business solutions etc. if employees will be able to get required data and information quickly and easily, they will be able to perform activities more efficiently. A lot of social networking tools like Slack are available for business settings and organizations that can be used for effective team communication.
5. Invest in Business Technology to Raise Productivity
Technology is not only making day to day life easier but it can also transform the way you perform at the workplace. Your business or company must have fruitful business technological solutions like machinery, equipment, devices, and software etc to produce flawless results in less time. For example, if you are running a maintenance management company to help other businesses maintain their assets, you should make use of a latest and cloud-based cmms software to streamline your maintenance management tasks and operations ultimately. This will not only help you improve the overall operational efficiency of your business but to beat your competitors as well.
6. Take Regular Breaks
Don't work hard but work smartly if you really want to maximize the employee performance and productivity. Working all the time can take you physically down and can affect your productivity ultimately. So, take regular breaks while working and also provide your employees with a flexible work schedule. It will help you & your employees relax and move towards a new task with required whole energy.
What is your best way to save time at work? Let us know in the comment sections!