Be it movies, songs or books classics have always left their print in people's life as it represents people and their feelings in an astounding manner. Classic Literature is a period of excellence and enduring quality of writers' work. It is a phase of uniqueness and realness. In fact, many authors of classic literature has covered modern day issues like feminism, marriage etc. Here is a list of some Top classic novels which are still the first choice of many book lovers.
1. Pride and Prejudice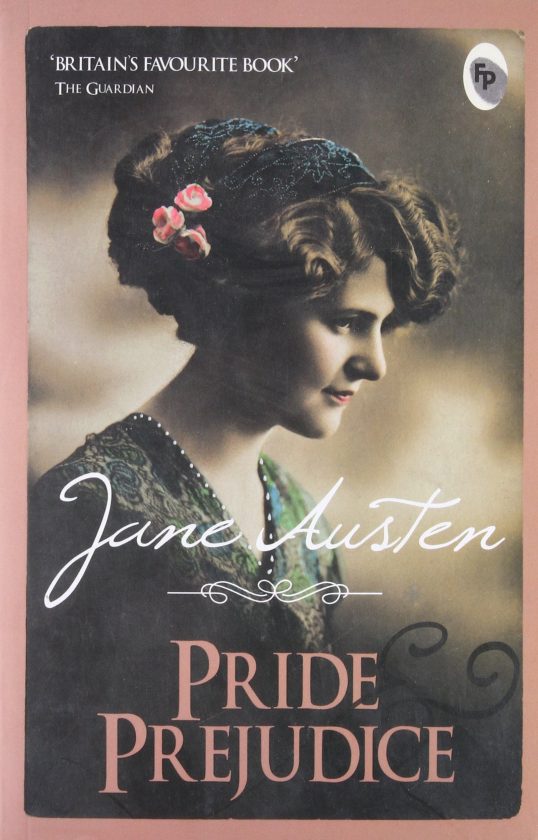 Published in the year 1813 and written by Jane Austen, this book is considered as one of the most iconic novel in English Literature. The story follows the life of the protagonist Elizabeth Bennet for whom actual goodness is essential more than peripheral beauty.
Buy Now!
2. To Kill A Mockingbird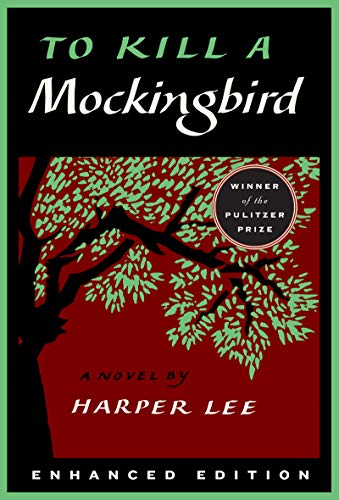 Written by Harper Lee in 1960, this book was widely popular among high school and middle school in the United States. The book describes the life of six-year-old Jean Louise, who lives with her widowed father and elder brother in small town of Alabama and about an incident occurred in her neighborhood when she was ten.
Buy Now!
3. The Catcher In The Rye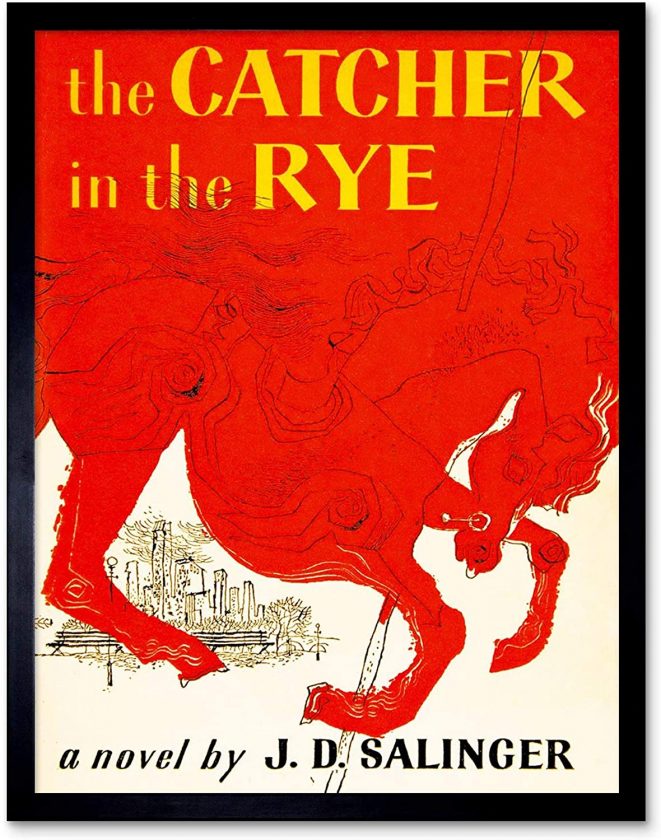 This J.D. Salinger novel is about 16-year-old boy Holden Caulfield who is ousted from his prep school. Before leaving for his home, Holden meets his history teacher, Spencer to say goodbye. Further story is about his arrival in New York City, where he is caught up in an uninvited situation.
Buy Now!
4. Emma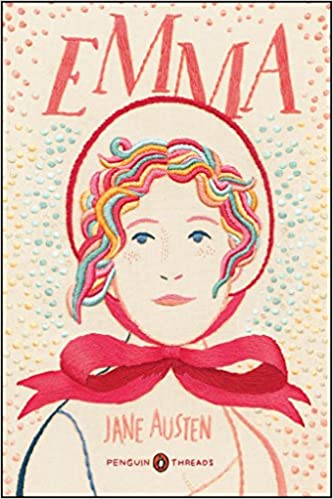 Emma is another great novel of classic era of Jane Austen. The novel is depiction of various social and personal issues. Emma Woodhouse is 20-year-old resident of the village in Highbury who believes herself to be a match-maker. But her obsession with finding a perfect partner for her dear friend Harriet Smith involves her in a twitchy situation with him.
Buy Now!
5. The Great Gatsby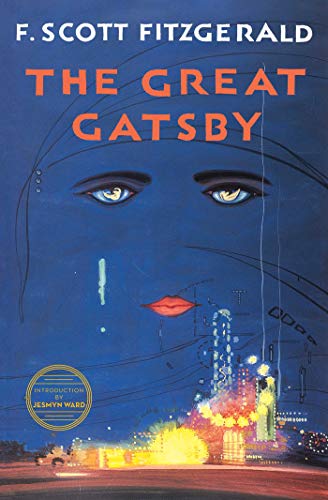 It is written by American author F. Scott Fitzgerald. The story is mainly about the young and mysterious millionaire Jay Gatsby living in imaginary town West Egg on Long Island and his obsession with beautiful former debutante Daisy Buchanan.
Buy Now!
6. Wuthering Heights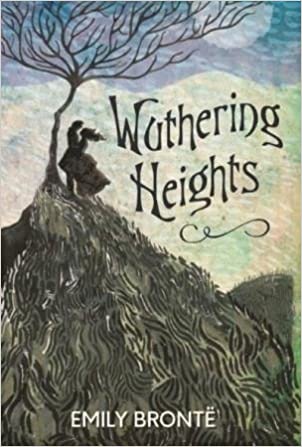 Wuthering Heights is only finished novel by Emily Bronte. After death of Emily, her sister Charlotte edited the manuscript and published it posthumously in 1850. This book is full of ghosts and spirits with variety of love.
Buy Now!
7. The Secret Garden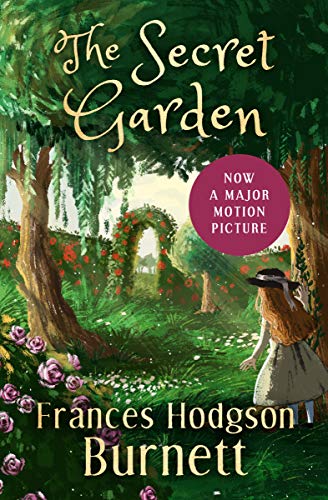 This beautifully written novel by Frances Hodgson Burnett is seen as a classic of English children's Literature. A sickly, neglected and unloving 10-year-old girl Mary Lennox is born in India to wealthy British parents. After death of her parents due to cholera, she is transferred to England where she discovers a secret garden which has been locked from ages.
Buy Now!
8. Gone With The Wind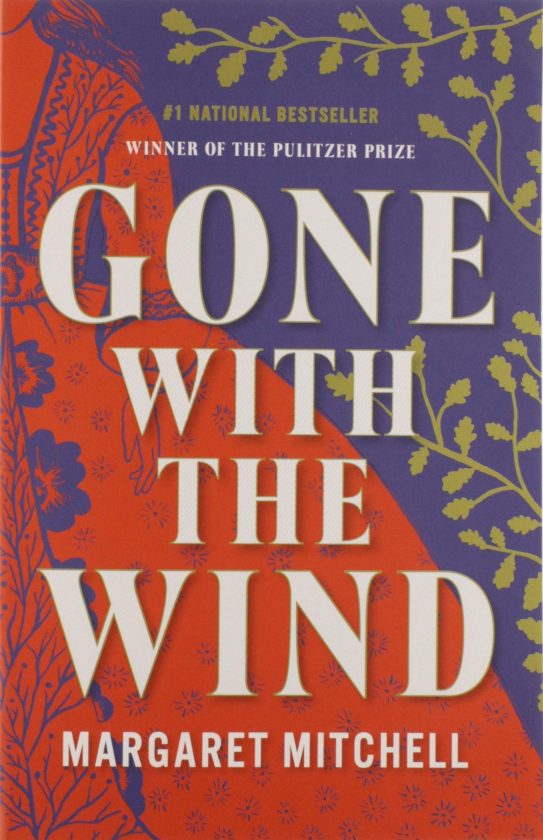 Remarkably written by Margaret Mitchell is a story set in Georgia during the American Civil War. The book delineates the battle of young Scarlett O'Hara with poverty. The title of this novel was taken from a poem written by Ernest Dowson.
Buy Now!
9. The Dairy of a Young Girl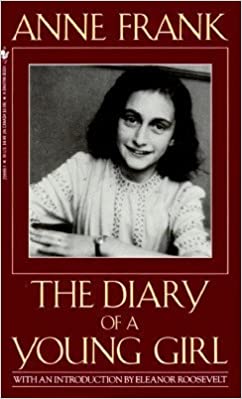 This autobiography authored by Anne Frank when she hid for two years during World War II. After death of Anne Frank due to typhus, the diary was fetched by Miep Gies who gave it to Anne's father, Otto Frank, the sole survivor of a family. It has also been published in more than 60 languages.
Buy Now!
10. 1984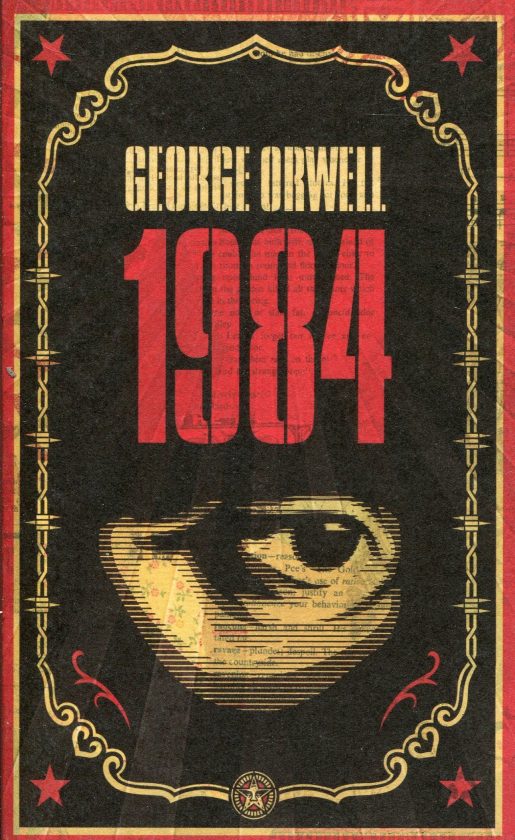 1984 by George Orwell is a book of dystopian society and political fiction where many people are victim to perpetual war and propaganda. The story follows Winston Smith, who is honest and skillful worker of the Party but secretly hates it and fantasizes mutiny.
Buy Now!
11. Jane Eyre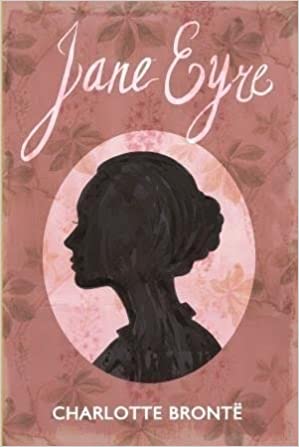 Charlotte Bronte's novel Jane Eyre is a story of an orphan girl who romantically involves with Edward Rochester. She is notably a strong-willed, independent and religious girl who can live in starvation rather than living in bigamous marriage.
Buy Now!
12. Persuasion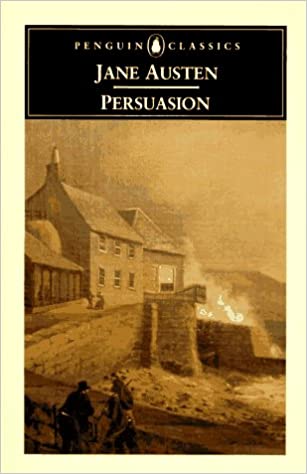 Persuasion is another legendary and last novel written by Jane Austen. The novel encompasses the life of 27-year-old Anne Elliot, an Englishwoman who, along with her family moves to get out of debt and rent their home to an Admiral. The wife's brother, Navy Captain Fredrick Wentworth had been engaged to Anne seven years ago and once again fate makes them meet after many years.
Buy Now!
13. To The Lighthouse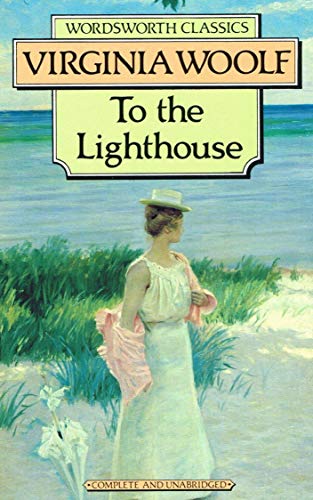 The novel by Virginia Woolf is about Ramsay family and their visit to the Isle of Skye in Scotland. In the first part, it covers the relationship between Mr. and Mrs. Ramsay, along with their eight children followed by a second part "Time passes" which gives a sense of time passing, absence and death. In the third part, Mr. Ramsay finally decides to visit long-delayed trip alone with their remaining two children.
Buy Now!
This list of few classics have been admired for decades. Even today after so many years, many of these books are as famous as before explaining and dealing with many present generation issues and differences.
Which are the top classic novels of all time according to you? Let us know in the comments section!