Whether you are fresh out of school and looking at going into a degree or are simply ready for a career change, there are many reasons why someone would want to get a degree! For a secure and interesting career, you must choose among the top degrees.
You might be tempted to go with something you know you love, which is definitely important, but when a degree's cost so much, it is also important to know you will be able to get a return on your education investment.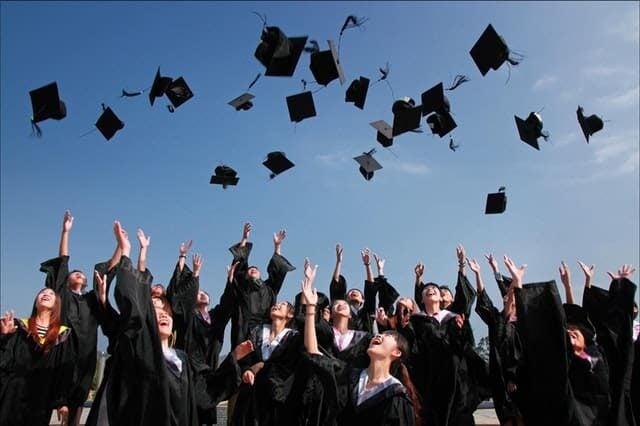 Some career paths are more lucrative than others, and if you can find a way to mesh what you love and a career path that has fields that need filling in this year, then you are on your way to a winner.
Read on to find out 4 top degrees you should consider for the near future.
Computer Science & Artificial Intelligence
This is hardly a surprise, but computer science and artificial intelligence are progressing at a rate that other industries would find hard to compete with. As technology improves by the day and science gets smarter right before our eyes, a degree in computer science or artificial intelligence is one of the fastest ways to become part of the scene and contribute to new groundbreaking creations and achievements that help support our daily life and beyond. There are more doubts about pursuing different degrees than computer science.
Big Data
Another sector in the working industry that is booming is big data. More and more companies are now compiling data to analyze and use to create business strategies. Data can offer real-time insight into important metrics that can help businesses make informed decisions right there and then, which is why a degree in this will prove invaluable to most businesses in all industries. This is a good one to opt for if you are not quite sure what industry you want to work in, as it can offer a great deal of freedom!
Nursing
It is no surprise that the demand for nurses seems extremely unlikely to cease. There are always people who need medical attention, which is why it is extremely likely that nurses will always be in high demand. Opting for a nursing degree is yet another industry that can offer great job security and is a great option for those who want to be out and about, getting amongst their work, and seeing the reward in helping others right before their eyes.
If you are considering a nursing degree, click here for info on how you can earn this degree around current commitments you might already have, with great additional support.
Sustainability
Many parts of the world are now in the throes of going green and making eco-friendly choices, and this is only expected to grow as we unify to tackle issues such as climate change and look for more sustainable options in our everyday lives. Because of this new shift, opting to study for a degree in sustainability can definitely give you some worthwhile job options where you are contributing to the health of the planet!