Thanks to the Internet, running your small business is easier than ever before. With the expansive tools and resources at your hands, you can overcome some of the biggest challenges entrepreneurs like yourself have struggled with in the past, including recruiting new employees. 
Whether it's your first hire or your 30th, recruitment is time-consuming and not always as easy as it seems, especially when you're trying to find employees while also handling all the other demands of your business. Fortunately, you have everything you need to make hiring quick and painless at your fingertips, from implementing a recruitment process from scratch to finding the best job candidates
Before jumping into hiring, run through this list to make sure the process as smooth as possible: 
#1: Use Popular Job Boards 
Whether you choose to post a free job listing or a sponsored post, job boards are the top resource when recruiting new talent to your business. These job sites are well-known by today's workforce and are typically the first stop when looking for a new job. 
If you're hiring for a particular type of position, say a web developer as opposed to a sales associate, you should also use niche job boards in addition to the broader ones to give yourself the best chance at finding your ideal candidate.
While you can also take advantage of social media, and if you're a neighborhood business, putting up "help wanted" signs and passing out flyers, this will be your best bet for finding qualified, high-quality candidates.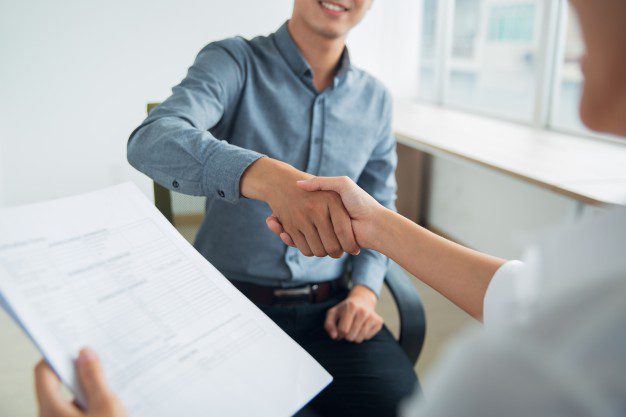 #2: Find Templates 
Trying to put together a job listing or prepping for an interview can be time-consuming. Why not work smarter instead of harder? There are plenty of templates you can use to reduce your workload. With a quick search online, you can easily find: 
Interview question ideas
Job interview scorecards
Just make sure to thoroughly review everything you use so you don't miss anything that's not applicable. Plus, this will give you a chance to do some personalization to make sure you find the right candidate for the position. You always want to take the time to add in some specific details about your company and the culture. 
#3: Screen Every Employee 
Incidents with employees can be stressful to manage and harmful to your business's reputation, not to mention costly. To help minimize your risk of hiring an employee that could be more trouble than they're worth, use an online background check. A criminal background check can give you important details about their history that can help you make informed hiring decisions, especially if you're going to have them driving a company car or handling sensitive information. After all, your business is your greatest asset, you don't put it in the hands of someone you can't trust.
#4: Find a Recruiter
If you're going to be doing widespread hiring over the course of several months, you might want to consider bringing a full-time or part-time recruiter onto your staff. They can handle the majority of the groundwork like posting the job ads, qualifying applicants for the position, and setting up interviews, while you focus on the interview process. This frees up your time and helps lighten the load of filtering applications. 
Plus, if this is your first time hiring, they can provide valuable insights and guide you through the process. 
#5: Know What You Want Ahead of Time
A common mistake business owners make during the hiring process is jumping into it before they know what they're looking for. This means having a fairly clear idea of what type of person, skills, and experience you need to fill the position. And, you should have a distinct list of factors that will disqualify a candidate from consideration for the job.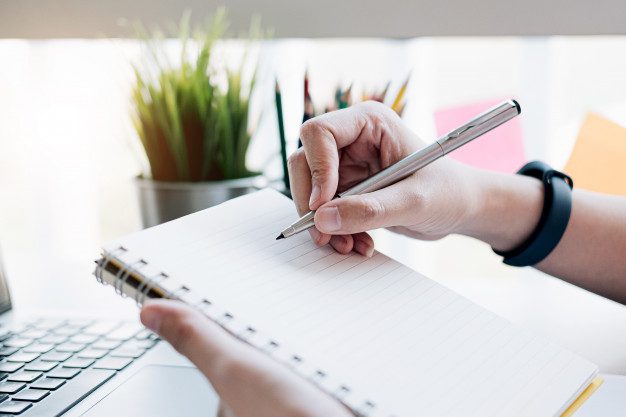 Creating a checklist of must-haves and immediate disqualifiers can help you, or your recruiter, quickly narrow down the job list. 
With the help of these 5 proven tips, you should be able to find the employees you need to help grow your business with much less hassle and headache. Just remember, nobody knows your business's needs like you do, so make adjustments and customize the process as needed to bring on the right hires for the job.