Photos are a great tool for positioning your product or brand in the mind of customers. As such, it is important that the photo sessions you hold with a photographer yields the results you want. But how do you ensure that the photo session you have with your Brisbane Photographer is successful? Here are six things you should do to ensure photography success:
1. Be Clear on the Story Line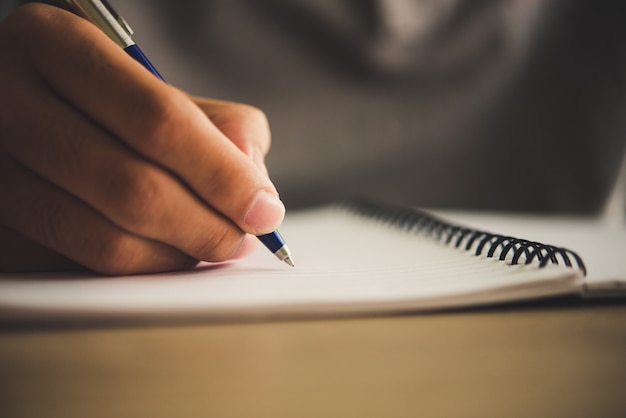 Before you pick up the phone to contact a professional photographer, take time to clarify what story you want your photos to tell about your business, brand or product. Consider having a brainstorming session with your staff to establish the goal of your photo marketing initiative. Some issues you need clarity on include what message you want to send your customers through images, how the photos you take will be used – including channels of distribution, what products you want featured, what stories you want the photos to tell. Also, determine how many photos you will want your photographer to provide you with and in what formats you'll want them presented. 
2. Have a Meeting the Photographer
Professional photography is different from the conventional portrait sessions because it has to be done during normal business hours. As such, you will need to create time – usually several hours – in your schedule to facilitate it. In some cases, this could mean halting business activities. It is therefore critical that you are well prepared to reduce the time that your business will be affected. To ensure that things run smoothly, hold a meeting with your photographer prior to the shooting session to explain what you want captured and how you want it captured and also discuss resource requirements – both time and financial. 
3. Ask for a Written Quotation
Once you have informed your professional photographer what you expect and responded to all the questions he has about the task, as him to prepare a written price quotation. Usually, many professional photographers will charge based on the amount of time they will need to carry out the task. Often, this is based on their understanding of the process involved in capturing the story as you want it. Having a written quotation ensures that the photographer does not add other charges that you have not agreed upon. It also enables you to plan and budget for the task at hand effectively. 
4. Have the Photographer Visit the Shooting Venue
As a standard practice, your professional photographer should after visit and scout the shooting location ahead of the shooting session to study the environment, determine its suitability based on your needs as well as determine the kind of equipment they'll need to bring along on the actual photo shooting session. If you are dealing with a photographer who does not take the initiative to visit the shooting location, it could be an early indication that the photography work might not be as successful. There are situations where the photo shooting location is the business location and it may pose a challenge to you to have the photography team scout it. However, it is important that you allow them to pay a visit and just explore the space, its lighting and backgrounds so they can give you professional advice in terms of what is likely to work and what may not work. If a professional photographer finds things that may not work or compromise the quality of work that they can't find a way around, they will explore options with you. Having this conversation on location helps ensure that a photography project becomes successful. Here are Locations for stunning photography in Kolkata which you must explore.
5. Have a shot list
Before the photography session is undertaken, provide the professional photographer with a shot list. A shot list enables the photographer to have an idea of all the shots you expect them to take and produce. While this may be handed to them during the pre-shooting meeting, it is possible to share it with them immediately after or during location scouting. Once he receives the shot list, a professional photographer will review it and if he notes any expectations that are unrealistic, he will raise them and you can address them ahead of the actual shooting.
6. Have a Signed Contract
When engaging a professional photographer, ensure that you have a signed contract clearly stipulating the responsibilities of each party. With a contract, you are able to avoid lawsuits and prevent misunderstandings that could result from verbal agreements. Ideally, the contract should state clearly how many hours the photographer will be engaged in the task, the number of images that will be produced, the formats that those images will be delivered, how those images will be licensed and how much the photographer will be paid. The contract also stipulates the terms of payment for the work. Usually, the contract needs not to be bulky – but it is critical that it captures all the important details to ensure smooth delivery of the task at hand.