The thing every girl should have in her wardrobe is a collection of various accessories. Accessories help to enhance the way you look in day to day living. You can look different every day with the help of accessories. Here are the few classic top girl accessories. I have personally picked these accessories, every girl must have this year.
1) BAG
Bags have always been an important part of a girls life. A bag can hold many essential things in it. The bag carries a most important item that girls should carry when they leave the house. There are papers, credit cards, lipstick, compact, license, lens-kit etc. Investment in a good bag is a good option.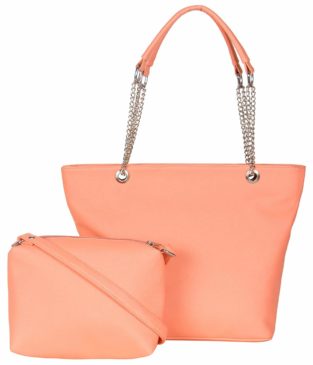 Check out this amazing women handbag with sling bag combo
2) SHOES
Some girls feel comfortable in shoes. As they match with many western outfits.  Shoes have always been comfortable to go on with. There are many different types of shoes which match with different outfits. There are heel-shoes, Bella toes shoes. Today investing in good shoes may be pricey but its worth it. Have at least one pair of shoes for your self.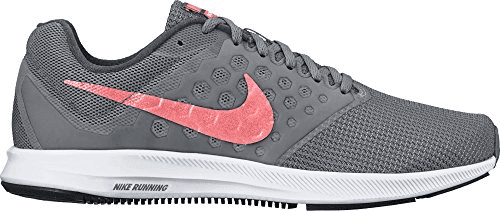 3) Jewelry
Today jewelry is an essential part of many outfits. It helps in changing your look. There are different neckpiece in jewelry like a choker, beads necklace, pearl necklace etc. You can also invest in a pair of earrings that can make you look sophisticated. A neckpiece can make you look elegant in simple pant and top. But choose the right neckpiece on your outfit is important.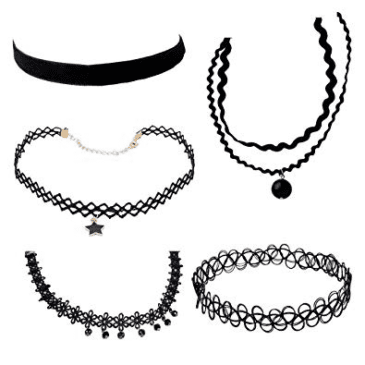 4) SCARVES
   A scarf is an important element in accessories for girls. A scarf can be used to cover your head or cover your face or just tie around your neck and you are food to go. Invest in a good scarf and if will help you in many ways. If you have an animal print scarf it can be worn as casual or for office wear.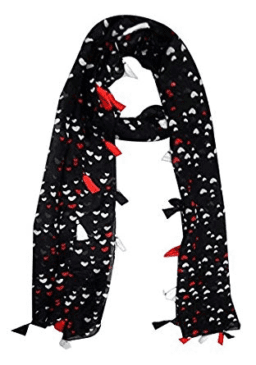 Check out this Fashionable Printed Scarf
5) BASEBALL CAPS
 Baseball caps ware being trending nowadays not only boys wear caps but girls also wear caps as a style statement. Caps can help you if you have a bad hair day or you want to just go out and wear a cap it looks elegant. Investing in a good cap can be useful.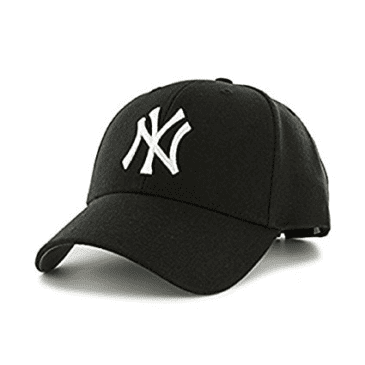 6) SUNGLASS
Sunglasses are important in girls accessories list. A pair of sunglasses will help you look different and elegant. As sunglasses will help you from direct contact for the sun to your eyes.  UV rays are very harmful so wearing sunglasses is important.  There are different types and colour in sunglasses it becomes difficult to select its best, so go according to the face shape so it will help to look good.
Investing in good sunglasses is a good option
Check out this Premium Sunglasses with UV protection
7) BELTS
Belts have been an essential part of every girl life. It can be worn with jeans or shorts. A belt can make you figure look perfect. You can also wear a belt with one piece which can look good. Investing in a good belt can be useful.
8) RINGS
Small rings can make a huge difference in your look. The ring can change the way you look. Rings look elegant with traditional outfit Ther are some solitaire rings that goes beautifully with the western outfit. Girls should invest in different type of rings. A solid ring looks good with different outfits.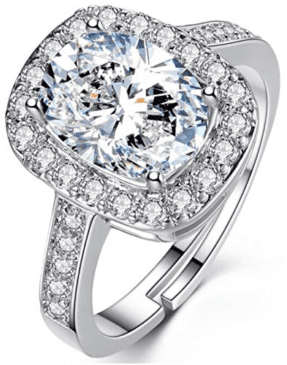 9) WALLET
  There are days when you don't want to carry big bags, instead of that you can have a small wallet that holds essential part of things. It's very handy and looks stylish with different outfits.
10) BLACK HEELS
A pair of black heels is a must for every girl. There should be at least one pair of black heels for yourself.  Heels match with various outfits which we wear in our day to day life. Having a good pair of heels is a good option. Wearing heels can make you look tall.
All Images credit – Amazon India
This was our list of top girl accessories. What is your favorite accessory, let us know in the comments section below.