The starry night skies, and exhilarating nightlife with a dash of futuristic architecture, Dubai is a land of pure indulgence. This city never sleeps and is all about the glitz and glamour. Dubai is known as the shopping capital of the world, with the streets teeming with high-end fashion. There are several Dubai Tour Packages that won't strain your vacation budget and will let you make the most of your Dubai trip.
Some of the unarguably key reasons to visit Dubai are –
High-end fashion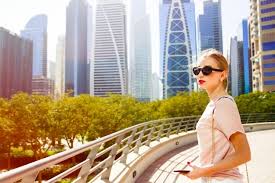 Are you a fashionista, who just can't let go of a good bargain? Then Dubai is the answer to your prayers, as shopping here is tax-free. With exclusive streets for shopping and malls like the Dubai Mall and Dubai Marina Mall catering to high-end fashion brands, Dubai has left no stone unturned to ensure your shopping experience is a one of a kind and will leave you craving for more!
Enigmatic skyscrapers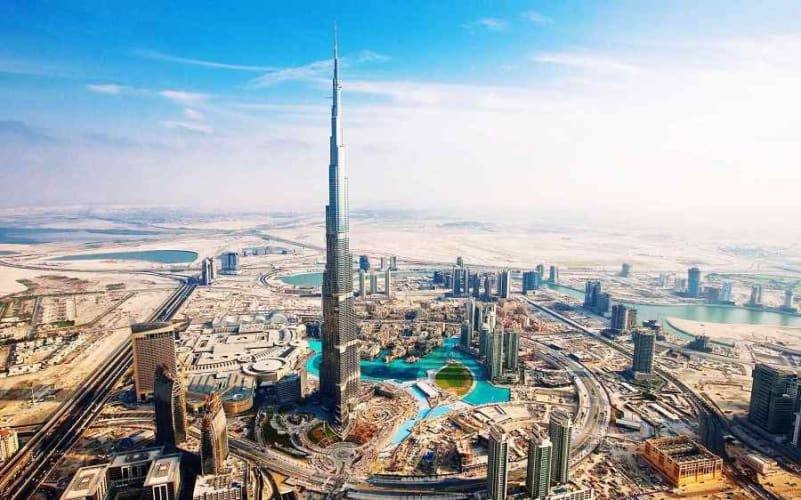 Home to the tallest building the Burj Khalifa, Dubai is the ultimate city to witness sky-high architectural marvels and one of kind artificial islands, the Palm Jumeirah. A visit to Palm Jumeirah is bound to leave you awestruck at this man-made wonder, they also have fun water sports and adventure sports to keep your adrenaline pumping!
 Exquisite Cuisine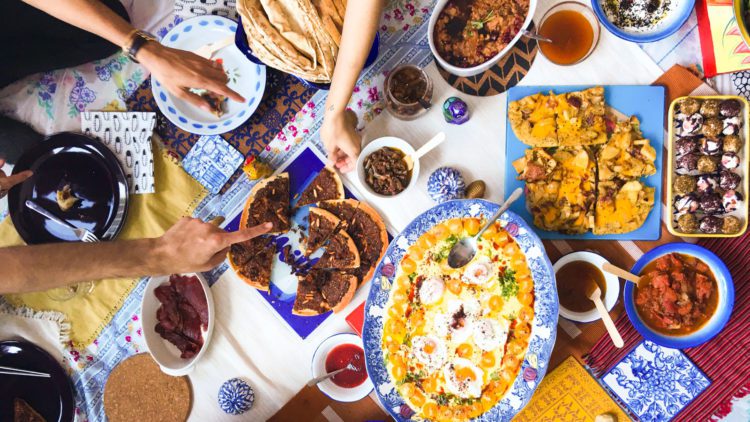 The local cuisine is one of Dubai's best-kept secrets, with an array of unique dishes to celebrate the culture and history, the local cuisine is a must for every foodie visiting Dubai. This city has something for the meat lovers to vegetarians. Some of the famous dishes on offer are,
Luqaimat – A quintessential crunchy dessert, made with dough and topped with date syrup
Chelo kabab – A flavourful rendition of kabab with a side of basmati rice
Tabbouleh – This one is for the health freaks, with a mix of mint, cucumber, carrot and lime.
Baba Ganoush – An exclusive dish made of eggplant and a generous mix of tomato and cucumber with a drizzle of olive oil. This is one dish worth gorging on.
Luxury hotels & exotic beaches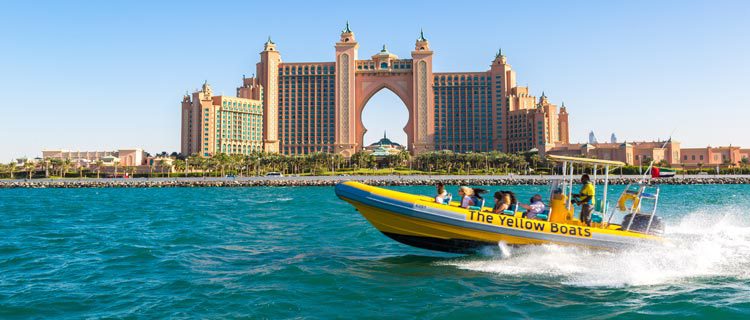 Dubai boasts of a plethora of luxury hotels, with world-class service and hospitality. Dubai is dedicated to making your stay comfortable and luxurious. Here is a look at some of the best hotels in Dubai:
The coastline of Dubai is dotted with spectacular beaches like Jumeirah and Umm Suqeim, lined with white sand, a visit to these beaches during sunset is a must to complete your stay in Dubai
Nightlife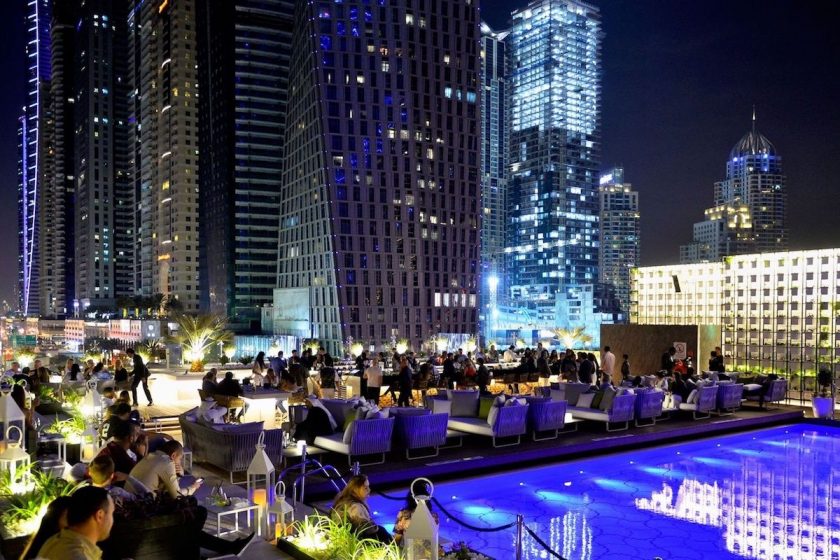 Dubai has one of the most exciting nightlife, that can be explored with Dubai Tour Packages. Dubai is the perfect destination to go club-hopping with friends. Some of the best places to party are:
Stereo Arcade
It is a perfect cocktail of music, dance, and extravagance. A must-try for the party-lovers, and is normally packed in the weekends
Bar 44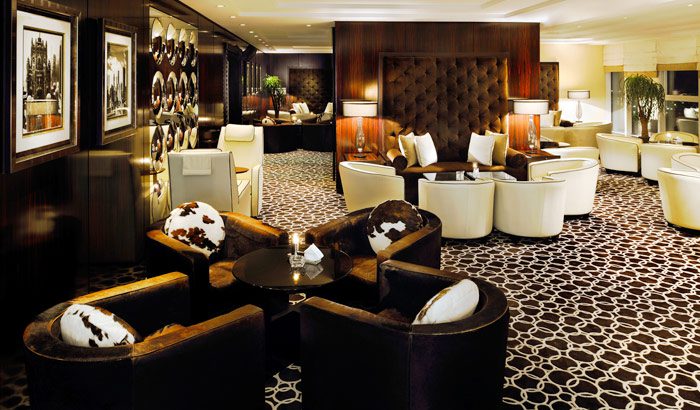 With a panoramic view of Dubai, this is one place that is sure to leave you gasping for more. With a splendid ambiance and a diverse range of cocktails on offer, this is surely every party animal's dream come true!
JBR the walk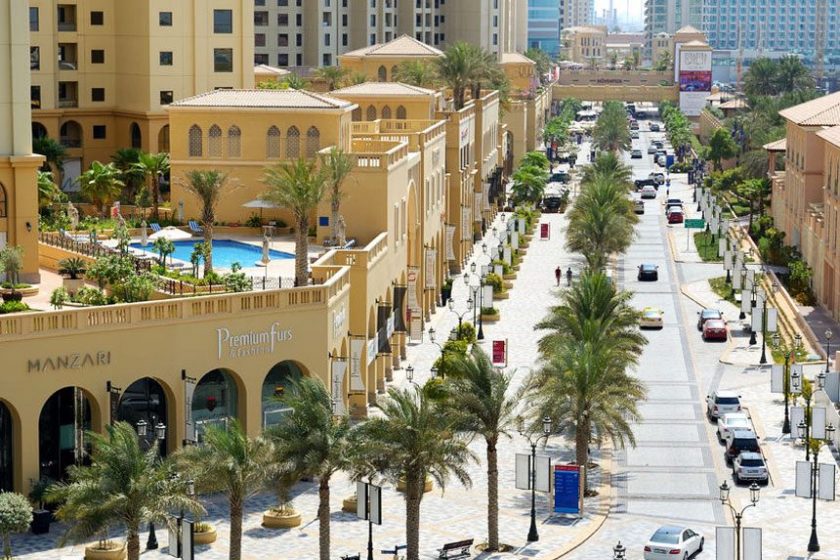 A unique concept, of 1.7 km stretch of a street dedicated to party-goers with the entire street dotted with cafes, art galleries, and boutiques. Embrace the beauty of Dubai, while walking down the lanes of merriment.
Kids' special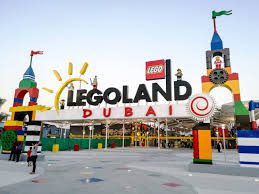 Vacationing with kids can be quite a handful! But Dubai has the best kid-friendly locations –
Legoland – Surrounded with larger life toys and amusement parks, this is one destination that will leave your kids enthralled.
Bollywood Parks – This is an exclusive Bollywood themed park, with 5 unique zones to emulate various Bollywood blockbuster movies. So relive your Bollywood dreams, like a true Bollywood star!
Ode to history
A break from the usual ambiance in Dubai, a visit to one of the country's newest addition to cultural vibe is the Etihad museum
Etihad Museum is a celebration of the cultural fusion of UAE; it includes historic snippets on the country's independence and founders. With documentaries, videos and photographs to take you on a journey of the bygone era, this history lesson will be etched in your memory forever.
So, plan that much-needed vacation to Dubai from an exclusive list of Dubai Tour Packages.