6. Chennai to Pondicherry(Along the East Coast Road)
This is one of the most beautiful roads to be travelled preferably by motorbike. This is the most beautiful road around Chennai and India perhaps, which will fill you with awe and amusement.
This trip covers the following sites-
Mahabalipuram– A UNESCO World Heritage site
Kalpakkam– Famous for its Nuclear plants
Idaikkazhinadu– Alambara Fort
Mudaliarkuppam– It has boat houses and water sport facility
Marakkanam-Famous for large salt pans.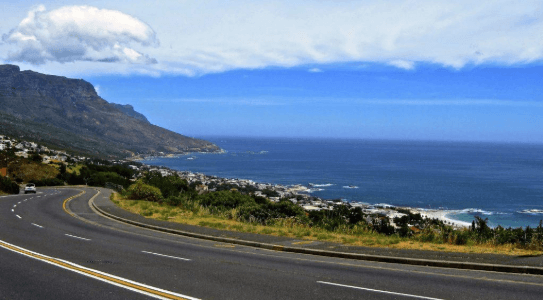 Distance: 160 kms ( it takes around 3 hours)
7. Bangalore to Ooty
The road from Bangalore to Ooty is another mesmerizing road trip journey that I must go at least once in a lifetime. Ooty, the queen of hills is situated in the lap of the Nilgiri hills. Ooty is also known for its soothing climate. There are several gardens, valleys, and other attractions to travel around. Ooty is also famous for its homemade chocolates and wooden artifacts.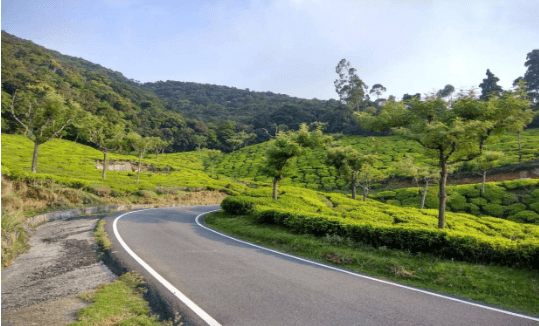 Distance: 278 kms approximately (takes around 6 hours)
8. Mumbai to Goa
Another popular getaway for the road trip is from Mumbai to Goa. It is a smooth road trip along the NH 66. Go, get ready on your motorbikes to travel through the mesmerizing Western Ghats to the Land of Beaches.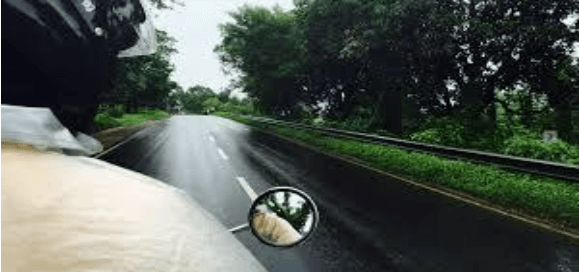 Distance: 610 kms approximately (takes around 12 hours)
9. Kolkata to Digha
The road from Kolkata to Digha is an enjoying drive, basic, pleasant and refreshing, lined with lush greenery all throughout. Digha is the all-time favourite spot for many East Indians. Walk along the beach, experiencing sunrise and sunset at the beach can take off the otherwise busy person and let you relax.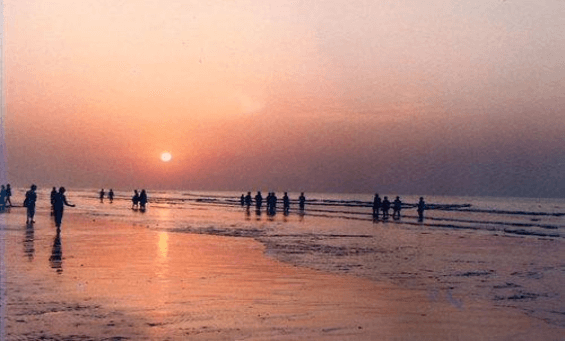 Distance:180 kms (takes around 3 hours)
10. Delhi to Shimla
One of the thrilling road trips is from Delhi to Shimla. Feel the beauty of the trip in the majestic view of the Himalayas, the unknown roads, the Himalayan clouds, and chilly winds, experience the calm away from the clamour of the city life.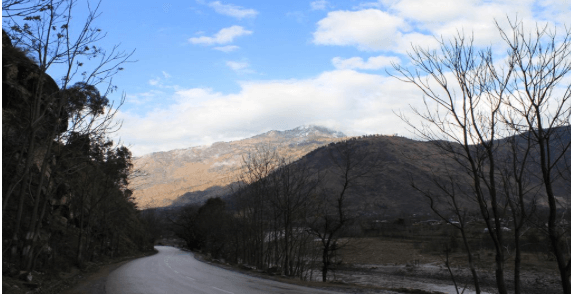 As the saying goes," A journey of a thousand miles begins with a single step."  what are you waiting for? Go, pack your bags and simply take your single step to the journey of a thousand miles to explore the world around