Iceland is a Nordic island nation situated in Europe and is also known as the land of 'ice and fire' because of extreme geographical contrasts that it provides. This Icelandic region must be in the bucket list of every travel enthusiast as it offers a perfect blend of geological variation ranging from its high glaciers to eruptive volcanoes and historical culture and tradition. But before planning a trip one must know the place pretty well to befriend it and make most out of it. Here are 12 things that you need to know about Iceland before packing your bags.
1. Low Crime Rate
According to 2018 global peace index (GPI), it is the most peaceful country in the world and has maintained its position for consecutive 10 years. The crime rate of the country is very less with almost no violent crime. Even the officers in the country do not carry guns.
2. Geological Vastness and Extremity
Ice land is an incredibly active geological country. It has more than 125 volcanic mountains, in which a few are still active, and other few could easily be awakened if the country changes and grows. The island experience experiences a volcanic eruption every 4 years (approx.).  It also has many snow capped large glaciers adding to the scenic beauty. You can book a camper and enjoy the scenic beauty of Iceland.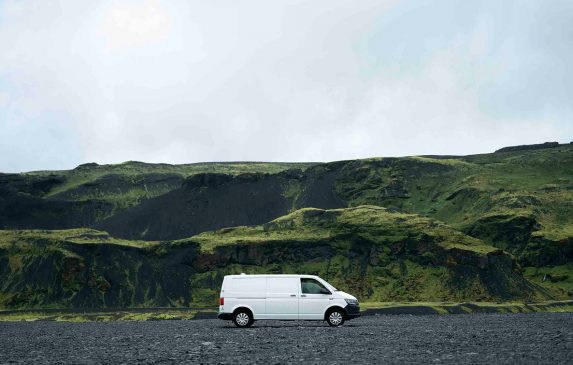 3. Lacking Greenery
There is a common misconception that the land there is barren and doesn't have trees. Though there is a lack of forest a few do exist there with local trees growing like birch, poplar and rowan. The extreme atmosphere doesn't support much fruit trees and greenery but it is not completely vanquished from the place. Also, the forest service is doing their job with afforestation in the past decade.
4. Weather and Climate
The climate of Iceland is warmer than its position in the Arctic region owing to strong ocean currents. The average temperature in the capital city is zero degree Celsius in January, comparatively warmer than Beijing and same as Vancouver. But the same ocean currents also keeps a cap on summer temperature and bring plenty of wind and precipitation. All in all, it has a capricious weather condition with no rigidity.
5. Food Habits
For all the food lovers it is hard to find fast food in the place and it has no Mac Donald's at all.  But to make up for it offers its own array of weird traditional foods. Besides things like a whale, puffin, and dried fish one can also find the fermented shark, sheep's head, and pickled ram's testicles. It might be pretty disappointing for vegetarians who can't try their hands on traditional cuisine but the nonetheless can survive as the place has some restaurants offering vegan food like Braud &co, Sandholt Reykjavik.  It is also one of the largest consumers of coca cola, so all the coke lovers can easily find a company there. If you are planning to camp in Iceland, you must try camping rentals like campervanand you don't need to worry about your food.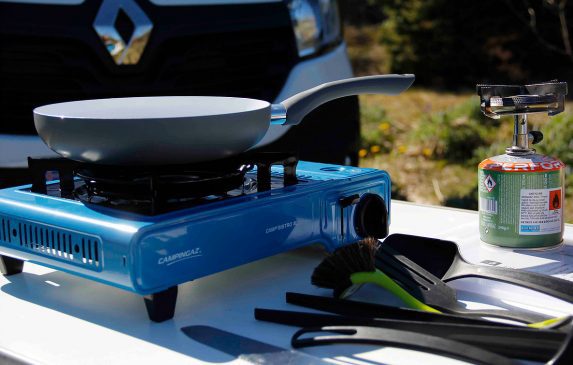 6. Northern Lights and Midnight Sun
Since it is located close to Arctic circle it experiences long winter nights and long summer days too with approx.  24 hours of twilight in December and 24 hours daylight in June. This makes it a place where one can enjoy both Northern lights or the midnight sun.
7. No Mosquitoes
Another amazing thing about the place is that it is a mosquito free nation. All the people tired of mosquito bites should once visit here. But one thing must be kept in mind that reckless visitors might increase the carbon footprint of the place which might result in providing a favourable condition for mosquitos to breed, disrupting the atmosphere.
8. Camping in Iceland
One thing which you sure would not like to miss to rent a camper and enjoy the scenic beauty of Iceland. campervanreykjavik offers one of the bestCamper Rental in Iceland. They cater to some of the best destinations in Iceland. The best part is you are fully insured when you book a camper with them.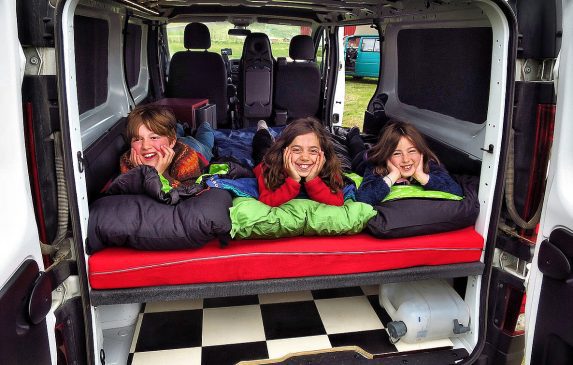 9. Art and Literature
Iceland is one of the best places for art lover offering vast literature, historical stories, rich music and vibrant culture. Through the centuries, it has developed a unique tradition of storytelling and literature, most of which revolve around the esteemed Icelandic sagas. Its capital was the first non English speaking city to be named a literature city in 2011 by UNESCO. Also because of its advancing yet rooted culture, it is both modern and progressive with high standards of living, extensive political freedom, and commitment to the environment.
10. Belief in Fantasy
The majority of inhabitants believe in fantastical characters like elves or trolls, given to the strong belief in the past stories yet residing in the country. The Icelander's belief is so strong that they might postpone construction if they conclude that the place is occupied by elves. Also
11. Bans
Besides taking care of the environment like giving up on non-renewable resources it has also banned certain more things. Stripping club was banned from the nation in 2010.  Also, no one can pet amphibians like snake, lizards, or turtle as in accordance with their cultural belief they are supposed to be free and not inside humans house.
12. Adventure Hub
The country is also a hub for adventure lovers as it offers exhilarating adventure sports like glaciers hiking and ice climbing, white water rafting/canoeing, cave tours, soaking in geothermal pools, whale watching and snorkelling. Except for snorkelling, all the other sports are pretty common in the place as this particular one doesn't go hand in hand with the atmosphere of Iceland. But one place there offers the opportunity known as Silfira; the meltwater here is between 2-4 degree Celsius, dry suits that are necessary for the 30 minute float tour through the rift.
The country isn't very populated given to being an island. It holds a population only a little over 300,000; 10% of which occupies the capital Reykjavik. The small population gives it a close knit rural and family like atmosphere with the capital city seeming like a big small town. So when you are planning your next trip to Iceland?
a