Finished watching all the recent best web series 2018 and TV Shows? Now let's take you back to the shows that held their popularity through the years. Keep your tubs of popcorn ready and rerun these shows on your screen.
1.FRIENDS (1994-2004)
Friends is a show that held the interest of generations together. This extremely relatable show focuses on the lives of six friends who face ups and downs in their lives in Manhattan. Their love lives, career crisis and most importantly their friendship is what makes this American Sitcom a show that is so widely loved.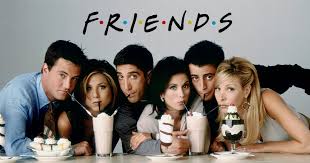 2. Law and Order (1990-2010)
Law and Order is a Legal Drama that builds its plots around real cases that would recently made its way to the headlines. The show focused on the investigation of the crime and the prosecution of the defendant. The popularity of the show led to the spin-off Law & Order: Special Victims Unit (1999–present) which got nominated for numerous awards.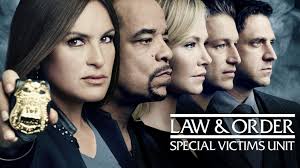 3. The Simpsons (1989- Present)
This 30 seasons long TV show has been going on for 25 years now. This Tv show revolves around the working class father Homer Simpson and his dysfunctional family. It parodies American culture, society and the middle class American lifestyle.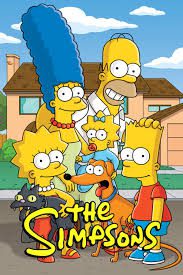 4. 70s show (1998-2006)
Ever wondered what nearing maturity in the 70's would be like? Well, this American Sitcom show is the best way to find out. Eric and his group of teenage friends deal with drugs, rock and roll, disco, sex and of course parents in this tv show.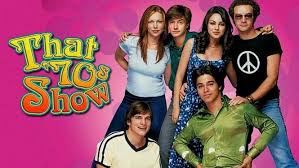 5. Gilmore Girls (2000- 2007)
Gilmore Girls is an American comedy-drama that revolves around the lives of a single mother, Lorelai and her daughter, Rory. The popularity of this show didn't end in 2007 with the end of this TV Show. The popularity of this show still goes on, which led to the release of a miniseries revival which is four episodes long in the year 2016. References from this show still continue to be used in recently popular shows like Brooklyn Nine- Nine.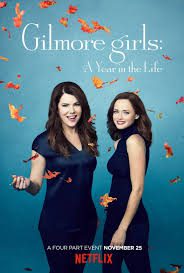 6. How I met your mother (2005-2014)
Imagine your father telling you the story of him and his friends and taking you through a series of flashbacks which eventually took you to the story of how he met your mother. This is what this show is about. The story of these five friends makes the audience experience good humor and a bit of drama.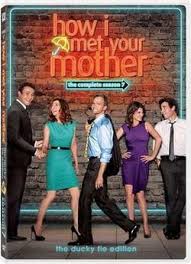 7. Family guy (1999- Present)
In a Rhode Island town, the dysfunctional family of Peter Griffin strives to cope with everyday life as they are thrown from one crazy scenario to another. His family consists of two teenagers, a smart dog, a devilish baby and his wife. This American sitcom show is also known to be the sixth-longest-running scripted prime time TV series in the US. It is a 17 season long show and still continues to be aired on television.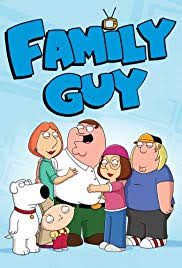 8. Big Bang Theory (2007- Present)
Two physicists, one extremely eccentric and has non-conventional ways to do things and the other is just trying to live a normal life. These two are roommates and colleagues and have two other guy friends, and together the four of them just hang out and play video games, watch Sci-fi movies, read comic books and well live the self-professed nerd lives they enjoy. Girls enter their lives and things change. This 12 season long TV show still continues to be aired on television and still holds the interest of their fans.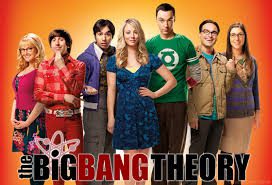 9. South park (1997- Present)
South Park is an adult American Sit Com that revolves around four boys and their bizarre adventures. This show uses dark humor and satire to entertain the mature audience. This show has appealed to a large audience from different generations and continues to do so.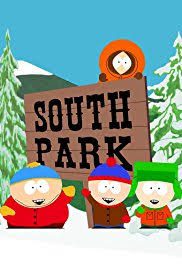 10. Two and a half men (2003- 2015)
Two and a Half Men is an American television sitcom that revolved initially around the life of the Harper brothers Charlie and Alan and Alan's son Jake. Charlie is a bachelor who writes commercial jingles for a living while leading; well let's say a bachelor lifestyle. But a lot of things change when Alan moves into Charlie's house with his 10 year old son because of his divorce. Did the kid influence Charlie or was it the other way around?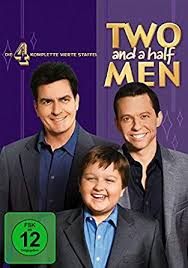 Which is the best Tv show of all time according to you? Let us know in the comments section!