Coronavirus lead to the downfall of Bollywood in 2020 but still, some Hindi web series 2020 that popped up during this time was enough to keep us overwhelmingly entertained, emotional, and happy. One such extraordinary series that became very popular throughout India was 'Scam 1992; The Harshad Mehta Story'. The web series depicted the 10-year reign of Harshad Mehta over the Bombay Stock Exchange and his overthrow due to his scam of the year 1992, the biggest scam India has ever seen.
The Scam 1992 web series not only achieved popularity and fame but also a critical appreciation for acting, scenes and of course, dialogues. So here are some of the best dialogues from scam 1992.
1.Locha lafda or Jalebi Fafda, ise gujrati ke life se koi nikal nahi skta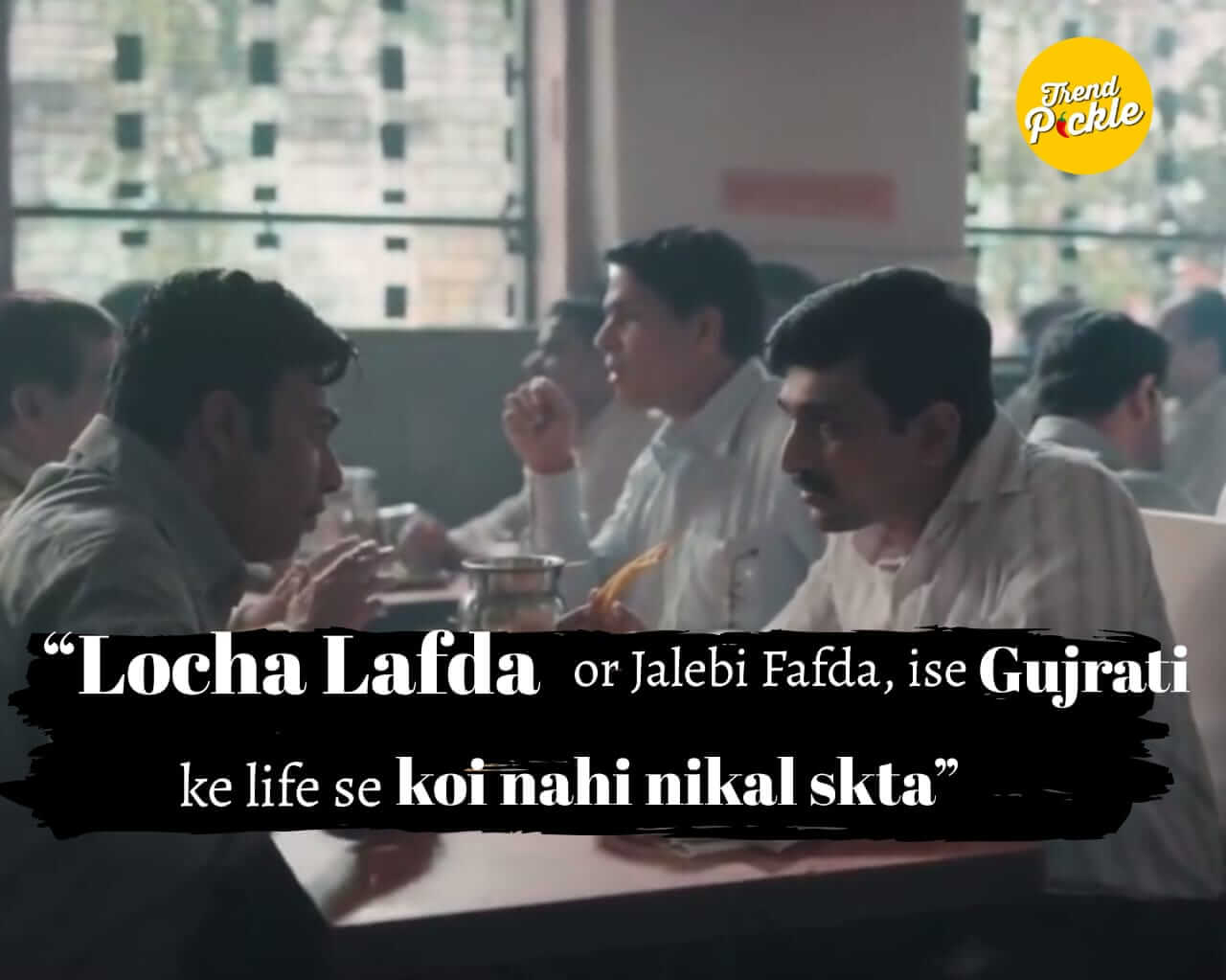 2.Jab jeb mein money ho na to kundli mein shani hone se koi fark nahi padta- ye meri astrology hai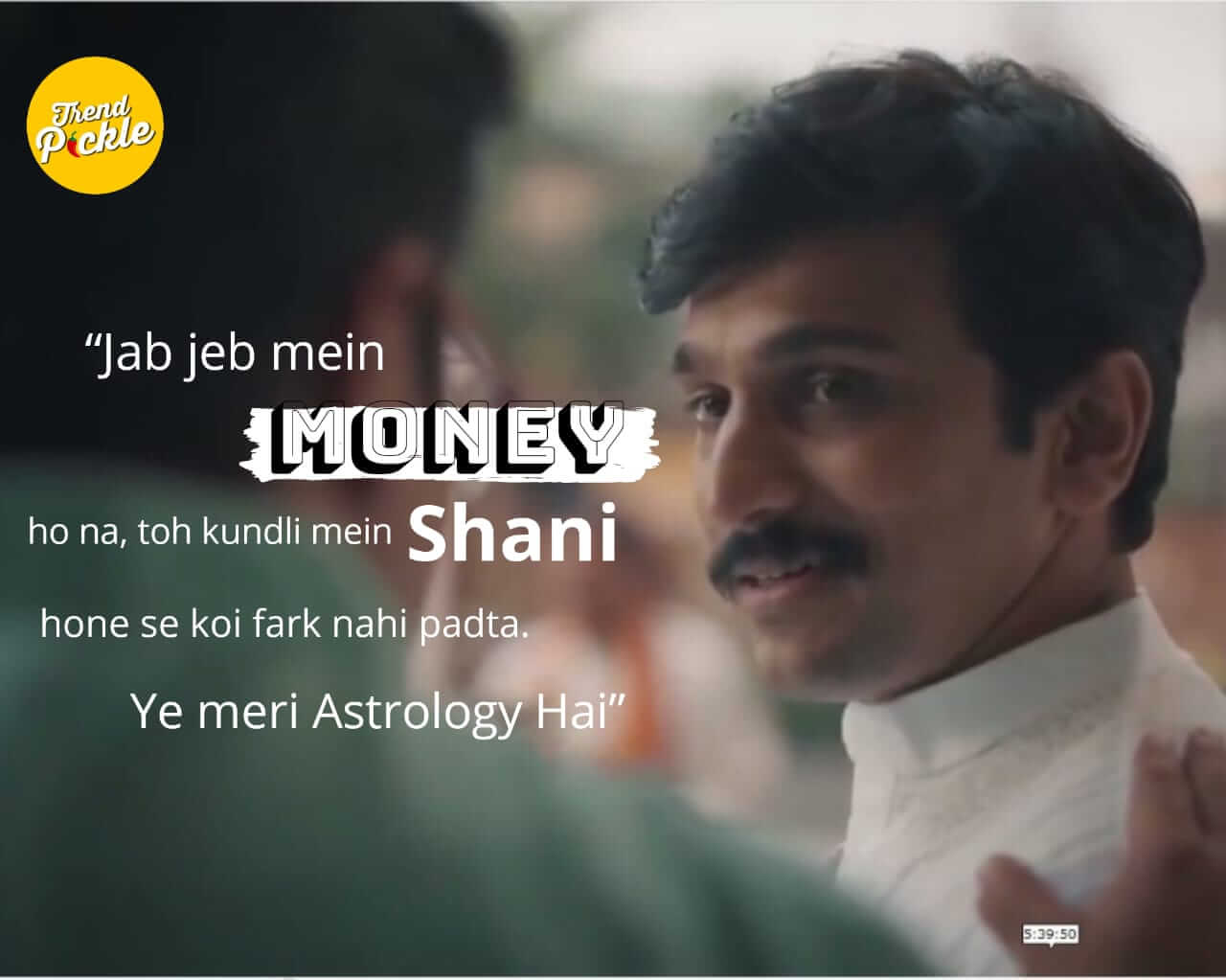 3.Aap jese inn bade bade note ko sunghlete ho na, vese mujhe inn sikkon mein paise ki khanak sunai deti hai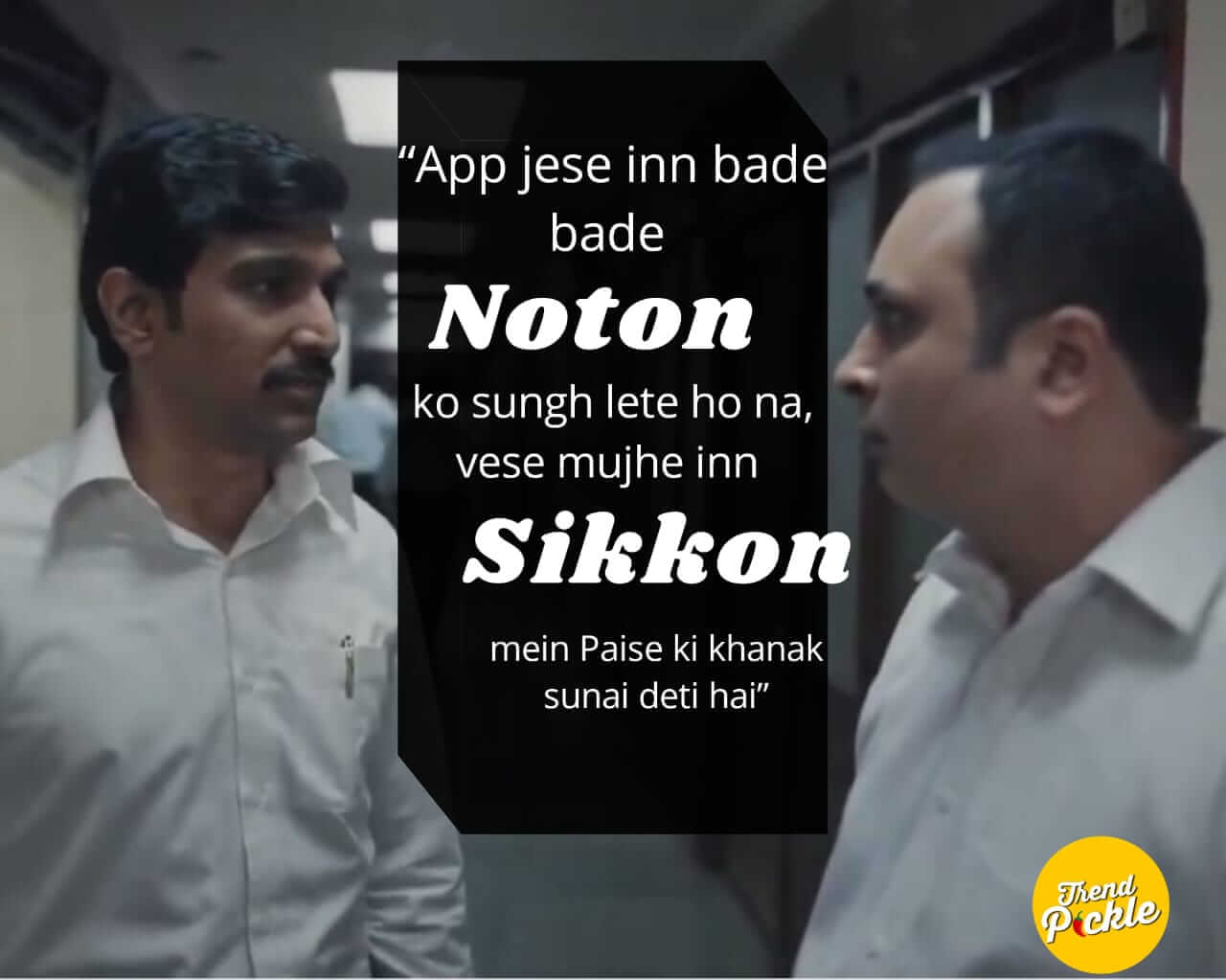 4.Market mein sbse bada jokhim to jokhim na lene mein hai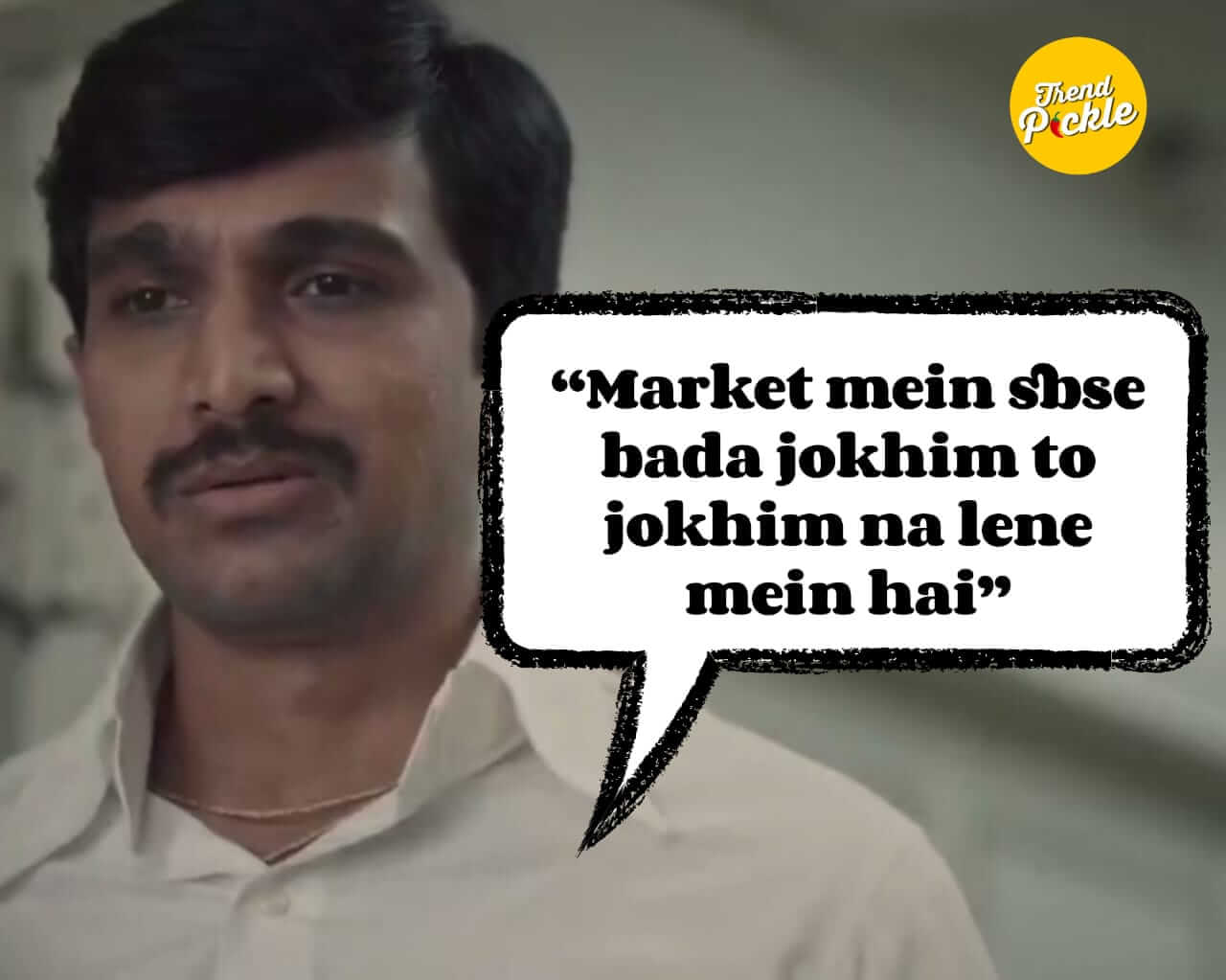 5.Success kya hai? Failure ke baad ka naya chapter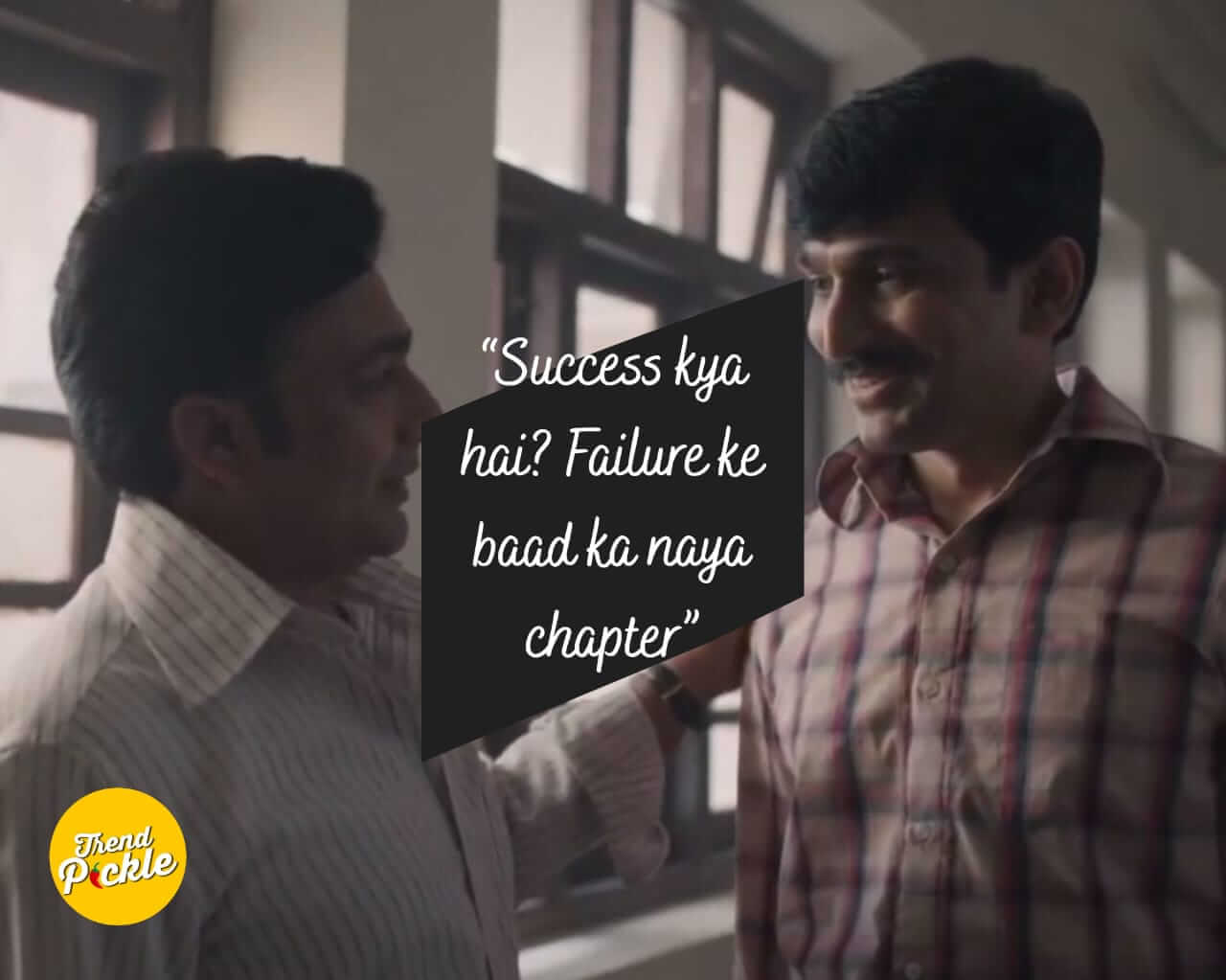 6.Tujhe pta hai India mein sbse zada kya manufacture hota hai? Heroes or bhagwan!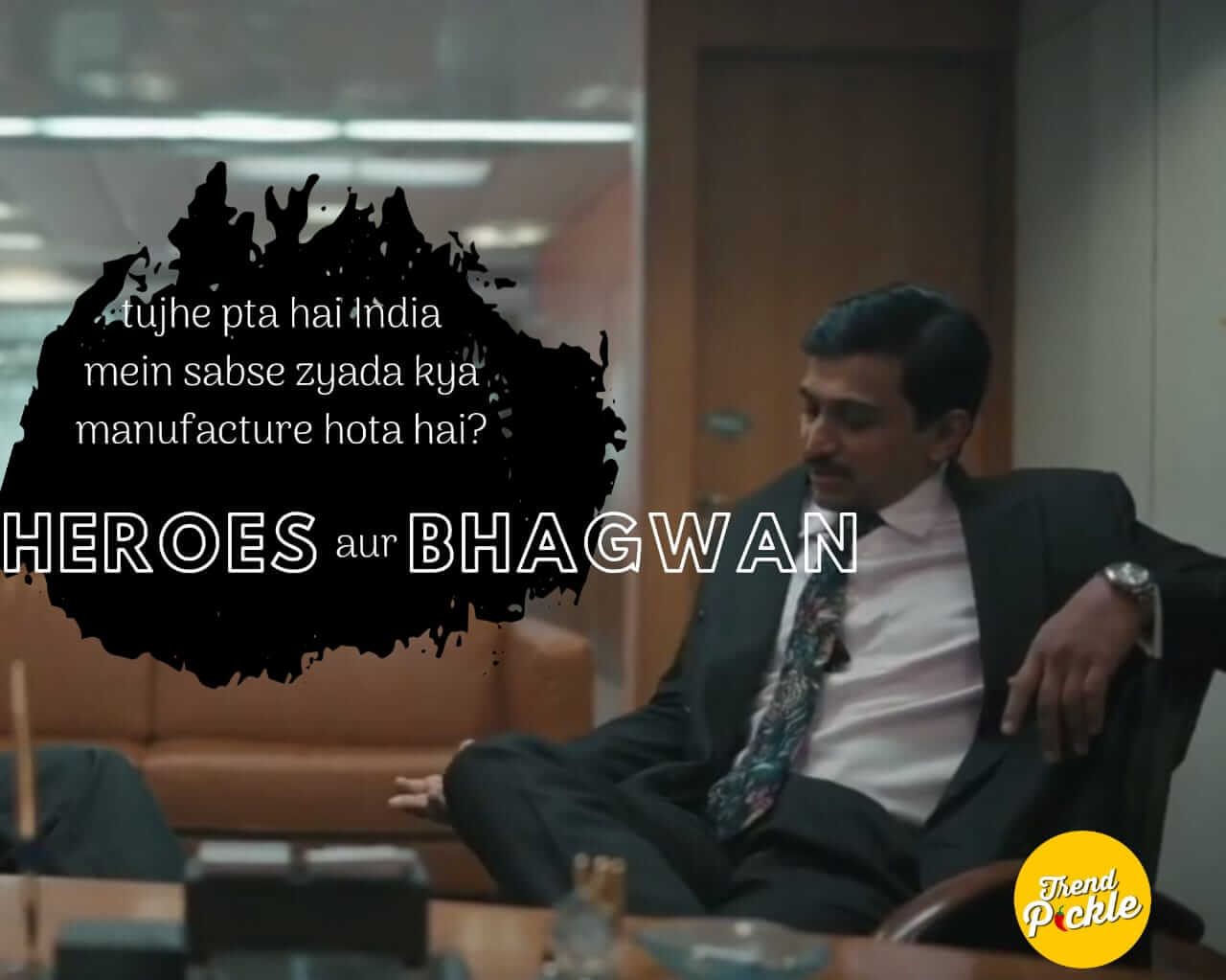 7.Ye bombay hai, bombay, yaha sab badal jata hai, bs dariya vahi rehta hai. Toh Me dalal street ka dariyahu,jis me dum hai, aake thoda namak chakh le.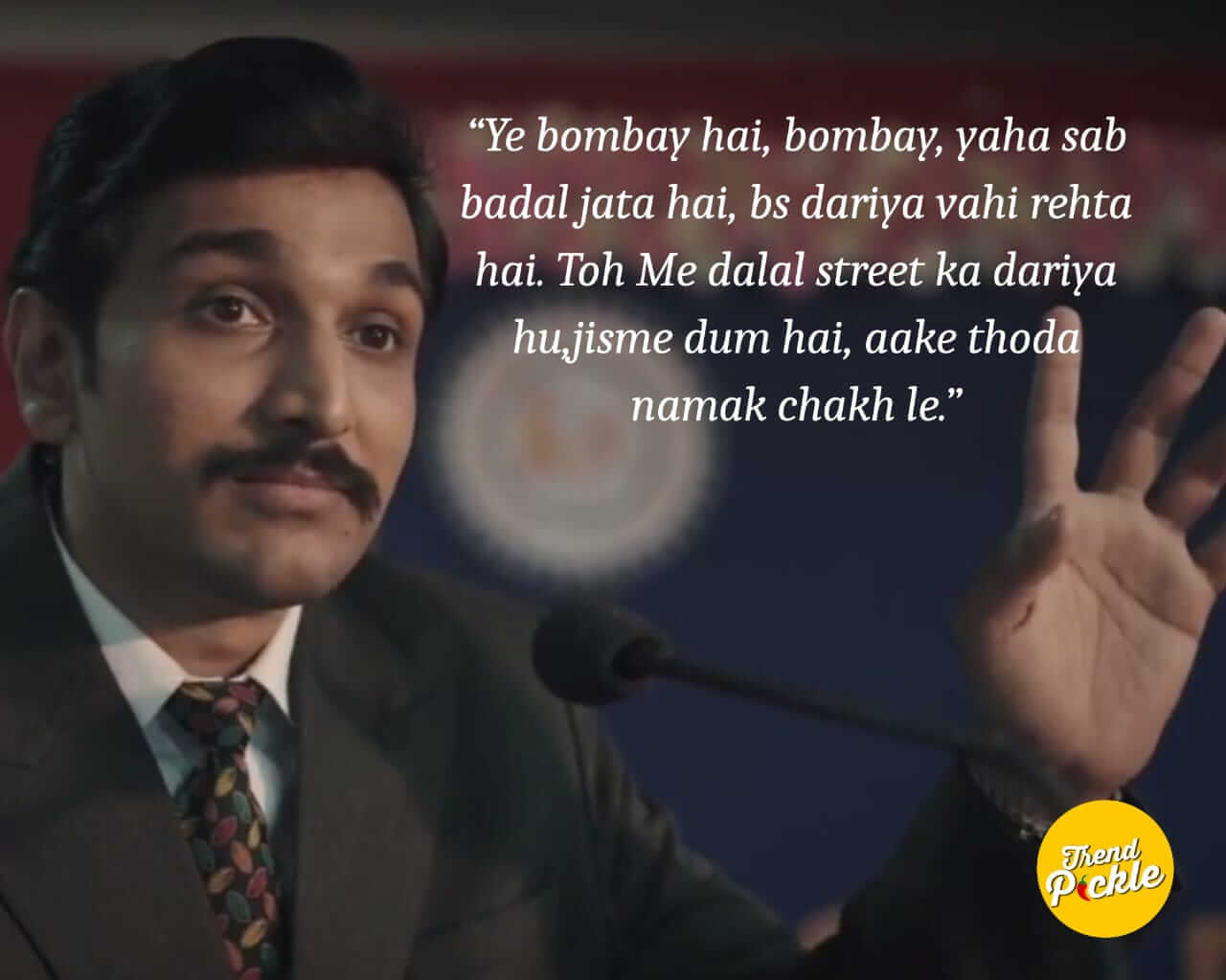 8.Dekho mei cigarette nahi peeta, par jeb mein lighter zrur rkhta hu, dhamaka karne ke liye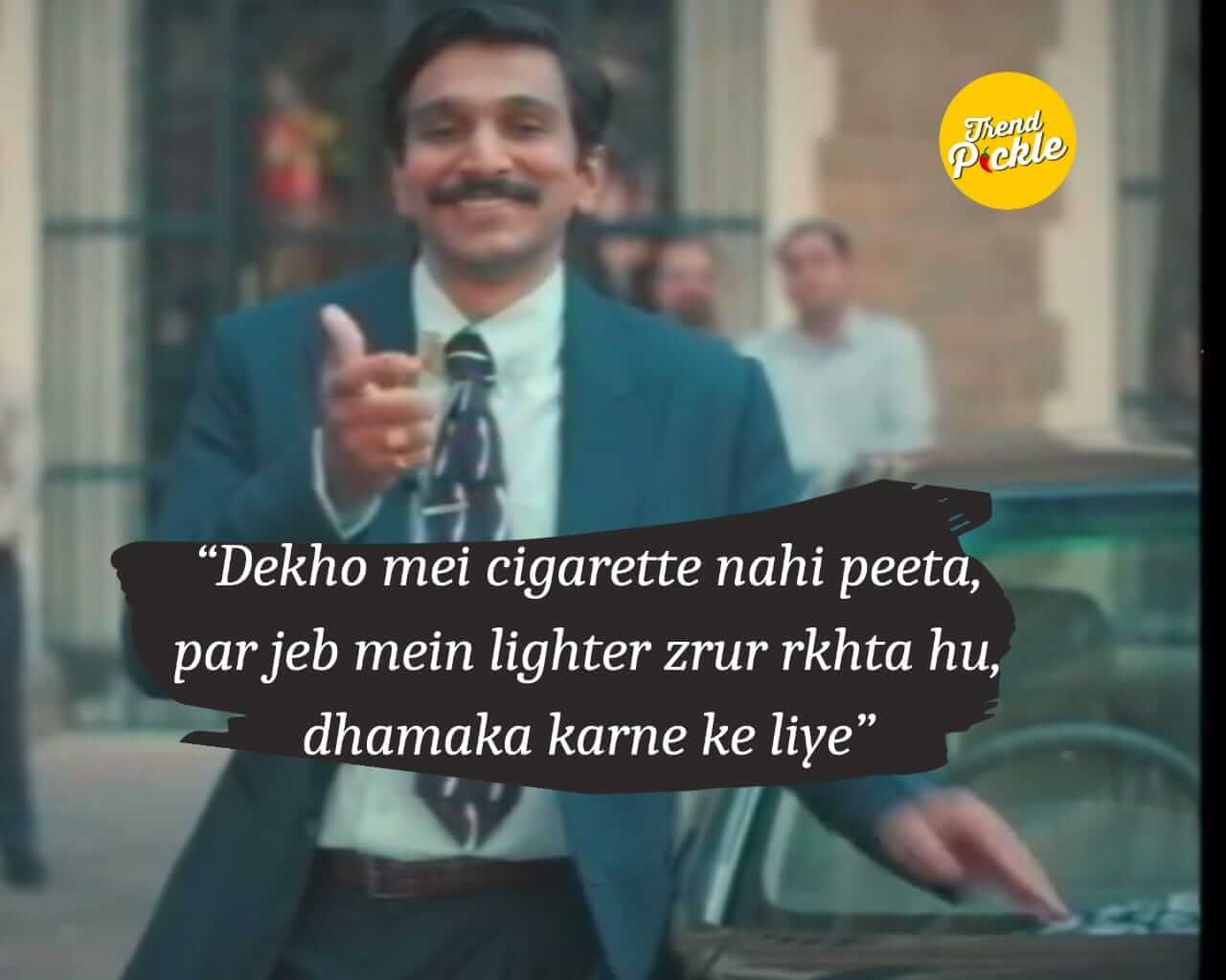 9.A word of advice for you Harshad, if you can't take the heat, get out of the kitchen.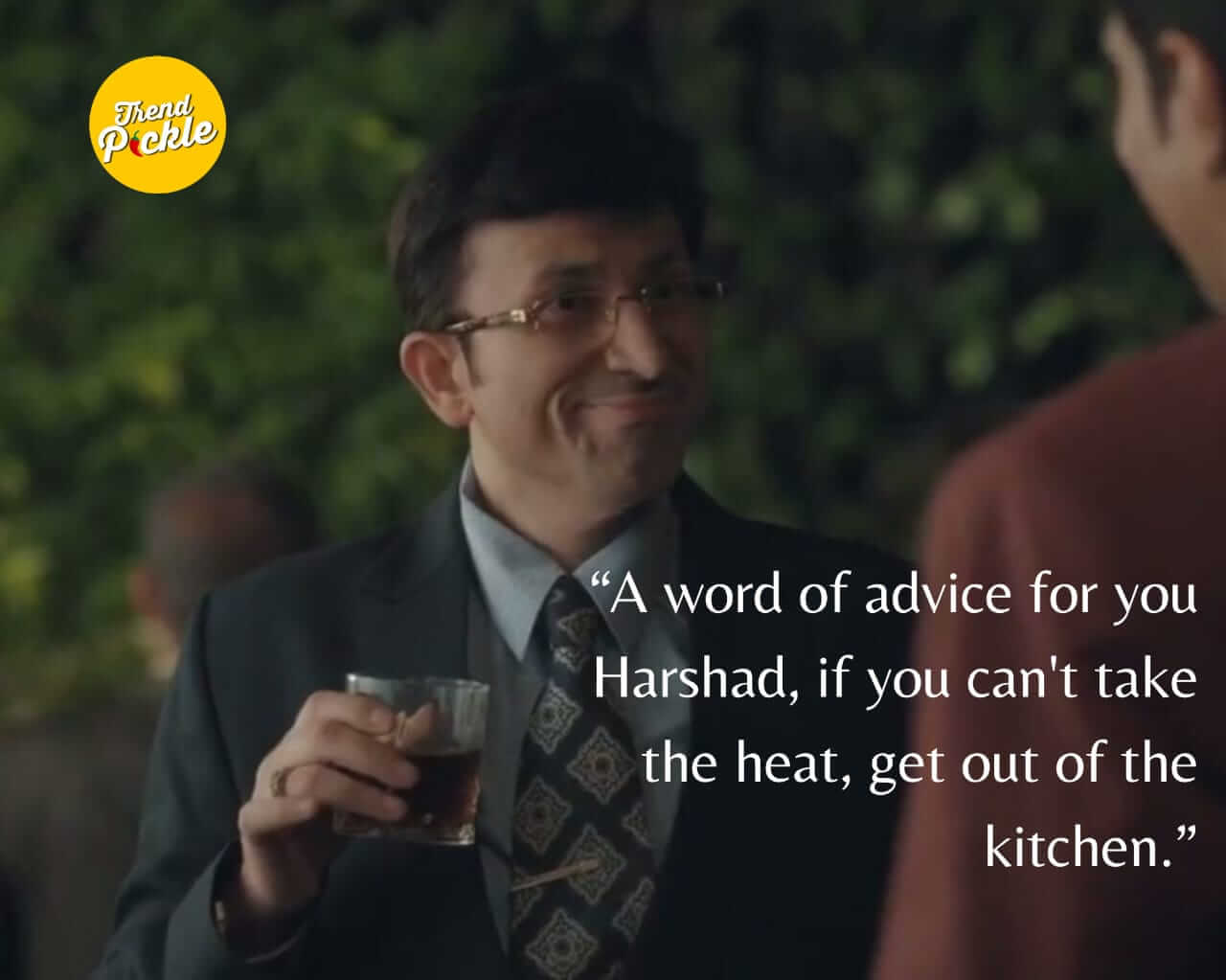 10.Criminal agr crime scene clean krke chalagya iska mtlb ye thodi hai ki crime hi nahi hua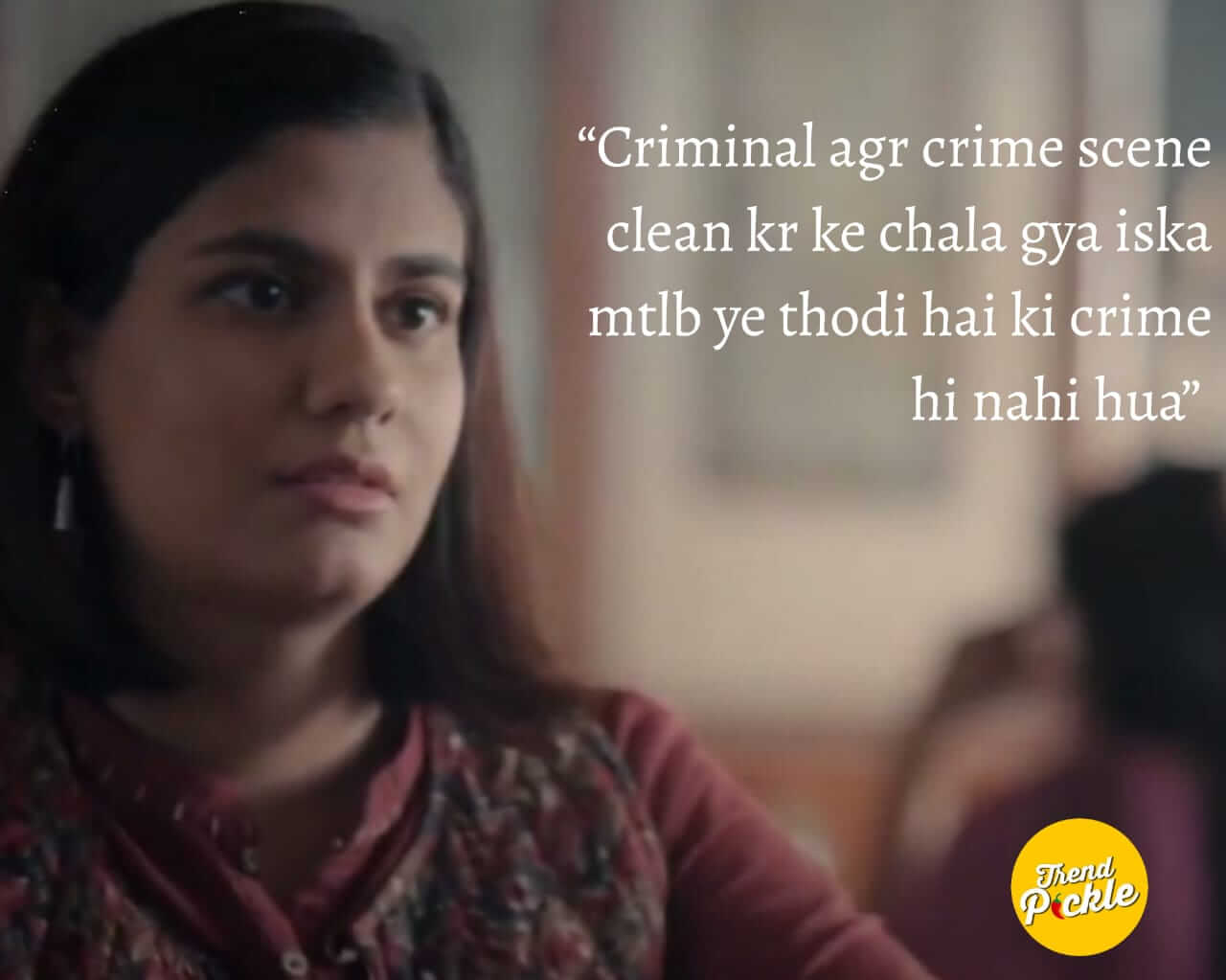 11.Old school hoya new school, sbke syllabus mein na ek subject common hota hai, profit! Aur vo mera favourite subject hai.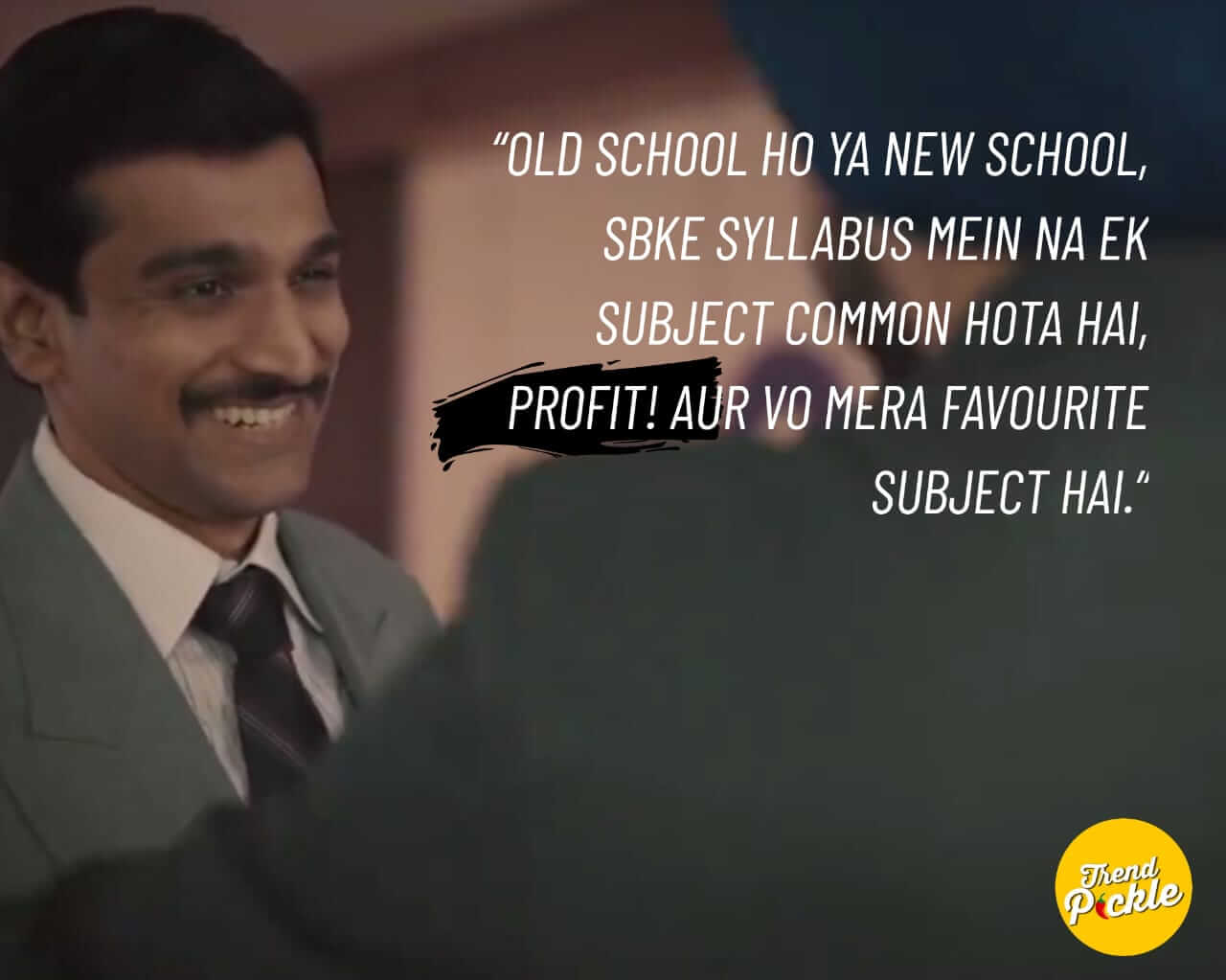 And of course, the best and hit of the series,
12.Risk hai toh ishq hai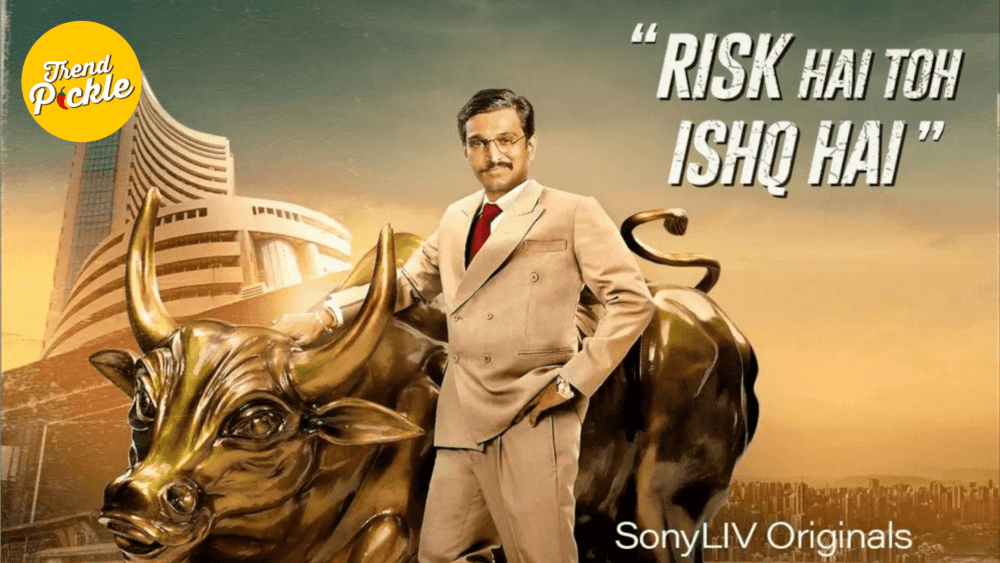 Which is your favourite dialogue from Scam 1992 web series? Let us know in the comments section!