Holi is the most colourful festival of India and everyone is covered with all sorts of colours on the day. It is important that you prepare well in advance before enjoying the day. With the wide use of chemical colours for celebrating Holi, you need to take some extra steps for preventing your skin and also know the correct methods of removing the colours.
You should wear comfortable and long clothes which can cover your body as much as possible. Apply oil or cold cream on your face, arms and the rest of the body. Use coconut oil, mustard oil or olive oil for this and Apply coconut oil to your hair. The exposed body parts should be specially coated with oil and perhaps with a double or triple
coating. This would allow colours to be easily washed off. How to remove Holi colours naturally is following.
1. Lemon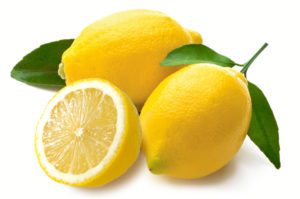 Lemon contains citric acid which is the perfect component for lightening Holi colours. You can mix lemon juice with equal parts honey and apply it all over your face and body.
2. Coconut Oil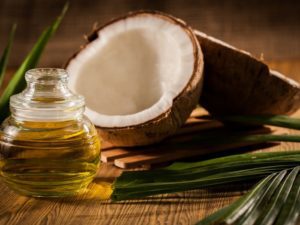 Applying coconut oil before and after playing with colours helps remove them easily. Massage your face and body with coconut oil, and then wipe it off with wet wipes. Then wash your face with a mild face wash and your body with soap or body wash.
3. Multani Mitti Treatment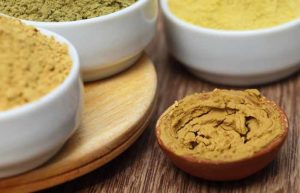 Multani Mitti Ubtan is also helpful for removing colours, Soak Multani Mitti in water for one hour, apply it on your face and when the pack dries, rinse it off to remove the colours.
4. Glycerine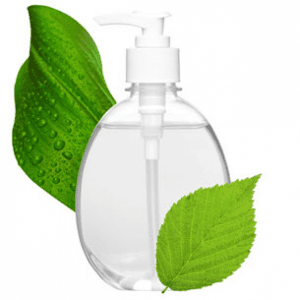 To reduce itchiness, use a combination of glycerine with rose water on your face and rinse it with warmer water.
5. Cleanser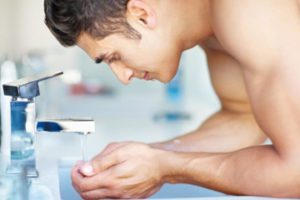 Any Natural cleanser with lemon and aloe vera is also highly potent to remove colours. Also, Massage your body with a good quality antiseptic cream after you've washed off the colours.
6. Papaya paste
Mix papaya pulp and honey to make a smooth paste. you can add some Multani mitti to this mixture. Use it to thoroughly yet gently scrub your body. While the colours might not come off completely in the first attempt, they will definitely fade a bit. Use this paste every other day until the effect of colours goes off completely.
7. Egg yolk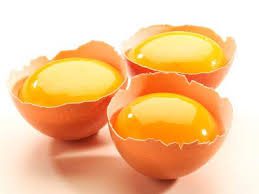 The best way to remove colour that has made its way into your hair is to massage egg yolk onto your scalp for 30 minutes and then rinse with water. If you can not use eggs, you can use curd instead.
Wish you all a Happy Holi from Team Trendpickle!