As a savvy rider, you understand the importance of wearing a helmet. According to the latest statistics, helmets reduce the risk of dying in a crash by 37% and the chance of head injuries by 69%. Like most riders, you want a helmet that balances safety, performance, comfort, and aesthetics. The newest cruiser modular helmets look like great options, maybe you're wondering if they're safe. To answer that question, a quick overview of helmet design and safety can be useful.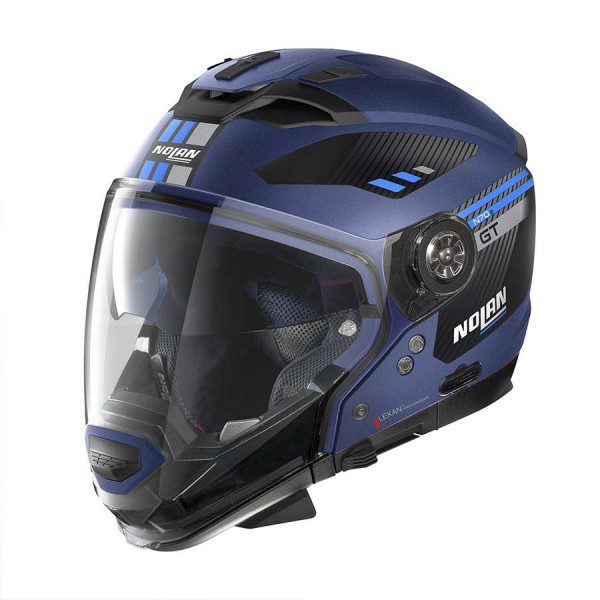 Full Face, Open Face, and Half Helmets
As their name implies, full face helmets cover a rider's entire face from forehead to chin. Besides their sophisticated looks, these helmets combine several comfort and safety features including full ventilation systems, durable lightweight shells, shock-absorbing EPS liner and built-in visors.
Open face helmets offer many of the same benefits as full-face helmets, but their chin and mouth areas are not enclosed by a chin bar. With this design difference, they're usually lighter than their full face cousins. Many include already include visors or offer them separately for purchase. Some such as Harley's open face helmets also include removable face masks.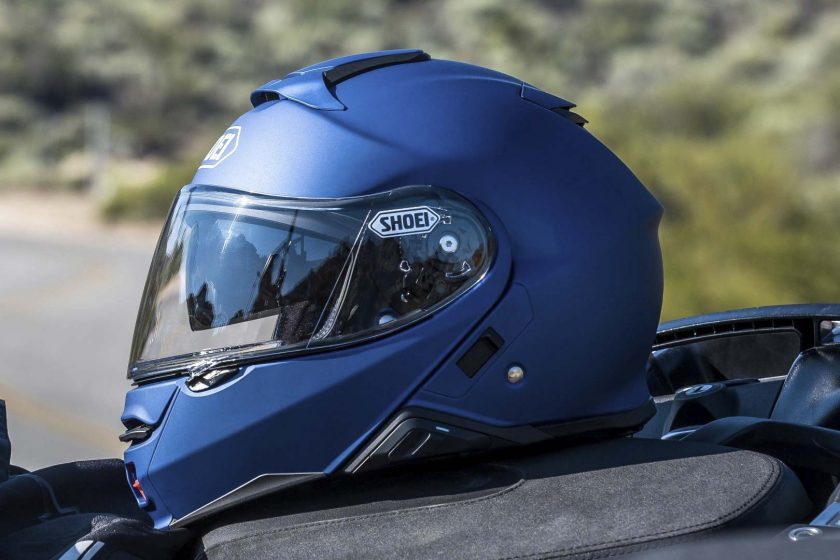 Half helmets cover the top of the head, leaving most of the face exposed. Depending on the model, they may also cover the ears and the back of the head but stop at just above the nape of the neck. Many can incorporate face shields, and some automatically include visors in their base models.
Modular Helmet Designs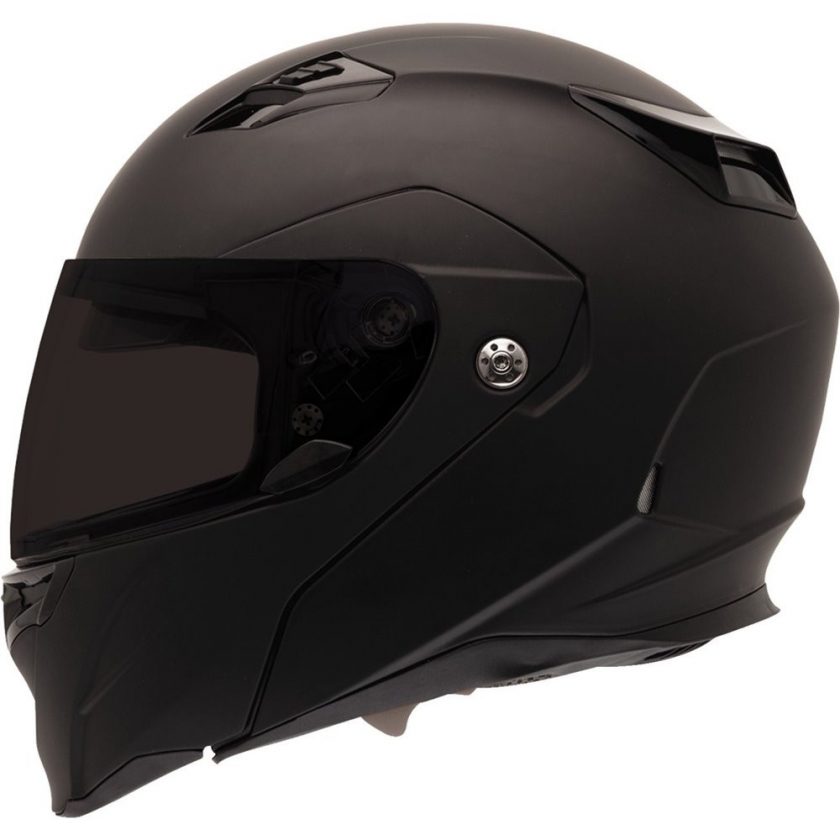 Modular helmets offer full-face protection but allow wearers to lift the chin bar and visor. Due to the flip-up feature, these helmets weigh a little more than the full face editions. Many modular models include sun shields, anti-fogging visors, moisture control inner liners and internal Bluetooth speaker capability. Because of the chin bar hinge and tiny fissure where the chin bar and visor's bottom meet, modular helmets may rate slightly lower in crash protection versus full face versions. However, they offer more protection than open face and half helmets.
Understanding Helmet Safety Ratings
When you're shopping for motorcycle helmets, it's important to look at their safety ratings. If you need helmet safety ratings explained, a quick overview can be helpful. A DOT sticker indicates that the helmet meets the Department of Transportation's FMVSS 218 standards mandating impact, penetration and retention testing. You may also see stickers from the Snell Foundation and the Economic Commission for Europe, labeled SNELL and ECE respectively. SNELL's standards are much stricter than government certifications, and ECE certification testing is a bit more extensive than what's required by the DOT.
DOT certification is the minimum requirement for helmets to be street-legal in the United States. Very few, if any, modular helmets meet Snell's extremely strict certification standards. Yet models like the HJC RPHA 90 Tanisk helmet possess both DOT and ECE certifications, making them excellent choices for crash protection.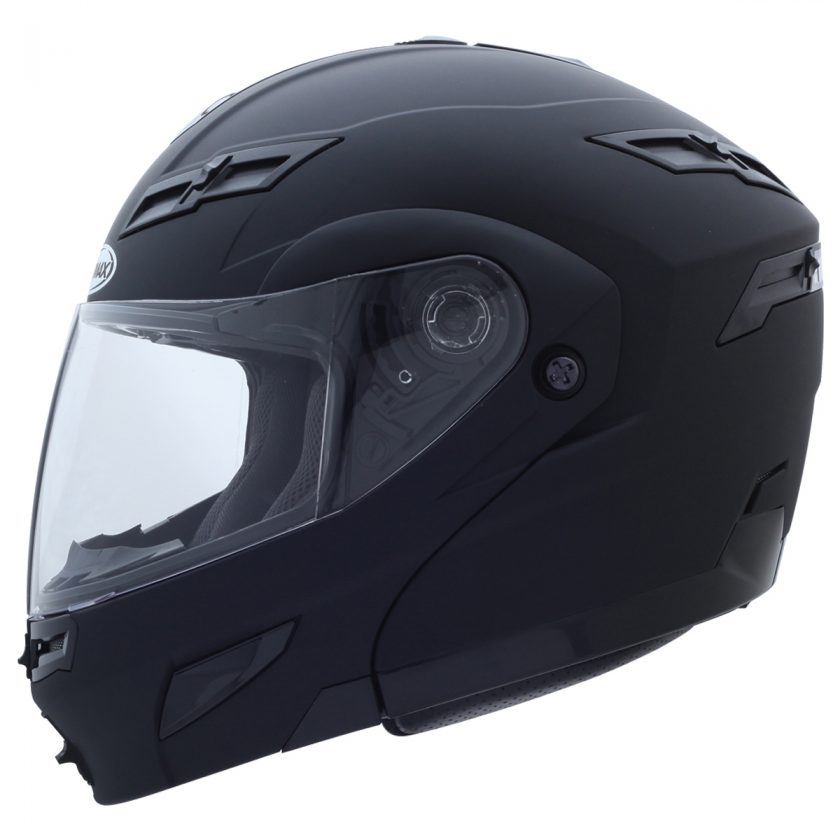 The Bottom Line
For many riders, modular helmets offer a perfect combination of protection, comfort, and convenience. Thanks to rigorous testing and performance, they're also some of the safest models on the market. Understand the type of crash protection you need for your riding conditions, and shop at a reputable Powersports dealer to ensure you buy high-quality safety-certified helmets.