The word "mother" resonates with the blissful unconditional love and care that are the basic needs of every child. It applies to the entire living world.The connect of children with mothers seems to be eternal as this bond starts way before birth. Indian mom influencers have truly represented authentic version of authentic indian mothers.
Motherhood is a blessing not a profession. Many women have broken stereotypes that cage mothers into the arena of their household. Women have successfully run business and succeeded in their career despite being a mother. Here is the list of top 20 best Indian mom influencers to follow in 2023.
1. AVANTIKA MOHAN (Blogger)
Followers: 316K
Born and brought up in Dehradun, Avantika Mohan is an air hostess by profession and a supermom to follow on social media. Avantika and her husband Durjoy Datta have a beautiful daughter together. Avantika is also a fashion and lifestyle blogger with over 316k followers on Instagram.
2. RITU RATHEE TANEJA (Pilot)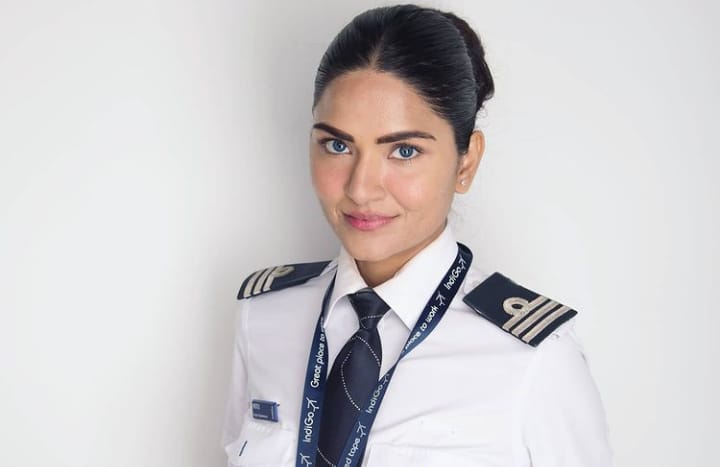 Followers: 1.6M
'Ritu Rathee Taneja is an Indian Pilot and YouTube Vlogger who became famous after appearing in her husband, Gaurav Taneja's (Flying Beast), daily vlogs.Ritu was born and brought up in a middle class family in Haryana India. She dreamt of becoming a pilot since childhood but was always struggled to come out of stereotypes of society she was living in.
3. SAMEERA REDDY (Actress)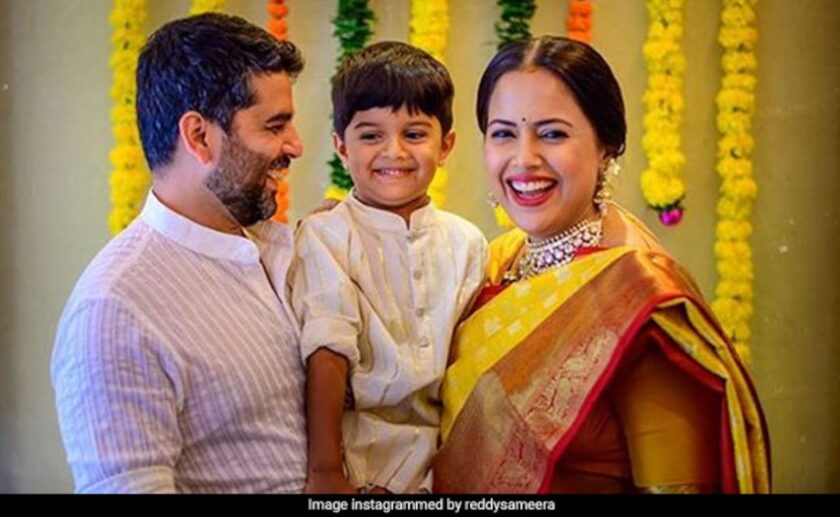 Followers: 1.5M
Are you a Messy Mama if you choose to let your hair dye itself naturally with age? Probably. Sameera Reddy is a known Bollywood actress and right now is serving good looks on Instagram with her natural grey hair. A proud mother and brand ambassador of various kids' health care brands Sameera has over 1.5M followers on Instagram.
4. SOWMYA SATYARAJ (Instagram Influencer)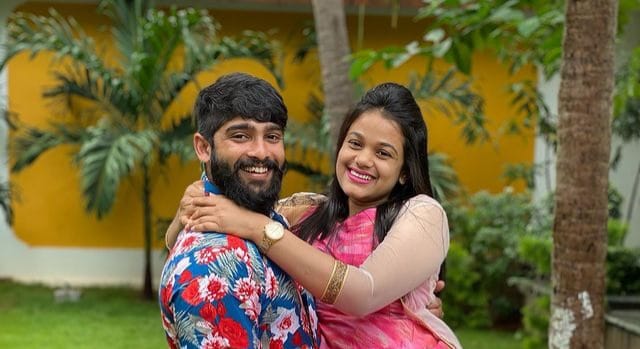 Followers: 524K
Sowmya Sathyaraj, is an influencer on Instagram. Sowmya Sathyaraj has been part of numerous Influencer marketing campaigns. Sowmya Sathyaraj is enthusiastic about Mom And Kids. Get the best rates to feature Sowmya Sathyaraj in your Influencer Marketing campaign with The Media Ant, An established influencer marketing agency.
5. ISHNA BATRA (Blogger)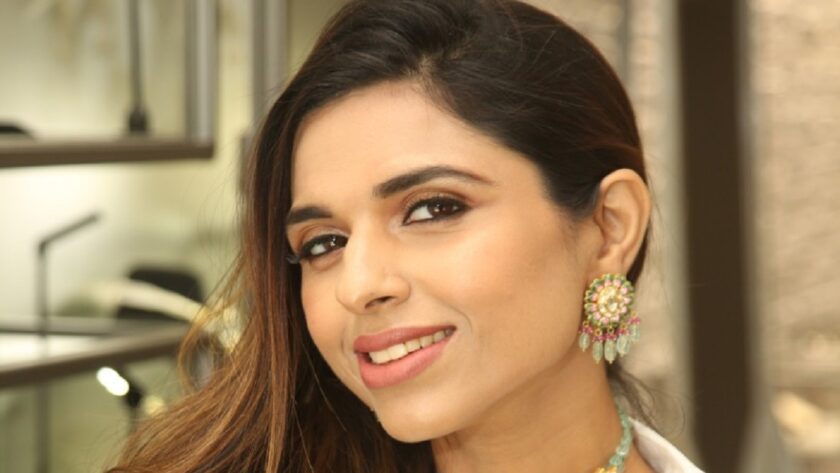 Followers: 101K
A full-time mother, a part-time social media influencer and blogger, plus a fitness freak, Ishna Batra is a 'mom blogger* and an influencer. She has been celebrating her motherhood with her two beautiful children and her social media handle is a reflection of her being a mother, a blogger, and a fashion enthusiast. With her lifestyle and travel blogs, she has inspired women all over social media to live the life they want.
6. KAMANA GAUTAM (Instagram Influencer)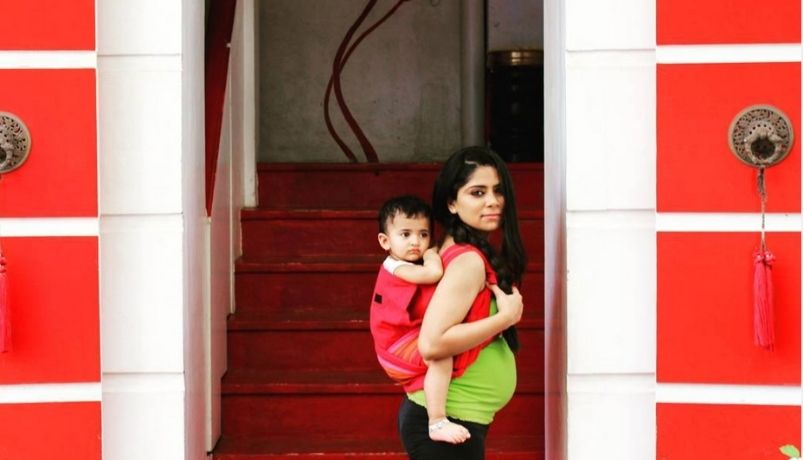 Followers: 44.8K
Certified nutritionist, Kamana Gautam, who runs a popular Instagram page called My Cocktail Life, recalls that she didn't panic buy store-bought masks. She used old T-shirts and created masks from them. Later she got a few made by members of a non-governmental organisation. For keeping her house clean and germ-free, she resorted to bio enzymes made from lemon, water and jaggery.
7. ANUPRIYA KAPUR (Business Women)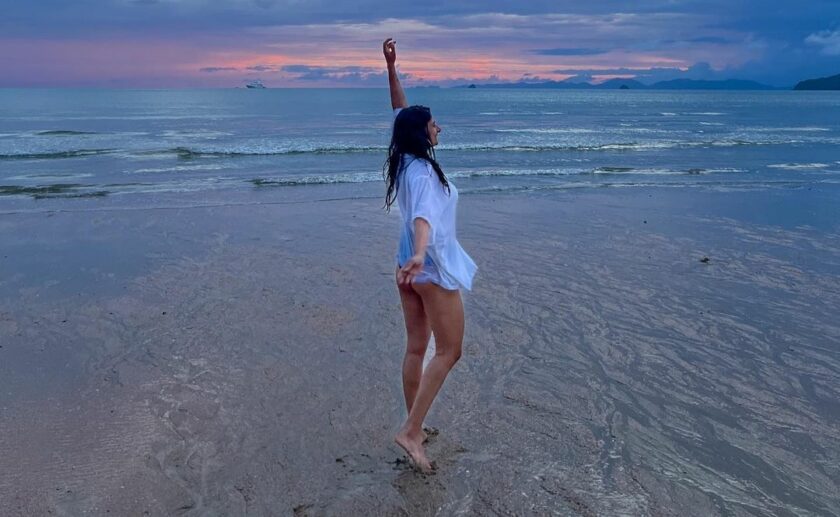 Followers: 231K
Moms who travel? Not the first time that a mom is breaking stereotypes. Anupriya Kapur is known for posting her adventures on Instagram and sending a message to all supermoms out there- 'Life does not end after being a mother, it's just the beginning of it'.
8. MANASI PAREKH (Actress)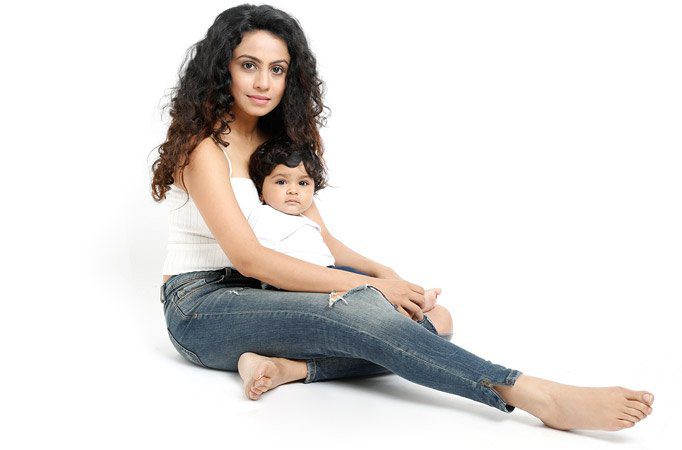 Followers: 883K
Manasi Parekh is an Indian actress, singer, producer and content creator. She is known for her roles as Gulaal in Star Plus's Zindagi Ka Har Rang…Gulaal and Maya in Sumit Sambhal Lega.Later, she debuted in Hindi films with Uri: The Surgical Strike (2019)
9. NATASHA POONAWALA (Business Women)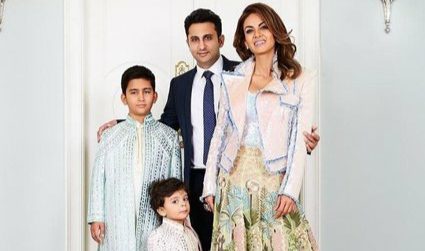 Followers: 690K
Natasha Poonawalla is an Indian businesswoman, chairperson of the Villoo Poonawalla Foundation; the executive director of the Serum Institute of India, one of the largest vaccine manufacturing companies in the world by number of doses produced; the director of the Poonawalla Science Park in the Netherlands; and the director of Villoo Poonawalla Racing and Breeding Pvt Ltd. She is a fashion enthusiast.
10. DEEPALI SOAM (Blogger)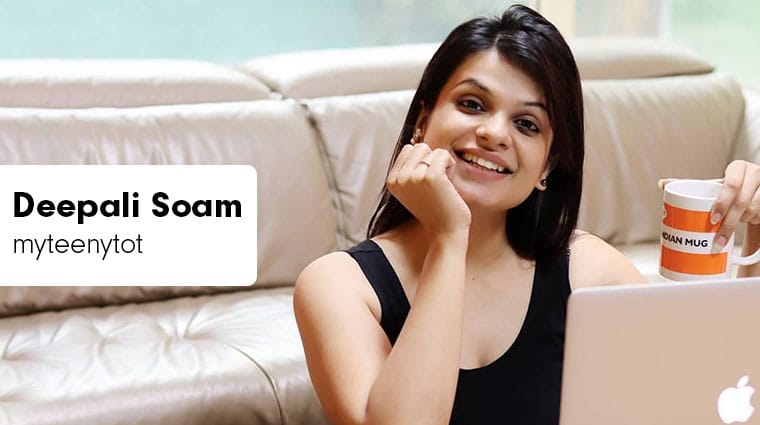 Followers: 134K
Deepali, Mom of two wonderful teeny tots! Before she embarked on her Motherhood journey she was working as a Chemistry Teacher. She is currently enjoying this sabbatical from work and discovered her passion to write. She blog about her experiences and learnings as a young mother
11. RIDDHI DEORAH (Economist)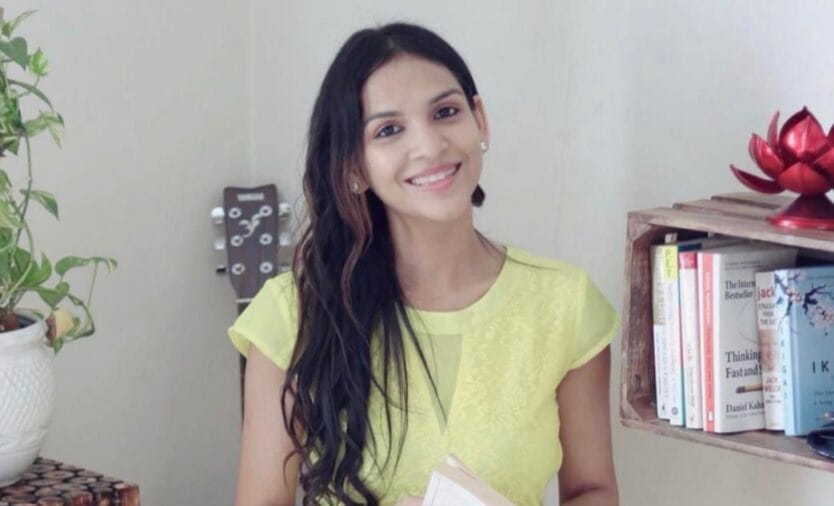 Followers: 175K
A former economist who is now the founder of Easy Parenting Hub and a fashion designer. Riddhi discusses topics including the greatest books to read to your child, entertaining activities to keep your child entertained and many more.
12. HARPREETH SURI ( Instagram Influencer)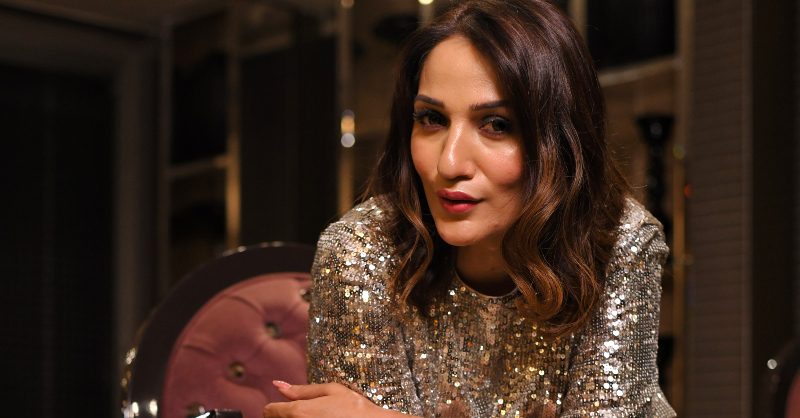 Followers: 133K
Harpreet Suri is a wife, a mother, a daughter and a daughter-in-law. She manages to maintain her relationships with grace and is inspiring a lot of women and mothers to do the same. She is ruling Instagram with her mom posts guiding mothers.
13. NISHA OSWAL (Instagram Influencer)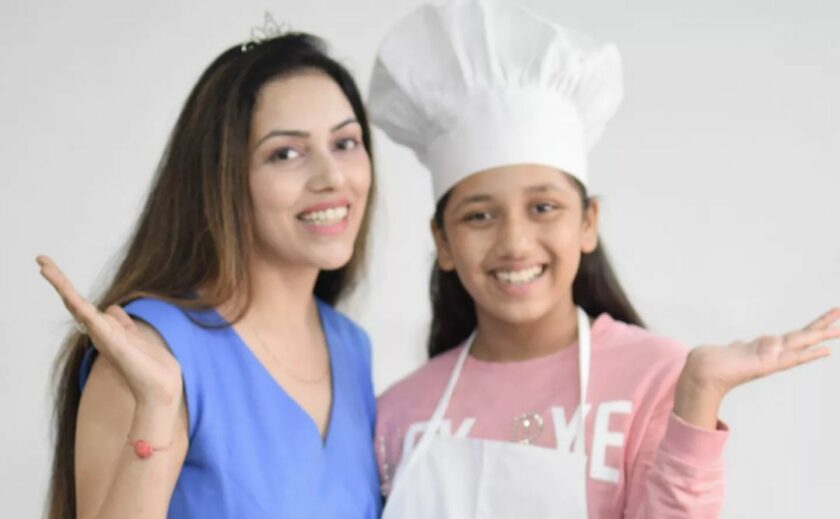 Followers: 110K
Known on Instagram as diamonds and chocolates, Nisha is the ex-founder of Outlook Consultants and currently a digital creator. She was ranked in top 5 mom influencers of 2021.she has mind-boggling 110k followers on her Instagram account.
14. ANANDITA AGARWAL (Instagram Influencer)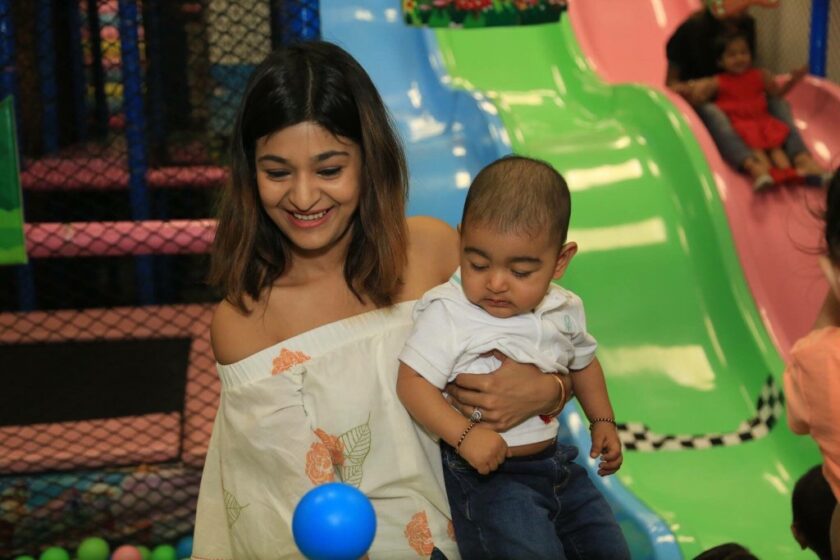 Followers: 119K
Anandita is a video creator with over 119K followers on Instagram. A proud mother of two, Anandita celebrates motherhood with laughs she is blessed with two beautiful boys and ner Instagram profile username is @crazylilmum.
15. MITALI JAKATDAR (Business Women)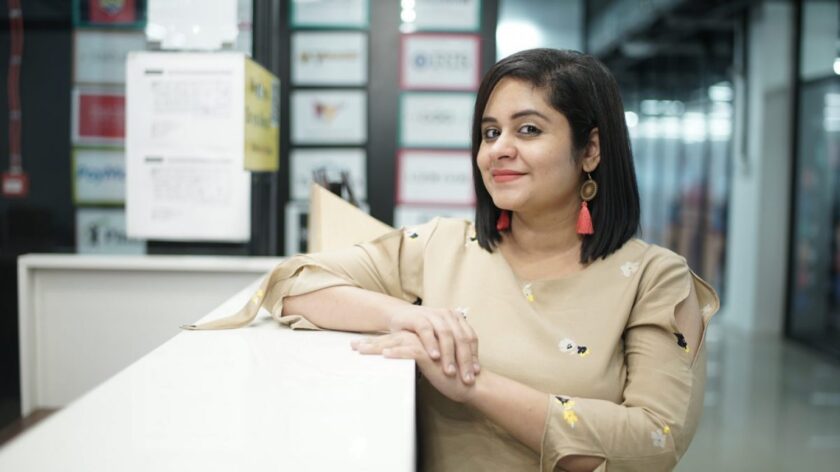 Followers: 104K
A fitness enthusiast and mom of two, Mitali loves to plant and travel. With 104k followers her account is among the best to follow on insta ahe Was associated with Mobile (UTV) as an Assistant managar Voice products. A Manager for Social Media also a Co-Founder of a Video Production house. She was a Business Manager for the Filma division at Tonic Media She has her own website www.supermommitali.com.
16. MILI JHAVERI (Blogger)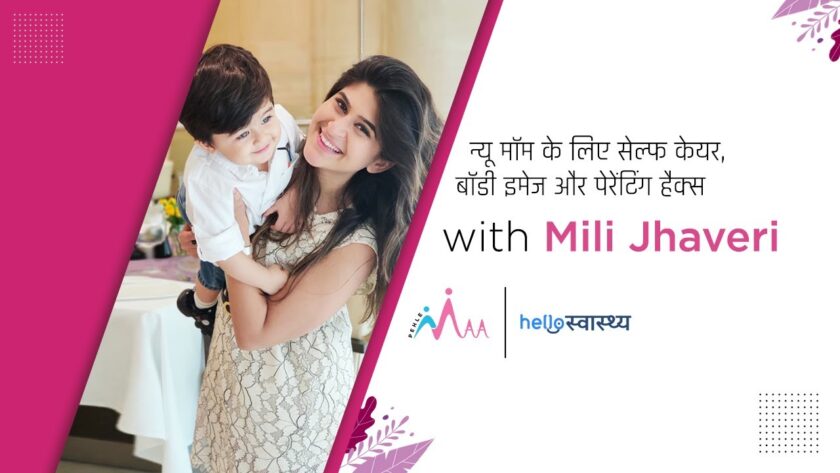 Followers: 151K
Mili is a mom blogger, who is a mother to a two year old baby boy, residing in Mumbai. Her passion involves choreography and Make-Up, both of which she does professionally along with blogging het leanings and adventures Mom. Mili is known for her content on makeup and an a dancer. Her account, with over 151k followers is definitely a good one to follow.
17. SHIVANGI GOEL (Civil Servant)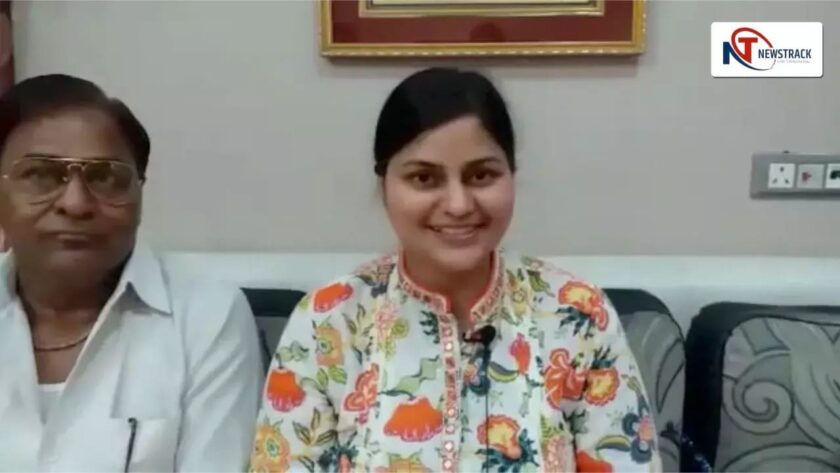 Followers: 316K
After facing severe harassment from her in-laws, Shivangi took a major turn in her life after securing 177th place in UPSC. Married and a mother of a beautiful daughter, Shivangi's story tells us to break through hardships and always believe in our potential.
18. SARU MUKHERJEE SHARMA (Blogger)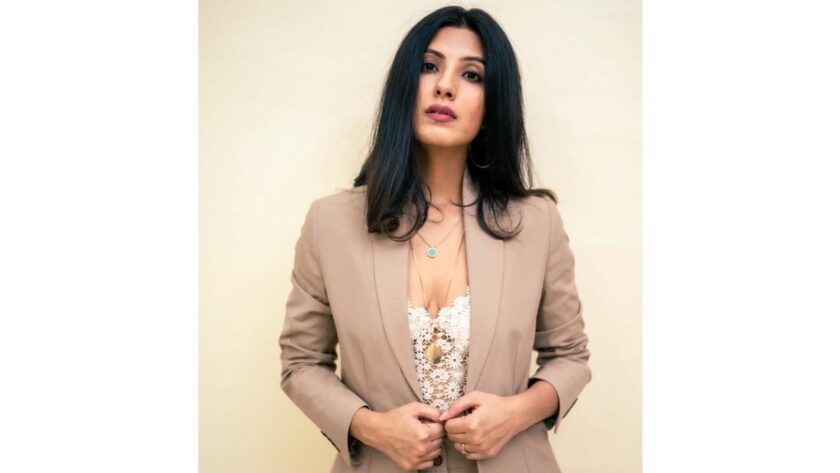 Followers: 113K
Mukherjee Sharma mom of one ender boy who shares her journey of motherhood, self care, fitness, make up and more on heftagram. Saru began her journey as a blogges in the year 2017, when her on Rudraksh was six month aid. She launched her blog Diapers and Lipsticks in order to positively influence people's views on parenting in India
19. CHHAVI MITTAL (Vlogger)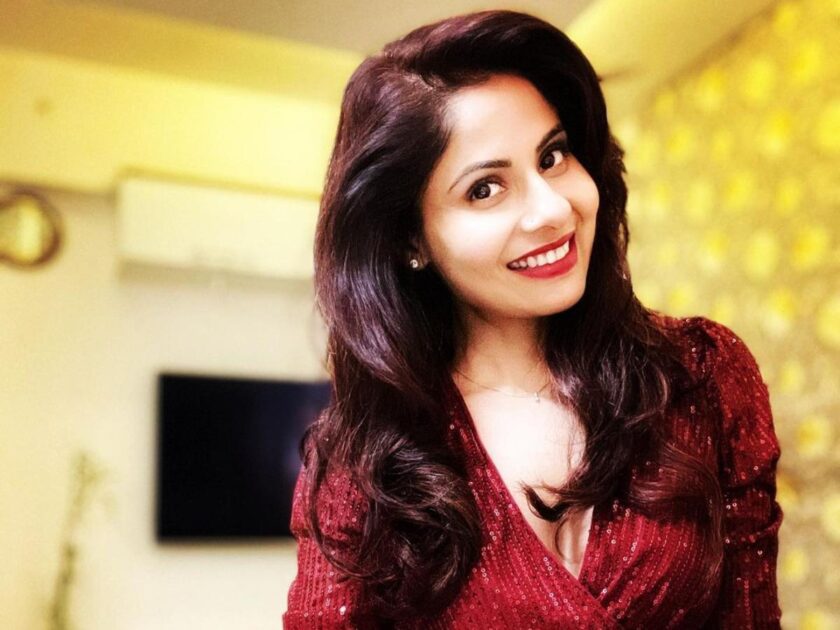 Followers: 156K
Digital creator, You Tube vlogger, Fitness enthusiast, actor, writer, and mom of two, Chhavi has over 156k subscribers on her You Tube channel Chhavi Mittal Hussein is an Indian film and television actress. She co-founded Shitty Ideas Trending, a digital production company, along with her husband Mohit Hussein
20. ANAHA MEHROTRA (Business Women)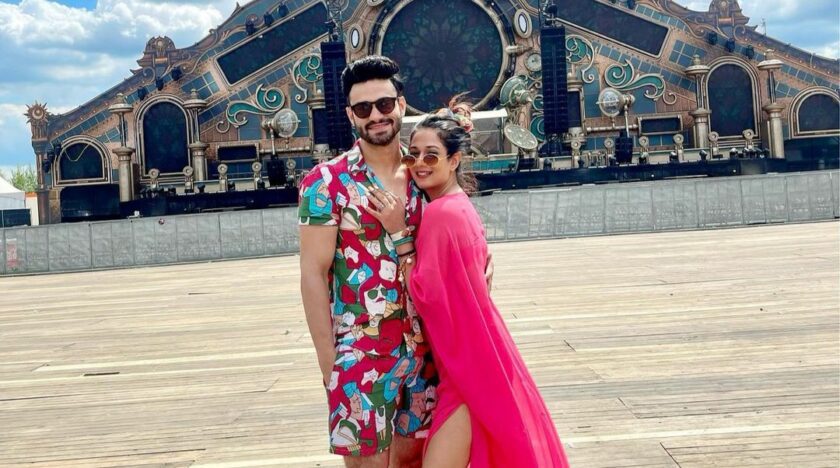 Followers: 160K
Anaha shares lifestyle, beauty wellness, and fashion content but is also a mom of two and an entrepreneur. Het outfits and content are worth following. Ahana Mehta Mehrotra, is an influencer on Instagram Anana Mehta Mehrotra has been part of numerous Influence marketing campaigna: Ahana Mehta Mehrotra is enthusiastic about Fashion And Lifestyle
FREQUENTLY ASKED QUESTIONS
Q1. Which Instagram influencer has the best parenting content?
Ans. Kaman Gautam. She is lactation counselor.
Q2. Who has the best fashion content among mom influencers?
Ans. Avantika Mohan has the best lifestyle and fashion blog.
Q3. Which mom influencer has the best content related to training kids in a playful way?
Ans. Riddhi Deorah