China's notoriety cannot be forgiven all the time. They cannot just escape after meddling with our country's security and safety. The Prime Minister, Narendra Modi has punched China's face by banning 59 Chinese apps that dare to threaten the nation's security. This move has been hailed by many Indian application developing companies who have always been overshadowed by their Chinese counterparts.

If you are someone who is willing to support the cause, here is a list of apps that are alternatives to some prominent Chinese apps….

SOCIAL MEDIA AND ENTERTAINMENT APPS
Chinese apps like TikTok, Kwai, Helo, Vigo Video, Bigo Live have become very popular with the Indian public. TikTok alone has more than 50% users from India. Here are some apps that can easily substitute the ones aforementioned:
Alternatives:
1. Mitron
Mitron, TikTok clone was developed by Shivank Agarwal, an IIT student and managed to reach over 50 lakh users on play store as soon as it was launched. The user interface is very similar to TikTok where short 15 second videos can be created.
2. ShareChat
This regional language social media platform has been gaining a lot of attention ever since Twitter decided to invest in this Indian startup. The app has millions of users in India. The app isn't available in English.
3. Chingari
Another Indian alternative, this app helps one create creative videos to share with family and friends. It has a lot of cool features which can help you search for your favorite content.
4. Dubsmash
A nice app that enables users to enact their favorite movie scenes and songs through lip-syncing.
5. Roposo
An Indian app, it is available in 10 regional languages. It is available for both Android and iOS users and helps one to create, edit videos using filters, GIF, stickers, etc.

PHOTO EDITING/CAMERA

Apps like Beauty Plus and YouCam Makeup have gained more than 500 million downloads, but they are not as secure as you think- for they have been found to steal personal data and spy on users according to Cybernews.

Alternatives:
1. Indian Selfie Camera
Inspite of having minor bugs, this is the best Indian alternative to apps like Beauty Plus. The app has a fairly good user interface with decent enough features.
2. Camera Plus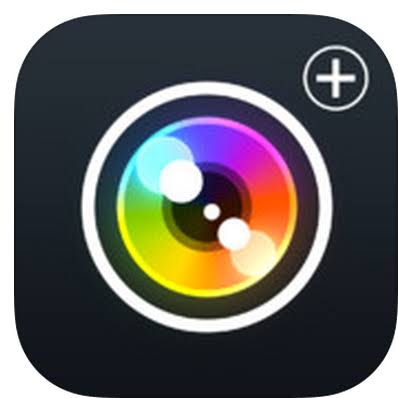 This app provides good photo editing features that can help you create beautiful photo collages. It provides additional features like float photos.

INTERNET BROWSING

Apps like UC Browser are pre-installed on many Chinese smartphones. It is known for its high download speed and efficient browsing that comes at the price of stealing personal data. The same goes for APUS Browser, DC Browser and many more…

Alternatives:
1. Google Chrome
We cannot live without our beloved Google no matter how many alternatives exist for it! One of the best and most efficient internet browsers that keeps malicious websites at bay.
2. Microsoft Edge
The browser helps in syncing all your favorite data, passwords and whatnot safely. It also has a 'Continue on PC' feature that allows one to automatically switch to the desktop browser.
3. Firefox
It is a web browser for small non-PC devices and mobile phones. It provides very strong privacy protection features.
4. Jio Browser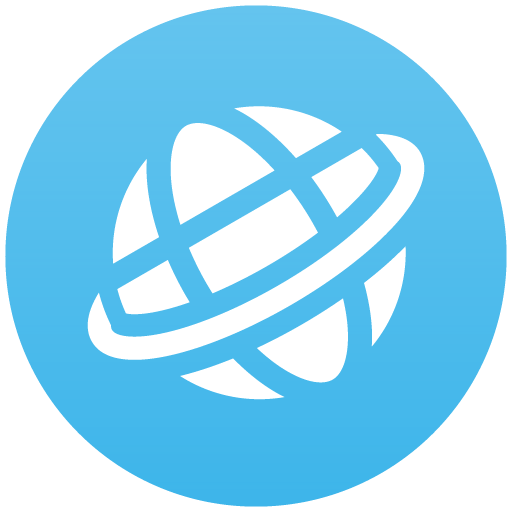 This Indian alternative to UC Browser is just 6MB in size. It supports dark mode, incognito mode and regional languages. It also showcases the latest news and videos on its hompage- just like UC Browser.

FILE MANAGER AND SHARING APPS
Xender and Shareit have been quite popular as file sharing platforms. The time has come to replace them.

Alternatives:
1. Files by Google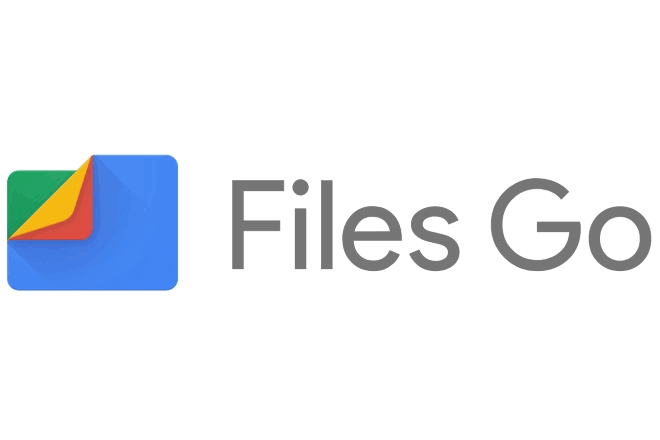 Apart from allowing offline file sharing, the app also allows one to browse and clear cache files for efficient functioning. The app is only available on Play Store and not on iOS.
2. ShareAll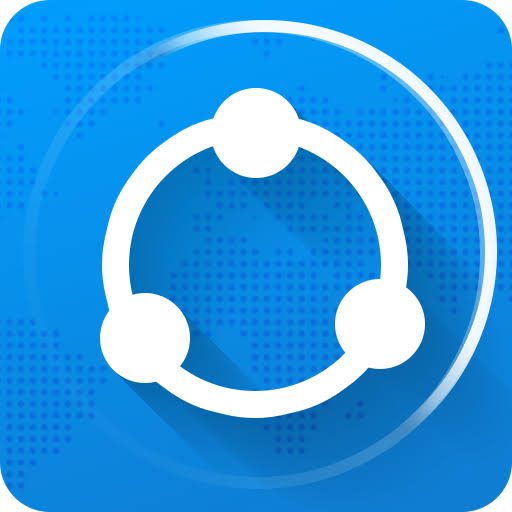 The app is only available for Android users. It helps file sharing over WiFi and not Bluetooth. It allows one to password protect any file like photos, music, videos etc.
3. JioSwitch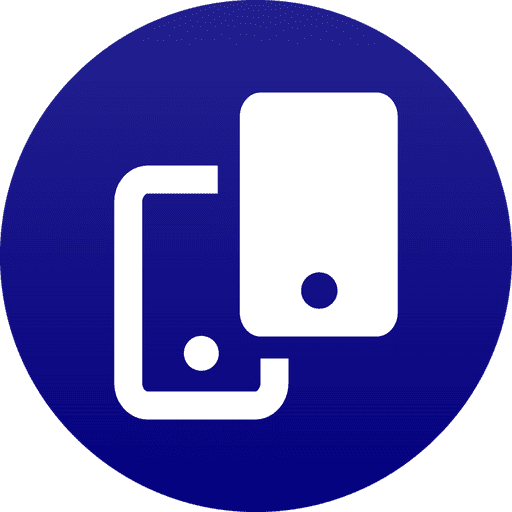 It allows speedy transfer of files offline across other devices. The app has decent reviews on Google Play Store because of its no-adds feature.

ONLINE SHOPPING APPS

Chinese apps like Club Factory and Shein have recently stolen the show because of the tempting shopping offers they offer. Anyways, don't fall for it and don't support these Chinese apps in any way.

Alternatives:
1. Myntra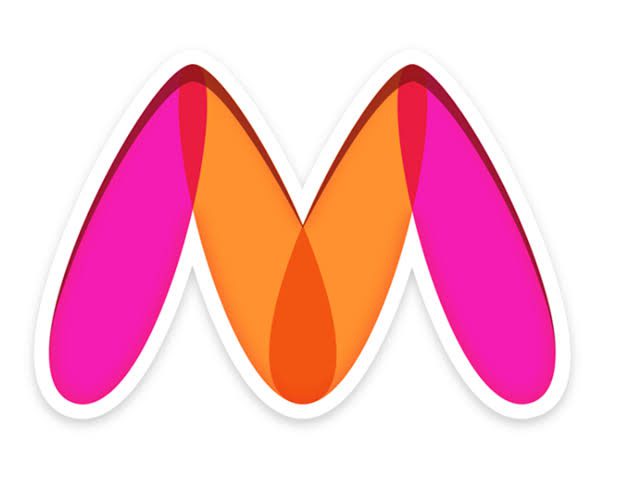 Myntra offers many impressive features that are worth mentioning. It allows you to create your own profile and be a part of the fashion community which can enable you to customize your preferences. It also provides the 'trial and buy' option and has an amazing exchange service.

2. Amazon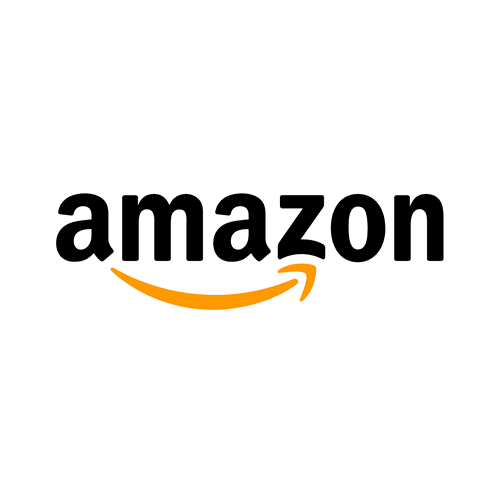 Amazon provides diverse and efficient customer service. It gives superb discounts and helps you share Amazon benefits with your family and friends.

3. Flipkart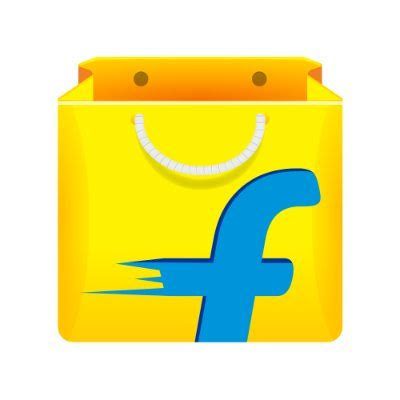 Another good app for shopping, Flipkart helps customers save money when they are shopping through the app. It makes users compare products in an accessible and smart way.

DOCUMENT SCANNING APPS

CamScanner was developed by the Chinese company Instig. It allows users to scan and share documents. Although it has been banned by the Indian government, the app is still available on Play Store and will be erased soon.

Alternatives:

1. Adobe Scan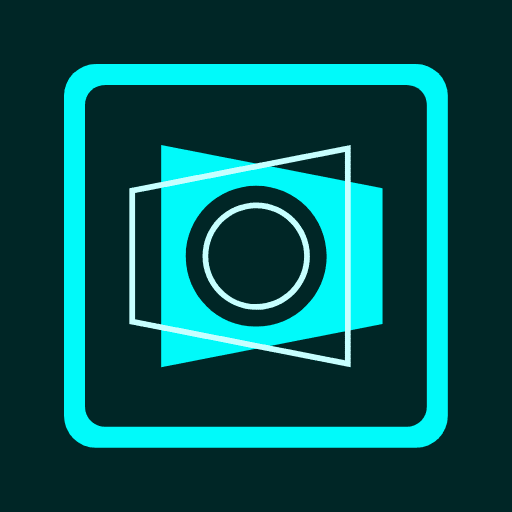 Offered by the American company Adobe, the app has excellent features for document editing. It has integrated OCR technology that easily recognizes printed text and handwriting. It can easily convert numerous documents, photos, notes into an Adobe PDF.

2. Microsoft Office Lens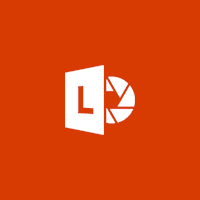 This is a PDF scanner app provided by Microsoft. It is quite compatible with apps like OneNote and OneDrive. It can scan different kinds of documents like handwritten notes, diagrams and whiteboards.

3. Evernote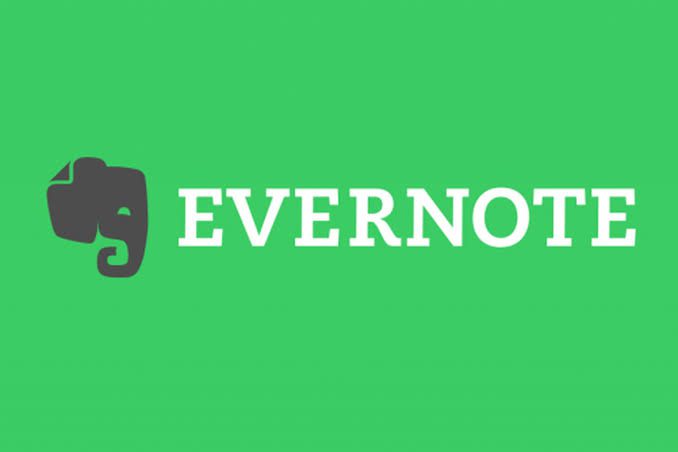 A great app for organising notes, memos and various other documents. It has a built-in scanner and helps in saving photos and articles from the web.