With smartphones in our hand, taking pictures is one of the things that we use it the most for! No one wants to miss out on an opportunity to capture a beautiful moment or a picturesque location. And with social media sites at our disposal, we obviously want to share it with the world! However not everyone can click like a professional. Well with photo editing apps to our rescue we don't need to worry at all….they can make our pictures look just as professional! Below are a few of the popular photo editing apps:
1. Adobe Photoshop Express
As expected from Adobe this app has a faultless interface and user interface. The free version can be used on Windows/Android/iOS phones and has great filters, borders, frames and tools. It can be used to crop, straighten, color, brightness, hue, remove red eye, white balance and also to make collages.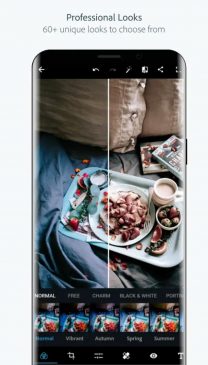 2.AutoDesk Pixlr
This free app is available for Windows and iOS and provides us with a wide variety of effects, filters and overlays. Selfie enhancements, addition of captions, overlaying of images with text, photo collages etc can be done with this popular app.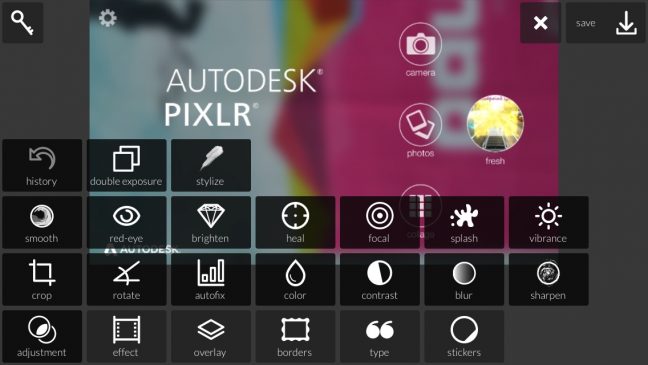 3.Camera360
This app is particularly famous in Asia and provides us with a host of filters and effects.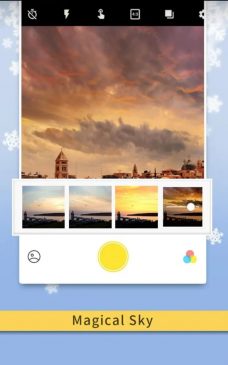 4.Facetune
Available for iOS/Windows/Android , this app is great to improve selfies and potraits. It can remove blemishes, pimples, red eye effects, dark circles and much more!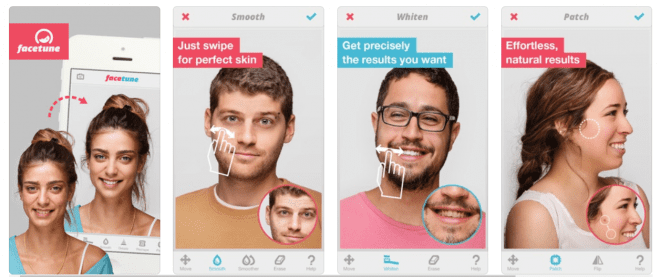 5.AfterLight
This simple and sophisticated tool offers great filters, textures and frames. Polished results are obtained with this app which also has easy to use interface.
6.Snapseed
Acquired by Google in 2012, it has tools that can rotate, crop, brush, perspective and white balance. Features like Lens Blur and glamour glow. It also has various frames and filters.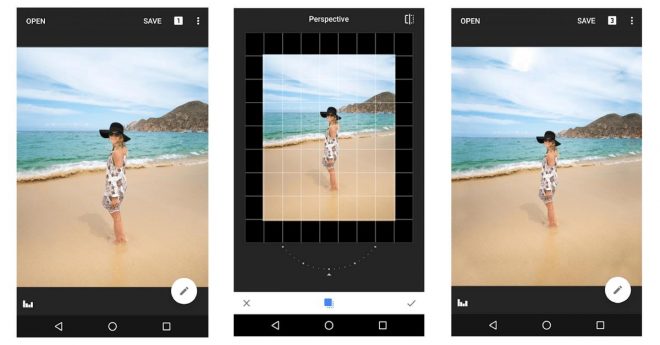 7.Enlight
Available for iOS , this is an advanced photo editing app with usual features like crop, color, exposure and a lot of built-in filters. Its USP is its Mixer tool and Mask tool.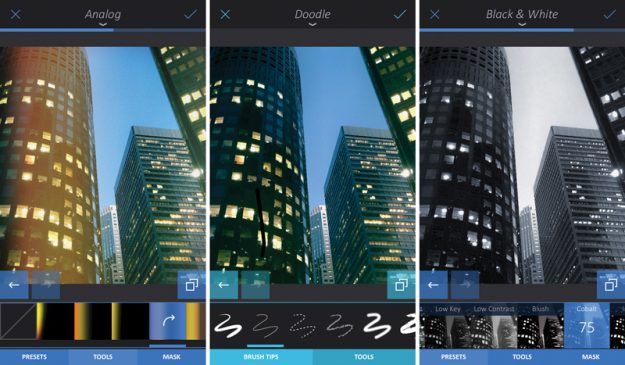 8.Photoshop Lightroom CC for Mobile
This app by Adobe is available for Android and iOS. This free and powerful app offers simple solution for editing, capturing and sharing photos.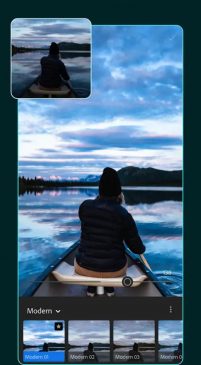 9.Qwik
New features and filters are added every week on this app which keeps it fresh. Available for iOS, this app has over 50 filters, fonts and frames to make your picture look better.

10.PhotoWonder
Available for iOS and Android, it is one of the speediest photo apps to use because of its user interface. It has a good collage feature.