We are literally hooked on to our phones day and night! And if the device is so popular and useful, we are obviously bombarded with a lot of variety in the market. However if you are looking for a smartphone which is great on design and performance and which don't burn a hole in your pocket, this is the article to checkout for:
1. Xiaomi Poco F1
This smartphone from Xiomi's sub-brand POCO is priced at Rs.19,000. The handset comes with flagship-grade Snapdragon 845 processor at an extremely affordable price point. It has 6.18 inches display, 6GB RAM, 4000 mAh battery, 20 MP front camera and a dual camera unit at the back. This phone is among the best in its price range with no sign of lag in its performance.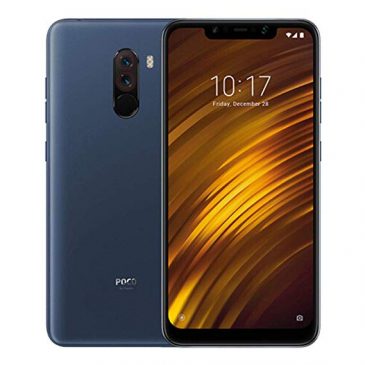 2. Xiaomi MI A2
With 128 GB non-expandable internal storage, 6 GB RAM and a 3,010 mAh Li-Po battery this smartphone by Xiaomi is worth the purchase. This phone is powered by the robust Qualcomm Snapdragon 660 processor with two quad-core Kryo 260 processors respectively, which are capable of achieving up to 2.2GHz of clock speed. It also has 5.99-inches FHD display, 20 MP front camera and panel protected by Gorilla Glass 5.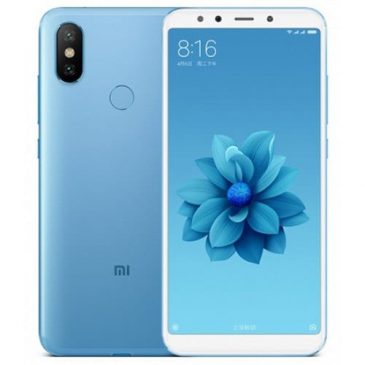 3. Honor Play
Targeted at people who enjoy playing games on their phones, this phone priced at Rs.14,999 comes with HiSilicon Kirin 970 processor. The handset with 4 GB RAM, octa-core processor, 16 MP front camera , dual camera unit(16MP+2MP) at the back and 6.3 inches screen is value for price.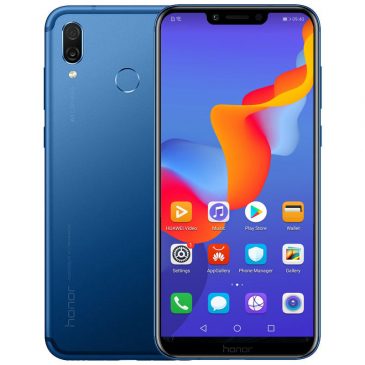 4. Xiaomi Redmi Note 7 pro
With 4000 mAh battery, octa core processor(Snapdragon 675), 13 MP front camera and a whooping 48 MP rear camera. It also has an internal memory of 128 GB which is expandable upto 256 GB and a screen size of 6.3 inches. Coming from Xiaomi, this one is a steal for its price.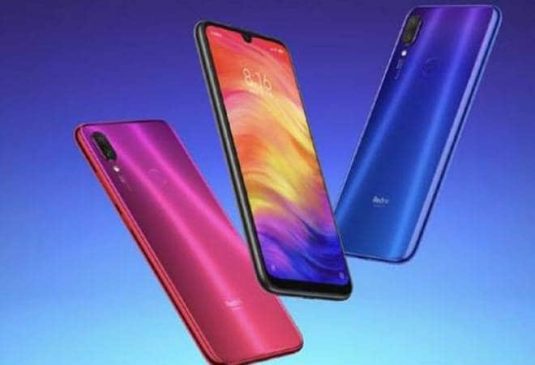 5. Realme 2 pro
This android smartphone is packed with features like 3500 mAh battery, 6.3 inches screen, 16MP front camera and dual rear camera unit(16 MP+2MP). However the highlight of the handset is the 8 GB RAM with 128 GB internal memory (expandable upto 256 GB).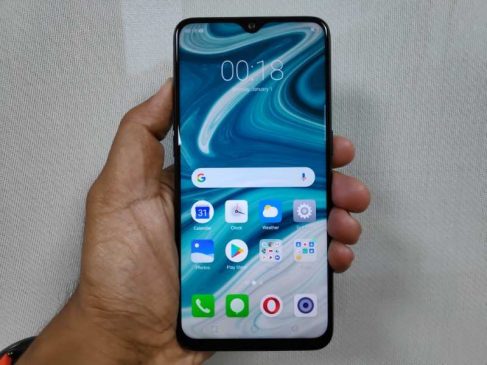 6. Xiaomi Redmi Note 5 pro
This mid-priced phone from Xiaomi is cleverly designed to woo the customers. It has 6GB RAM, 4000 mAh battery, 20 MP front camera and a great rear camera.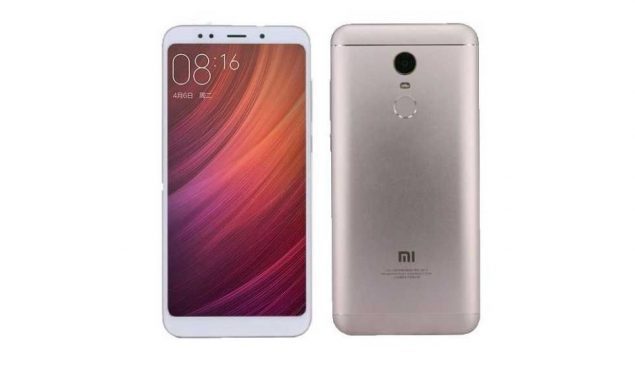 7. Samsung Galaxy A50
Priced at Rs.19,900 this smartphone from Samsung has a triple camera setup at the back that consists of a primary sensor, depth sensor, and an ultra-wide sensor. It also has 4000 mAh battery, 25 MP front camera,4GB RAM, screen size of 6.4 inches and an internal memory of 64 GB which is expandable upto 512 GB .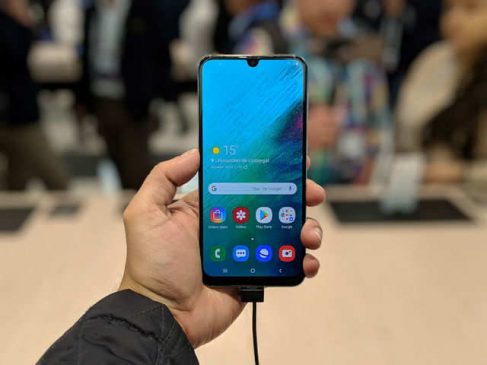 8. Oppo K1
It has an in-display fingerprint sensor at a price of Rs.16,990. The OPPO K1 comes with a capable Snapdragon 660 chipset coupled with 4GB of RAM. With a screen size of 6.4 inches, 3600mAh battery and a 25 MP front camera, this phone is great for its price.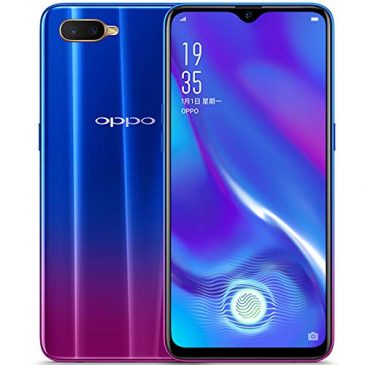 9. Xiaomi Redmi Note 6 Pro
Priced at around Rs.14,000 this handset with 6.26 inch screen has 6 GB RAM and 4000 mAh battery. It runs on Oreo and has dual front(20 MP+2 MP) as well as rear (12 MP+5 MP) camera.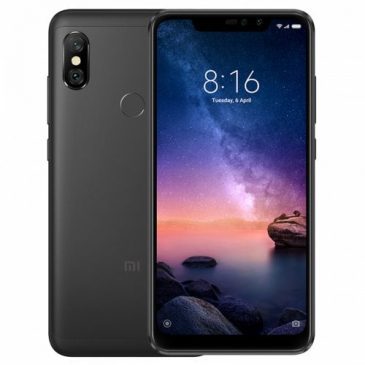 10. Huawei P20 Lite
The phone has 3000 mAh battery, 5.8 inch screen size, 4 GB camera and a great camera making it a good buy in the mid-priced category of smartphones.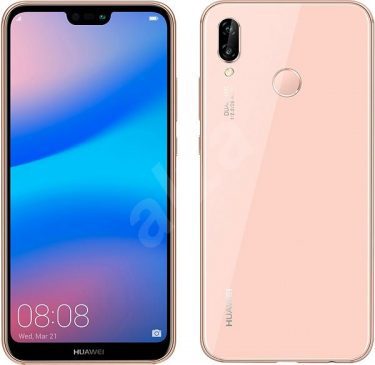 11. Nokia 6
It features a 5.5-inch panel with a Snapdragon 630 chipset coupled with up to 4GB of RAM and 64GB of storage. The 16MP camera at the back is quite reliable as well.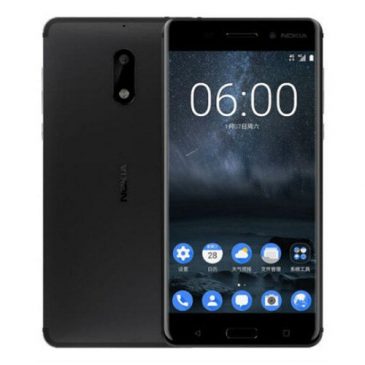 12. Asus  Zenfone Max Pro M2
This phone from Asus has 5000 mAh battery and a screen size of 6.26 inches. Also it has 6 GB RAM, octa core processor, 13 MP front camera and a dual unit primary camera (12 MP+ 5MP).It comes with 64 GB internal memory expandable upto 2TB.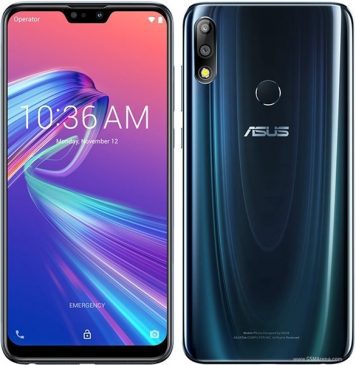 13. Samsung Galaxy A30
It comes with a glossy polycarbonate back that gives a premium look to the handset. Also it is packed with 4 GB RAM, 6.4 inches screen, 4000mAh battery and a16 MP front camera.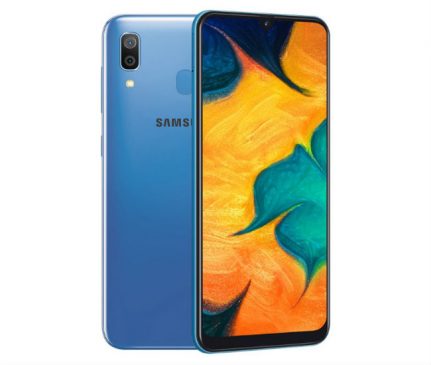 14. Moto One Power
This phone priced at Rs 13,400 has a 16 MP dual rear camera and a 12 MP front facing camera. It also has a 5000 mAh battery, 4 GB RAM and 64 GB internal memory.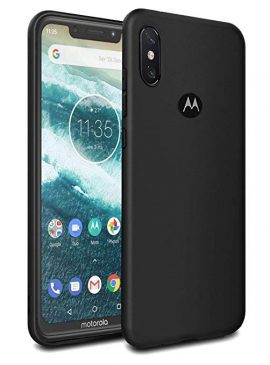 15. Asus Zenfone Max Pro M1
This phone runs on Qualcomm Snapdragon 636 Octa Core Processor and has 5000 mAh battery. With 5.99 inch screen, 8MP front camera, dual rear camera (13 MP+5MP), 4 GB RAM and 64 GB ROM, it is definitely good for its price range.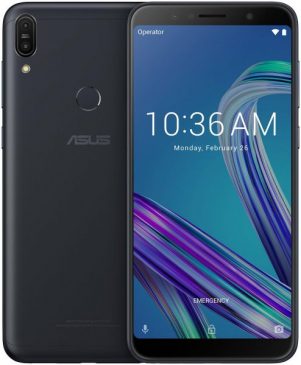 Check these phones out if you are planning to buy one! Let us know your experience in the comment section!