We are going to go out on a limb here and make three assumptions regarding shopping online:
For the first, we are going to assume you have tried out online shopping at one point or the other. You have also enjoyed the many benefits that this form of shopping brings. The wider catalogue, massive range of products and convenience is nothing to be joked with. No wonder brick-and-mortar stores are gradually getting pushed into the background.
The second assumption would be that you have heard of a Virtual Private Network (VPN) before. Some of you might know the full extent of their powers. Others might think they are just pieces of software used in sci-fi movies, or by hackers. Whichever group you fall into, this leads us to the third assumption:
That you don't know how much you are missing out on by not using a VPN to shop online.
If you fall into the third category, you need not to blame yourself. Many haven't also found the correlation between a good VPN and their online shopping experience. That is not how it should be though.
Today, we are making sure you leave here with the knowledge of how to use a VPN to find deals and secure your payments.
To all the juicy details, then.
Save on products
Many online retailers operate a location-based pricing model. In layman terms, this refers to an algorithm which changes the perceived value of a product based on who's looking.
The algorithm has been trained to act on metrics such as your location, purchasing power and former purchasing decisions too. That is why a product might be sold to a user at prices much higher than what another gets it for.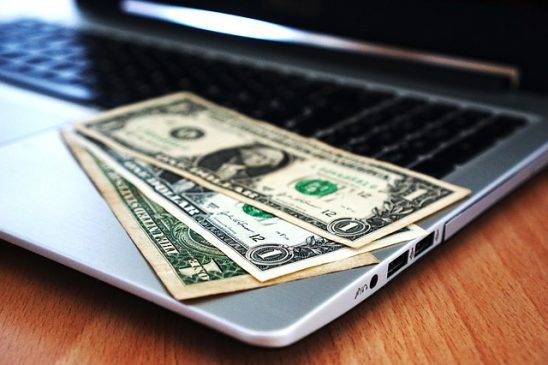 The way around this is to change the game too. That can easily be done with the aid of a VPN.
Taking advantage of the multiple server locations your VPN provides, you can browse the same website from multiple locations from around the world. Chances are, you will find out multiple locations from where you'll be able to order the product for lesser.
Stay secure
You might not see much risk in buying online, but that does not mean the dangers aren't there.
Before you close your account with your favourite online retailer though, you should note that this is not usually their fault. In fact, online retailers worth their salt will usually put in strong security measures to ensure the safety of your data. They cannot, however, control what goes on from your end. This is where a possible problem might arise.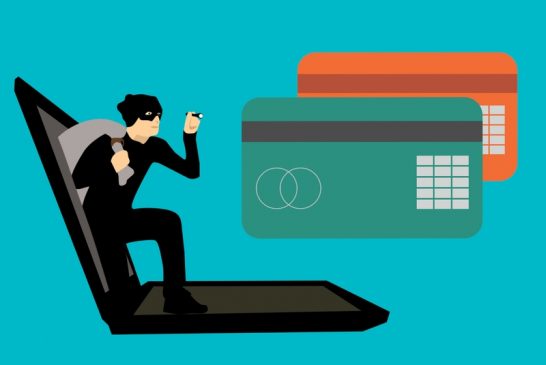 Consider browsing through the desired product category to find something you love while connected to a public Wi-Fi network. When you find a choice item and proceed to pay for it, your credit/ debit card details would surely come up at one point.
While entering those details, you might not be the only one seeing it.
Hackers will often sniff around unsafe network connections (such as the one you are connected to) for sensitive data. In this case, they would be looking to hijack your credit/ debit card details and empty your funds.
To ensure this doesn't happen, ensure your VPN is running. Even if you are on a personal network, your VPN should not be left out of the loop.
The software will transfer your internet data via secure tunnels. By so doing, the data you send on the network is hidden from unauthorized personnel. By extension, this keeps your payment details safe.
Enjoy bonuses/ promotions/ discounts
International online retailers run different promotions to keep their diverse sets of users happy. That is why they might run a promotional offer on a public holiday pertaining to a region and keep prices constant for other regions.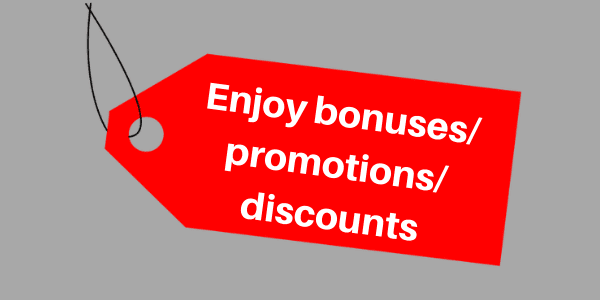 The same could happen with special discounts being applied to certain products. But then, who said you didn't deserve to enjoy those price cuts too?
As you have already found out in #1, a VPN gives you the freedom of connecting to multiple server locations from around the world. Simply log onto a server for the region where those price cuts are available and start shopping.
How to use a VPN to find deals
So, you're also interested in using a VPN to better your online shopping experience. Here's a general model to get that happening for you too:
Choose your VPN

– There are a couple of VPN providers out there. Make sure you select one that is not only big on server locations in multiple countries but security too. Likewise, ensure your VPN provider offers unlimited bandwidth and a high-speed connection.

Empty your browser

– When you browse many websites, they leave a cookie in your browser to identify and track you around the internet. Your browser might also have cached some others so that it can load them faster next time.
Should you leave the cookies, browser history and cache uncleared, you might not see different content even if you change your location.
Launch Google Chrome

–

Google Chrome is a top choice for many internet users

. Beyond that, the Incognito Mode that comes with this browser makes it an ideal fit for your needs. With this Incognito Mode, browse the prices of items you are interested in from your choice online retailer and note them down.

Connect to a choice location

– Pick a VPN location different from your current physical address. Launch Incognito Mode again and browse the same products. Keep doing this till you start seeing price changes for the said product.

Do some research

– The fact that you saw a price change doesn't mean you should rush into making a buying decision. Try to work through all the available locations first. There might just be a better deal waiting for you.

Buy

– Now that you're sure you got the best deal, you should proceed to checkout.
Zero hassles of using a quality VPN plus the added benefit of getting better deals and security, and we think you have a winning model on your hands. Let the shopping begin!