True luxury vacations are hard to come by. In order to actually have one, most times it will cost you a pretty penny. So, how do you go on a really nice trip without breaking the bank? You have to go to the right places! There are many luxury destinations that you can get to for an affordable price, and we are here to help you find which one will suit you best.
Mexico
A great place to start when discussing affordable luxury is Mexico. Their plethora of resorts and hotels are the pinnacle of getting the most bang for your buck. Plus, a lot of them are all-inclusive, which makes it even better. Only having one cost and being able to eat, drink, and be merry any time of the day is living in the lap of luxury. And not to mention, just being on the beach always makes a trip feel more lavish. You just can't go wrong when choosing a Mexican-resort for your vacation destination.
The Bahamas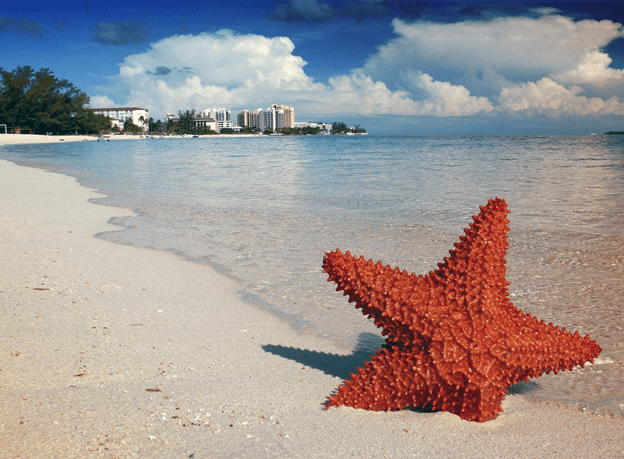 Picture this: a nice breeze, beautiful waters surrounding you, and being waited on at an all inclusive resort Bahamas! Doesn't that just scream luxury? Not only are you getting the most for your money since everything is included, but you would be traveling to a beautiful corner of the world and being treated like royalty when you get there. Imagine laying on the beach and having your food and drinks (that have already been paid for) delivered directly to you. We truly can't think of a better way to spend your vacation time, than at an all-inclusive resort in The Bahamas
.
Hawaii
We know, Hawaii doesn't sound affordable. But, know that there are options out there that can still be luxurious for a fraction of the cost. One of the best ways to travel to Hawaii and save some money is by staying in an Airbnb once you get there. Hotels and resorts carry a hefty price tag when it comes to Hawaii, so avoid them completely if you can. Plus, it will give you a more local-friendly experience!
Florida
Ok, we know. Right off the bat you don't think Florida is luxurious. We get it! But we are here to help you change that frame of mind and tell you that Florida can indeed be luxurious, and it is extremely affordable! Despite its swamp-like features and abundance of reptiles, Florida can really provide you with a luxurious vacation experience. You don't have to be a theme park fan to have fun in Florida. Their beaches, nightlife, and immense activity list will satisfy even the hardest-to-please vacationer. One of the best parts about Florida is its diversity of things to do. There really is something for everyone.
European River Cruise
Normally, river cruises are associated with older demographics, but the industry is changing. Some companies are even catering to multi-generational travel aboard the ship. And speaking of the ships, they are extremely luxurious for a fraction of the cost that type of experience would normally cost you. They are staffed with experienced, hardworking crew members who are dedicated to making your vacation unforgettable. You will experience luxury dining that is included in the cost of your cruise, and you will be served formally in the dining room, Plus, one of the most luxurious parts of traveling with a river cruise is that you get to settle in and remain onboard, only unpacking once, for the duration of your trip. Nothing says luxury to us like a multi-million-dollar ship that sails through Europe and you don't have to leave for a week.
We know that it isn't always easy to have the luxury experience you want when you have a restrictive budget for shopping to san diego whale watching. But we hope that a few of our destination ideas will be able to help you have the vacation you want, and stay under budget while doing it!