Paris is exciting, there is no doubt about that. Whether it is shopping, dining, or seeing the fabulous museums and monuments, there is never a dull moment. When out and about exploring you'll get a whole new feel about living and experiencing, and this iconic city is just the place to do it all.
Yes, Paris is always a great place to visit, but when you can pair your vacation days with one or more fantastic events, it is even better. From the fashion show in January to the horse show in December, there is something for everyone to enjoy. But make sure you drop your shopping parcels and heavy bags off at one of the Paris luggage storage spots first, before you attend an event.
Paris Fashion Week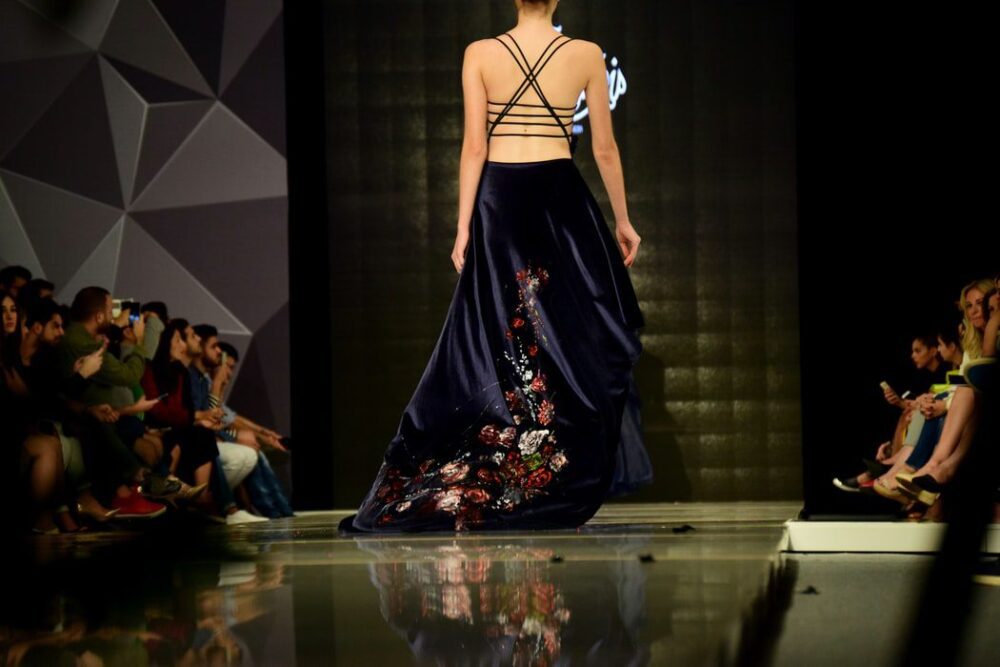 Every January, all eyes are on Paris for Fashion Week. The most well-known fashion designers, celebrities, and models crowd into the city to learn about the newest fashion trends. Head to the Grand Palace during the first two weeks of January to see it all.
Festival Mondial du Cirque de Demain (World Festival of the Circus of Tomorrow)
Do you like acrobatics, juggling, flying trapeze acts, and clowns? If so, you will love the Festival of the Circus of Tomorrow. They have hundreds of circus acts performed by artists under 25 years old from all over the world. See it at the end of January at Cirque Phenix.
Chinese New Year
The last week of January, Parisians celebrate the Chinese New Year with gusto. They have different venues from the Eiffel Tower to the town hall of the 11th Arrondissement and the Chinese Quarter in the 3rd Arrondissement. Enjoy the parade afterward in the Chinese Quarter in the 13th Arrondissement.
Carnaval de Paris (Paris Carnival)
Just after the Feast of Fools in mid-February, Paris Carnival is celebrated all over the city. The parade that kicks off the festivities is full of mythical creatures, music, and dancers hitting the streets the weekend before Mardi Gras. Join the fun starting at Gambetta Place.
Mardi Gras
Continuing the festivities after the Paris Carnival, Mardi Gras is celebrated for a week of fun and partying. Drinking and eating are the main activities, but there are also special shows, games, and kids' activities as well. The party can be found all over the capital in mid-February.
Spring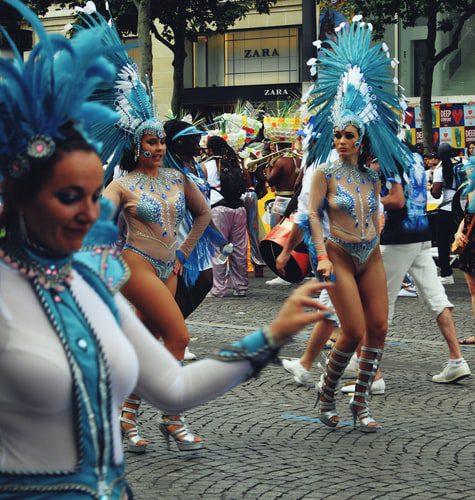 Printemps du Cinéma
During the last week of March, Paris celebrates Printemps du Cinéma at the National Federation of French Cinemas on rue de Berri. Not only that, but you can visit any of the 6,000 theaters or cinemas to see a movie for a special low rate.
Foire du Trone Fun Fair
From the beginning of April until the end of May, you can enjoy carnival rides, games, and food at the largest fair in France located at Bois de Vincennes on the eastern edge of Paris. It features 350 rides and stalls as well as artists and craftsmen selling their wares.
La Fête de la Musique
Also known as World Music Day, June 21st is celebrated in more than 120 countries. The music celebration is found all over the city with free concerts in parks, public spaces, and anywhere else they can find room. Both amateurs and professional musicians play for free to celebrate music with everyone.
Summer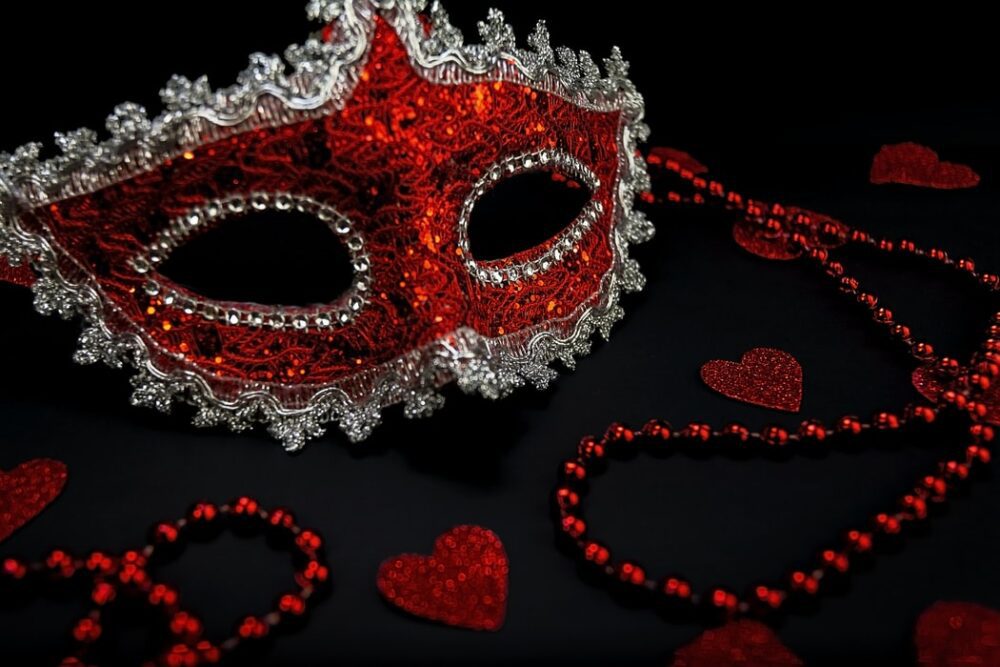 Versailles Masquerade Ball
Want to be the belle of the ball? You can do that at the Versailles Masquerade Ball in late June at the Château de Versailles. Let the beauty experts do your makeup and outfit before you go out to the garden and dance until dawn. They also have live music and entertainment.
Cinéma en Plein Air à la Villette
From July until August, join other movie lovers for an open-air cinema at Parc de la Villette. As the sun goes down, the films start up with a variety of both new releases and oldies but goodies in French as well as other languages. Bring a blanket or chairs and some drinks for a fun night of films.
Bastille Day
On July 14th, Paris celebrates the French Revolution and the storming of Bastille with Bastille Day. See fireworks, parades, and live music at the Eiffel Tower as well as many other celebratory fun spots. Watch the jets fly over the tower and enjoy some food and drinks while you celebrate.
Paris Plages (Paris Beach)
Head to the banks of the River Seine in July and August for Paris Plages. The city brings in sand, parasols, palm trees, and deck chairs so you can enjoy the summer at Parc Rives de Seine and the La Villette Canal Basin. Refreshments, activities, and water sports are just a few of the features.
Rock en Seine
For rock 'n' rollers, Rock en Seine is a three-day rock music festival at the Chateau de Saint-Cloud Park at the end of August. There are five stages and more than 65 bands with a variety of music acts like PNL, Thirty Seconds to Mars, Justice, and Macklemore
Autumn
Fete de la Gastronomie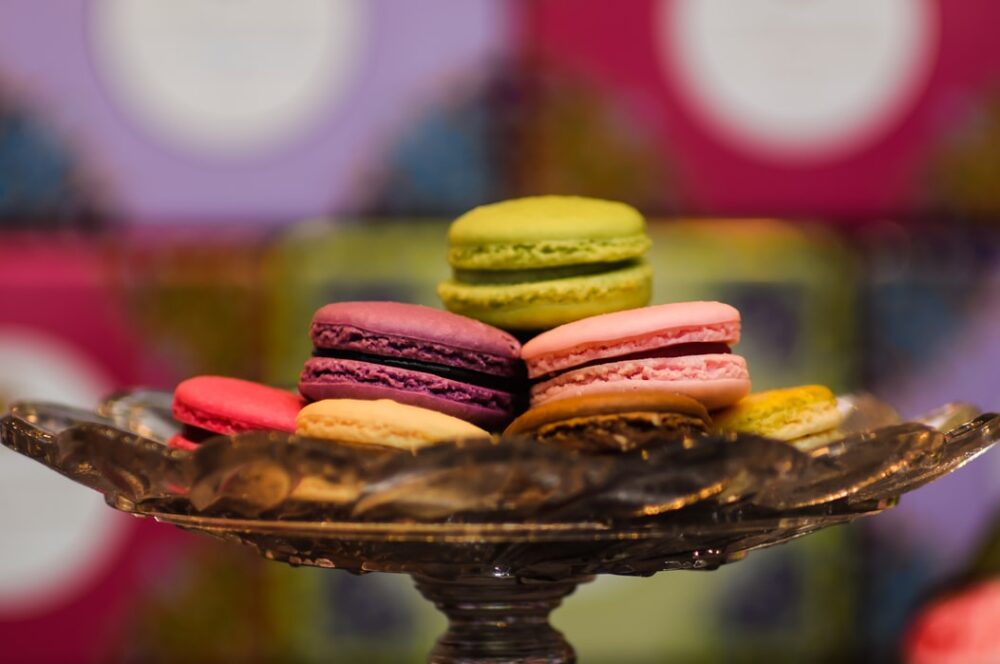 In late September, the Fete de la Gastronomie is a celebration of French food that lasts for three days! From escargot to crepes and pot-au-feu, start at the Eiffel Tower and work your way up the banks of the River Seine. Make sure you are hungry when you come!
All over Paris at the beginning of October, enjoy this all-night art festival. Nuit Blanche is a major cultural event you can enjoy no matter where you happen to be in the city. See concerts, projections, sculptures, and more at the various galleries, museums, and monuments.
Fête du Beaujolais Nouveau
All over Paris on the first Saturday in October Fête du Beaujolais Nouveau invites the public to see the city at night with neon lights, concerts, and exhibitions. Artists will be performing, craftsmen will be crafting, and you can enjoy it all night long.
Pitchfork Festival
On the first weekend in November, thousands of Indie fans gather at the Pitchfork Festival in the Grande Halle de la Villette. For three days and nights, you can hear some of the best artists in France. They boast four stages with more than 50 groups as well as refreshments for everyone.
Winter
Grand Tasting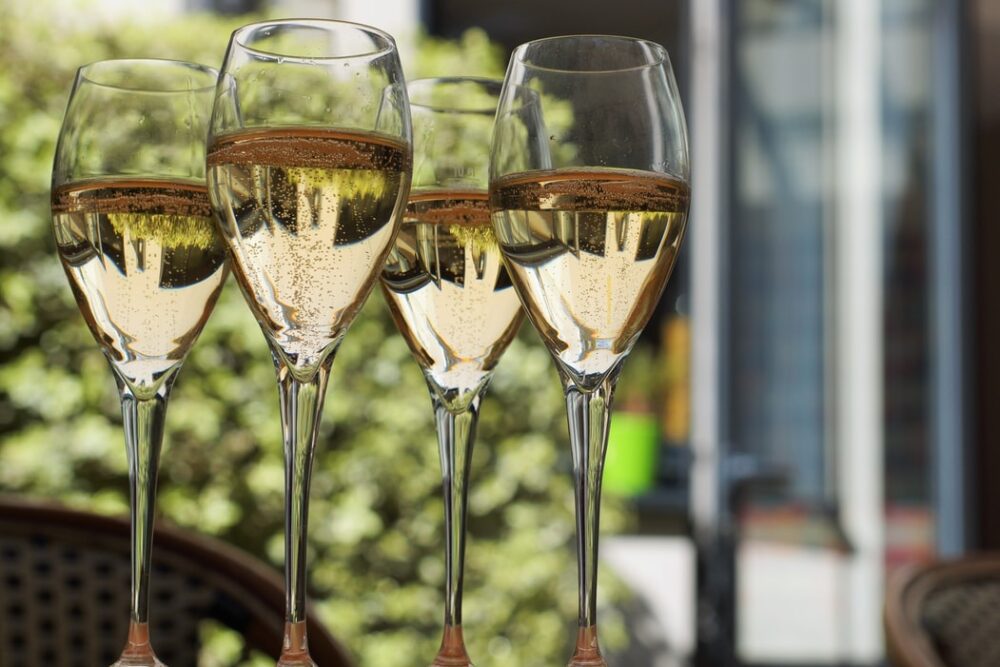 The first weekend in December at the Carrousel du Louvre is a fun weekend for foodies and wine lovers at Le Grand Tasting Paris. Try some of the gourmet foods while you enjoy over 2,500 different kinds of wine from 350 winegrowers. You can even take a workshop or master class.
Salon du Cheval
This annual horse show has over 2,000 horses on display from the majestic stallions to tiny ponies. There is a children's village where kids can take riding lessons and see a light show at night. Enjoy the Salon du Cheval de Paris at the Paris Nord Villepinte Exhibition Center for five days of fun.
No matter what time of year you are in Paris, you can surely find something to interest you. Even if there is no event when you visit, you can still enjoy the city with its Eiffel Tower, Louvre, and Notre Dame. Be sure to take plenty of pictures and selfies to remember your trip forever.