11. Baby Driver (2017)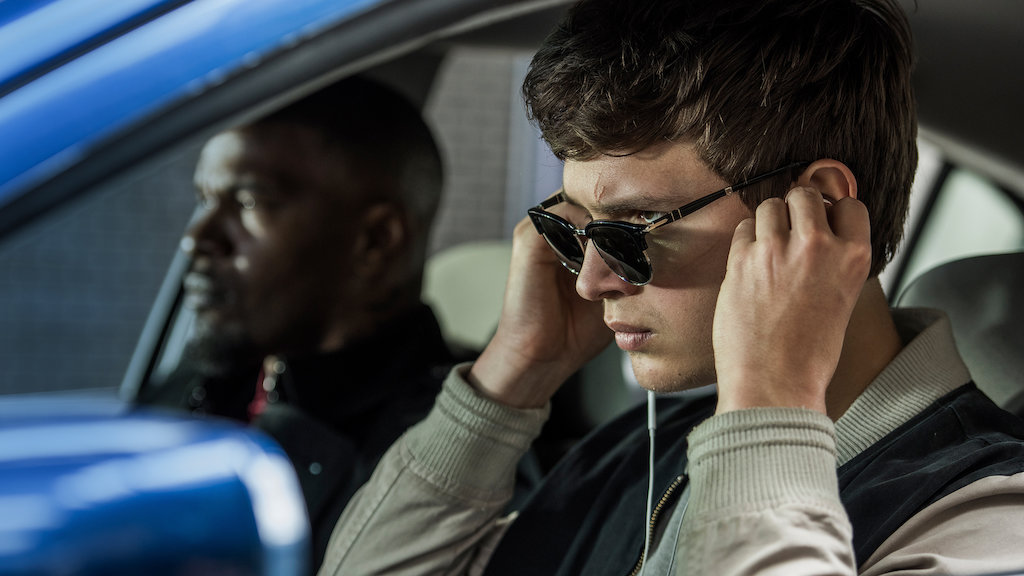 Director: Edgar Wright
Actors: Ansel Elgrot, Jon Hamm, Jon Brenthal, Kevin Spacey
IMDB Rating: 7.6/10
Baby is a music-loving orphan who also happens to be the prodigiously talented go-to getaway driver for a heist mastermind named Doc. With the perfect soundtrack picked out for every job, Baby ensures Doc's violent, bank-robbing cronies – including Buddy, Bats, and Darling – get in and out of Dodge before it's too late. Things went south in their last heist. This movie is a go-to for everybody fascinated with heists.
12. The Talented Mr Ripley (1999)
Director: Anthony Minghella
Actors: Matt Damon, Jude Law, Gwyneth Paltrow
IMDB Rating: 7.4/10
Oh! to be young and carefree amid the blue waters and idyllic landscape of sun-drenched Italy in the late 1950s; that's la dolce vita Tom Ripley (Matt Damon) craves- and Dickie Greenleaf (Jude Law) leads. When Dickie's father asks Tom to bring his errant playboy son back home to America, Dickie, and his beautiful expatriate girlfriend, Marge Sherwood (Gwyneth Paltrow), never suspect the dangerous extremes to which Ripley will go to make their lifestyle his own.
13. Get Out (2017)
Director: Jordon Peele
Actors: Daniel Kaluuya, Alison Williams, Bradley Whitford
IMBD Rating: 7.7/10
Now that Chris and his girlfriend, Rose, have reached the meet-the-parents milestone of dating, she invites him for a weekend getaway upstate with her parents, Missy and Dean. But like a typical suburban white family, their house is filled with black servants but that's not all that's making Chris uncomfortable.
14. Split (2016)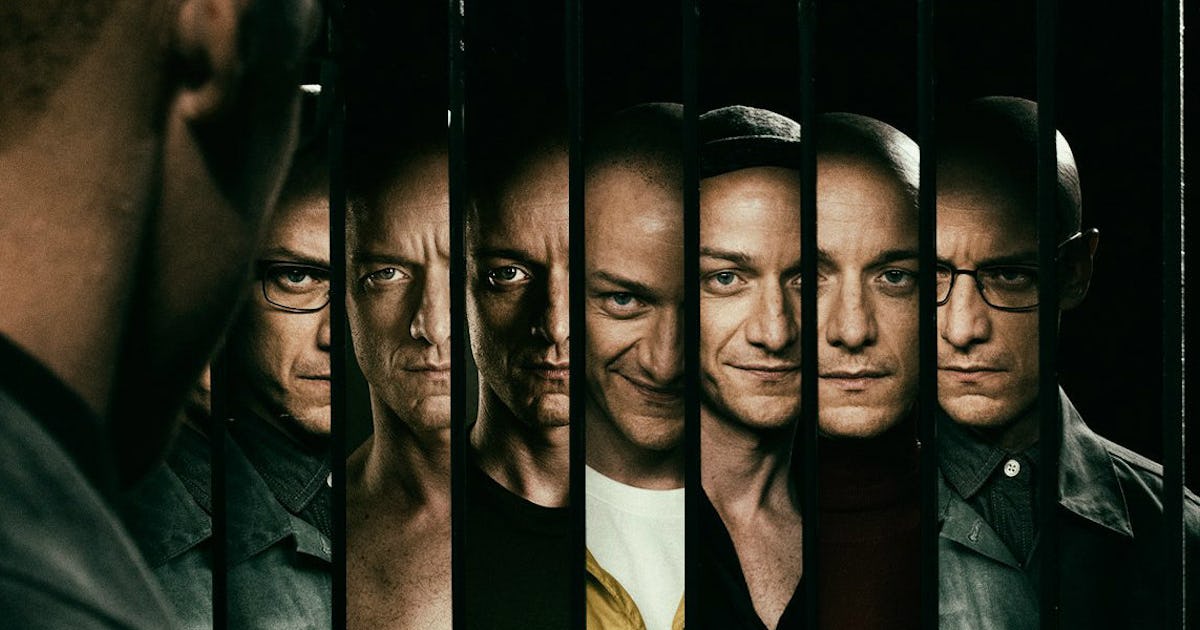 Director: M. Night Shyamalan
Actors: James McAvoy, Anya Taylor Joy, Haley Lu Richardson
IMDB Rating: 7.3/10
M. Night Shyamalan made his much-awaited comeback, with this unique and exciting flick. On a regular school day, three girls are kidnapped by a man with a diagnosed many distinct personalities. They must try to escape before the apparent emergence of a frightful new beast that may have supernatural powers. No movie has before split explored the concept of multiple personality disorder quite like this.
15. Zodiac (2007)
Director: David Fincher
Actors: Jake Gyllenhaal, Robert Downy Jr., Mark Ruffalo
IMDB Rating: 7.7/10
In the late 1960s and 1970s, fear grips the city of San Francisco as a serial killer called Zodiac stalks its residents. Investigators Mark Ruffalo, Anthony Edwards, and reporters Jake Gyllenhaal, Robert Downey Jr., become obsessed with learning the killer's identity and bringing him to justice. Meanwhile, Zodiac claims victim after victim and taunts the authorities with cryptic messages, cyphers, and menacing phone calls.
16. Psycho (1960)
Director: Alfred Hitchcock
Actors: Anthony Perkins, Janet Leigh
IMDB Rating: 8.5/10
Alfred Hitchcock is the director that made the thriller genre a staple in Hollywood and Psycho is an evergreen masterpiece. A Phoenix secretary embezzles $40,000 from her employer's client, goes on the run, and checks into a remote motel run by a young man under the domination of his mother. No thriller fan can miss this.
17. The Usual Suspects (1995)
Director: Brian Singer
Actors: Kevin Spacey, Gabriel Byrne, Chazz Palminteri
IMDB Rating: 8.5/10
How is trust earned and should be trusted? A sole survivor tells of the twisty events leading up to a horrific gun battle on a boat, which began when five criminals met at a seemingly random police lineup. Who's this mythical mob boss that no one can identify.
18. Vertigo (1958)
Director: Alfred Hitchcock
Actors: James Steward, Kim Novak
IMDB Rating: 8.2/10
Widely accepted to be the best Hitchcock movie, Vertigo is a treat to all cinephiles. Detective Scottie, who suffers from acrophobia, is hired to investigate the strange activities of an old friend's wife. But he slowly becoming obsessed with the hauntingly beautiful woman he has been hired to trail, who may be deeply disturbed.
19. Memento (2000)
Director: Christopher Nolan
Actors: Guy Pearce, Carrie-Anne Moss
IMDB Rating: 8.4/10
A man with short-term memory loss attempts to track down his wife's murderer. I know, I know you probably are aware of the plot but Memento's direction and incredibly detailed plot put it on an entirely different level from any other rendition of it.
20. Taxi Driver (1976)
Director: Martin Scorsese
Actors: Robert De Niro, Jodie Foster
IMDB Rating: 8.2/10
A mentally unstable veteran works as a night-time taxi driver in New York City, where he starts getting disgusted due to the perceived decadence and sleaze of the city. This fuels his urge for violent action. He attempts to liberate a presidential campaign worker and an underage prostitute with violent ways which are completely justified in his sick mind.