Social media has managed to powerfully addict itself to people with more and more apps getting invented, the craze and bug of trending hashtags, challenges, viral videos seems to have infected bollywood tremendously. The latest hashtag that became popular was 10 year challenge. Many celebrities posted adorable, innocent and embarrassing pictures of their younger self to keep up with the trend.
Some of them which went viral was of Malaika Arora who was trolled badly for posting 20 year old Chaiyya Chaiyya picture for 10 year challenge. Shilpa Shetty soared the temperatures high with her hourglass unchanged figure. Kartik Aryan captioned his old pic as 90's Akshay Kumar. Karan Johar looked dapper in his before and after look.
Alongside this trend several creative minds invented hilarious memes on celebrities. Due to advancement and obsession of Social media another new innovation that came into existence was the word "Trolling" and the movie stars beared the most of it. They were heavily trolled in the form of 10 year challenge. Let us have a look at some of the best and amusing memes of 2019.
1. The Taare Zameen Par fame child actor Darsheel Safary and Dev D actress Kalki Koechlin were compared to be each other's old and new version.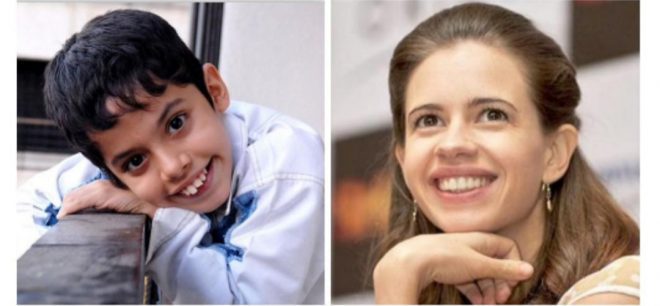 2. Hardik Pandya who recently got lashed by people on his sexist comments to women's on Koffee with Karan was told to be the blabbering ten year elder self of Kamlesh, homeless and viral young boy.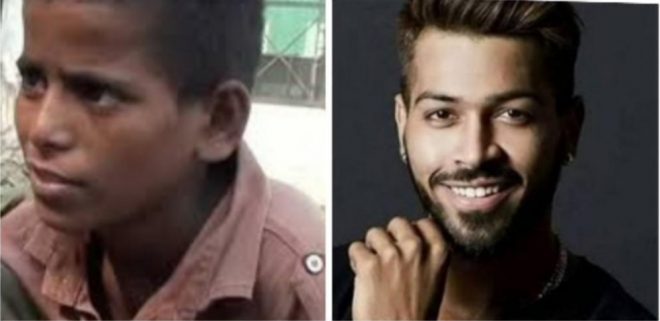 3. When it is the question of 10 year challenge how can the longest running crime show CID be left behind. ACP Pradyuman is shown solving case from past 10 years.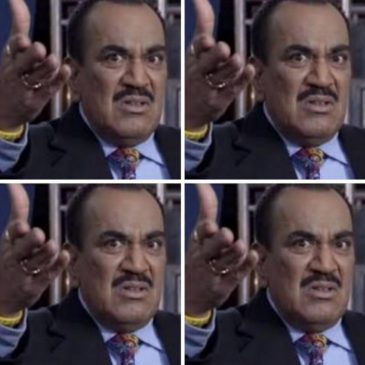 4. From the time Priyanka Chopra announced her marriage to 10 years younger Nick Jonas, she was heavily trolled as well as both become memes of 10 year challenge.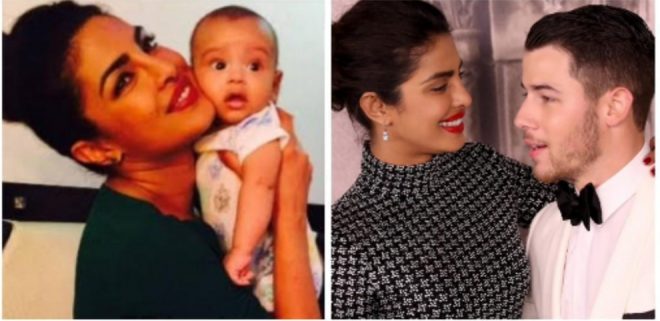 5. Munni in Bajrangi Bhaijaan who was mute and innocent was portrayed as the Badass and savage Alia Bhatt's character Safeena from Gully Boy.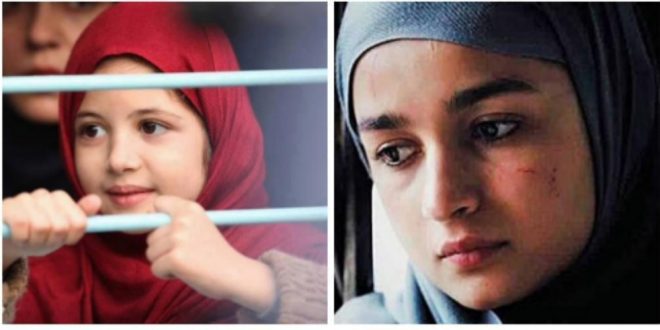 6. Malaika Arora became a subject of the meme for shifting from Arbaaz Khan to Arjun Kapoor, who is 12 years younger to her.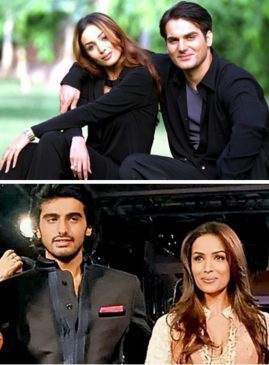 7. Another favourite subject of trolls is Ranbir Kapoor who was made fun off for his Commitment phobia and transition with various leading ladies in past 10 years.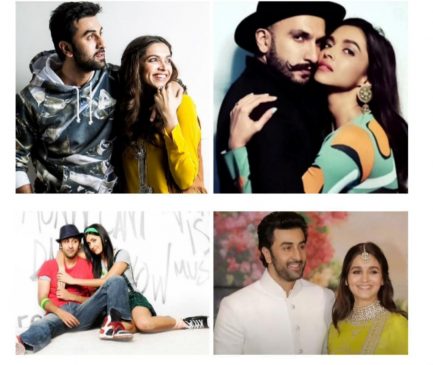 8. Vijay Mallya, the renowned businessman and owner of Kingfisher airlines who is currently absconding because of unable to pay debt of crores of rupees was given a funny tribute. He is not new in the world of trolls and funny memes.

9. Dangal Actress Sanya Malhotra's look was found strikingly similar to Mahim Sigh, who played Aamir Khan's elder brother in Jo Jeeta Wohi Sikandar. Thus both become the object of meme for same hairdo.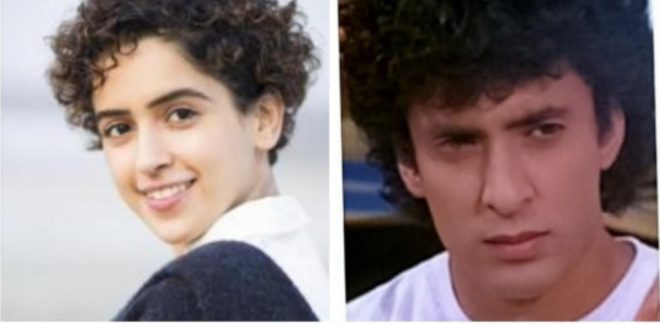 10. The most comical and inspiring meme on 10 year challenge was of Mr. Anil Kapoor who is showcased as evergreen and ageless with #10 year challenge, #20 year challenge, #30 year challenge, #40 year challenge.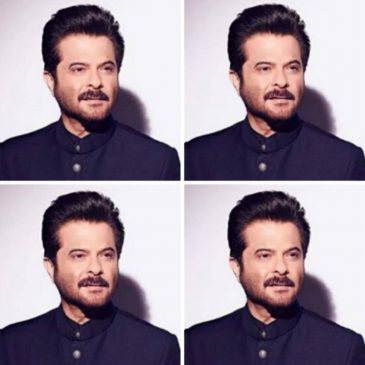 11. Last but not the least is the humorous and witty meme of Omi Vaidya's character of Chatur Ramalingam from 3 Idiots who was declared as the Founder of 10 year challenge.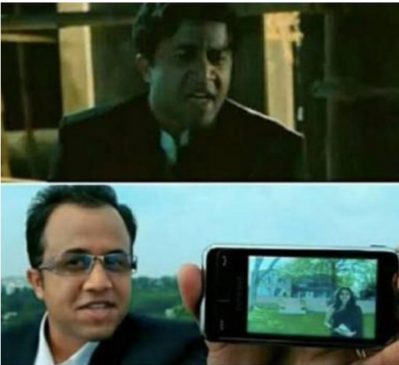 If you know any more memes about the 10 year challenge, Let us know in the comments section!