Introduction
Everyone is well aware of the fact that Indian Government has banned more than 59 Chinese apps in June and till now it is more than 100 apps. These banned apps include TikTok also, it was one of the most loved and used apps. Now that it is banned. people are constantly looking for an perfect alternative that could fill in the gap and keep those creative juices flowing, be it posting interesting DIY crash courses, watching slice of life PJs or watching lip syncing in loops. Although, TikTok users are looking for an alternative which is Indian Because there has never been a better time than now to be VocalForLocal. And it is great that ZEE5 is launching TikTok like short video platform HiPi.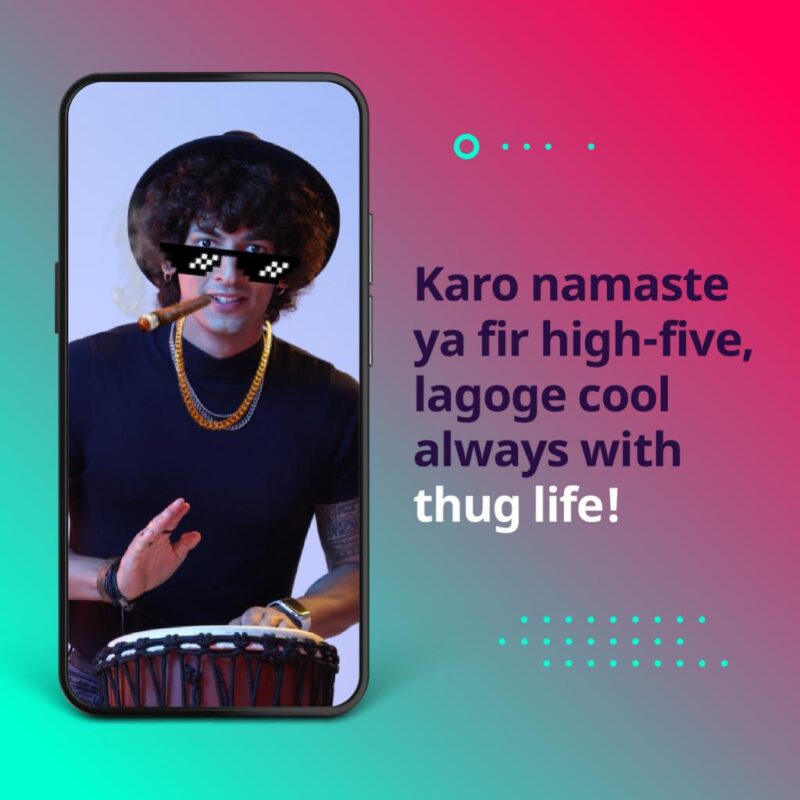 HiPi is an app which is most suitable for people's liking and it will go trending just like TikTok. As our Prime Minister Mr. Narendra Modi has came up with Atmanirbhar Bharat initiative, launching HiPi is a part of it. ZEE5 launched HiPi filter has been in the market for few months and was called HyperShots earlier. Basically, HiPi is a user generated short video which is "super app for entertainment" just like TikTok.
Features of HiPi App
HiPi app allows the users to make videos upto 90 seconds. After posting the video, users can get likes and find themselves getting famous on the app.
When asked ZEE5, they mentioned that the app's name i.e HiPi comes from the vision of a youthful and carefree planet where everyone can express themselves with freedom and confidence. It is kind of a fun place where all the users can uninhibitedly and unapologetically be themselves without the fear of being judged. this app is driven by the vision to encourage self-expression and also it aims to unlock the potential talent that this country has by inviting talented and diverse content creators who are seeking a platform that encourages creativity and paves the way to stardom.
There are some similarities between TikTok and ZEE5's HiPi like there are videos created by users, celebrities and social media influencers will provide entertainment and tips across all genres.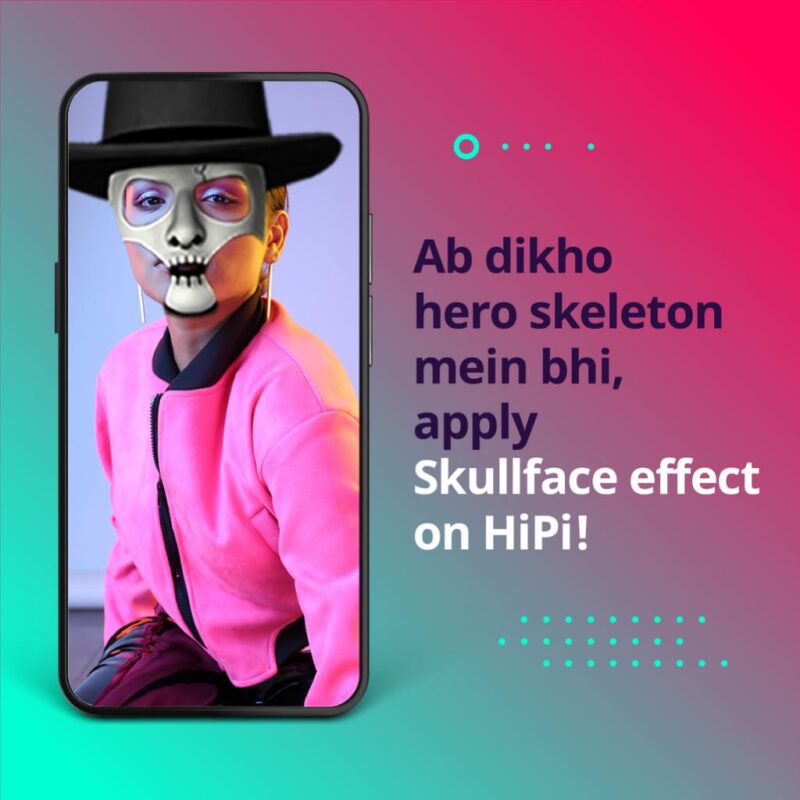 HiPi app will be available for FREE for everyone and also its ad-supported format may be available on subscription-based service eventually. Indian App HiPi is far more interesting than TikTok because HiPi is an offering from Homegrown OTT platform ZEE5. And then, unlike TikTok which caps Lip-synced videos at 15 seconds, leaving the user with that feeling to watch a little more. As mentioned above, HiPi videos will be over a minute long.
According to the latest updates, ZEE5's HiPi will have over 400 influencers onboard from day one to entice new users.
ZEE5's HiPi was initially teased in early July. although, the platform has been in the works for over a year and the it has a team of content moderators to overcome issues of TikTok.
The launch of ZEE5's HiPi as a short-video platform will join the growing list of TikTok- like offerings, including from the established players like Instagram and YouTube. This app will look to take on the Indian alternatives to TikTok, like Bolo Indya, Chingari, Mitron, and ShareChat's Moj. This platform comes as a part of the ZEE5 app and is available for Android users. But, its iOS version is in the works and would come at a later stage. In that 90 seconds of video, users are also provided with music tracks, filters, and visual effects. The Business Head of Expansion Projects and Head of Products at ZEE5, Rajneel Kumar had told Gadgets 360 that HiPi
had been in development for over a year now and was aimed to serve the "next wave of what users are going to consume". But, the timing of HiPi's launch is, of course, important as it comes in the midst of TikTok ban in the country that has already brought homegrown competitor. Instagram has also recently entered the Indian short-video space with its Reels feature.
Filter which is driving Bollywood wild
As it already mentioned above, ZEE5 has launched HiPi, which is the best video maker platform made in India for an #AatmaNirbharBharat which gives an opportunity to all the budding artist and creators to showcase their talents on India's own short video making platform, HiPi. It also gives a opportunity to everyone who has been looking for a platform to display their hidden talents, HiPi is their shot of fame. A lot of people from Bollywood industry are already using this app and they are enjoying it to the fullest. This app has amazing and unique set of beauty filters that can actually put costly cosmetics out of business.
All the favourite stars from Bollywood industry are up for some beauty filters and fun. Popular RJ Pritam Singh started to entertain audiences with his one-liners and now with his HiPi videos. In his videos, Pritam used fire explosions as a filter and was seen enjoying himself to the fullest with some music on the background. A lot of stars from the TV industry are also enjoying using this app. An antagonist role playing actress in the Zee TV's show , Ruhi Chaturvedi is a huge fan of HiPi filters and has tried her hands at every beauty filters. In her video, Ruhi was seen wearing red top and jeans and she quickly got transformed by using the filter.
The actor named Anshuman shared a video on HiPi wherein he is seen creating from a movie. In his video, he used black and white for himself and chose to let his surrounding be colourful. The actor Vatsal shows us how to use lights in the best way. In his video, he is seen using a light filter to its optimum use to click a better picture. Increase in likes and comments on the posted videos is making people more crazy about this app and doing a good work in making people more famous.