Playing video games can not only be a medium for the parents to connect with their children but also teach them various skills. Therefore, those looking to connect with their family, here is a list of some of the games for all ages and various platforms and genres!
1. ARMS
It is a long-range boxing-fighter game with up to 15 unlockable character selection, each character can have 3 customizable abilities. It offers a wide array of modes, maps, and fighters with bright colors and good music. It can be enjoyed by new players and advanced players too therefore very ideal for the family.
Available on: Nintendo Switch
Overall Rating: 9/10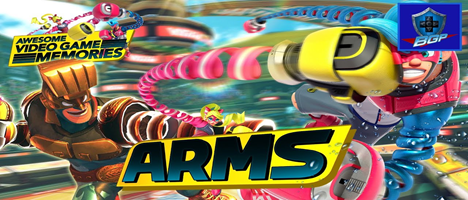 2. SPLATOON
For the artist in you! Splatoon is a shooter game, in which your character must paint the battleground to win the match! It is a fun and competitive game to play with your family as it has bright graphics and is very engaging to keep you wanting for more.
Available on: Nintendo Switch
Overall Rating: 9/10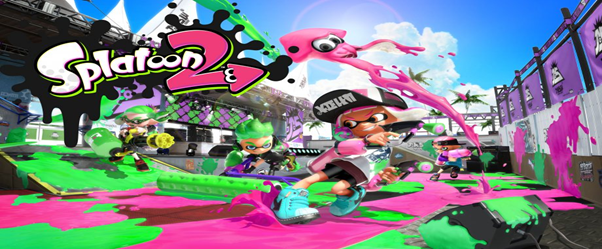 3. 1 2 SWITCH
One of the many famous and bizarre party game, it consists of a collection of 26 mini-games in which players compete with one another on the basis of the loosely given tutorial at the start of each game. But despite of its lack of depth, its real and completive to play with family and friends alike!
Available on: Nintendo Switch
Overall Rating: 8/10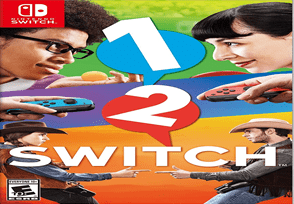 4. CUP HEAD
Cup is like a breath of fresh air, it is a classical run and gun game, with nostalgic animation from the past. One can play as Cuphead or Mugman (in single player or local co-op) as one fight through different bosses of the strange universe, gain insight about the gameplay by discovering secrets and leveling up acquiring new weapons and move. You would be assaulted with 1930s cartoon-style animation and jazz music which will hook you and your family up. 
Available on: Nintendo Switch, Xbox One, Microsoft Windows, macOS, Macintosh operating systems
Overall Rating: 9/10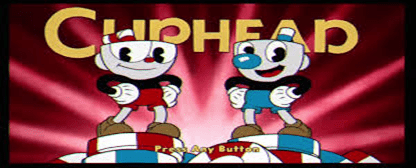 5. MARIO KART 8
Who hasn't heard or played Mario? This obviously brings back memories from childhood. One can play this game with family as it offers a multiplayer option. Race through the different courses with easy controls and your favorite characters!
Available on: Nintendo Switch, Wii U
Overall Rating: 8.5/10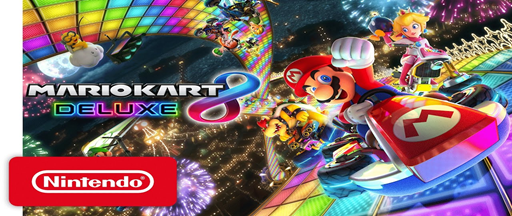 6. FORZA HORIZON
The game is a class apart with its stunning visual quality, sound design, the massive array of automobiles, and the extensive career mode. The multiplayer mode is also known as Team Adventure. This mode will find players working together to complete special races, missions, and new Freeform Rushes. It also includes a selection of new Leagues to complete, as well as Grandmaster titles to earn.
Available on: Xbox 360
Overall Rating: 7.5/10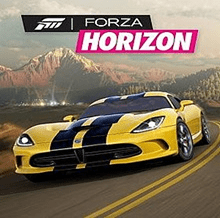 7. TEKKEN
Tekken 7 is a benchmark for all fighting games, its accessibility to series newcomers and retains much of its technical traditions as newer versions come out. The soundtrack is a trip down the memory lane. It offers a large variety of characters which might appeal to children. It's easy to play and is children friendly with much less gore and bloody scenes as compared to its competitors.
Available on: Arcade game, PlayStation, PlayStation 2
Overall Rating: 8.5/10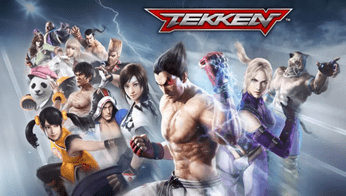 8. MARIO TENNIS ACES
This is an addicting game but one may get bored of it if played in single-player mode. Multiplayer mode is a better alternative which is much more fun and exciting and it keeps you on your toes! It's one of the better multiplayer games from the Mario games!
Available on: Nintendo Switch
Overall Rating: 7.5/10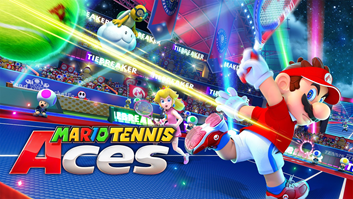 9. LUIGI MANSION
Like many of Nintendo's best-loved franchises, Luigi's Mansion is an imaginative, humorous and highly inventive game. It may be nearly two decades old, but the series continues to evolve in pleasing ways. It is fun and thrilling to explore along with Luigi through the haunted mansion!
Available on: Nintendo 3DS, GameCube
Overall Rating: 8/10
10. FIFA
Fifa is the undisputed king of virtual pitch and with new updates, its stays on the top! The players can recruit various football stars into their team and enjoy the thrill of the much-celebrated game! It doesn't lose its charm during multiplayer mode and I is liked very much by individuals of all ages.
Available on: Microsoft Windows, PlayStation 4, Xbox One, PlayStation 3, Xbox 360, Wii, PlayStation 2, PlayStation Vita, Nintendo 3DS, PlayStation Portable, iOS, Windows Phone, Android, Java ME.
Overall Rating: 8/10