When you go to your in-law's house to the very first time the only person whom you can ask and share anything is your husband's sister i.e. your nanad. At that phase of life, she is always there to help you. During that period, you both are also able to come closer and get to know each other better. Therefore, it is your responsibility to maintain the sweetness of your relationship for a lifetime by putting some efforts. Here are some of the ideas discussed below how to make your bond healthier with your nanad. These tips will surely help you out and make your nanad your sister by heart for a lifetime.
1. Go For Girly Date
Going on a date with your hubby is not the only reason to make you excited, it can be more interesting to plan a girly date with your nanad. An outing with your nanad will make you enjoy each other's company and give your relationship a opportunity to be stronger with the passing days.
2. Have A Sip Of Tea Together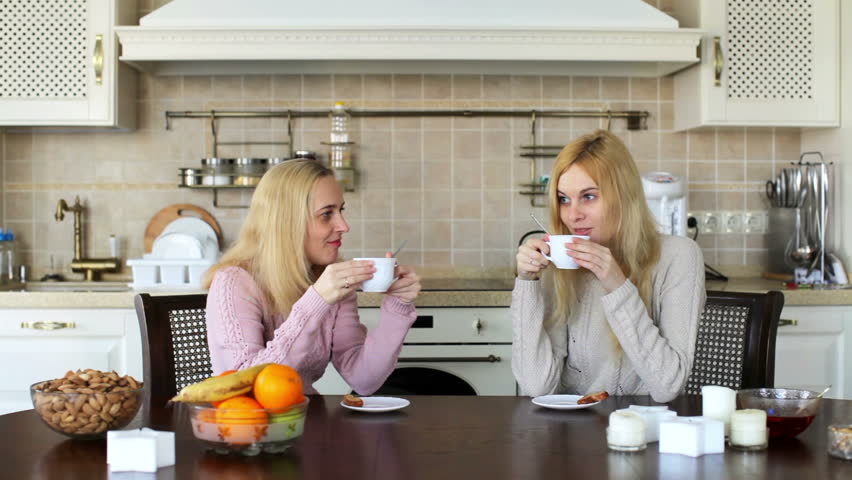 Spending time with your nanad at snack time will also give you a golden chance to nourish your relationship by talking something nonsense or interesting. So, never miss the opportunity of taking a sip of evening tea with your nanad at home.
3. Be Shopping Partners
Girls love shopping. Right? Well, choose your favourite hobby to nourish your relationship with your nanad. Go shopping together and spend lots of time with each other. It will definitely work as a medicine for your relationship.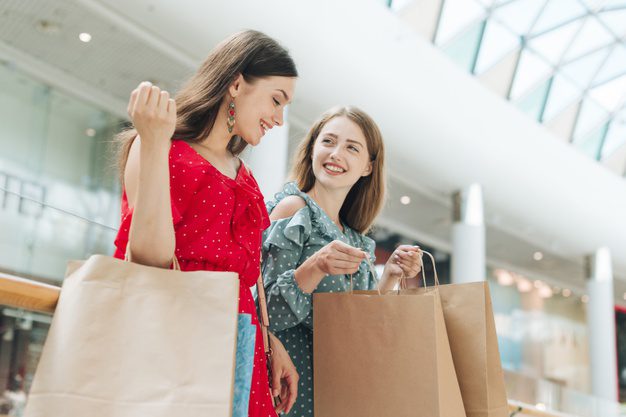 4. Do Not Forget To Surprise Her Occasionally
Everyone loves surprises then why not to use the idea of giving surprises to make your relationship stronger with your cute nanad. Well, make her feel extra special on any auspicious occasion by giving a pleasant surprise like planning a surprise party for her or sending a surprise gift to her doorstep. Moreover, celebrate the festivals like Raksha Bandhan with your lovely nanad by sending a return gift to her for her lumba Rakhi. This tradition of tying Lumba Rakhi and giving a return gift to nanad will also help you in nourishing your love bond and make it unbreakable.
5. Cook Meal For The Family Together
Sharing each other's recipes in the kitchen and cook something delicious for the entire family will unite you both with a strong thread of love and care. Therefore, whenever you both get the free time go into the kitchen and cook food together.
6. Don't Hold Grudges
Nourish your relationship with your nanad in such a way that you can share everything with each other. Do not leave a space for grudges and misunderstandings. Whenever you feel a distance between you both just because of some unnecessary issues then always prefer talking with each other. Because healthy communication can resolve and remove any kind of grudges and misunderstandings quickly.
7. Stand By Her Under Any Circumstances
Love each other, support each other, care for each other, these are the most important parts of a healthy nanad-bhabhi relationship. So, no matter what the circumstances are, always stand by your nanad and make her realise that you are always with her at every phase of life.
So, follow these easy steps and make your dear nanad your lifetime best friend.