ZEE5, an Indian over-the-top (OTT) Platform Video on Demand website, announced the launch of ZEE5 Kids on April 17 as a dedicated offering exclusively for children. A packet of diversified content and thematic collection, ZEE5 Kids is available on ZEE5 app and provides the users with compelling stuff in all areas ranging from action and adventure to drama, fun, mythology, comedy, inspiration, superhero, fantasy and much more. #NonStopBachFUN
Features of Zee5 Kids:
4,000 hours of entertainment content
Free availability for its users
Multiple language library access like Hindi, English, Marathi, Tamil, Kannada, Telugu, Bengali, Malayalam and Bhojpuri
Comprises of varied genres, formats and age-group based curation of kids.
Amid a nationwide lockdown when all kids stuck at home, this is a well-timed family-oriented entertainment initiative allowing parents to keep on eye on their little ones as well. A mix of both original and licensed content is available on Zee5 Kids. "Lionsgate" and "Cosmos Maya" are among the acquired content on the production. Latest originals unveiled include "Gadget Guru", "Guddu", and "Bapu".
Here is a list of top animated movies on ZEE5 Kids:
1) Dance (2019)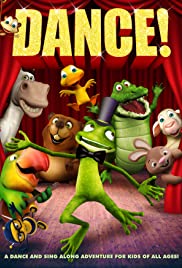 Kids of all ages will love to dance along and have fun as they watch Beavers, Frogs, Bees, Bunnies and other amazing creatures show off their dance skills. Join Kibit and his friends as they dance to kids' favorite sing-a-longs like Old MacDonald, She'll Be Coming 'Round the Mountain, and Twinkle Twinkle.
2) Simba: The Lion King (1994)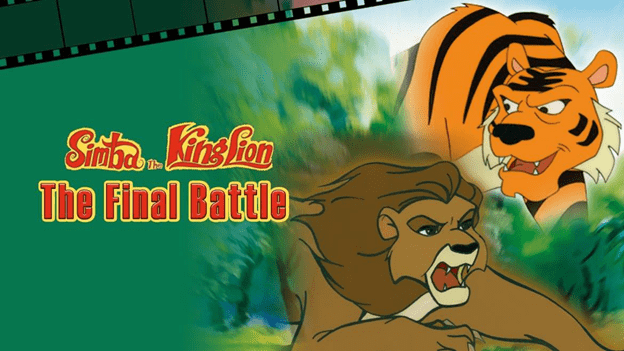 Join in the adventures of Simba and his jungle animal friends in this high quality entertaining animated feature for your kids and family. This movie depicts his marvelous adventures and dramatic life throughout his childhood and adulthood until his death.
3) Love U Ganesha (2019)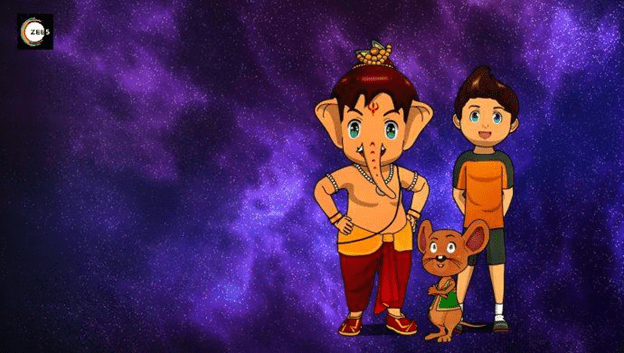 Chintu, a fifth grader boy complains to Ganesha about him wanting to be an achiever but his poor attitude towards doing hard work. One night Ganesha appears in his room and helps Chintu subsequently about achieving goals through intelligent hardwork.
4) Krishna Makhan Chor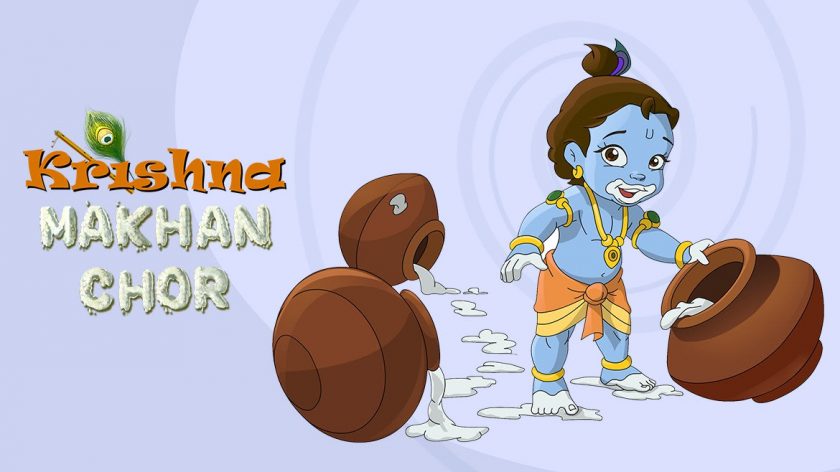 Little Krishna loves eating makhan and this animated movie descibes the tales of lord Krishna undercovering since his childhood. After the incarnation of Vishnu, Kansa has tried several times to kill the baby by sending the most absurd demons on the planet. But none of them stopped the baby boy, Krishna, from his mission.
5) Genghis Khan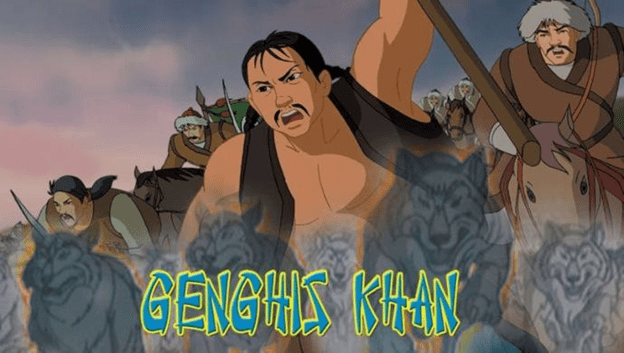 This high quality animated feature tells the story of Temujin, a young boy who was brought up by wolves. Temujin became the great Mongolian leader who defeated enemies to protect the Mongol tribes, earning the title "Genghis Khan".
6) Cinderella (1950)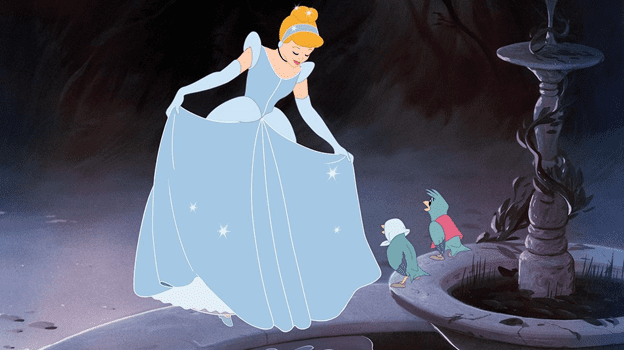 The fairytale of beautiful Princess Cinderella when her dream of attending the Royal Ball and meeting the Grand Duke is hindered by her cruel stepmother. She receives magical offerings from Fairy Godmother.
7) Gladiators- The Conspiracy (2014)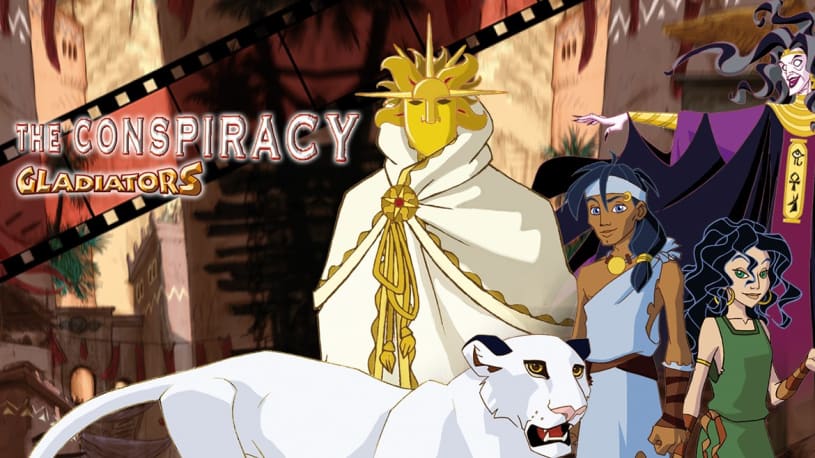 As the title suggests, it is an animation about the conspiracy games. Emperor Adrian, old and sick, chooses his grandson Marcus, Domiti's child, as his successor on the throne. But Catilius, the wicked, wants to kill the child to take his place in the Empire.
8) Krishna Balram: The Warrior Princess (2011)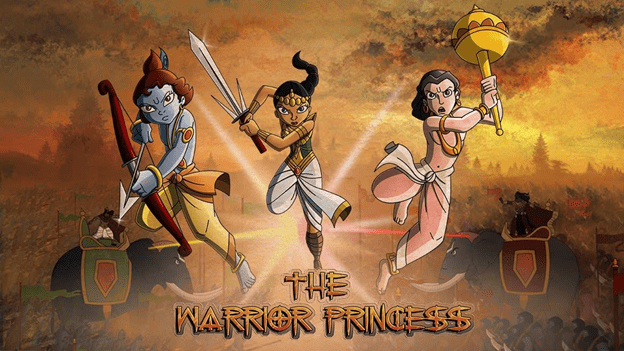 Krishna and Balram, the courageous brothers fight all the battles together with a spirit of bravery. An alien warrior princess gets accidentally exposed by Krishan-Balram. Her enemies spot her but the duo fights them and protects the princess.