Death is an integral part of life, affecting the lives of several people. Especially, when the person is much revered and loved by a larger mass. The world experienced a ripple of sadness and grief. The reach of these famous people was well beyond our nation. The sudden impact of their death had even hit international headlines. Here is a list of the Death of Famous Indian Personalities that left everyone shocked!
Mahatma Gandhi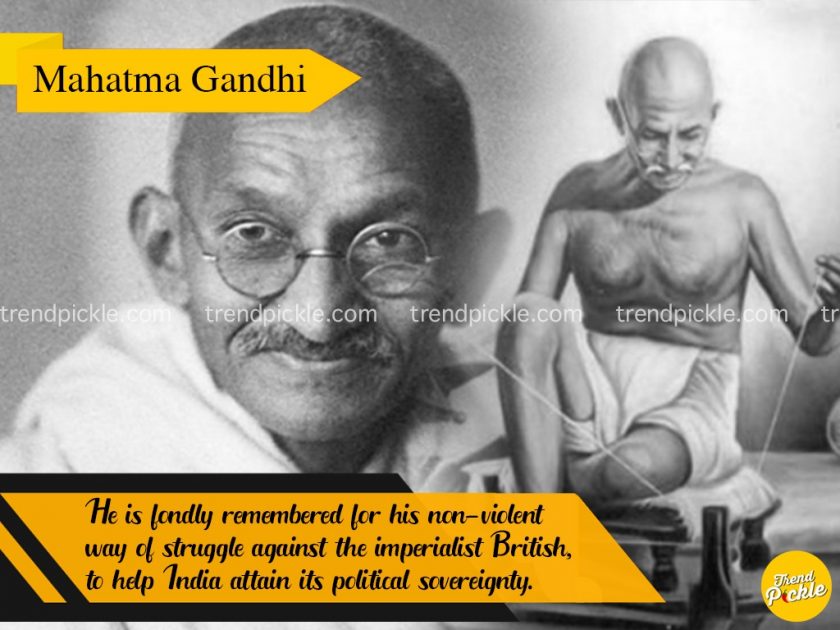 Mohandas Karamchand Gandhi fondly remembered for his non-violent way of struggle against the imperialist British, to help India attain its political sovereignty. His significant contribution in leading the struggle for independence in both South Africa and India has had made him an eminent figure of reverence in the world stage. Nonetheless, more than his life, his death had shaken people across the world. On 30th of January 1948, Nathuram Godse shot Gandhi from point-blank range in the Birla House. Godse was an ardent critic and advocate of Hindu nationalism. Considered as, the first assassination of free India. The sudden death of such an eminent personality had caused many ripples worldwide as it was not just an addition to the Death of famous Indian Personalities but the death of a revolutionary leader.
Netaji Subhas Chandra Bose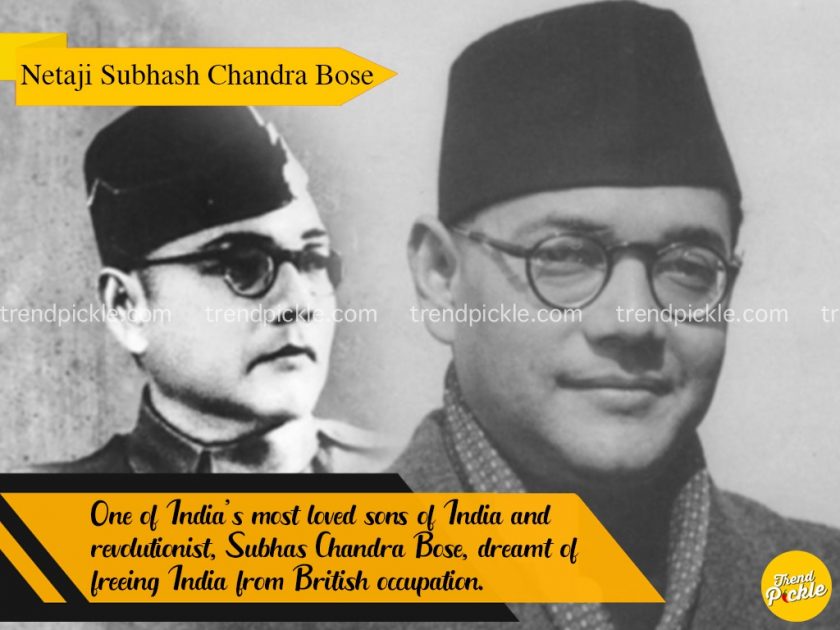 One of India's most loved sons of India and revolutionist, Subhas Chandra Bose, dreamt of freeing India from British occupation. Unlike Gandhi, he didn't seek a non-violent way. He was a supporter of a violent revolution. Also, he believed can't be handed over, it must be snatched. To achieve this, he even combined his forces with Hitler and Japan, created an army of fifty thousand soldiers to attack the British reinforcements. A bold personality and an ocean of inspiration to millions said to have died in a plane crash in the year 1945, in Taipei Taiwan. However, even today, his death is forged with various conspiracy theories. His slogan of "tum mujhe khoon do, main tumhe azadi dunga" (give me your blood, and I shall give you freedom), still inspires a million youth.
Mother Teresa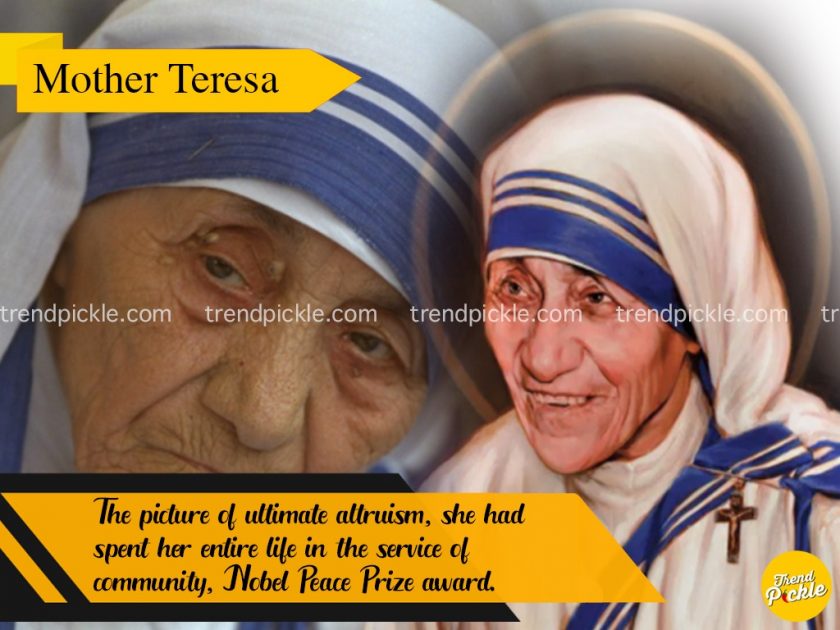 The picture of ultimate altruism, she had spent her entire life in the service of community, Nobel Peace Prize awardee. She had helped heal various ill patients suffering from HIV/AIDS. Without any fear or disgust, she had lent her life in their service. Her devotion towards people suffering from a much-tabooed illness of the time garnered her with international recognition. However, she died at the age of 87, after being ill for a long time, succumbing to heart failure. Even after her death, her noble deed has kept her alive among the masses. Pope Francis honored her with sainthood in 2016. Her selflessness has made her a metaphor for selfless action.
Lal Bahadur Shastri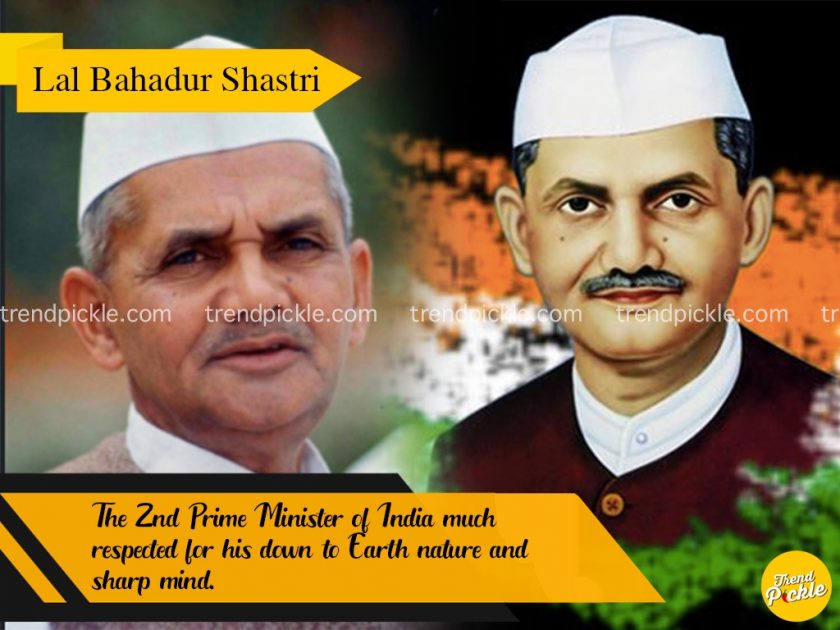 The 2nd Prime Minister of India much respected for his down to Earth nature and sharp mind. His death came to many as a shock to many. He gained much popularity among the masses in firmness on the outbreak of hostilities with neighboring Pakistan (1965) over the much-disputed Kashmir region. He died in Tashkent, Uzbekistan, then part of the Union of Soviet Socialist Republic (USSR). This was when he had gone to Tashkent to sign a "no-war" agreement with Pakistan. It was also known as the Tashkent Pact. It is claimed that he died due to a major heartbreak. But it is speculated that it wasn't a natural death rather some conspiracy. Death of 2nd Prime Minister of the world's most populous democracy on a foreign soil under mysterious circumstances was enough to hit the headline of newspaper internationally, that too amidst Cold War tensions.
Indira Gandhi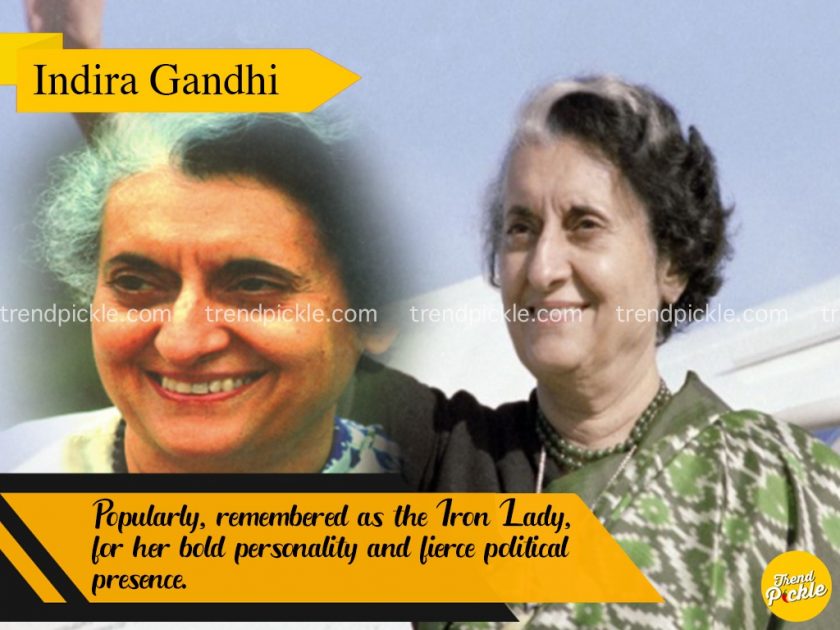 The political assassination of popular leaders of modern-day India isn't a new phenomenon. India has always had a history of high profile political murders. Indira Gandhi succeeded as the Prime Minister of India, after the sudden demise of previous Prime Minister, Lal Bahadur Shastri. Popularly, remembered as the Iron Lady, for her bold personality and fierce political presence. However, her own bodyguard shot her in 1984. This was while she was serving her third term as Prime Minister. This had caused severe repercussions; the political ambiance of the country had shifted completely. The target were people from a particular community, creating an unsafe environment for its citizens. This havoc didn't fail to create an international buzz.
Rajiv Gandhi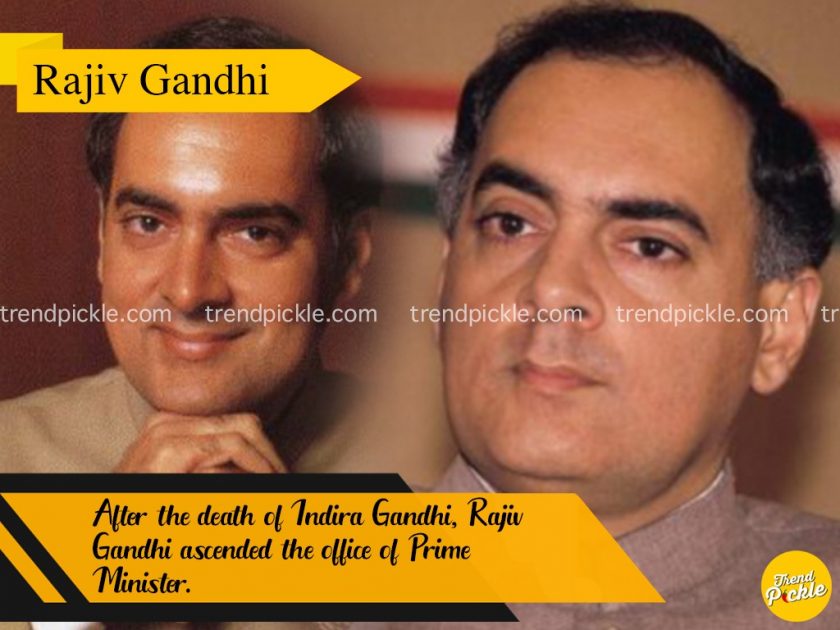 After the death of Indira Gandhi, Rajiv Gandhi ascended the office of Prime Minister. He had served as the 6th Prime Minister of India. His involvement during the Sri Lankan crisis proved to be a bad move.As the member of Liberation Tigers of Tamil, Elam was highly dissatisfied with the involvement of the neighboring country. Two suicide bombers killed Rajiv Gandhi in an election campaign. This high profile murder and involvement of foreign countries became a talking point in the international community.
Dr. APJ Abdul Kalam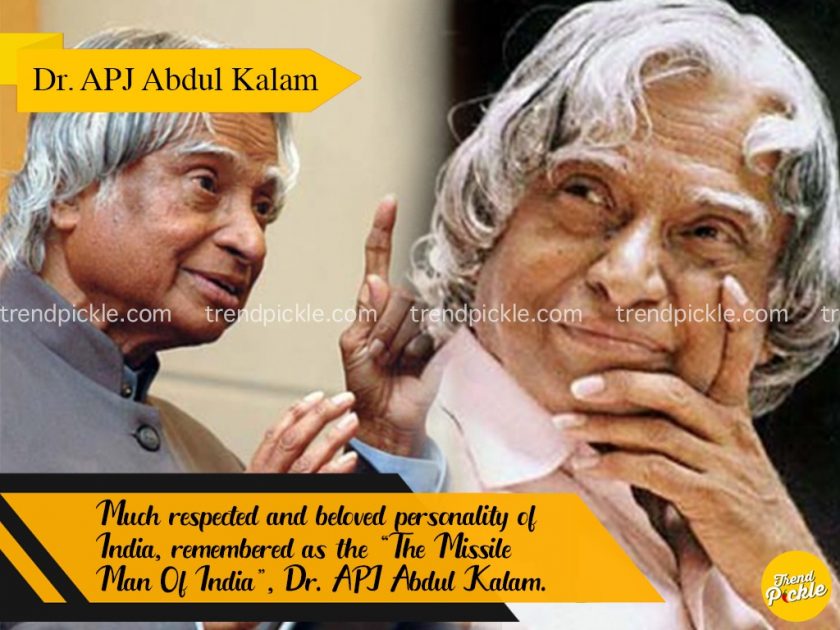 Much respected and beloved personality of India, remembered as the "the missile man of India", Dr. APJ Abdul Kalam. Dr. Kalam needs no introduction; he served as the 11th President of India. Known for his immense contribution to the field of science, he served a significant amount of his life in the Defense Research and Development Organization (DRDO) and Indian Space Research Organization (ISRO). Also, he was intimately involved in the Indian civilian space program and military missile development. His first visit to Switzerland was celebrated as National Science Day in Switzerland. Throughout his life, he admired and inspired many young minds. As a result, he was even much revered among the international scientist's community. Amongst the death of famous Indian Personalities, the death of Dr. APJ Abdul Kalam was mourned by people all around the world. He died on the 27th of July 2015, at Shillong, Meghalaya.
Kalpana Chawla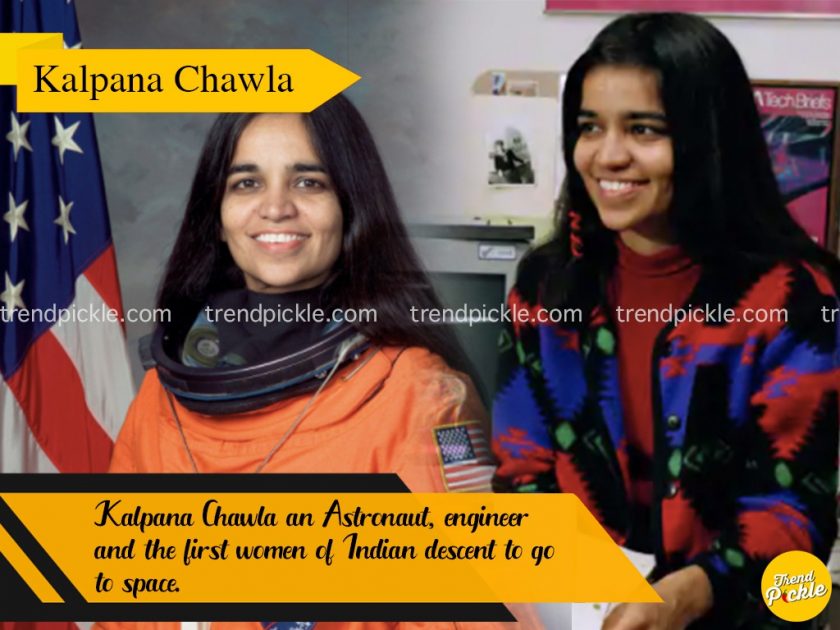 Kalpana Chawla an Astronaut, engineer and the first woman of Indian descent to go to space. She first flew on a Space Shuttle Columbia in 1997 as a mission specialist and primary robotic arm operator. In 2003, Chawla was one of the seven crew members who died in the Space Shuttle Columbia Disaster, when the space shuttle disintegrated during re-entry into the Earth's atmosphere. Even in the face of death, her bravery has inspired millions. The entire nation still remembers her. Also, her story still inspires millions of young girls.
Sri Devi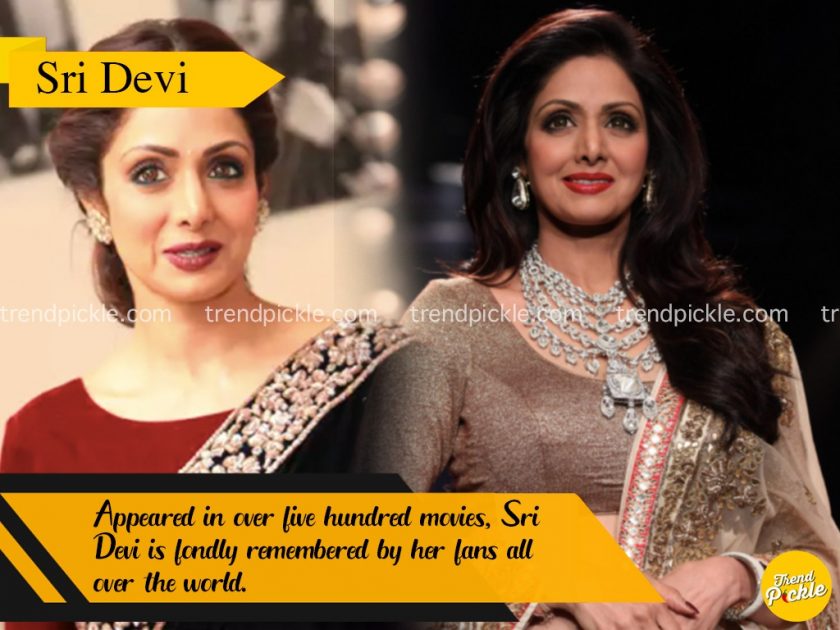 Sridevi appeared in over five hundred movies. All her fans still fondly remember her. She is one of the most celebrated actresses of Bollywood. However, her sudden death of accidental drowning in a hotel bathtub shook her fans worldwide.  Her mourning ceremony people from all over the world showed their condolences. She also received posthumously the National Award leading actress. Needless, to say she was loved dearly across the globe.
Amjad Khan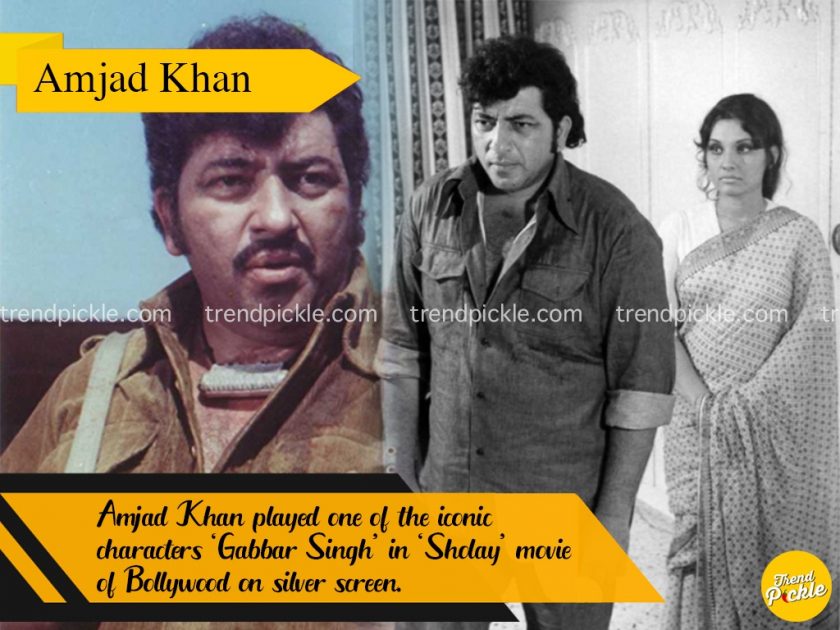 Amjad Khan played one of the iconic characters of Bollywood on silver screen. His portrayal of Gabbar Singh in the iconic movie Sholay has lived through time. His dialogues like "Kitne admi the?" (How many men were there?), and "yeh haath mujhe de de Thakur!" (Give me these hands of yours Thakur!), have forever etched into the mind of people. He portrayed an antagonist on the silver screen, in general. Needless to say, he's the most beloved antithesis of hero for every Bollywood fan. His death in the year 1992, had sent shock waves to all his fans across the world. Even after his death, he is the only Gabbar anyone can remember.
This was a list of the Death of famous Indian personalities, whose death had shaken the people worldwide. Do share, who do you think should've made the list.