Working with a vinyl cutter will allow you to let your mind roam free, and potentially realize all those creative ideas that you never thought were possible. Whether you want to decorate your wall with a bunch of stickers, life quotes or signs. Or maybe you are wanting to make that special birthday party a unique one with loads of banners and posters.  
You can even satisfy your creative side with printing customized T-shirts, caps, and cups, so a vinyl cutter will serve you as a great investment. If you are a beginner, and you are a little on the tight end of the budget looking for the ideal offer, we would recommend the Silhouette Cameo 3. While not as powerful as Cricut Explore Air 2, standing at 210g of cutting performance, it still does a great job when it comes to precise drawing and printing.  
One of the more common questions related to vinyl cutters, is if you can upload and use your own images for printing. The answer is yes, you absolutely can! But it does depend on how that image is formatted. Is it a .studio or an SVG image? While the Cameo and Cricut cutters support both formats, the printing process itself can vary. If you are looking to print out intricate designs, we recommend that you check out the free SVG files for my Silhouette and start off with that.  So, does Silhouette use SVG files?  
Are SVG Files Compatible With Silhouette?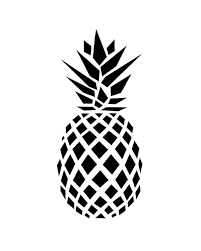 As we mentioned above, the Silhouette Cameo 3 machine is one of the best models you can invest in, if you want to get the best value for your money. It is simple to use, highlighted by the innovative AutoBlade feature. The AutoBlade feature remembers the previous settings, and therefore makes it easier to work with different materials without making errors. The dual carriage is there to make the process more efficient, as you will be able to draw at the same time that the machine prints out specific designs. This is great, is not it? 
So, can we confirm if the Silhouette does use SVG files? The short answer is – yes it does!  
You can get your SVGs for free or by paying a fee if you want to work with more complex SVGs. But why are these so important? Unlike the .studio images, the SVG format will allow the same resolution no matter how much you enlarge them. As vector-based graphics, it is the perfect choice for two-dimensional prints and designs! 
How to Use SVG Files with Silhouette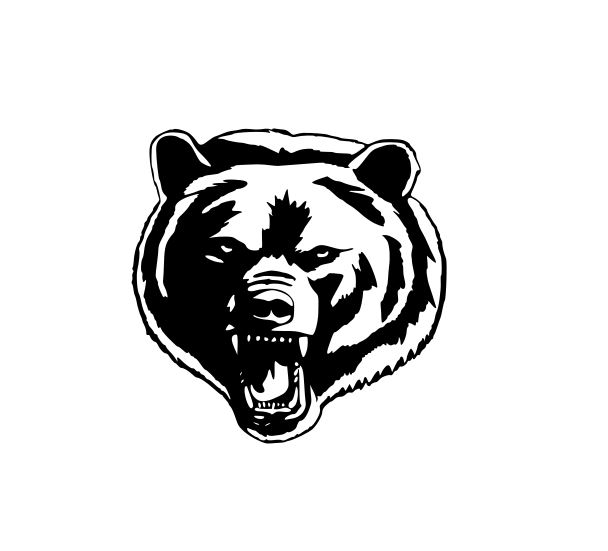 If you have invested in a Cameo 3, included with the cutter is the Silhouette Studio 4 software. It is simple to use and offers a wide range of pre-made designs and features that will help you make your creative ideas come true. While the software itself is free (once you have bought the machine), you will need to purchase the license for the Designer Edition if you want to work with an SVG. Believe us, it is worth making this investment. 
Once you have downloaded the software, entered the license key, and checked for possible updates, it is time to move onto step 2. Start the software and go to the file toolbox, clicking the open option. Find the SVG file that you want to use, and select 'OK.' You are now presented with that SVG file on a cutting mat, ready for design or editing.  
Our personal recommendation is to turn on the grid to make the positioning easier. Find the page setup panel and click grid. Set it to show grid, with the spacing at 1 and divisions at 4. In order to get an even better look at the design and positioning, navigate it to the corners of the mat (edit – CTRL+A).  
Now that you have positioned the SVG file, there is no purpose in keeping the bounding box, so now you can simply press the right click button and select 'ungroup.' Click anywhere on the mat, and then select the bounding box once again, pressing the delete button to erase it. 
Once the bounding box is on you are ready to go! Plug the Silhouette Cameo 3 into your computer and make sure that it is turned on. Press 'SEND' and enjoy your SVG file being printed. 
Conclusion 
As you can see, the Silhouette Cameo 3 does predominantly use the SVG file format, due to the great Silhouette Studio 4 that it runs on. The process of preparing the SVG file for printing is done in a few simple steps, consequently making this a wonderful option for experienced users, as well as those who have just bought the product.