The Bollywood film industry has the edge on Hollywood when it comes to global viewership and productivity, as TrendPickle.com wrote, with 2017 one of Bollywood's most productive years, releasing 364 Hindi films. Although, this is mainly thanks to the incredibly high population in India and the lack of worthy options for viewers residing in its surrounding countries. With regards to the quality of production, most would agree that the American market produces top-notch titles. Therefore, Indian cinema often borrows ideas from western flicks or even reboots them to suit Indian audiences. So, here we're discussing some Hollywood films to be remake in Bollywood.
What's Already Been Done?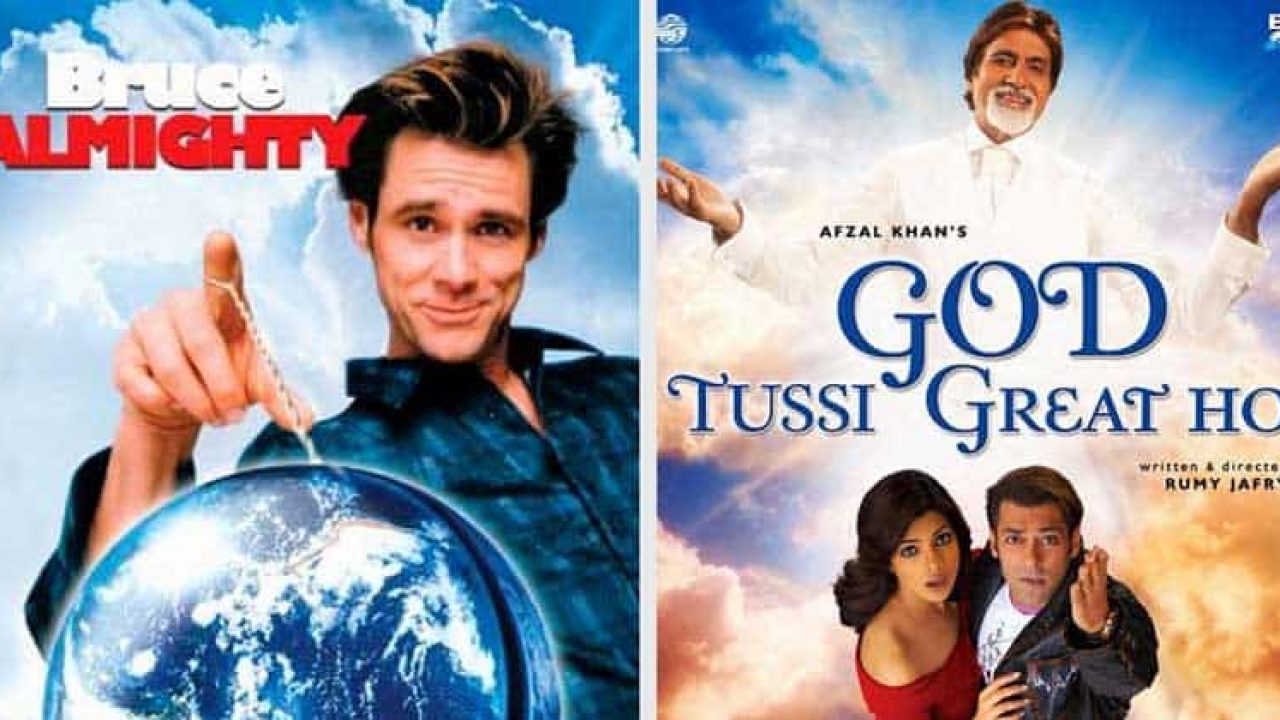 There are already a great number of classic films from the USA that have been transformed into Bollywood films over the years, highlighting that this is something that Indian viewers love to see. Some of these are official remakes that make no secret of the fact that they are using American source material. A few have been hits, while others have been misses.
One well-known example is Abbas-Mustan's Players, released in 2012. It was a remake of Gary Gray's 2003 version of The Italian Job, which starred Charlize Theron and Mark Wahlberg.  The Indian offering featured Abhishek Bachchan and Bobby Deol and earned praise from critics for its action sequences. Unfortunately, it was a box office flop. Some believe that it fell victim to the famous Bollywood jinx of being the first-released film of the year. These titles never tend to do well.
An example of a highly successful Bollywood Hollywood remake is Bang Bang!, which is a take on James Mangold's 2010 offering, Knight and Day. The Indian remake from Siddharth Anand is one of the highest-grossing Indian films ever made, grossing approximately US$48 million from a US$13 million budget. The film starred Hrithik Roshan and Katrina Kaif and was met with strong critical reception. A few other examples of Indian Hollywood adaptations include The Girl on the Train, released in 2021, and The Intern, which is due to hit screens next year.
Sports Offerings Could Work
Taking a sport-themed film and remaking it in Bollywood could be the way forward, as people in the country are famously sport mad. Cricket is the most popular competitive game by some margin, and an estimated 79 per cent of people enjoy watching it. The love of all traditional physical tournaments and events is reflected in the booming betting industry, with around 17 million people already betting online.
The industry is flourishing so much that sites like Asiabet.org now exist to point bettors in the right direction. It recommends all the top sportsbooks in the continent and has expert guides and tips to help people out. In addition, it provides local insight into details that you would otherwise not be aware of and does so safely and securely.
One of the most highly rated Indian films of all time was a sport-themed offering, underlining how more movies from the genre could be well-received. This was Lagaan, a 2001 epic musical from Ashutosh Gowariker. It had cricket as its central theme, and it went on to become the third Indian film to be nominated for an Academy Award. This helped it to earn a vast number of viewers in international markets, and it is one of the movies that helped to put modern Bollywood on the map.
Which Sport Films Could Be Adapted?
If Bollywood film producers were to go down the sport route, there are a few options that they could choose from. Some, though, simply wouldn't read among Indian audiences. For example, basketball isn't that big in India, so remakes of titles like Space Jam probably wouldn't attract many viewers.
A re-creation of Bennet Miller's Moneyball could be a solid option. Baseball is growing at a grassroots level in India, and viewers could be interested in the stat-based technique for hiring players employed in the picture. An Indian offering could opt to use a fictional side so that the film has more of an international appeal. Many people may find it hard to root for a team they've never heard of.
Another sports film that was big in the west was Bend it Like Beckham in 2002, which according to RogerEbert.com, was a huge success. This was directed by British Indian Gurinder Chadha, and a main part of the story centred on Indians in London. A Bollywood remake could, perhaps, flip it so that the story centres on British people living in India.
If there's one thing for certain about Bollywood, it's that director will keep churning out films based on absolutely everything. There are bound to be many more Hollywood adaptations, and sports films could be the best options for filmmakers to investigate.