In the midst of people working remotely or as freelancers, a debate has sparked on how effective working at home is! Personally, I feel like you can reap many advantages when working from home, saving a lot of time and stress. You shave time off transportation and get a lunch break when you want it!
Another huge advantage is the fact that you have a peaceful and quiet environment without work gossip around. However, it gets quite tempting to go from the home office to your bed, especially with all the distractions. That's why it's important to learn what you can do to transform your home office to something amazing for better productivity.
With that said, read on! I'll show you six awesome tips to design your home office to work even better.
How to Design Your Home Office to Optimize Productivity
We all know how difficult it is to work at home if we don't have the right environment. It isn't just about having a basic desk and chair; you also have to spruce up what's around you to feel more motivated to work! If you have no idea where to start, follow these tips:
Quiet Environment Is the Best Environment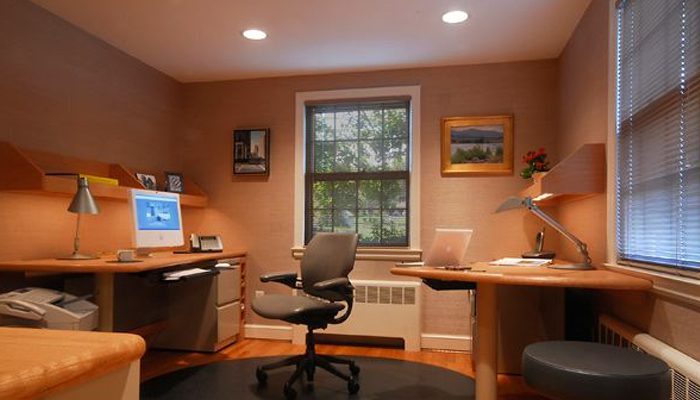 Whenever people ask me about how to design their home office, I tell them to think like a mouse. This means choosing the quietest location in your home as your official office. No one wants to work in a very busy and high-traffic room!
However, this actually depends entirely on what you want and need. Some people don't like working when it's noisy (like barking dogs or rowdy children), while others are fine with it, and would prefer the background noise. So consider what makes you work better, but still, select a spot at home where no one disturbs you.
Declutter The Entire Room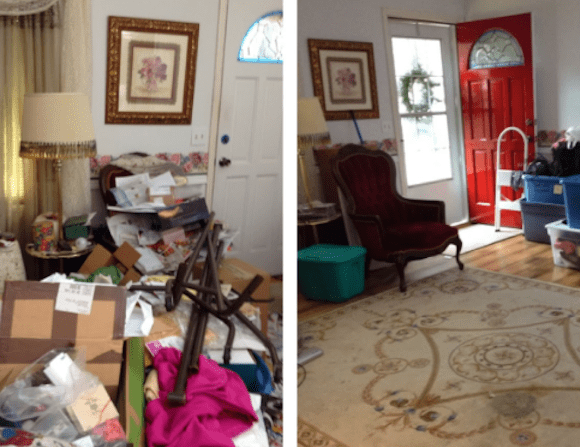 Another thing people DON'T want to do at work is to swim through all the documents and paperwork to find what they need. Clutter is something both offices AND home offices shouldn't have because it doesn't only look messy, it ruins your concentration and leaves you more frustrated than productive.
I recommend that you declutter your desk, even the entire home office, to lessen the distraction and enhance your focus on work. Only keep the essentials on your desk and clean up after yourself.
Bring The Greens In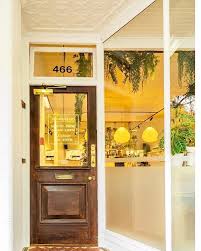 When bringing some green in, you don't need to bring your entire garden inside the home office! But it's best to let some plants inside to feel more productive and get that fresh air. Plus, colorful and green plants can give you more of a visual variety compared to the screen.
Whether it's a green succulent or a pot of flowers, place it on your desk for decoration and a fresh look at the office. If you're not great at gardening, get a succulent or cactus for easier maintenance. Or if you don't want plants on your desk, place your desk near a window to see the green outdoors!
Try Calming Scents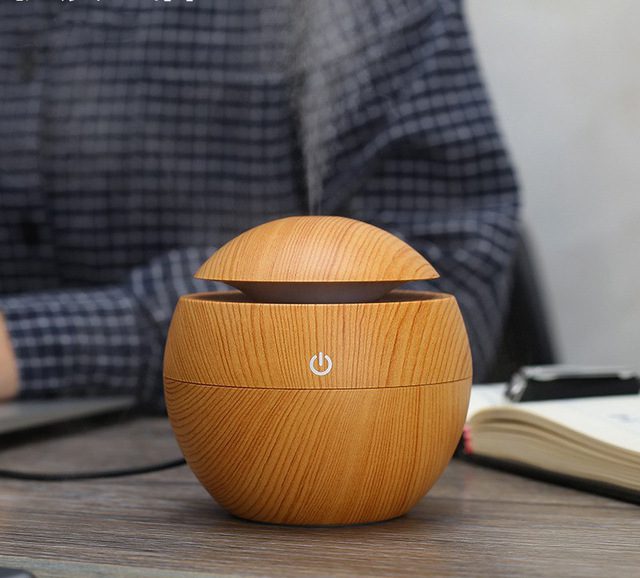 Soft and wafting scents can actually soothe stress that causes procrastination or lack of concentration! Plus, who would want to smell greasy food from the kitchen or odors from the bathroom? 
I recommend that you either have a fresh smelling plant or herb on your desk. Or, you can go for essential oils and a scented candle. Using aromatherapy for your home office is a great way to clear your thoughts for work.
Not TOO Many Tasks!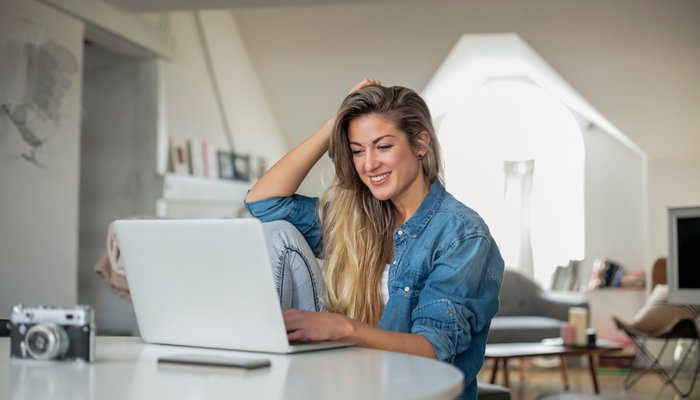 Besides working in your home office, you should also work on yourself for better productivity. Redesign the way you work at home and take the time out before your job to create a detailed checklist. Figure out what goals you should achieve for the day so you know what needs to be done for the entire day. 
This has you remember and plan out all chores without feeling overwhelmed or confused with what to do next!
Take the Proper Breaks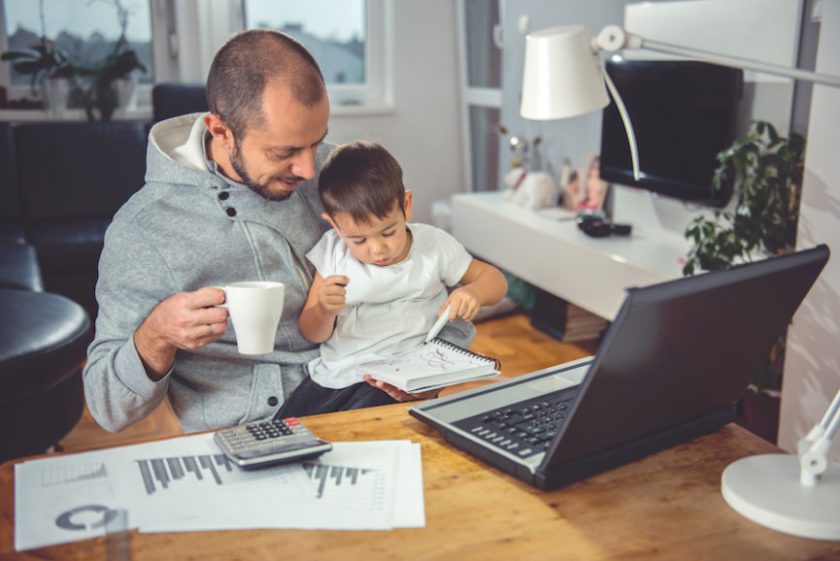 Also, make sure that you take Meaningful breaks! Instead of going over Facebook or social media, take the time to read relevant articles and inspiring stories. Learn more about your field and how to improve. If not, stretch out your legs and even take a walk to get some motivation to work!
Wrapping It Up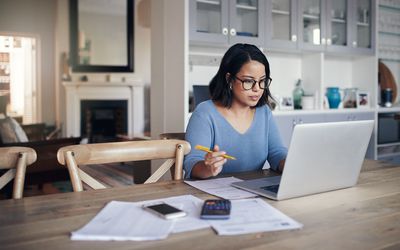 For those planning on designing their home office, it isn't just about the environment, but what you do while working, too. So from getting the right and sturdy equipment like from Fast Office Furniture Melbourne down to the bright environment with good goals, you can accomplish a lot.
Hopefully, my article on designing your home office helped you out! So start following these tips for an even more productive home office now.
If you have any questions or want to share your own experiences on working at home, then comment below. Your thoughts are much appreciated.
In the midst of people working remotely or as freelancers, a debate has sparked on how