Vanilla extract is a common ingredient in baked goods, but you can use it to flavor other foods as well, such as oatmeal and other hot cereals, yogurt, smoothies, and frozen desserts. It's easy to make your own vanilla extract at home and you'll save money doing so.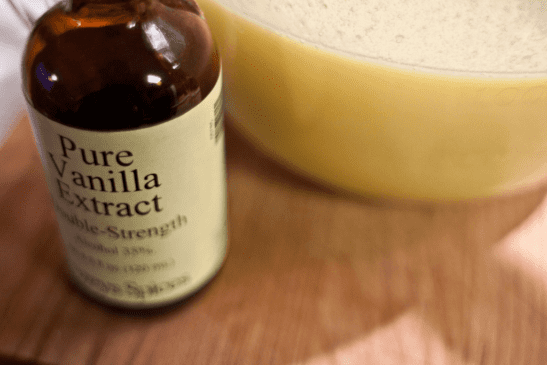 Homemade vanilla extract makes a lovely gift, too. Just put it in a decorative bottle and tie a ribbon around it.
All you need to make vanilla extract is two or three vanilla beans, ¾ cup of vodka, and a small glass bottle or jar. If you use three beans, your extract may be ready a bit sooner. It may also have a slightly stronger flavor. Look for vanilla beans in the baking section of your favorite grocery store, near the spices.
Want to try a new snack? You can cook Falafal, a delicious chickpeas snack.
Carefully cut lengthwise slits in the vanilla beans with a sharp knife, opening them enough to expose the seeds but not cutting them all the way through. Put the beans in the bottle or jar and pour the vodka over the beans. Add additional vodka if needed to submerge the beans completely.
Put the lid on the bottle and store it in a cool, dark place like a pantry or cupboard. Don't refrigerate it. Leave it alone for one to three months, until the liquid turns golden and it smells strongly of vanilla.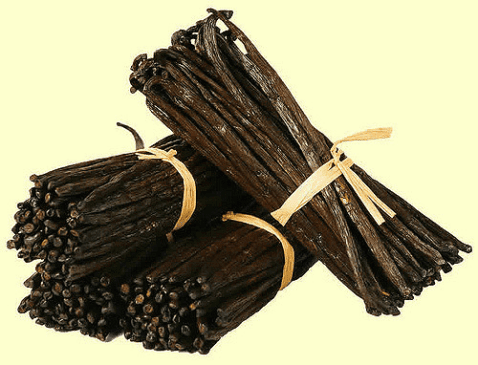 Remove the vanilla beans after your vanilla extract is done. You don't need to discard the beans after you make vanilla extract, though. There are still more uses for those beans!
Rinse them off and let them dry thoroughly. Then grind them up in a coffee grinder or food processor and add the grounds to a couple cups of granulated or confectioners sugar to make some yummy vanilla sugar or add them to your ground coffee for a flavorful brew.
This is our recipe to make vanilla extract without vanilla beans. Have you ever cooked it, do share your experiences with us in the comment section.