In the past year, TikTok, India's most popular short-video platform, has become the preferred medium for its users to create engaging and meaningful content that matters. TikTok also empowers its users by equipping them with cutting-edge technology and easy-to-use tools accessible from their mobile devices that help them create content.
So while you can find diverse content on TikTok, you also find useful content that helps you learn. Popular on TikTok is #EduTok, which has become a pioneering hashtag prompting millions of users to learn something through some brilliant content shared on the app. #EduTok has garnered so much success that the hashtag has over 52 billion views on the platform, proving once again that TikTok is the preferred medium of not only creative expression but also learning for 200 million users across India.
Users today are not only using TikTok to share their inspiring stories but also knowledge about a certain topic but also to build a unique identity for themselves, empowering them to reach a wider audience with similar interests.
So if you want to learn something new, something simple, TikTok has it all. Here are some of the experts who have shared some tricks and tips to make your learning journey a more memorable one:
Users on TikTok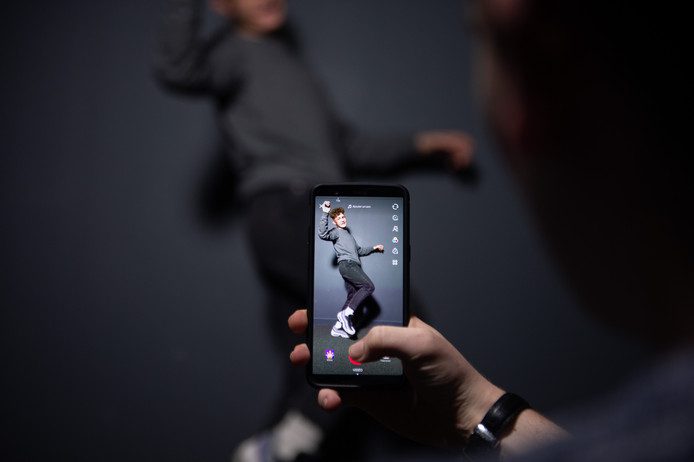 The multiply trick: TikTok user officialdearsir shares this interesting mathematics video where he multiplies large numbers using a Japanese method that involves lines. He multiplies 12 with 31 to get 372, all using lines. If you want to follow this method, you can use it even for larger numbers such as 2134 x 3945 and get the answer. Sure, you won't be a human calculator, but you can do it much quicker than the traditional methods that we follow. Check this video here
.
Some geniuses!
The dividing by 5 trick: TikTok user studyiqmaths has a unique way that teaches you to divide any number by 5. The trick is to multiply the numerator by 2 and add the decimal point before the last number. And voila, that is your answer! Watch the video here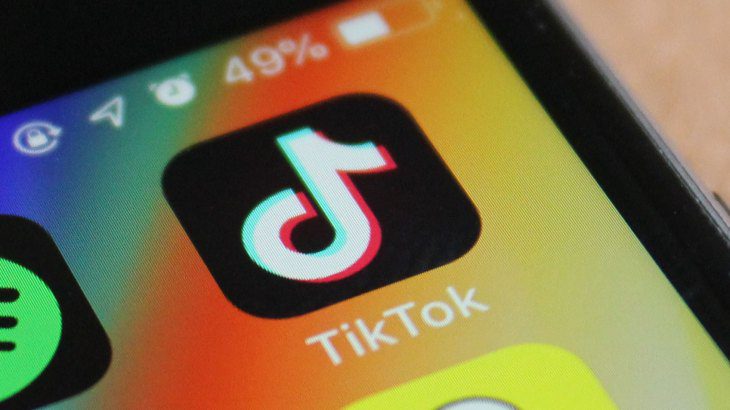 The tricks of pronunciation: TikTok user officialdearsir is at it again. He shares a bunch of tricks you can use to pronounce words that have the alphabet 'C'. When do we pronounce it as 'Sa' and 'Ka'. He says that words that have the alphabet 'E', 'I' and 'Y' following the 'C' it will have the pronunciation 'Sa' i.e. City, Cyber, Cent. In other cases, it is 'Ka'. Watch the video here
Some using Grandmother ways!
Lip tan remover: TikTok user Namita Singh shares a video where she uses some old grandmother recipes to get rid of tan that comes on your lips. All you need is orange zest. Watch that video here
Cracks on your ankles: TikTok user The_Mahajan shares a video where she gives you some home remedies where you can remove the dryness and cracks on your ankles. With winter approaching, you may want to check this video out. To know more, click here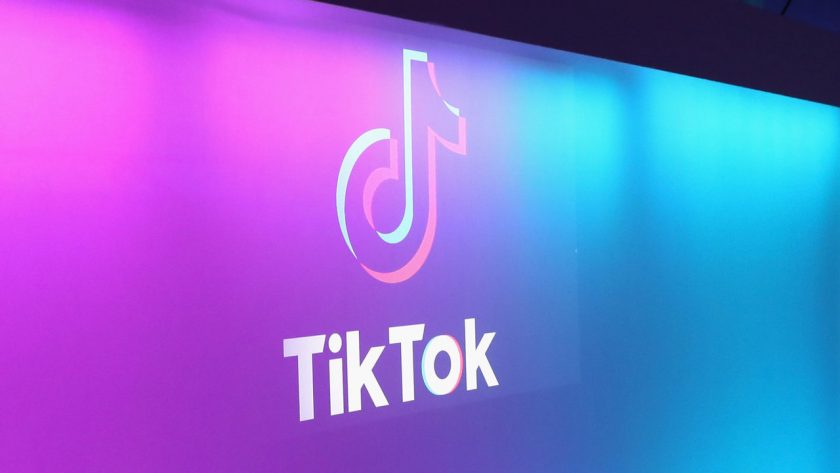 Make your own jewelry: TikTok user Priyanka shares this addictive video where she gives you a step-by-step guide on how you can make junk jewelry (see bangles and earrings) using recycled plastic. Her unique video has over 8.5 lakh views. You can check it here.