Reaching that level where you are highly successful takes years of intelligent decisions and this include both professional and financial decisions. Apart from their professional skills and intelligence, there good habits are what that is count. These good habits helped them to achieve their goals and they are highly successful because of these reasons.

1. They are early riser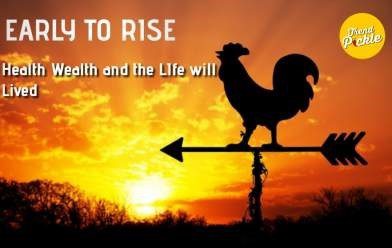 The most common habit that the highly successful people have is that they get up early in the morning. Many studies have shown that 90% of executives wake up before 6 am on weekdays, and nearly 50% of self-made millionaires wake up at least three hours before their workday actually begins. Like the Starbucks Exec Howard Schultz gets up at 4:30 am to walk his dogs, exercise, and then he makes coffee to get the day going.
2. They are goal-oriented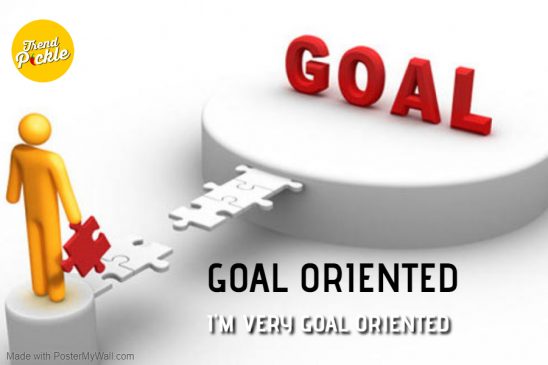 Another habit can be that these people are goal-oriented means they are focused on achieving a particular objective or goal. They know what they want to accomplish. Also the first step to become successful is that you should have the habit of being goal-oriented.
3. They exercise regularly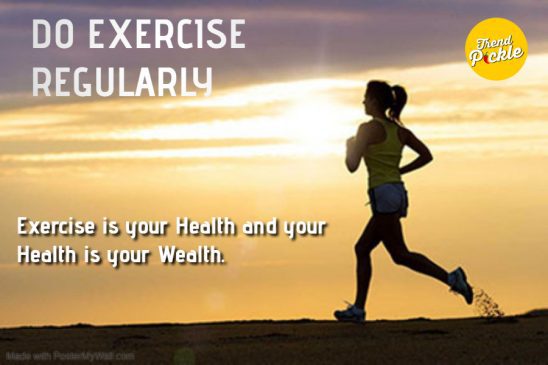 Exercise is a very important part of life which keeps people physically, mentally and emotionally stable. This is what the successful people do. Like Billionaire Richard Branson have said that his morning routine of waking up early at 5 a.m. and to play tennis or bike has increased his productivity.
4. Self care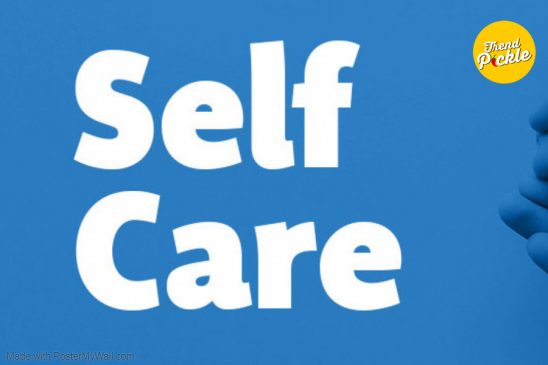 Self care is very essential and this is the other habit of highly successful people. Self Care can include doing things which you like and that give relaxation to your head. It can also include pampering yourself like going out or doing shopping or pampering your skin etc as well as taking care of your health. This helps the successful people to work more efficiently and effectively.
5. Fair amount of reading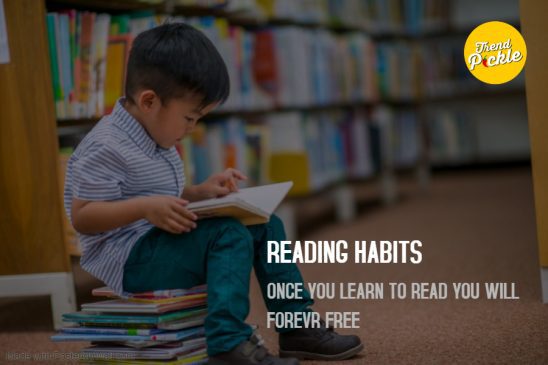 These people have the habit of reading. Some read for pleasure and most use their reading habit to gain knowledge. Example- Bill Gates reads about 50 books per year, which breaks down to 1 per week.
6. They are punctual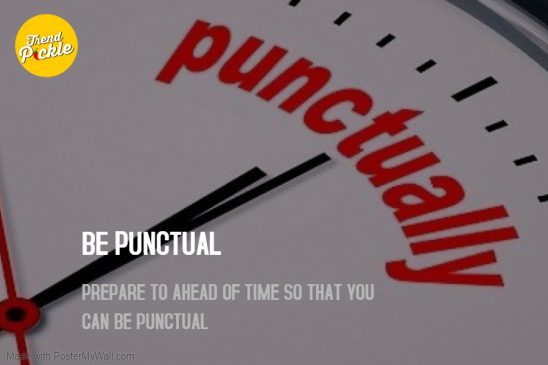 The most important habit that the highly successful have or have built and is common among them is punctuality. They like to do task on time with no delays as Thomas Chandler Haliburton have also said that punctuality is a soul of business.
7. They never admit defeat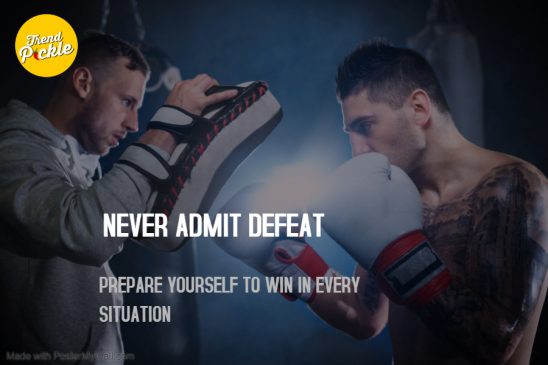 Another good habit they have is that they don't give up and this is what has made them successful. They have determination and dedication to do what they want to do and accomplish it as well which don't allow them to give up. Example- Colonel Harland David Sanders was fired from many jobs before he founded KFC and he traveled across the United States looking for someone to sell his fried chicken and the habit that he had for not giving up have made KFC now as one of the most recognizable franchises in the world, with over 18,000 locations.
8. They remain inspired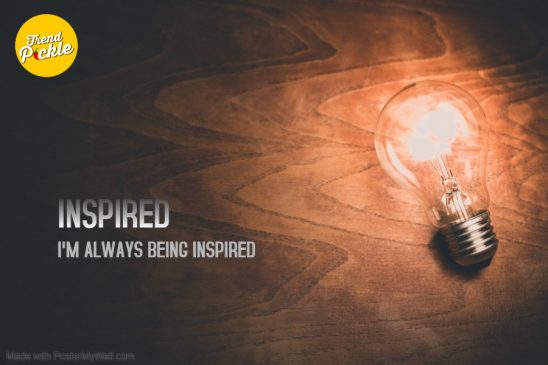 These people also have the habit of staying inspired which allows them to achieve their goals easily. Inspiration allows them to stay active and to get what they have planned to get.
9. They are health enthusiasts
They are health enthusiasts as well. They take good care of their diet and the nutrition they are consuming and always eating the right foods in the right portion. They do exercises daily as mentioned above and eating green vegetables as well like the Former US President Barak Obama's favorite food is "broccoli".
10. They take care of mental health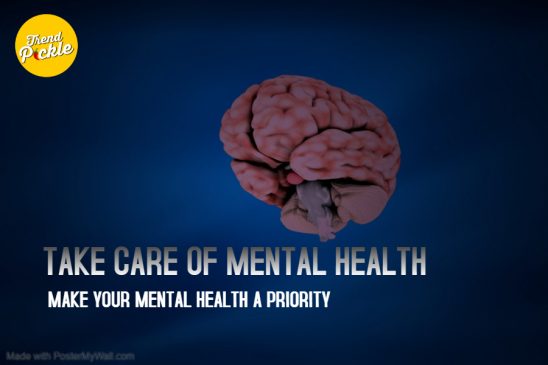 Mental health is also important along with the physical health. So, successful built the habit of visualizing or meditating for their mental well-being and by doing it even for one minute helps them to improve their mood and also change their perspective towards life.
11. They sleep early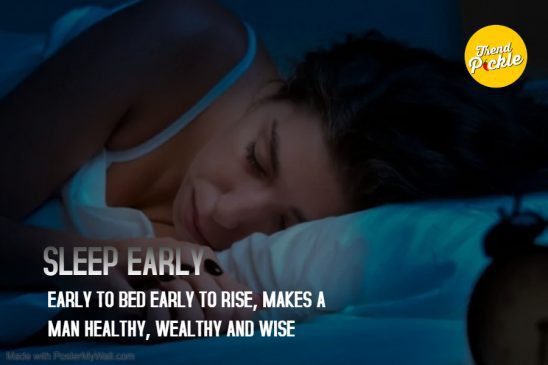 Along with being the early risers they also have the habit of going to bed early. Studies shows that 89 percent of self-made millionaire sleep seven or eight hours each night or more like Jack Dorsey, Co-founder of Twitter: 7 hours (10:30pm — 5:30am). This also have an effect on their memory and creative thinking.
12. They are self- disciplined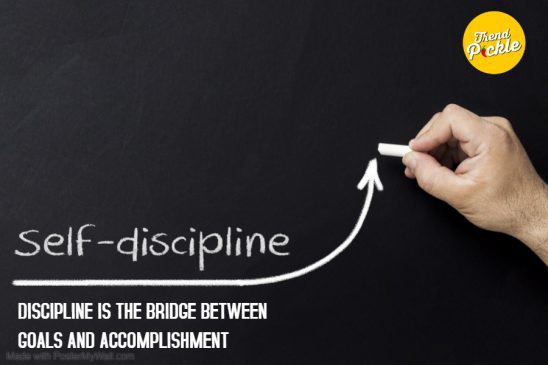 It is most likely said that self-disciplined is a key to success. With this habit they are able to control their behavior and appetite. This helps them to achieve the goal or aim that they have planned.
13. They share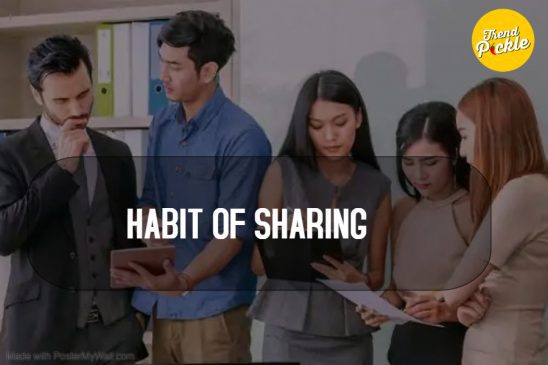 The highly successful people have the habit of sharing and they know the value of sharing. These people also donate in charities or volunteers for helping the society. With this we can also tell that they have the habit of giving as well. Some of the most well-known successful philanthropists include Bill and Melinda Gates, Oprah Winfrey and Mark Zuckerberg. They also like to share ideas and their knowledge with others.
14. They are action-oriented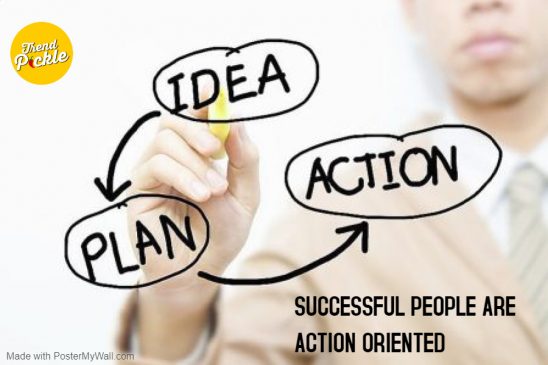 Another habit they have is that they are action oriented. To achieve that goal they make plan but they need to put plan in action for achieving their goal. This habit is important for material success.
15. They stay organized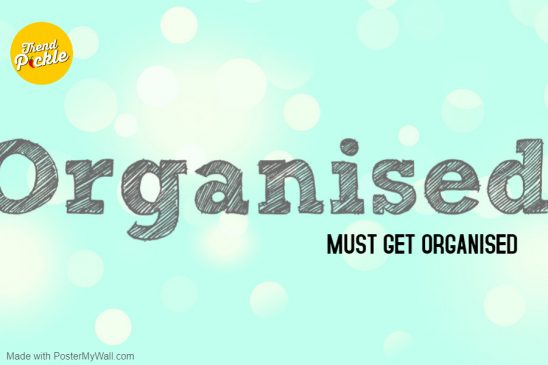 They have the habit of staying organized which is a good habit that shows that their other good qualities as well. They give more important to those things which require attention and fix problems as they come up. This habit also gives them the sense that it is important to plan things for the future.
These are the really good habits that people should inculcate in their lives, these habits are not just important for people who aspire to become successful but also for people to have a healthy and productive lifestyle. These lifestyle habits are not an easy feat to follow through in our life and they teach us the importance of determination, hard work, resilience and importance of time management in one's life.