Bangalore is the center of India's tech industry. Also heralded as the garden city of India, it is noted for its parks located throughout the city. However, it is also the city known for its exotic nightlife.
When Christmas arrives in Bangalore, the city with its rich cultural history and heritage gets buzzing. It has a rich Christian legacy. There are numerous beautiful churches in the city, many of which have rich English and French decor and architecture.
Bangalore has its own and unique Christmas hotspots. So, if you have not been to the tech capital of India during this time of the year, come and explore Christmas in Bangalore to have a different experience altogether.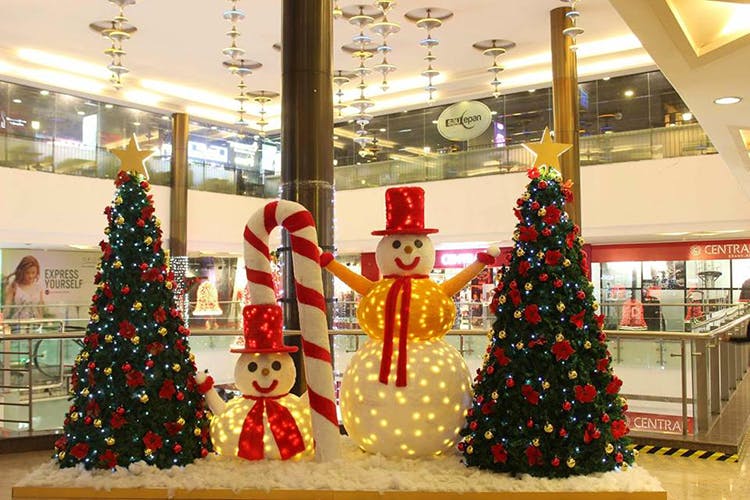 Must-visit places in Bangalore during Christmas
There are many places to check out for celebrating Christmas in Bangalore. Among them some of the must-visit places that you can't afford to miss out are:
St. Patrick's Church and All Saints Church
Two of the most famous churches in Bangalore, located in the heart of the city get buzzing during Christmas. St. Patrick's Church was founded in 1841. Thus, it is one of the oldest churches in the city maintained by the Archdiocese of Bangalore. Located on Brigade Road, it has a shrine and plenty of open spaces for strolling. During Christmas in Bangalore however, the lawns get decked up with real-life idols of Mother Mary and Baby Jesus. People flock to the church almost four hours before the Midnight Mass. However, people can be seen waiting outside in long queues watching the live sermon proceedings on the giant screens that are specially installed during Christmas. There are special themes every year highlighting the most important event of the year.
All Saints Church is located amidst the pristine beauty of gardens in the heart of the city. It is one of the oldest churches in Bangalore. Located on Hosur Road, it is mainly noted for the Midnight Mass. People come in large numbers to attend the holy mass dressed in Christmas finery. Crowds can be seen lined up outside the church premises as well. A miniature idol of Jesus and Mother Mary is also installed. People come to this church to enjoy the tranquillity during prayers.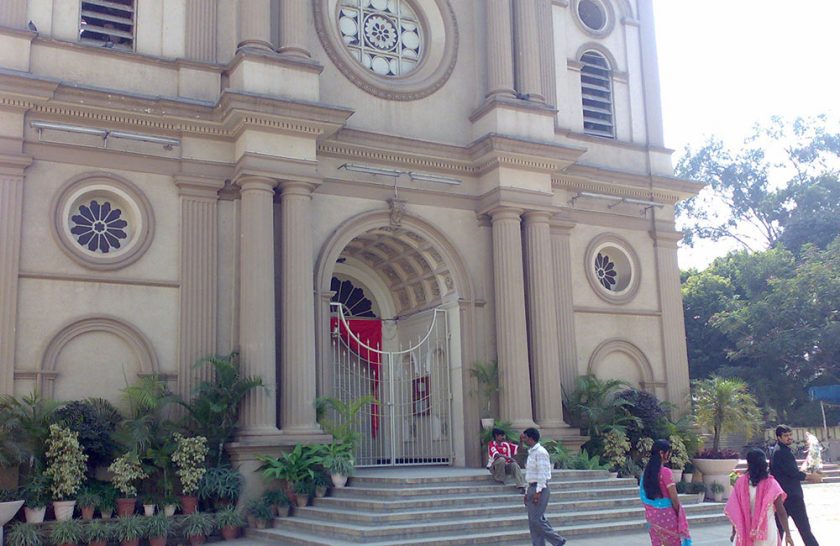 Famous Eateries and Bakeries
Famous for its culinary delights, Bangalore has plenty to offer when it comes to food. One can head to Koshy's for its exquisite plum cake. Plum cakes are made up of either dried or fresh fruits. And if one has to be honest, cakes and Christmas are synonymous. Moreover, it offers a wide variety of options for casual dining and ginger tea.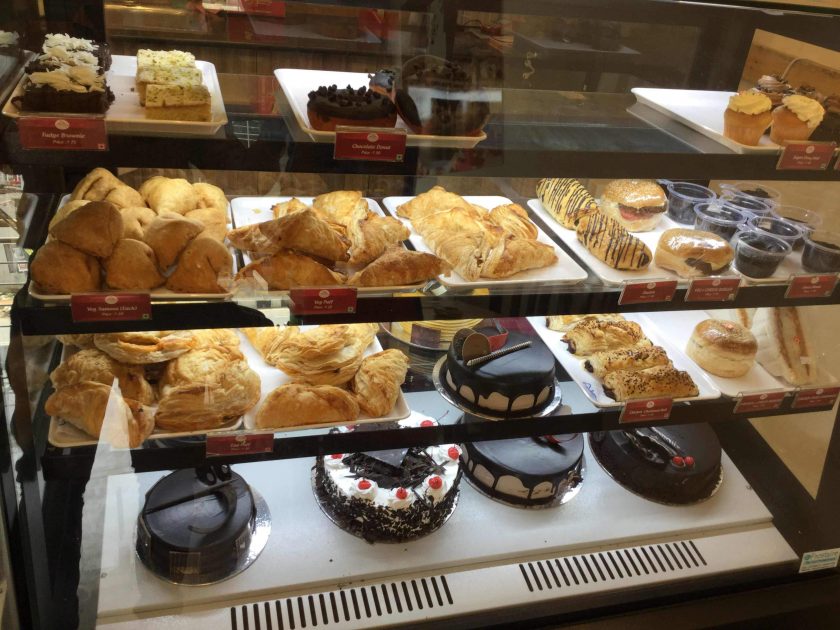 One can also head to Thomson's Bakery for its amazing cakes. The apple cake served by this bakery is considered legendary.
Caperberry in Bangalore is famous for its exquisite European dishes. It buzzes with people during Christmas. The roasted turkey included in a four-course dinner is a must-have dish and people love to savor that delicacy the most on Christmas night.
Phoenix Marketcity
The biggest shopping mall in Bangalore sees large footfalls on weekends. But, during the Christmas holidays, it takes a different look altogether. People across all ages come to shop and dine in the yuletide week extending even up to 10th of January sometimes. Top branded restaurants and shops see a large footfall especially, the shops selling Christmas Trees and Santa Claus. 3 top bands are supposed to perform on Christmas Eve between 6 pm to 9 pm and entry is free of cost.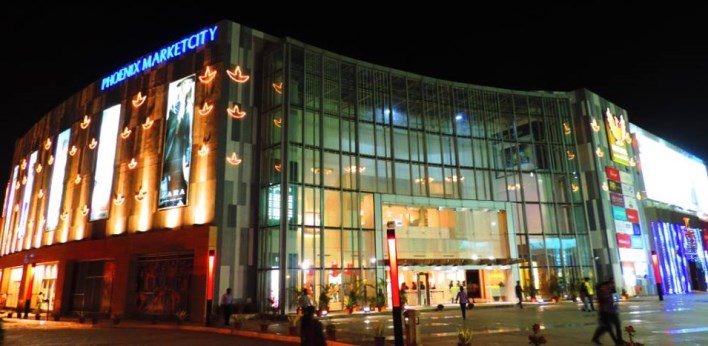 Elements Mall:
Also called the North Bangalore Shopping Mall, the Elements Mall remains sparsely visited. But, during Christmas, it gets decked up in a unique celebratory style for kids. The party is exclusively for the kids. People dressed as Santa Claus greet kids with a warm and affectionate smile. Free chocolates and gifts are usually distributed to the kids. The children are also given the provision to indulge in games and magic shows organized by the mall.
Nandi Hills Camping
Bangalore Located on the foothills of Chikmagalur Hills offers a great opportunity to trek the Nandi Hills located nearby. However, with the hustle-bustle of day-to-day life, it becomes almost impossible to make time for that. But, during Christmas, hills and trekking enthusiasts pack their bags and head off to the hills to enjoy the trekking. Also, the Lord Nandi statue is frequented by the visitors atop the hills. The surroundings are lush green, filled with rich flora and fauna. It offers breathtaking and stunning views of the city from the top.
As Christmas coincides with the winter season and in South India rarely is winter felt, one should not miss out on the opportunity to explore Christmas in Bangalore as its probably the only city in South India that remains pleasant throughout the year and cool during winter. Also, there are many other places to explore while celebrating Christmas in Bangalore such as pubs and nightclubs, open-air parties and even street corners which get decked up in rice bulbs exclusively for the festivities.
New to the city? Here are top things to do in Bangalore.