Bengaluru is the IT hub of India with thousands of IT companies operating from dozens of IT tech parks spread across the city. These tech parks are not only the employment hubs of the state but also boast of world-class residential projects in their proximity. These parks offer full amenities for IT companies and their employees to work smoothly.
Apart from ensuring that the companies operating from here have access to high-speed communications systems and high-quality infrastructure, these IT parks take care of recreation also. Spread across the different parts of Bengaluru, some of these parks may be quite far from the airport. Book your Kolkata to Bengaluru flight keeping in mind the travel time from the airport to the IT park that you intend to visit.
Top 10 IT Tech Parks in Bengaluru
The top IT parks in Bengaluru offer recreation areas to allow employees of IT companies to relax and unwind, food courts to satiate their hunger pangs, and a beautiful, and calm ambience to get some peace. Here is a list of the top ten IT Tech parks in Bengaluru.
1. ITPB
The International Tech Park in Bengaluru or ITPB is one of the oldest IT Tech parks that was conceived and built-in 1992 by the Indian and Singapore governments jointly.
2. Bagmane Tech Park
Home to conglomerates like HP, Oracle, and Yahoo, this tech park is known for its out-of-the-box architecture and excellent location.
3. Manyata Embassy Business Park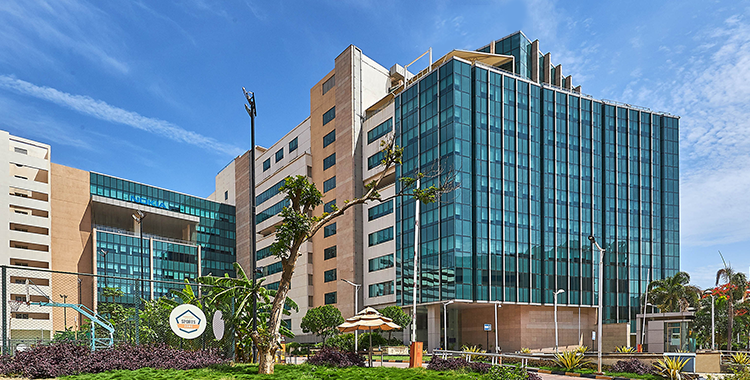 Located in the Northern part of Bengaluru, this IT park is famous for its rooftop football ground. Housing companies like Cognizant and IBM, the park is also located close to Bengaluru's famous floating restaurant.
4. RMZ Infinity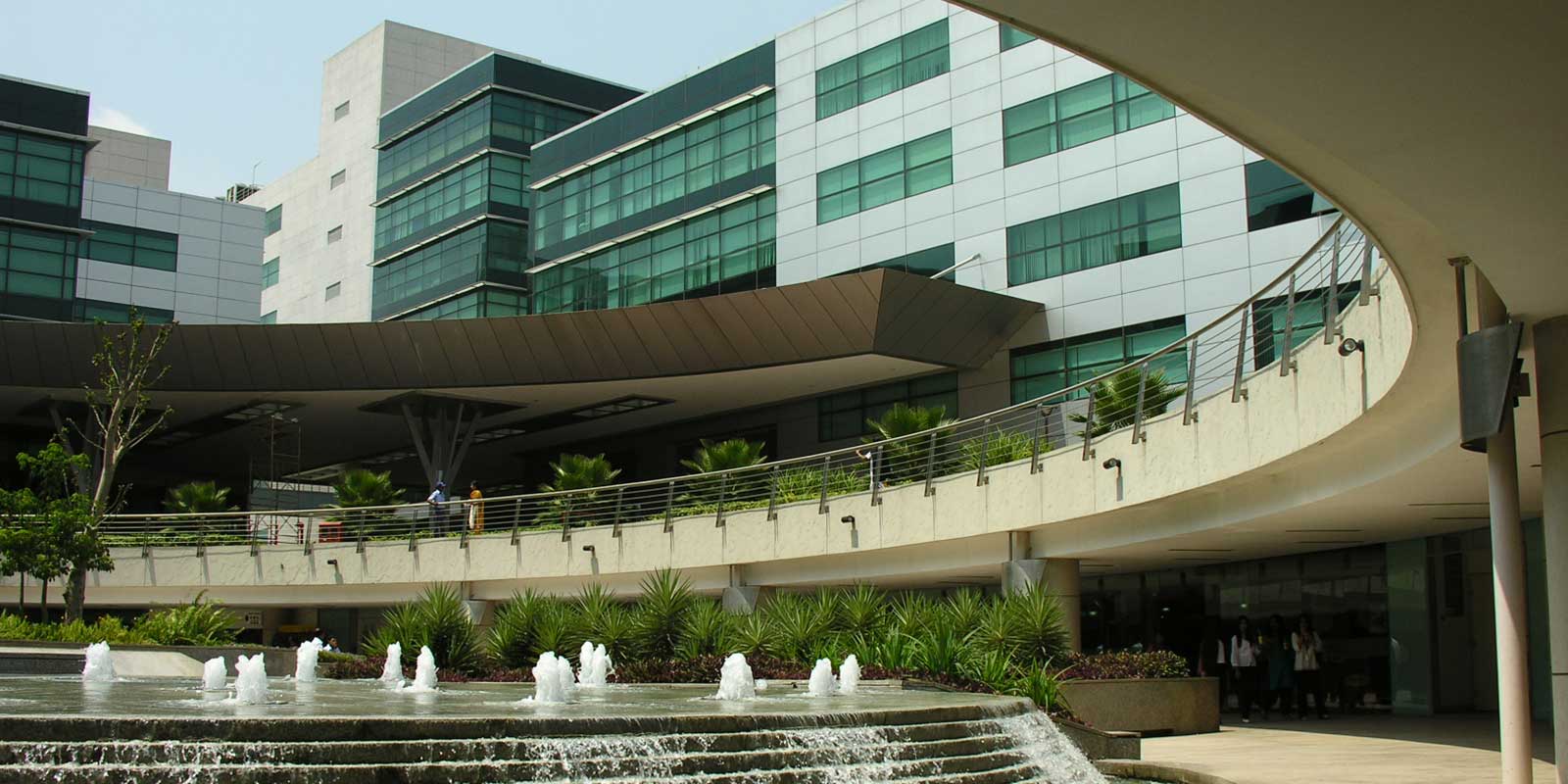 Located on the Old Madras Road and built-in 2008, this IT Tech Park houses companies like Google and Thomson Reuters.
5. Mind Comp Tech Park
Located in the Whitefield area in the Eastern part of Bengaluru, this IT Tech Park is famous for its unique and interesting architecture. The park has offices of companies like Novo Nordisk and Larsen and Toubro.
6. Brigade Tech Park
Home to Tata Consultancy Services and General Motors, this tech park is also located in Whitefield, the IT hub of Bengaluru. The park's central location is its highlight.
7. Kirloskar Business Park
Located near the Kempegowda International Airport, this tech park is home to Tata Sky Ltd and Zyme Solutions.  This seven-floor building is spread over 8 acres and is located on the Bellary road in North Bengaluru.
8. Prestige Tech Park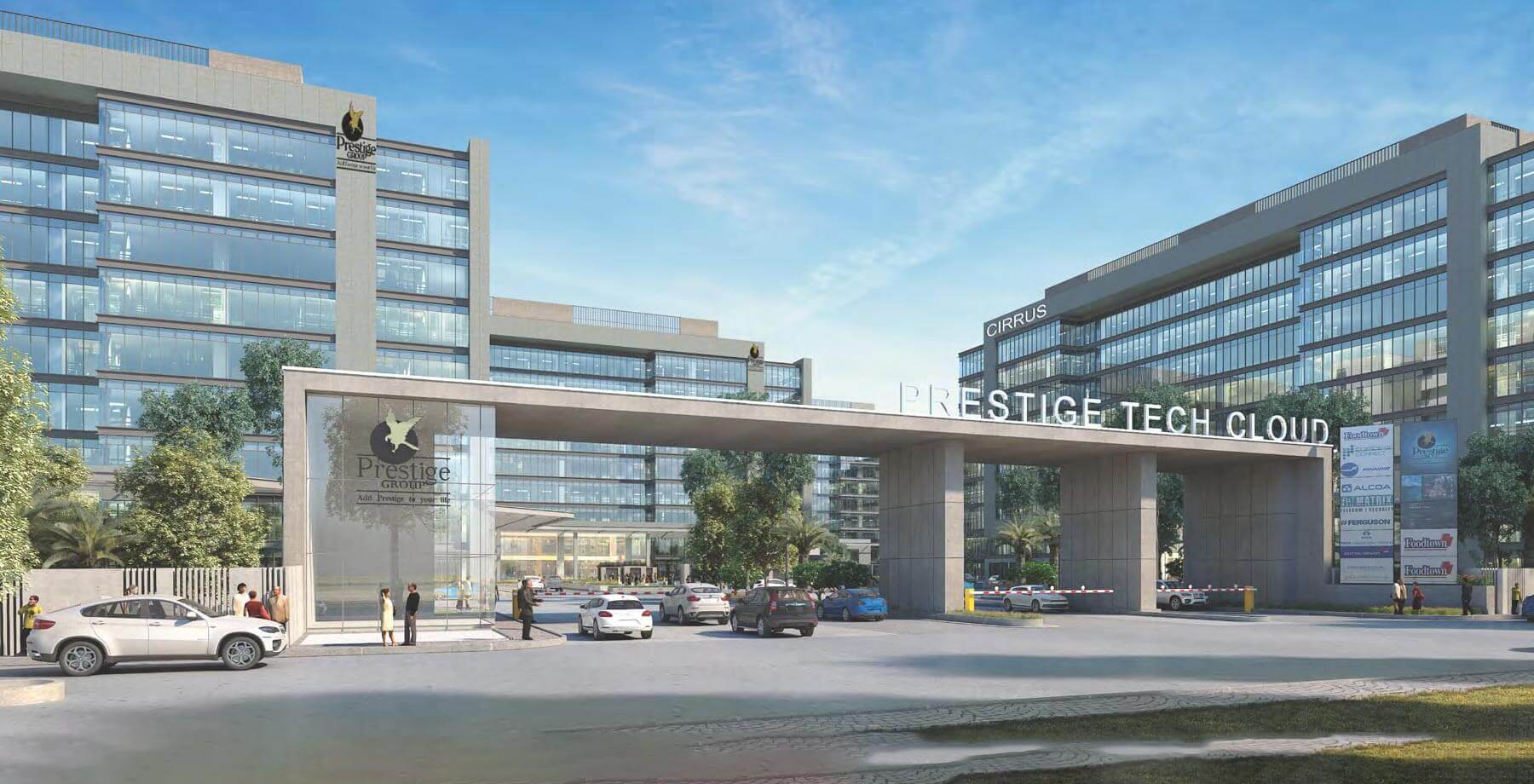 Owned by the Prestige Group, this Tech Park houses the offices of multinational companies like Adobe, Oracle, and Bosch.
9. Global Tech Park
With 4.5 million square feet of built-up area, this tech park is one of the largest areas housing hundreds of IT companies.
10. Ecospace Business Park
Housing companies like Intel and Accenture, this business park is also known for its co-working space that is being used by hundreds of start-ups.
Apart from these It Parks, Bengaluru is also known for its famous international cuisine restaurants, coffee shops, and cafes serving all kinds of beverages all day. But, one thing that you need to be aware of and plan for is the notorious traffic congestion in this IT city. So, ensure that you plan your trips including the one to the airport to catch your Bengaluru to Kolkata flight keeping in mind the traffic conditions.