Travel is one of the most joyful experiences in our lives. Going on vacation brings up a lot of exciting opportunities that will not be possible while sitting at home or in the office. When you decide to go on a vacation, there are many options available from which you need to choose.
There are mainly two types of tours that we have: one of them is a private tour and the other one is a package tour. The private tour is the one which you plan yourself and decide everything from the itinerary to the shopping destinations on your own. On the other hand, package tours are organized by the company and consist of a pre-planned route that will be followed and stuck to at all times. They are also called as SIC (Sit In Coach) tours as they consist of a public coach where all the people sit together and visit all the destinations as a group.
Now given the above scenario, the question arises that which is better private tour or package tour? Many travelers are also of the opinion that package tours are more economical than private tours but aren't sure under which circumstances this is true.
Sanjay Jhunjhunwala is a travel blogger based in Kolkata who will enlighten you with his detailed and analytical blogs. In this article, we discuss these points and help you understand all the factors that help you take the right decision when you plan to travel to exotic places. Read on to find a comparative analysis of which is better private tour or package tour?
1. High Social Bonding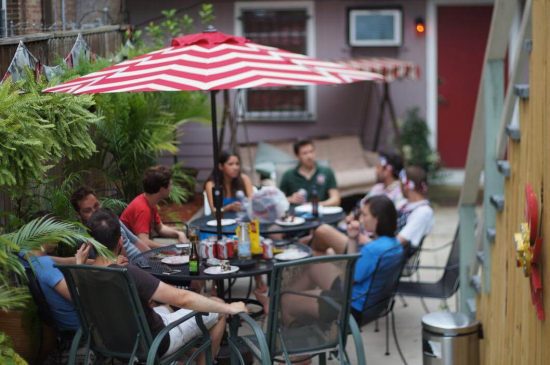 Package tours consist of going out in groups to visit all the picturesque spots. You spend a lot of time with these people so you end up forming a social bond with them, even if it is only temporary. Also, people tend to stick to their group when they travel; hence, it makes sense to develop some camaraderie with their group members. This is how package tours help you develop a high sense of social bonding.
On the other hand, you can even have high social bonding even when you are going on a private tour. However, this varies considerably on whether you are traveling alone as a solo traveler or in a small group. If you are traveling alone, there are higher chances of interacting with others as you will need their help on various occasions. You will also mingle with the locals and may even learn bits of their language. On the other hand, if you are going with a group, then it is up to if you want to stick to your group members or want to explore people outside your own group.
Thus, we clearly see that both package tours and private tours give you a chance to have high social bonding. It's just that the manifestations of this bonding are different in both cases. So it is totally up to which one you want to choose.
2. More Exploration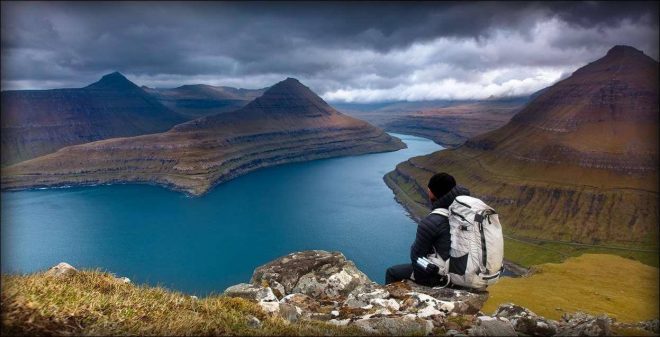 When you are traveling in a group in a package, chances are higher that you will explore more things as people will keep nudging you to go further and cross your limits. Hence, if you are the shy and hesitant type of person who does not take the initiative on his or her own, then a group package tour is the best for you. This is because it will help you explore much further and will help you come out of the shell.
On the other hand, if you are traveling alone on a private tour, then you need to be of the bold and adventurous type who will dare to venture different places as soon as the opportunity arises. The same holds true if you are traveling privately in a group. The only difference here is that there are group dynamics at play here. Generally, the leader of the group takes the initiative and a lot depends on how he or she handles the situation.
Hence, from the above, we see that both cases provide ample scope for exploration. So it is totally up to you which path you want to follow. Both the paths will be exciting and enjoyable but the way of functioning will be different. So weigh the options before deciding which course of action to follow.
3. More Economical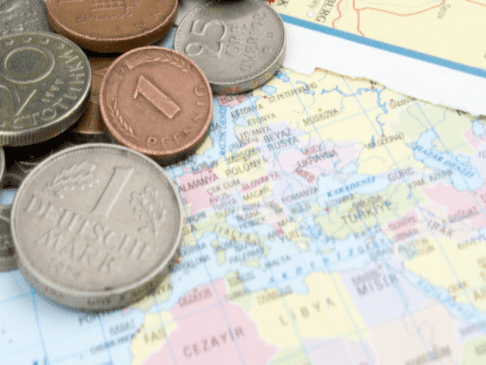 As mentioned earlier, most people seem to agree that group package tours are more economical than going on private tours. This is mainly because the costs get divided among a group than by going alone. However, one important point needs to be made here. If you are going on a private tour with five members or more, then you will incur the same costs as traveling in a group package tour. So you can decide which plan suits you the best based on this information. If you want to compare and contrast the different types of tours, then refer to sanjayjhunjhunwala.net.
4. More Security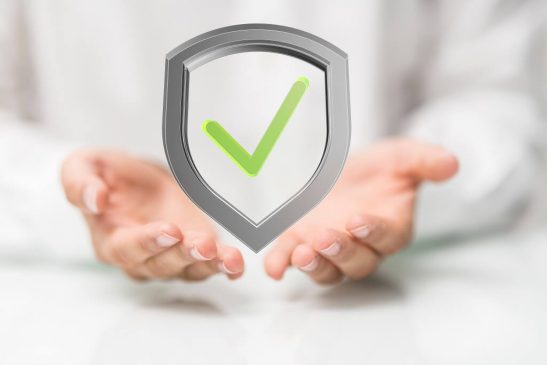 Going on a group package tour obviously provides you with more security as compared to going on a private tour. This is because there are many problems and challenges that can occur when you are going to an unknown place and the only way you can get more security is by going with experts who can help you immensely at every stage of your journey. This will definitely ensure that you have more security than doing everything yourself.
5. Me Time

Going on a package tour will not give you much "me" time as you are always running with the group. However, the best part about most package tours is that they will provide you with some free time that is generally devoted to shopping or other activities. You can effectively utilize this time to rest or relax or just spend some "me" time with you.
6. Exotic Locales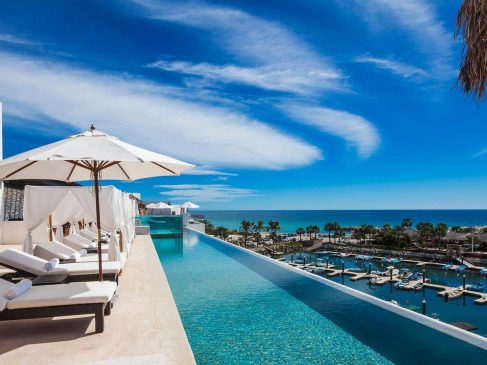 Going on a package tour means that you see the same things as mentioned in your itinerary. There is no room for adventure or exploration or a very limited one if there is any. On the other hand, when you go on a private tour, there is more scope for the same as you are not bound by any rules and regulations. In this way, you can benefit immensely from the high level of flexibility that it offers.
From the above, it is clear that both private tours and package tours can provide you with the necessary joy that you want to derive from your trip. This is how travel blogs help you take the right decision. So rest assured that whatever choice you take, you will have a gala time the next time you go on a vacation!