If there is one thing you should always remember, even you have secure data, is not always stay secured especially when you are online. These days, the cases of data security breaching like hacking and privacy compromises through ransomware and malware are rising almost every day. This makes it even more important to make sure that you protect data and secure it from unauthorised access. In this regard, there are a number of precautions that you can take early enough, to help secure yourself from illegal hacking and fraud.
For instance, one of the most important ways of staying secure while browsing online is to avoid using public WiFi networks in cafes or other public places. It is very common for hackers to illegally access people devices throughout these networks, so take care to only use private WiFi connections or establish a wired internet connection using a USB c to ethernet adapter. Besides this, there are also other tips to take into consideration if you are looking to make sure your online experience remains safe and secure moving forward.
1. Install an Antivirus On Your Mac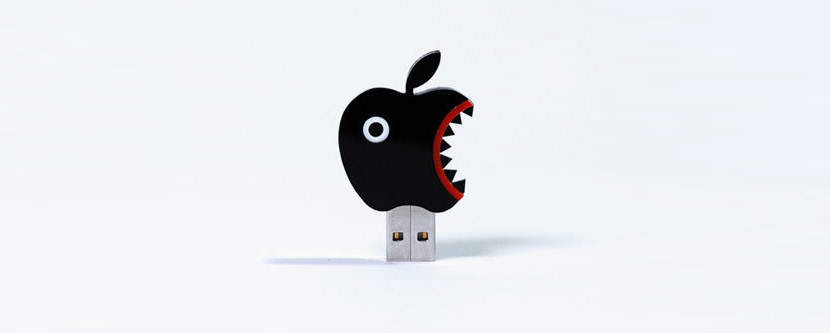 This is possibly the best way to secure yourself from ransomware or malware. You would be surprised how often people end up downloading files online thinking they are safe, but they end up infected with trojan horse programs that steal your private information. Moreover, if you tend to connect your Mac or to other computers and devices using a MacBook usb c hub, then the right antivirus program will ensure that any file you download to your Mac remains safe and secure from harmful programs and other types of malware.
2. Use Unique Passwords
This is a pretty basic suggestion, but for some reason, many people always neglect to do this. One of the main ways that hackers often gain access to private information is through illegal password access. They simply collect a number of common password combinations from hacking unprotected servers online and keep trying them from device to device until they work and give them access to your private data and information. In fact, it was only recently that Facebook's servers were hacked and the private information of millions of users was compromised! With such information, these hackers can try to access your online bank accounts or even use your password details on online shopping stores too.
In this regard, one of the best ways to preventing such data breaches is to ensure you use unpredictable password combinations. Moreover, you should avoid using the same password combination on more than one account. Furthermore, you should secure any folders that you may have stored on your Mac as well with a security passcode. This will ensure that if you are transferring data across devices like an SD Card using a micro sd card USB adapter, even if you misplace it, you can stay confident that nobody will be able to access your personal data without your knowledge.
In this regard, you can use a password manager app to help you create these passwords and keep them secure. Al you need is one master password that you know and can remember and you can keep everything else secured easily. This not only keeps your data secure, but it is actually more efficient and practical as you can't always remember all your different passwords anyway!
3. Use a VPN Connection
When it comes to browsing the web and downloading files, it is very common for users to then transfer them from their Macs onto other external devices and computers. In fact, if you need something that provides faster and more efficient data transfers, we suggest using the best USB c hub for MacBook air made by Lention. However, if there is one thing you should always keep active while browsing and downloading such files is your VPN.
This is especially important if you are browsing on a public network because as mentioned before, there is a chance that someone else on that very same public network is looking to gain access to your private data and information without your permission and follows data security tips. However, the befit of using a VPN is that it essentially encrypts your connection, and routes it through the servers owned by the VPN provider.
These servers in most cases could be based in almost any part of the world, which means that no one will be able to access or free into your data network and start illegally accessing your private information. This is a method commonly known as spoofing and it is also used to help users access content that may not be available in their countries or regions. This includes downloading region-specific applications, streaming movies and content, etc.
In fact, journalists and media activists have often used these services because they provide a secure line to traffic data without concerns of privacy compromise. The best part about them is they are quite easy to use, as all you need is to download the VPN app and sign up for the premium service plan and voila! You should be secure on either your laptop or mobile device anywhere and anytime!