Technology has become an integral part of workplace today right from email communication, professional networking to financial transactions relying on them in confidential information shared across the networks may be compromised posing a huge risk to companies. 
How the cyber crime menace is affecting companies?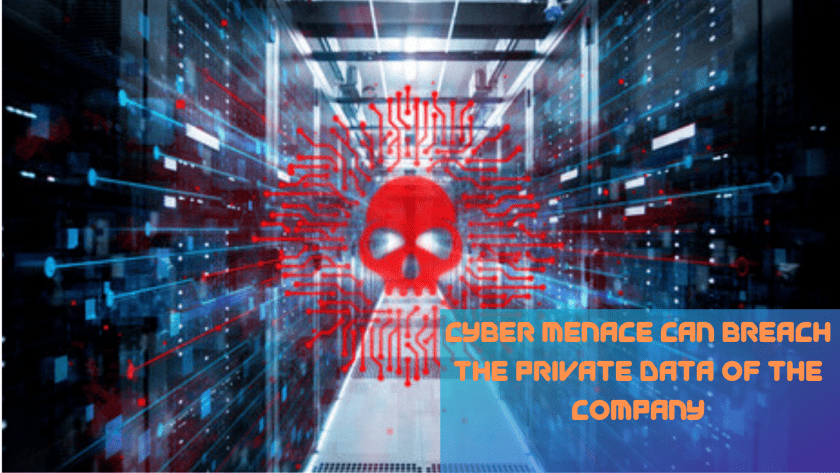 Cyber crimes such as data breaches and data theft have grown exponentially over the years. Reports by Gernalto suggest that data breaches itself have led to compromise of over 4.5 billion records during the first half of 2018. 
One of the most hi-profile data breach scandals is of the Marriott data breach, where hackers managed to steal the private details associated with over 500 million customers. This was among one of the largest data breaches, where all the personal details including names, addresses, phone numbers along with credit card details of the customers were stolen by hackers. 
What are the biggest threats a small business needs to consider?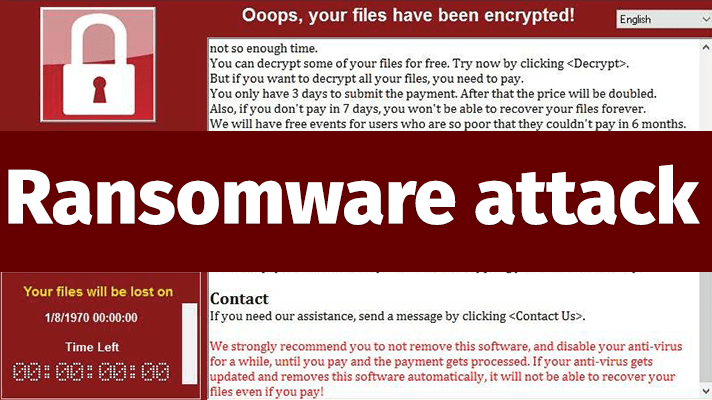 Ransomware attacks are more common these days and one of the biggest cyber security crimes affecting most of the enterprises. The cyber attackers access data and hold it hostage while demanding for a ransom. Especially, they target companies that lack data security measures or do not have solid systems that can take care of such cyber-attacks. Next, phishing scams pose a threat to businesses with malware used by hackers to access your network and steal sensitive data including user ID's and passwords. 
Similarly, there can be app frauds, DDoS attacks and BYOD that can put companies at greater risk of cyber crimes for which they need to have policies, regulations and solid network security systems in place to prevent such attacks. 
What is Cyber Insurance and why it is important?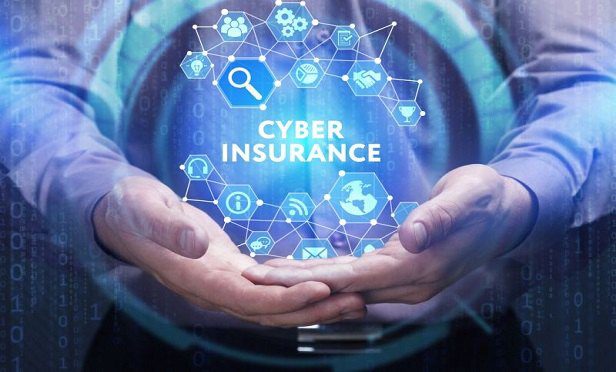 Cyber insurance or cyber liability insurance can protect your business from some of the major expenses including business loss or penalties and regulatory fines in the event of security breaches. Most of the cyber insurance policies can cover up the costs of notifying your customers and replace income loss occurring as a result of a data breach. With the prevalence of data breaches, cyber attacks and security issues, businesses of all sizes are exploring different options in cyber insurance coverage. 
It's believed that in the next couple of years, the cyber insurance market is set to reach $7.5 billion by the coming year. However, it's important to remember that cyber insurance does not cover intellectual property rights such as patents, copyrights etc. Most of the business interruptions caused by cyber attacks are also excluded from cyber insurance policies. Moreover, other circumstances where cyber insurance can be rejected like damage resulting from war or invasions and failure to maintain security measure by an organization, loss of device issued by company to an employee, data breach at vendor's system, data loss due to network interruption, etc.
How is data breach different than cyber crime?
Data breach occurs when data is accessed and viewed by someone who does not permission and they can cause harm to businesses in different ways. They can occur on account of different reasons especially due to weak passwords used in the system. If your company is using outdated software, then the system can be vulnerable to such attacks. Additionally, phishing and spam email tactics may also be used to trick users and force them to reveal their identity or credentials. On the other hand, cyber crime is the use of computer, smartphones and networks to commit an offense such as hacking, phishing, spamming etc.  It is intentional activity to harm the reputation of the target.
Top security tips to follow for protecting your business against cyber crimes
-Use SSL to secure your network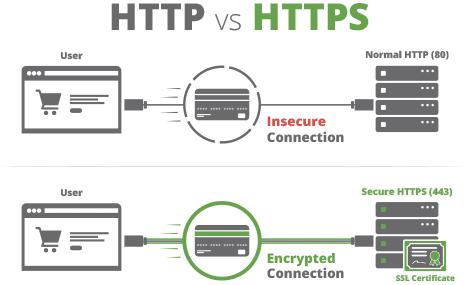 The increasing popularity of SaaS and e-commerce have made it crucial for enterprises to boost their existing infrastructure. Especially, those relying on business-critical applications need to ensure high levels of security and have to increase their level of protection using security technologies such as SSL. For high level of protection in terms of SSL, one should go with Extended Validation certificate. At present, EV SSL can be obtained easily at cost effective price. Different options are out there including certificate authorities, resellers, etc. You would find EV SSL for your business at lowest price compare to certificate authorities when you Google. EV SSL from SSL2BUY will make your website secured and it is at competitive price.
SSL helps to safeguard and communicate confidential data between the web server and browser by encrypting it across public networks to achieve high level of confidentiality. 
-Update your software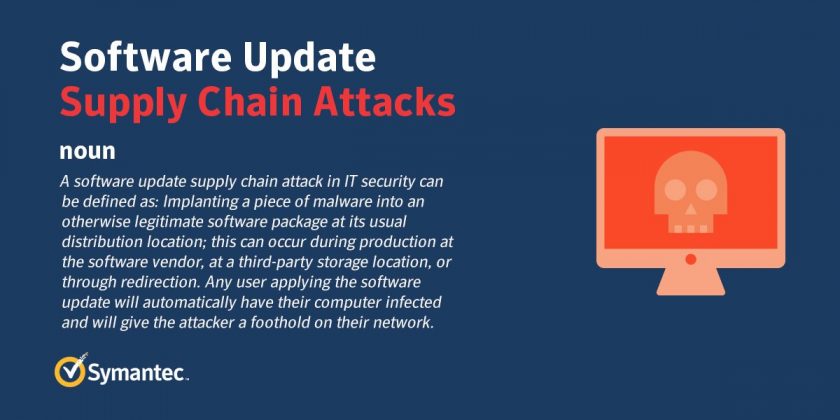 If you are using server operating system or any other software such as a CMS, it's essential to keep all your software up to date to ensure security of your system. Especially, if you have a managed hosting solution you need not worry much about using security updates for your OS as it is taken care by the hosting provider. In case of third-party software, it's essential to apply security patches. 
-Look out for SQL injection

Hackers may use web form field or URL parameter to have access to your database and try to manipulate them. Especially, if you are using standard Transact SQL, it's possible to insert rogue code into the query that may change tables, gain access to information or even delete data. In such cases, it's possible to avoid such situations by using parameterised queries which is already present in most web languages and can be implemented easily. 
-Change passwords regularly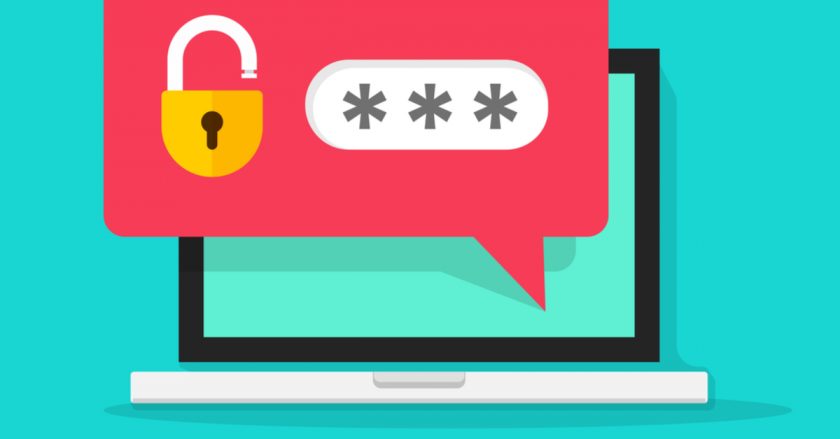 Use strong passwords for your server and website admin area to ensure greater security of your accounts. It's a good practise to enforce stringent password requirements such as using uppercase letters, minimum of eight characters or combination of alphabets and numbers with special characters. Passwords should be stored in the form of encrypted values by using hashing algorithm and for greater security, salting passwords can make it more complex for hackers to crack the passwords. 
-Keep track of error messages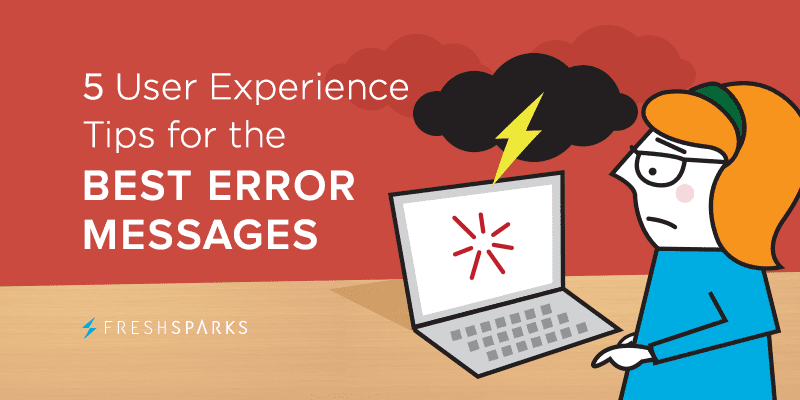 It's important to be careful while giving information way using your error messages. By providing minimum errors to your users, you can be rest assured that they do not share secrets on the server. Make sure not to provide full exception details as they can make complex attacks such as SQL injections much easier. 
Conclusion
The cyber threat landscape is constantly evolving with new threats challenging enterprises on regular basis. Thus, the ability to track and be prepared to face these threats can help security and risk management leaders to enhance their company's growth and achieve their business goals.