Expiry Date is an Indian ZEE 5 original web series in Hindi/Telegu language. Released on 2nd October, this is a Indian thriller series that gets better and better as it proceeds. It is a sort of extra-marital drama with added twist of a thriller. This series is written and directed by Shankar Marthand. The series has a gripping plotline that keeps you constantly thinking about what will unfold next.
IMDb Rating: 6.8/10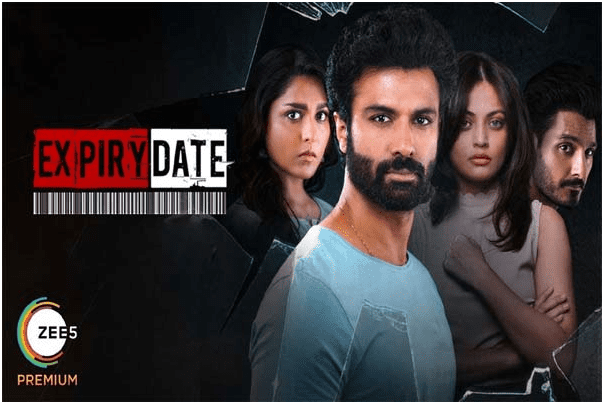 Image Source – ZEE5.com
Synopsis:
The story revolves around Vishwa (Tony Luke) who is madly in love with his wife Disha (Sneha Ullal). Things get bitter when Vishwa Shockingly finds out his wife Disha is cheating on him with Sunny (Ali Reza), a gym instructor. Vishwa plans to kill his wife and while he is about to kill her, Disha dies in his arms accidentally. Vishwa, left with no choice ties to hide the death of his wife and files a missing complaint about his wife in the police station. Another shocker comes when on the same day Sunita (Madhu Shalini) files a similar complaint about her husband Sunny (Ali Reza) is missing. While Vishwa and Sunita join hands to make the police believe that both their partners are really missing a third person enters who has all the dark secrets.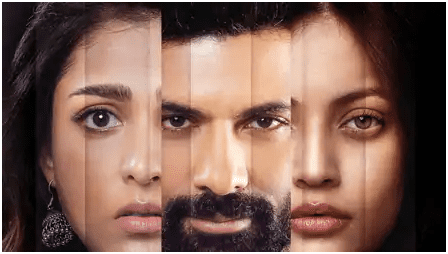 Full review:
The episode of Expiry Date starts with a man running in a deserted spot, he falls in the ground and pleads for his life and we can hear a gunshot. The man is Vishwa and then you will be taken into the flashback of how the story unfolds. To be honest it is a story that engages the audience with chilling thriller plot twists. The back story is very well narrated.
The story is very straightforward, and the screenplays holds your attention till the end. The performances of the actors are brilliant. The way Madhu Shalini shows her tense emotions are amazing. Ali Reza did a brilliant job in the negative role. Sneha Ullal is superb in the role of cheating wife.
The web series is outstandingly composed with great shots and background score and it keeps the mystery alive till the end. The web series is great for mass audience and the episodes are short and crisp.
So, if you are looking forward to binge watch or if you are an ardent thriller fan than Expiry Date is a must watch for you.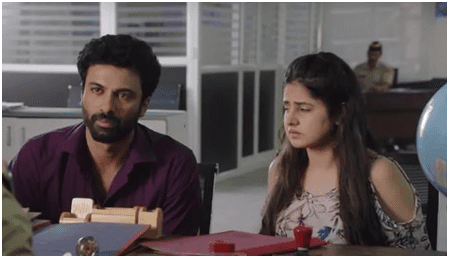 Star Cast:
Tony Luke as Vishwa
Sneha Ullal as Disha
Madhu Shalini as Sunita
Ali Reza as Sunny
No. Of Seasons: 1
No. Of Episodes: 10