We can't imagine our lives without the internet now. Today we can almost find everything on the internet and can some perform so many activities like shopping, paying bills without leaving home. It can be used for social networking, watching videos, reading news etc.  If you are feeling bored and want to do something cool on the internet, you have come to the right place. Here is the list of 10 awesome websites to visit when you're bored.  You will kick off your boredom and acquire some new skills.
1. Learn different languages of the world at Duolingo
Duolingo is a website where you can learn different languages of the world like French, Spanish, German, Italian etc. for free. All you need is a bit of desire to learn accompanied by patience. It is primarily a fun and science-based site. Learn, Practice and Master any foreign language now. You can set your daily goals as per your willingness to learns and time that you can invest in learning. you can start learning any language with a daily goal of just 5 minutes. Would you like to give it a shot?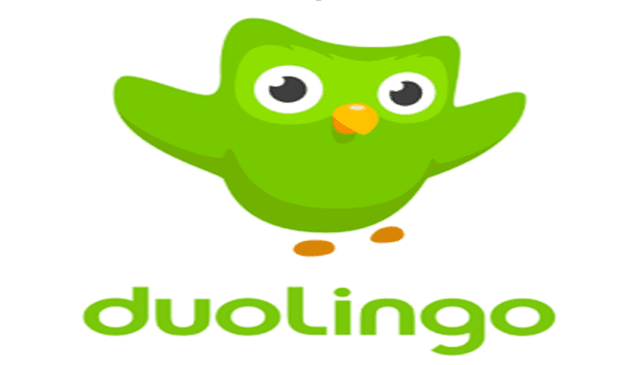 2.  Learn cool magic tricks at Goodtricks
Goodtricks is a website where you learn a lot of magic tricks like card tricks, coin tricks, levitation tricks etc. Magic can be an amazing pastime only if you have the desire to learn and master it. Everybody loves magic and it is an art which can impress your friends and family. If you want to learn cool tricks just visit GoodTricks.net. Learn and show off your newly acquired skills. I am sure you will love it and learn more tricks once you start enjoying it.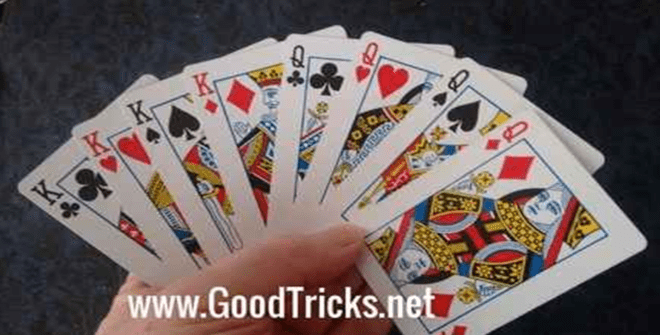 3. Get free technological support at Techguy
Techguy is a forum which can aid you to solve any computer problem for free. This free volunteer site will sort you out whenever you face any tech-related problems. There are various forums like Security & Malware Removal, Internet & Networking, Software & Hardware etc. You just need to sign up at TechGuy, choose the relevant forum for your problem and post your question.  Next time, you experience a technical problem, make sure to hit this website.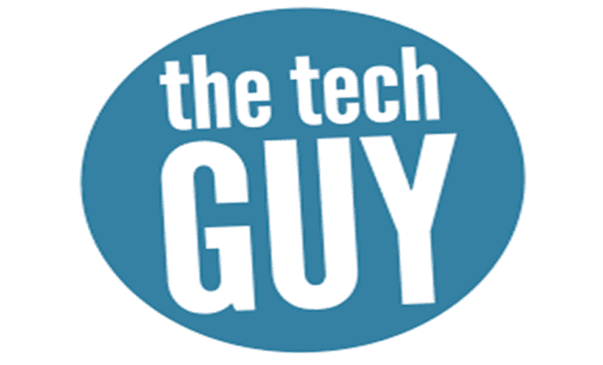 4. Learn to read body language and detect lies at Blifaloo
Blifaloo is a website which can help you to kill your boredom and learn something at the same time. You can learn to detect lies in body language, speech patterns, and reactions. Learning to read body language can be fun and it may help you to understand people better.  There are many other things which you learn at Blifaloo and becoming a human lie detector is just one of them. Give it a try and get others to tell the truth!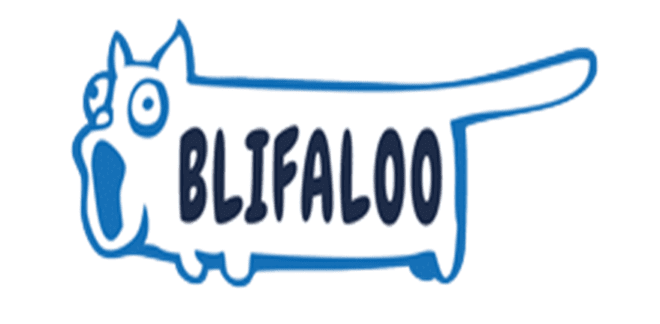 5. Learn to make/bake anything at VideoJug
VideoJug is a website where you can discover lots of how to's videos to make your life easier. The site boasts of more than 60k videos on every topic, you can imagine. Whether you want to cook something or you want to try some beauty tips, videos at VideoJug will help you.  You can learn to bake cakes or make candles or pretty much anything at VideoJug.The site is a remarkable place to find all how to's videos as well as trending videos from around the globe.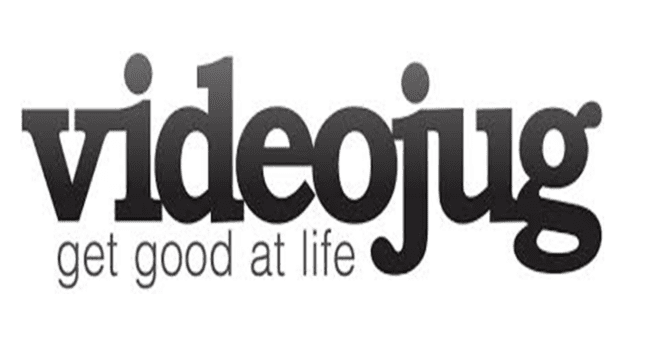 6. Learn any course of your interest at Coursera
Coursera is a website where you can find any course of your interest and learn any new skill in 4-6 weeks. All the courses on Coursera are taught by the most qualified instructors from the world's top institutions. Most of the courses are charged at a nominal fee of $29-$99 and you get an online course completion certificate. Eager to learn after all knowledge is power. Learn from numerous options, a lot of which are free only at Coursera.

7. Photoshop pictures online using Pixlr
Pixlr is a free online photo editor. There is no need to sign up or anything, just go on and edit your photos at Pixlr. You can edit any photo, vector and you will find a lot of free fonts and graphics at Pixlr. Try this out and make your friends look fat! They also got a mobile app if you want to try your hands on the mobile.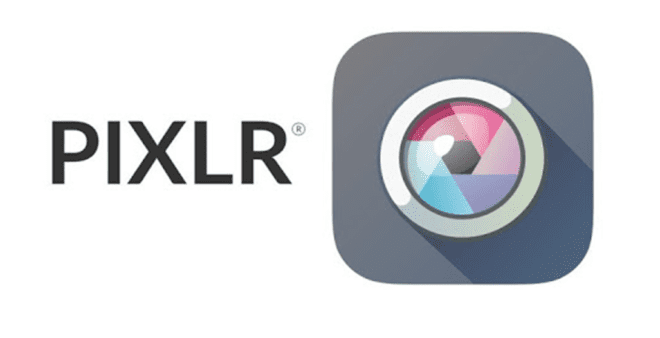 8. Watch numerous documentaries at DocumentaryHeaven
DocumentaryHeaven is a platform where you can watch online documentaries for free. You can find and watch a documentary in almost all categories. Getting bored? Use your time wisely and watch some great documentaries at DocumentaryHeaven.  If you have created a documentary, you can submit it here for others to watch.

9. Read some genuinely funny online comics at the comic prospector
The comic prospector is a website where you can find the best comic books for any ages. Go to comic prospector and find some hilarious comics like Dr. Mc Ninja.  Here, you can also get the list of top sites to find free online comics. You can find and read great comics either new or old at The comic prospector.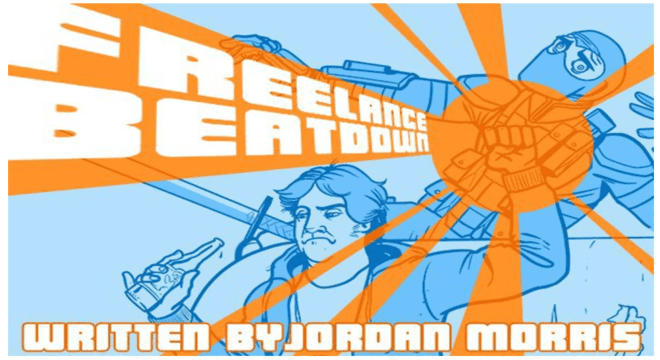 10. Play high-quality games at BigPoint
Bigpoint is a gaming website where you can play high-quality action games, strategy games, role playing games etc. for free. Play some really cool games at BigPoint. The key feature is that you can play games in your browser itself and you do not need to download or install anything. Just ensure that you have an unlimited internet plan otherwise you may run out of data.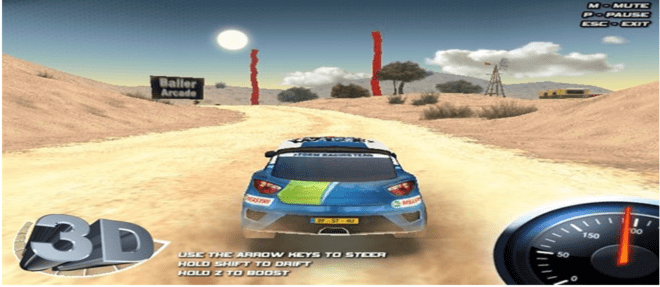 Try these cool and awesome websites and bid a goodbye to your boredom and do share your feedback.